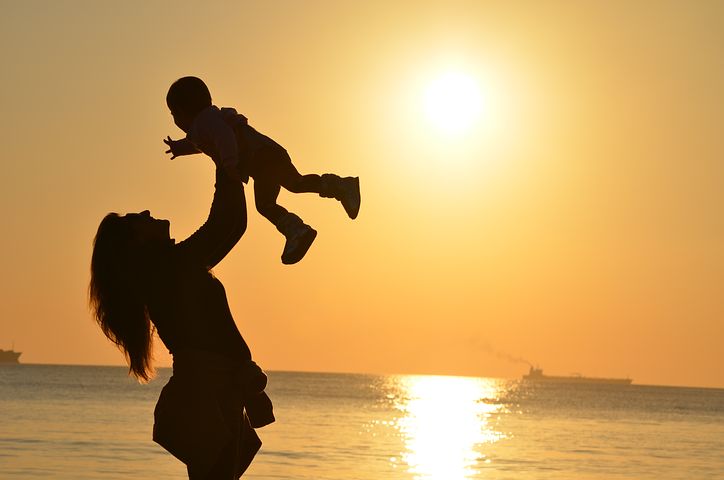 ---
I carry the mark
The proof of my strength
On how did I bare
That unbearable pain.


I push hard for you
To let you out of the dark
I smile with tears
When I heard you cried.


My sleep depends on you
I'm lucky if you let me to
Taking care of you
I forget I need to take care of myself too.


My body change
My look is a mess
No more Saturdays night out
But now a quality family bond.


Your first word is "Da"
It's unfair it should be "Ma"!
You started to walk
Now asking you to sit is hard work


Blinking is not an option
Silence is a sign of something going on
A mess, a disaster or horror
A never-ending cleaning.


Time flies you grow too fast
I see the life in your eyes.
Go and find your path
Live your life with God.


Truly we have the worlds toughest job
But the most fulfilling ones
When you grow up and succeed
All the hardships are paid off.


Mother, I am to you
Mother, I will be forever with you
With all my heart and soul
My child, I love you to the moon.
❤️❤️❤️
---
Photo Source: Pixabay
---
I hope my children will read this in the future and I hope we all remember how great our mother is from the start.
There's no greatest love, than mothers love. Parents love. Treasure them.
---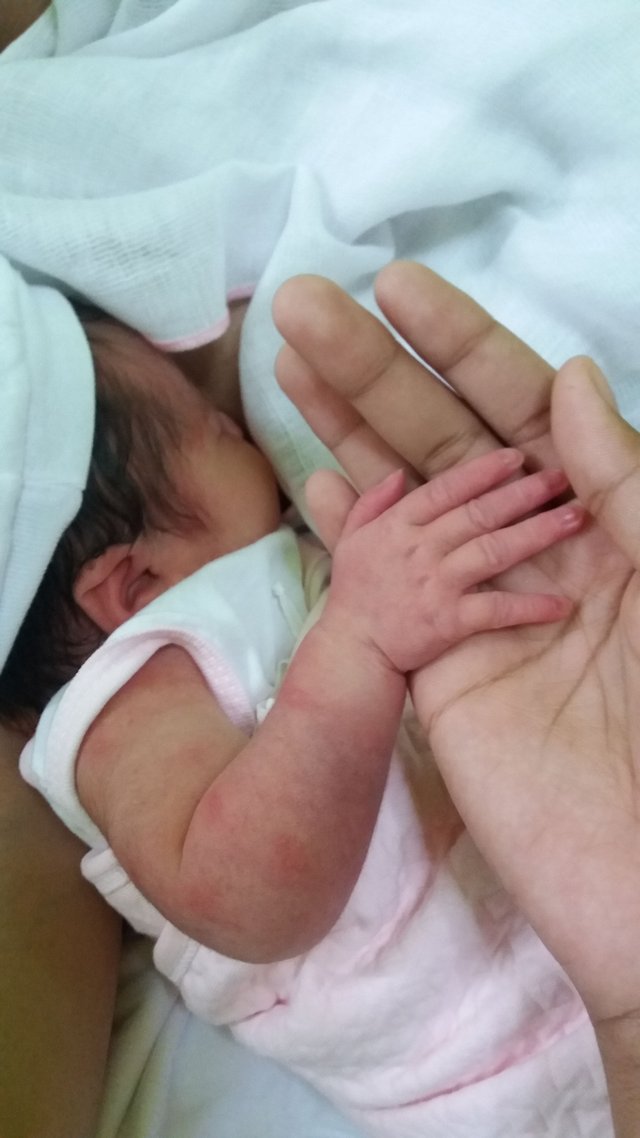 ---
---
Related post
Poem
Read more of my posts:
Food
Travel Posts
Newbie Guide
---
THANK YOU SO MUCH!
---
Vote for your Witnesses!
https://steemit.com/~witnesses
@steemgigs | @precise |@cloh76.witness | @ausbitbank | @donkeypong | @blocktrades | @beanz | @patrice | @reggaemuffin | @curie | @aggroed | @themarkymark | @jerrybanfield | @adsactly-witness | @utopian-io | @cervantes | @roelandp | @timcliff | @netuoso | @ocd-witness | @blueorgy | @suggeelson
---