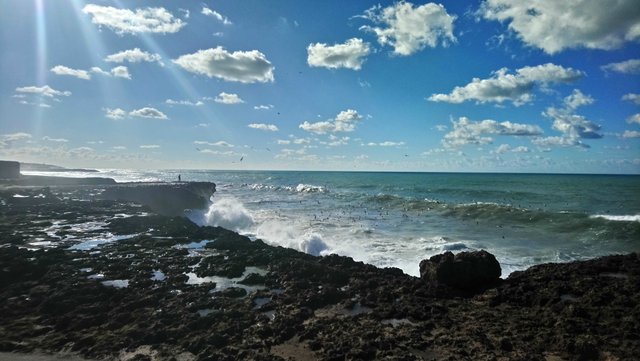 ---
This is my first time to join @timsaid #MyPictureDay Challenge which is currently in Round 14.


I'm just home with my family yesterday from our holiday in Morocco 🇲🇦. And before we left, we had a walk to this beautiful beach in Salè just near in our Riad(where we stay).

We just walk and followed the ancient wall. This wall protected the City during the war before and this one in Salè is the oldest wall aside the one in Fez. And I really enjoyed every steps. It feels like I'm in old times.
---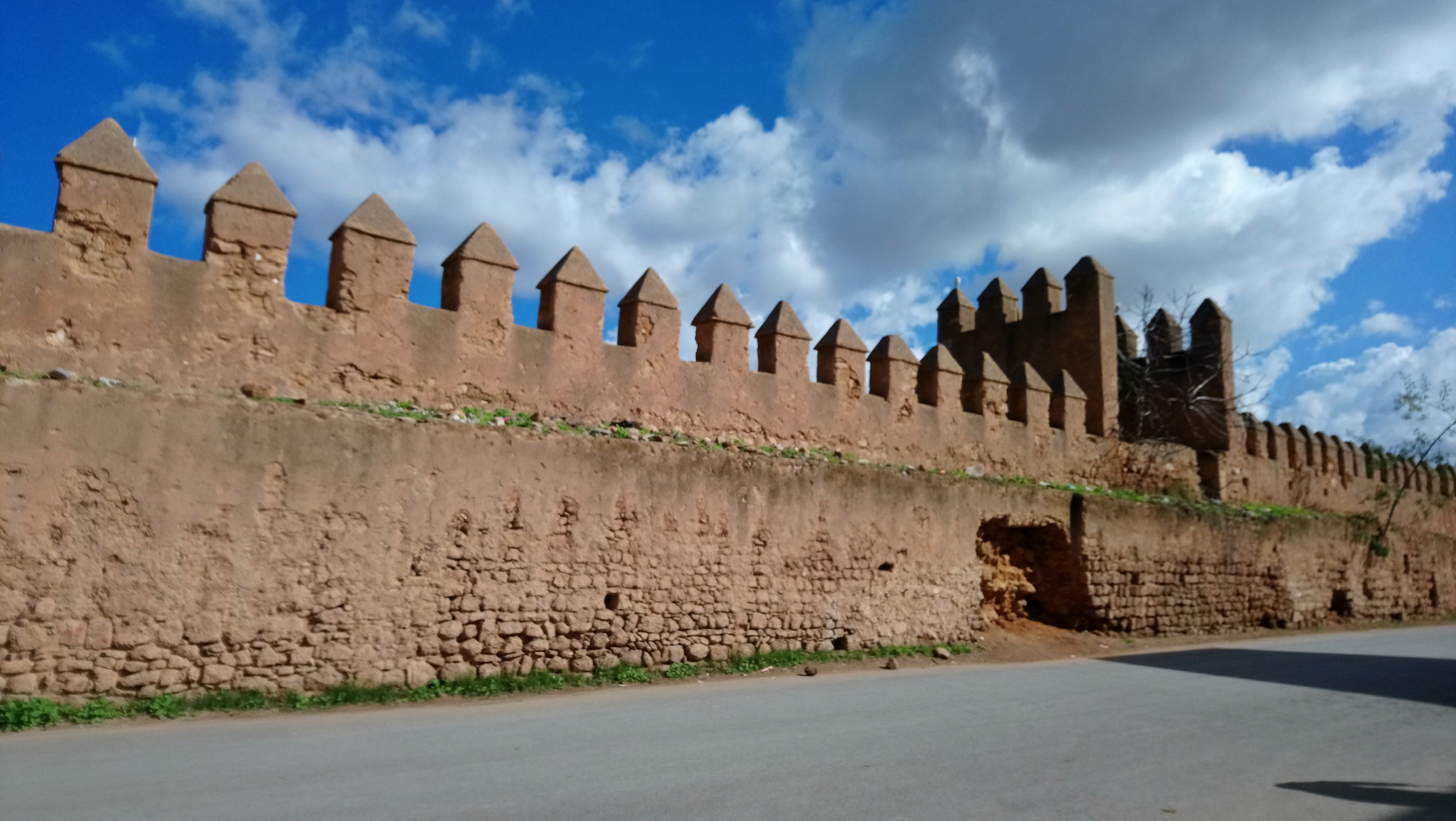 ---
This is what their street looks like..
---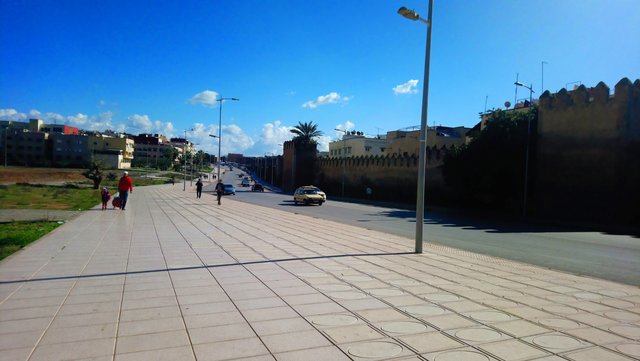 ---
And at the top there's this beautiful beach!
"LA PRAGE"
---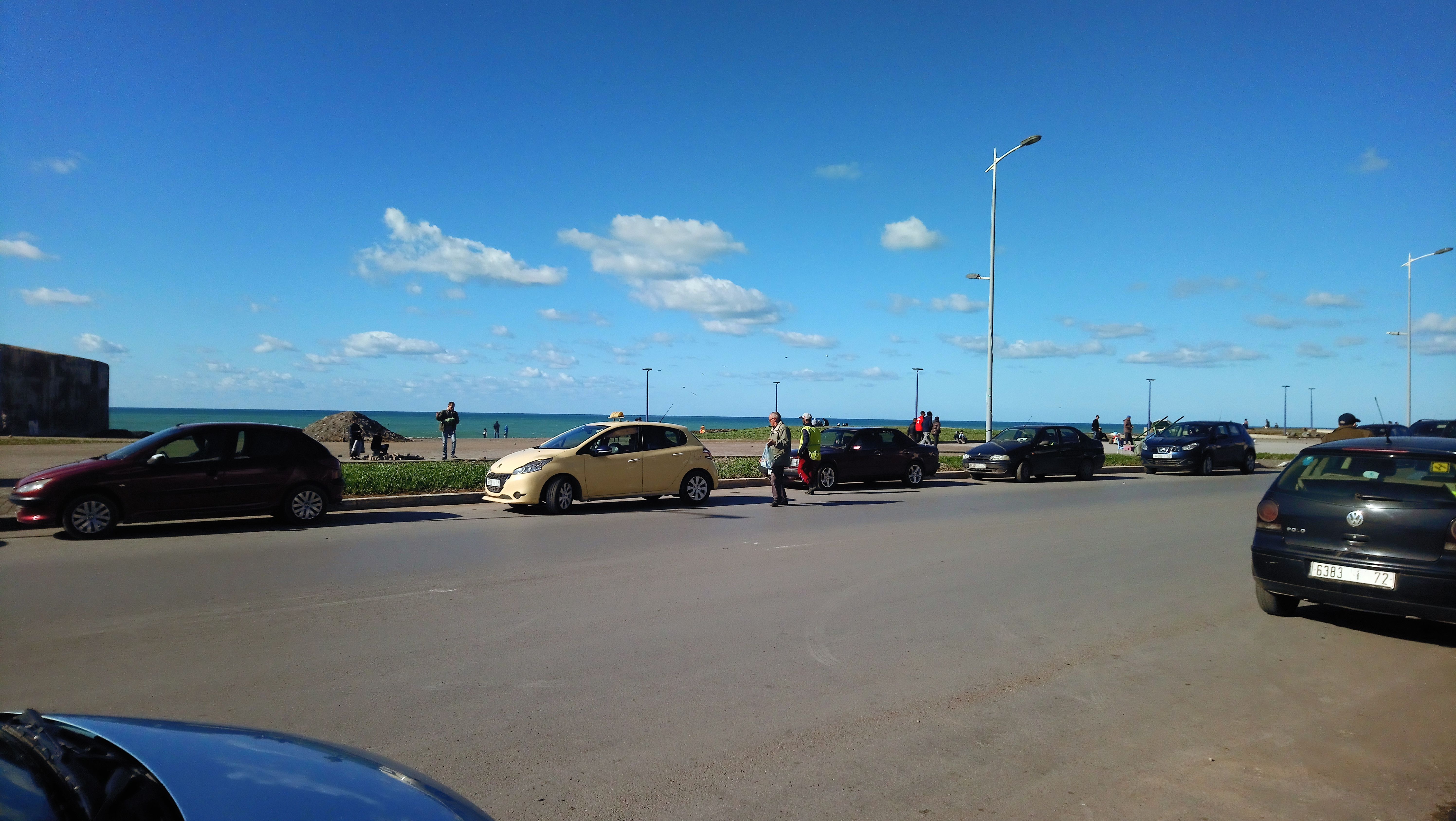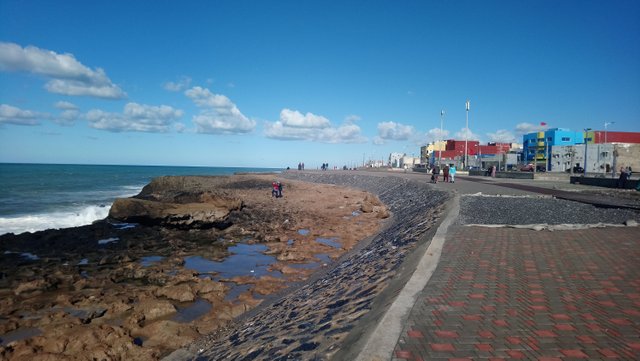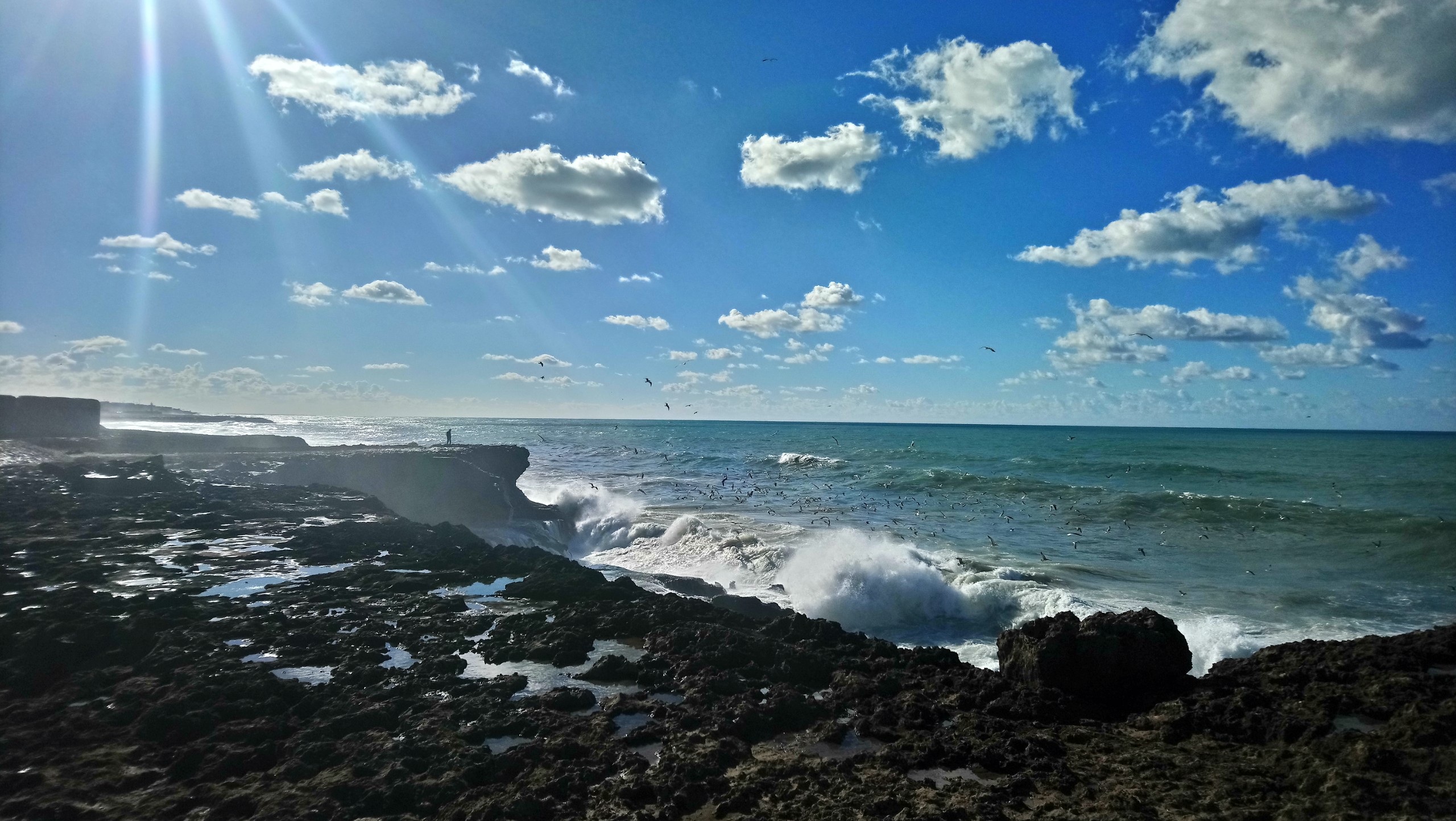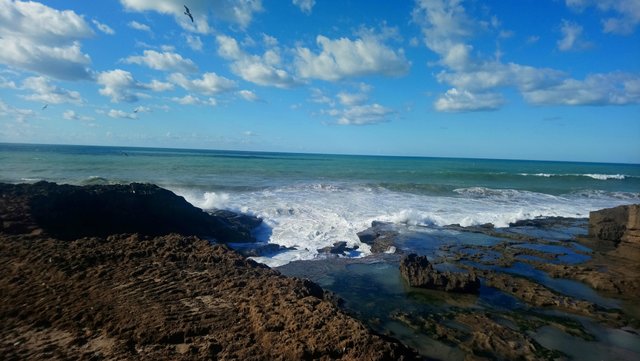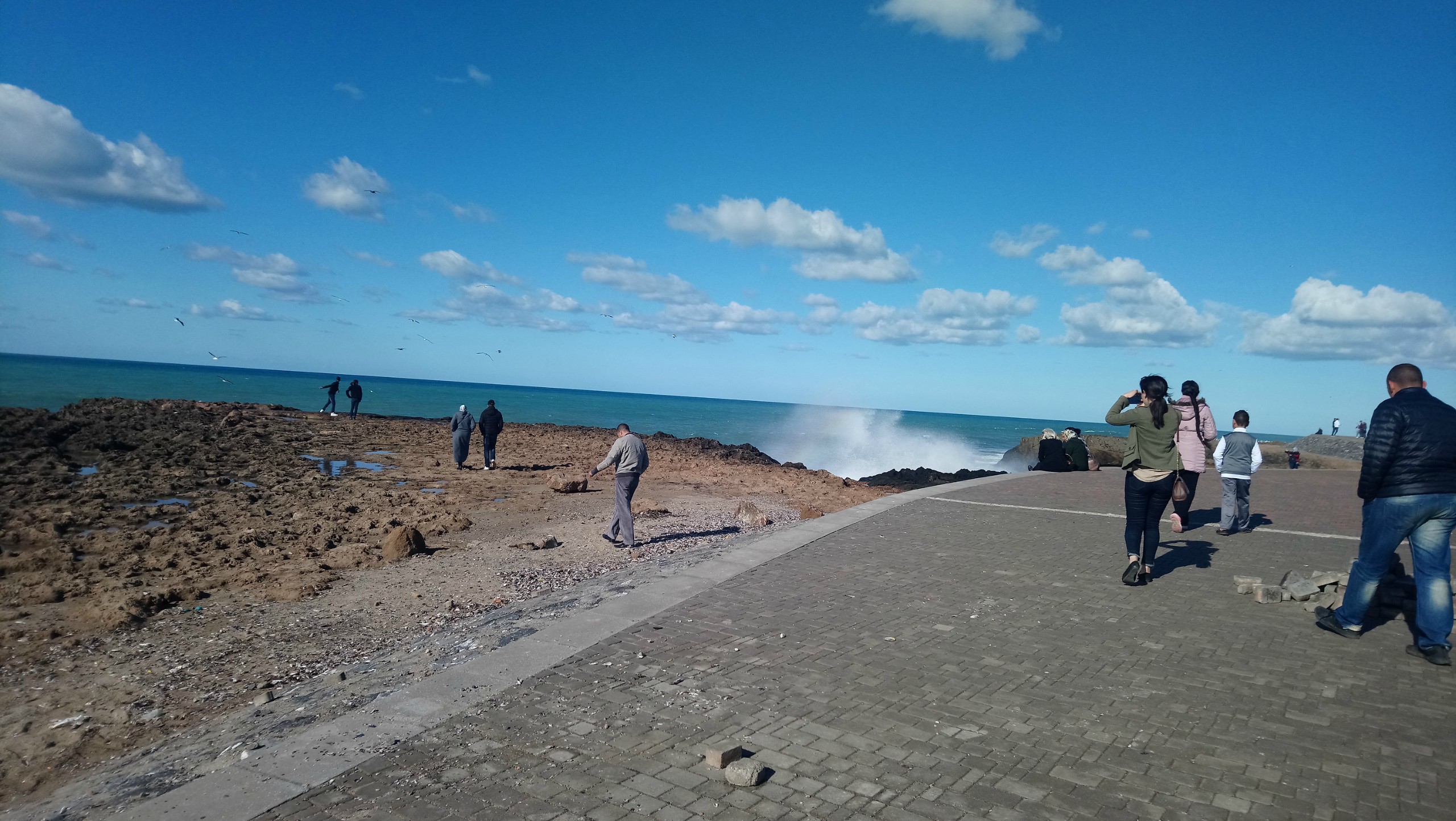 A family picture!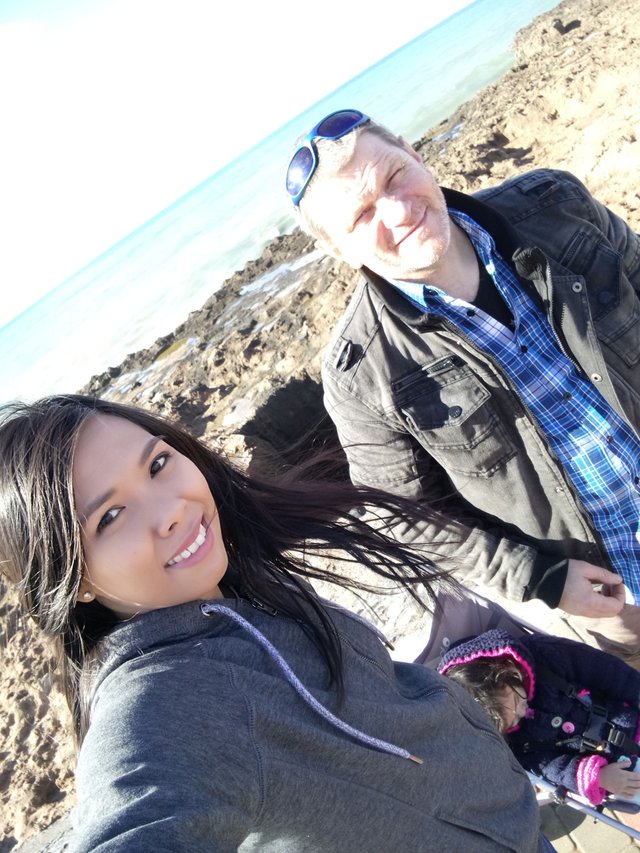 ---
And a short video for you..


---
---
---
I took this photos and video using my phone Sony Xperia XA1.

Details of the contest please check it here and join!
---
I wish I'd bring you that good vibes that the beach gave me!👆
THANK YOU SO MUCH!