Once Upon A Time "The Rising of a Phoenix" Episode 23 (Written By Brainz)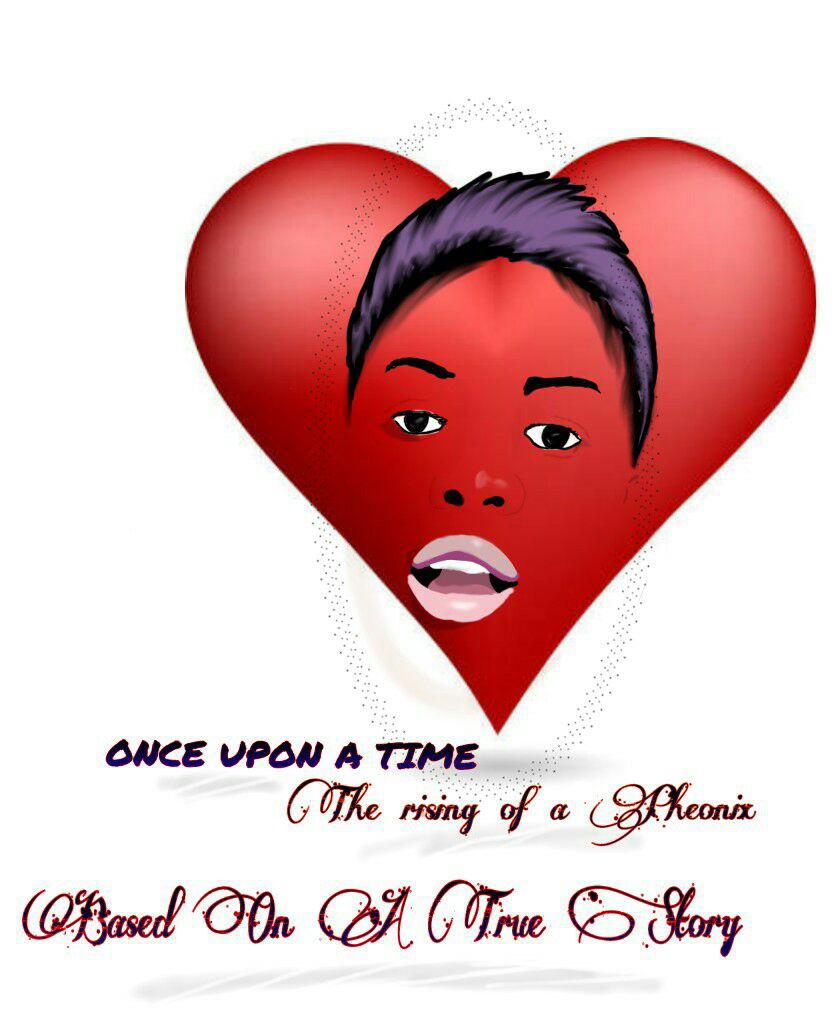 Link To Episode 1
Link To Episode 2
Link To Episode 3
Link To Episode 4
Link To Episode 5
Link To Episode 6
Link To Episode 7
Link To Episode 8
Link To Episode 9
Link To Episode 10
Link To Episode 11
Link To Episode 12
Link To Episode13
Link To Episode 14
Link To Episode 15
Link To Episode 16
Link To Episode 17
Link To Episode 18
Link To Episode 19
Link To Episode 20
Link To Episode 21
Link To Episode 22
In Continuation From Episode 22
ITOHAN stopped, and everything was normal, like the pang didn't even happen, Chinedu asked her if she was alright, she was looking up to him to say something funny in return, when another wave of pain hit her, this time she knew it wasn't her imagining it, she screamed, and Chinedu rushed to her side, as she felt another, Chinedu was confused, he screamed for his neighbor's wife, she ran out with other women, who assisted ITOHAN to steady on as they looked for means of transportation to take her to the hospital...!!
Chinedu rushed in to get some few things set, because one of the women just told him that ITOHAN was in the first stages of labor, they've both be preparing for this day but Chinedu didn't think it was going to be this soon... He rushed out of the room, and discovered, ITOHAN was groaning in pain, the women were suggesting a midwife close by, because with all her pains, they were scared they won't meet up to take her to the hospital.. So quickly they changed directions to the midwife... Against Chinedu's better judgement, he would have preferred the hospital, but then he could see his woman was in pain so he just had to follow them…!!
ITOHAN was in so much pain, she was scared too, she looked at Chinedu, saw his tearful eyes, and she decided to be strong for them both, so she stopped shouting, and grunted instead, to gather her strength for later... Getting to the midwife's, she was ask to lie, then the midwife herself came in... ITOHAN didn't like her, she didn't look friendly at all, but, she had no choice now...!!
Chinedu held her hands, he couldn't believe this midwife, who said she had to circumcise ITOHAN and cut her up a bit, before she could give birth, Chinedu was regretting why he didn't go to the hospital. But it was too late now... So he held on ITOHAN... Not telling her anything, just telling her how much he loved her, and can't wait to see her back with their baby... Chinedu was asked to leave...!!
Chinedu heard her screams, for what seems like hours she screamed, Chinedu couldn't help but cried n paced around, he started crying and praying, as her screaming intensifies, Chinedu prayed more, then all of a sudden it stopped… Then Chinedu heard the cry of a baby... He couldn't wait no more, he rushed inside... Saw the midwife with the baby, but rushed to ITOHAN instead, she was still, he looked at the midwife who shook her head and said... '' Sorry Mr., I lost your wife, she bled so much... She's dead''..!!
Chinedu screamed... He screamed, holding her... He couldn't stop... He was screaming her name... ITOHAN dead??... He was finished...He was scared!!!!!!!!!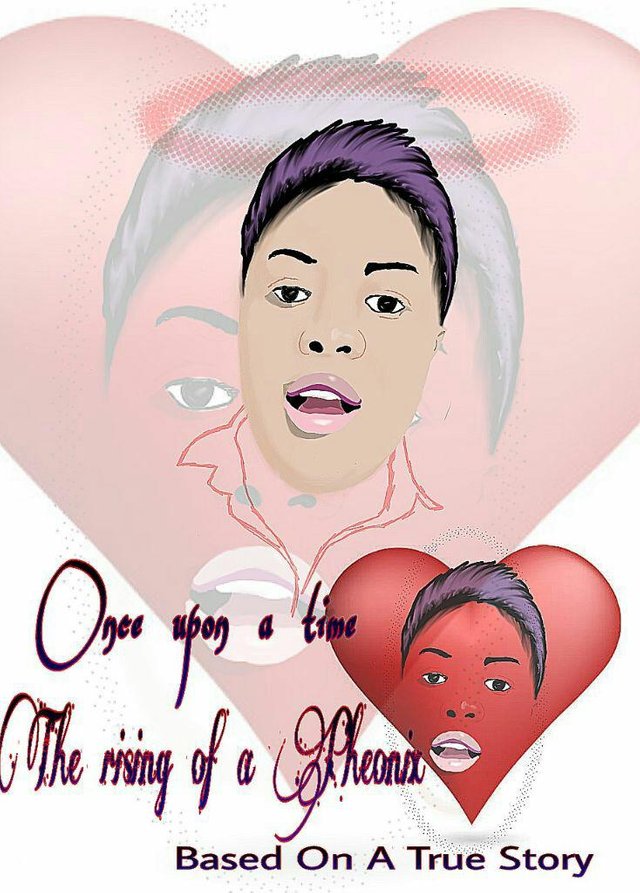 Big Thanks To @Organik For The Design Of The Image Used For This Story.
To Be Continued Tomorrow!!!
Maximum Thanks To All Euronation Members And Those That Has Been Following The Story, Commenting And Upvoting.