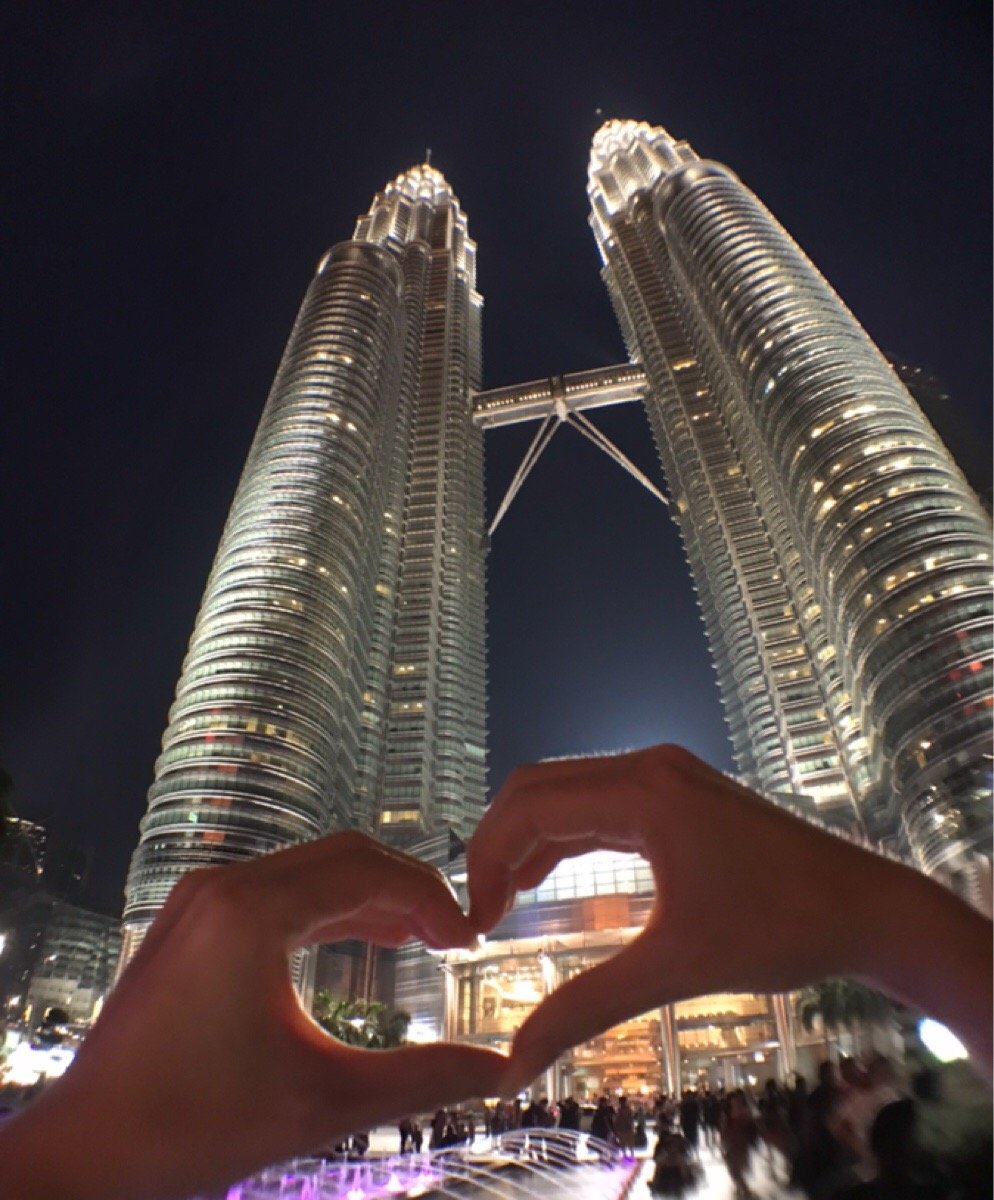 ---
Before you spend too much time racking your brain trying to think of the answer to my question, I have to confess...
...It's kind of a trick question.
The answer is: nothing.
But it DOES have something in common with MENE's new ❤️ hands 24k investment charms!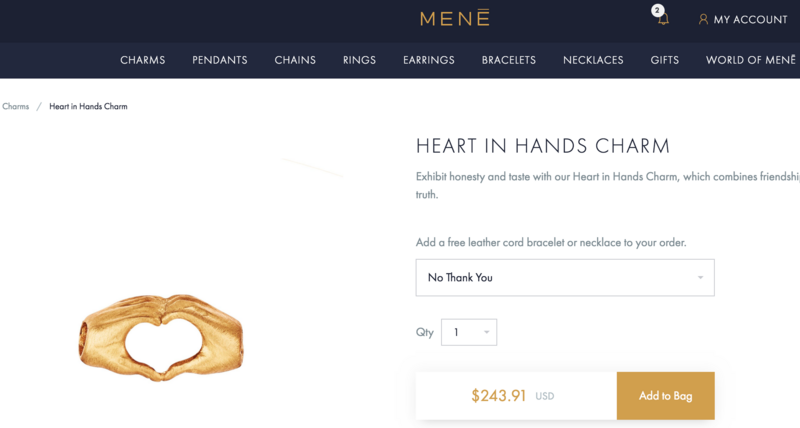 See??? The pic is the same as the charm! And I took the pic about a month before they came out, so it was meant to be!!
If you want to diversify your investments and protect yourself from inflation, Mene is a great way to go.
You'll get more gold for your buck vs. buying anywhere else.
Start earning Mene credit to get your own gold! It takes 30 seconds and you get $5 credit for doing it:
https://Mene.com/invite/JrT26p
(Was going to use my invite link, 'cause I finally got around to creating one, but I think I'll still use goldmatter's link sometimes)
Also, follow @goldmatters to learn more. At the very least, you'll be entertained 😆.
P.S. Sorry for my sort of short post today. I wanted to talk about it a lil' more in depth, but I got really sick yesterday and may have shorter steepshot type posts for the next few days. You're probably happy to have a break from me talking so much, anyway, haha.
If you DO want posts where I talk a lot...read some of my semi-entertaining stuff:
My Attempt At Spreading Steem Spirit...Will It Fail?
Flying To DaNang From Hanoi For Just $13
Tour Hanoi With Me- A Boring Post Title
Why Bitshares Could Be Your Best Investment To Create Wealth
What To Do When Your Phone Gets Lost Or Stolen While Living Abroad
I Trusted My Gut Instinct And It Probably Saved My Life
You're Sitting On Cat Pee And You Don't Even Care
When You Try To Pick Up A Girl And It Fails
---