@steemkitchen "Picks of the week" from the SteemKitchen community (Week Ending 30/11)

@steemkitchen will choose 5 recipes from our community using the steemkitchen tag each week and feature in our weekly "Picks of the week" post.
This feature is to encourage our users to improve on their content and recipe posts and to have an incentive to produce the best recipe collection from across the world in one place.
This feature will also in time stand as a benchmark and example for all the users of SteemKitchen to aspire to.
Here follows our latest edition of recipes:
Our first featured post is by @braaiboy.
The previous BraaiBoy TV episodes were dedicated to my american mate that spent a month travelling through South Africa with me... in this episode I take things a little more Caribbean and we make some Jerk chicken.
Click here to visit the recipe.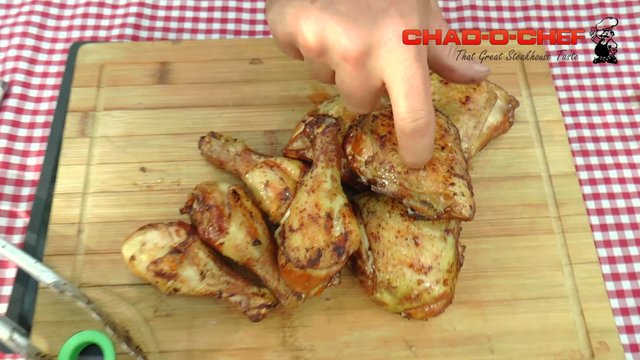 The second featured recipe is by @mysteriousroad .
Hello and namaste !
Hope you all are enjoying yourself 😇
This is light dinner idea with traditional kadhi and khichdi.
A mouth watering combination anybody would like to eat it .
Click here to visit the recipe.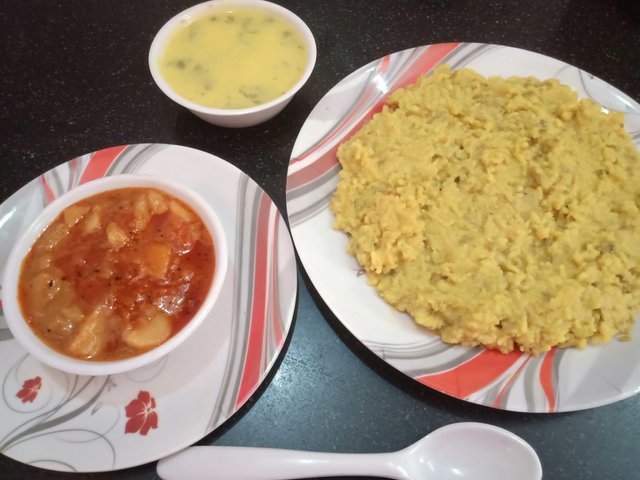 Our third recipe is by @gguy773.
Happy hump day! This is my lazy veggie bake, vegan style. I just make some white sauce and chuck it on the veggies and let the oven do it's thing. I start of with the white sauce first because the cashews have to soak a bit, pour it over some veggies bang it in the oven, and watch a bit of Netflix, pow! and it's ready
Click Here to visit the recipe.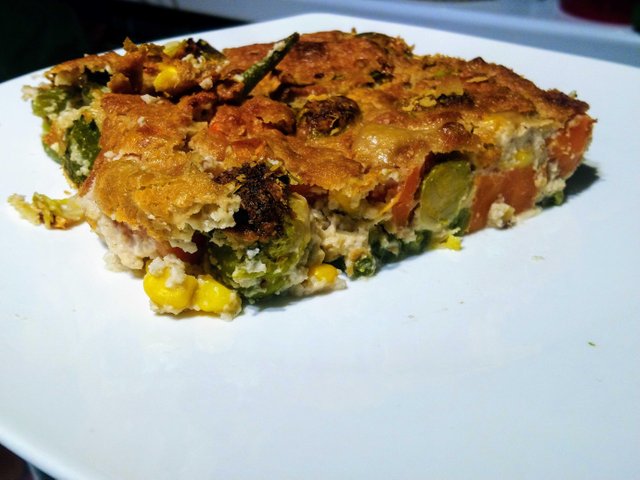 The forth featured recipe is by @travelsbyblue.
Who doesn't know about fried chicken? I would say that this kind of chicken dish is so universal and the all time favorite of all ages. And I want to share you my personal way or recipe of a fried chicken.
My favorite part of chicken is wings, for me it is very tasty because the whole part is covered by skin which is very delicious and perfect for frying. With this part, the enough amount of meat is also tender and juicy which you can taste the flavor coming from the bones.
Click Here to visit the recipe.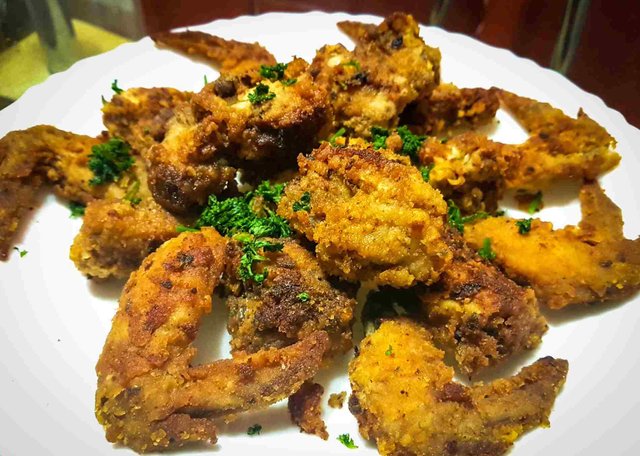 Our fifth and last recipe for this week is by @ambrosiacafe.
There is something so extraordinarily good about spicy food with Indian flavors. Perfectly balanced, bursting with different tastes and colors.
I believe that the key to making really awesome Indian food is having loads of spices at hand, and learning what time which spice goes in. With loads of spices, I mean like 7-30 different types.
Click here to visit the recipe.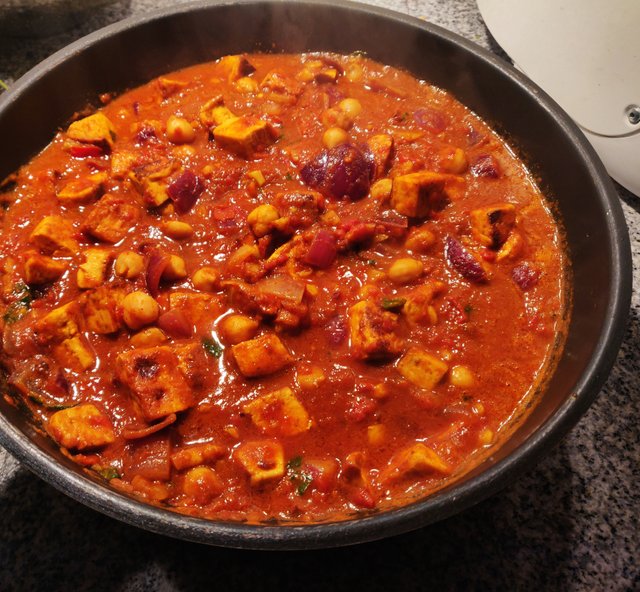 That's it for our "Picks of the week". We listed some recipes from across the globe. Some posts perfectly prepared and some others that stand out because of the content that was provided. Highlighting these users in hope you will visit their pages and give them some love within our community. Next week it might just be you.
---
5 Previous "Pick of the week" highlighting Steemkitchen Users :
---
---
Join Us on Our other Community mediums.
---
Delegations & Curation Trail
---
Steemkitchen needs your help. Our community is still small and mostly made up of minnows in training and development stage.
Any small, medium or large delegation will be extremely appreciated to further our curation and training projects. Here follows simple links to delegate using steemconnect if you are able to.
If you cannot delegate at this moment the community will also really appreciate you joining our Curation Trail on steemauto.com
---
Thank you for reading.