@steemkitchen "Picks of the week" from the SteemKitchen community (Week Ending 16/11)


Click banner above to go to our latest Contest Released this week. We are looking forward to a wonderful selection.
@steemkitchen will choose 5 recipes from our community using the steemkitchen tag each week and feature in our weekly "Picks of the week" post.
This feature is to encourage our users to improve on their content and recipe posts and to have an incentive to produce the best recipe collection from across the world in one place.
This feature will also in time stand as a benchmark and example for all the users of SteemKitchen to aspire to.
Here follows our latest edition of recipes:
Our first featured post is by @avizor.
The days are getting shorter and colder and colder ... today we had already around 0 degrees outside. My first cold did not wait too long, which explains my absence here a bit.

So what would be better than a hot chicken soup. Not only does it taste wonderful, it also warms and even works against colds.
Click here to visit the recipe.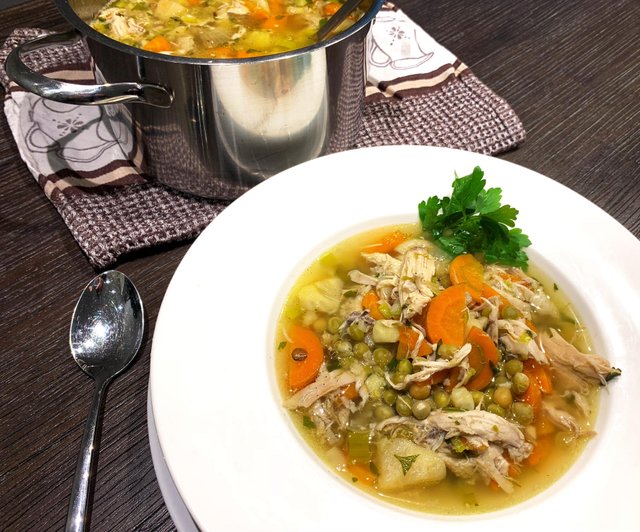 The second featured recipe is by @roger5120.
Hello and greetings to everyone. Well, today I wanted to share this kind and type of dish with all of you. One of the main ingredients to this dish is Peter Pan creamy peanut butter. So, here you'll find out that peanut butter isn't only made for making sandwiches, but also for cooking with meat particularly the oxtail.
Click here to visit the recipe.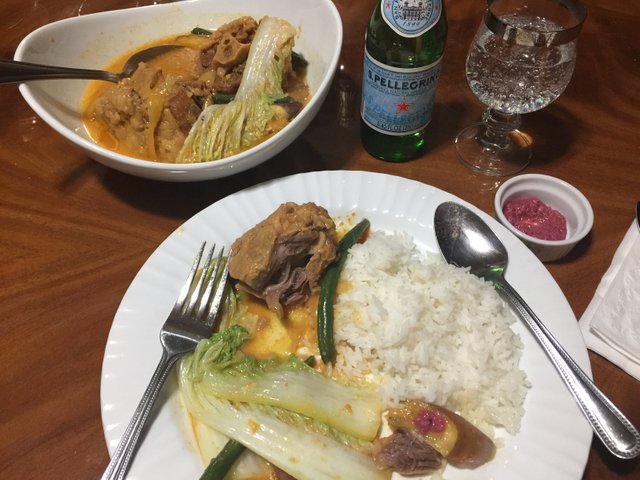 Our third recipe is by @fmbs25.
The cake Red Velvet , a cake of chocolate or cocoa, whose main characteristic is its typical and striking red color, and sometimes a red-brown (as I'm left to myself) and also filled with a delicious cream made from cream cheese, well that is the classic, and is not the one that today I will show you jajare jajare. And I don't have eggs or butter and much less cream cheese to fill it, sad no!, but where others see a block to do something I want, I always look for a little window and the way to carry it out, and this time is no exception.
Click Here to visit the recipe.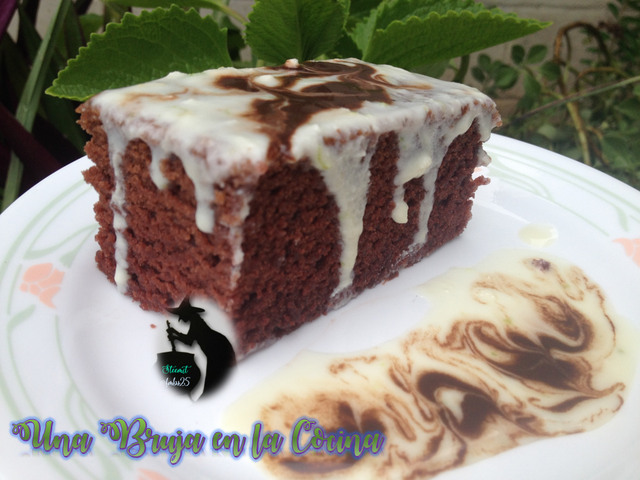 The forth featured recipe is by @albertocotua.
The sweet of Lechosa.
The sweet of Lechosa is typical in Venezuela in the holiday season, each state and each region has its own way of preparing it, and I even dare to say that each house has its own way and its different ingredients but always taking the green Lechosa and the paper as base of this typical sweet. I'm going to show you how my family does it.
Click Here to visit the recipe.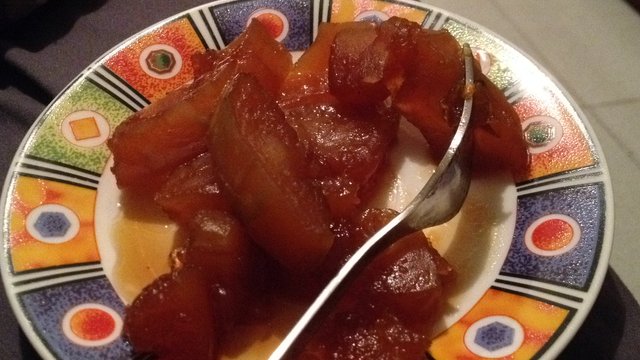 Our fifth and last recipe for this week is by @lizelle.
I've loved baking since I was a little girl standing on my Granny's kitchen chair asking for the 'Decipe'. I could not even read but Granny obliged and patiently opened up the recipe book in front of me and taught me a trick or two.
My mother's first love was cooking and she had an amazing talent of creating fabulous meals out of nothing! Mom would give me free reign in the kitchen at times when I was in high school and I would experiment with cooking the main meal, sometimes successfully and others not so. My dear gentle Dad would finish his whole plate of food, even when the food tasted awful and thank me for a delicious meal! My Mom and brothers did not say a word about those failures, but used to tuck into homemade bread afterwards, and I would tell myself that next time it will taste better! I'm still not sure how they managed to make their full plates disappear without me seeing it :)
Click here to visit the recipe.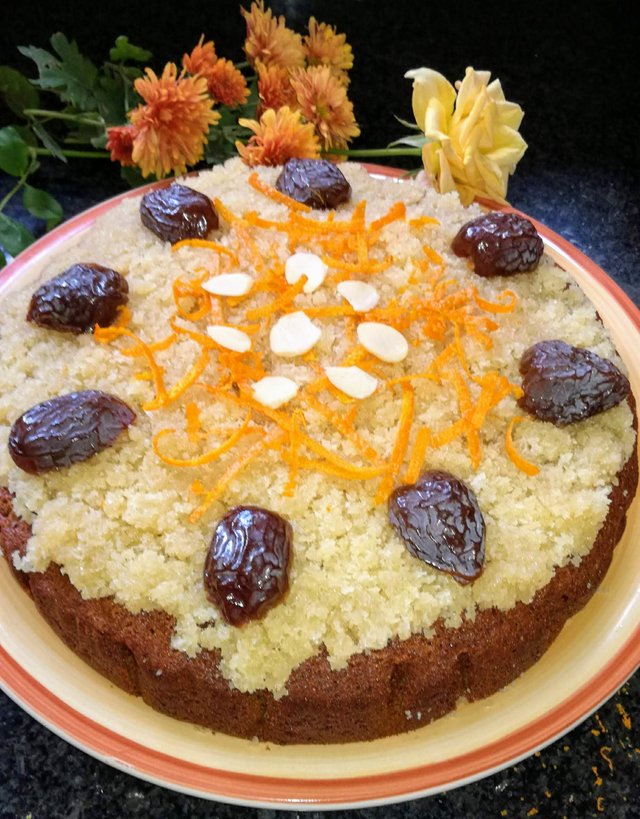 That's it for our "Picks of the week". We listed some recipes from across the globe. Some posts perfectly prepared and some others that stand out because of the content that was provided. Highlighting these users in hope you will visit their pages and give them some love within our community. Next week it might just be you.
---
5 Previous "Pick of the week" highlighting Steemkitchen Users :
---
---
Join Us on Our other Community mediums.
---
Delegations & Curation Trail
---
Steemkitchen needs your help. Our community is still small and mostly made up of minnows in training and development stage.
Any small, medium or large delegation will be extremely appreciated to further our curation and training projects. Here follows simple links to delegate using steemconnect if you are able to.
If you cannot delegate at this moment the community will also really appreciate you joining our Curation Trail on steemauto.com
---
Thank you for reading.