Click banner above to go to our latest Contest Released this week. We are looking forward to a wonderful selection.
@steemkitchen will choose 5 recipes from our community using the steemkitchen tag each week and feature in our weekly "Picks of the week" post.
This feature is to encourage our users to improve on their content and recipe posts and to have an incentive to produce the best recipe collection from across the world in one place.
This feature will also in time stand as a benchmark and example for all the users of SteemKitchen to aspire to.
Here follows our latest edition of recipes:
Our first featured post is by @pepiflowers.
Hello everyone, how are you? It seems that the cold is coming through here in Malaga so it was time to prepare something warm and full of nutrients for the body. I do not know if you know the azuki beans, they are black and they are super rich besides giving us a big contribution, they are bought in the supermarkets or herbalists, but if you find it you can substitute any other type of beans. And without further ado I show you how to make this delicious dish. I hope you like it. A big hug.
Click here to visit the recipe.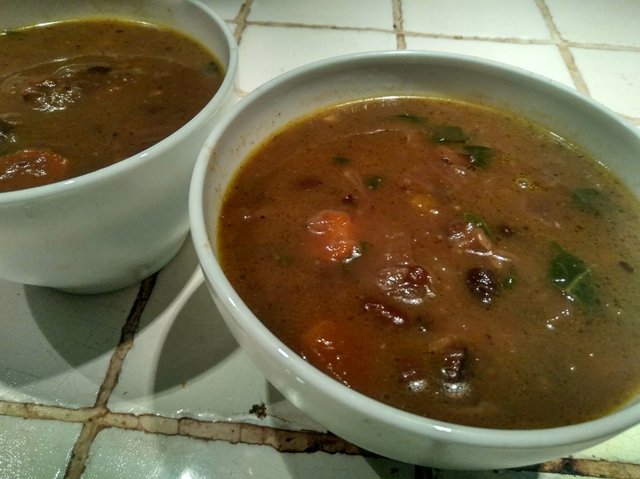 The second featured recipe is by @andreiisul.
Hello friends of Steemit I hope you are very well today. In this publication I will present you with a pizza recipe that you will love as much as I do. After a lot of trying pizza recipes in which some were a total failure and others not exactly what I was looking for, this delicious recipe has everything I like about a pizza: a dough that is not so thin, fluffy and rich in flavor accompanied by a red mother sauce seasoned with salt, pepper, oregano and basil that is actually worth doing at home.
Click here to visit the recipe.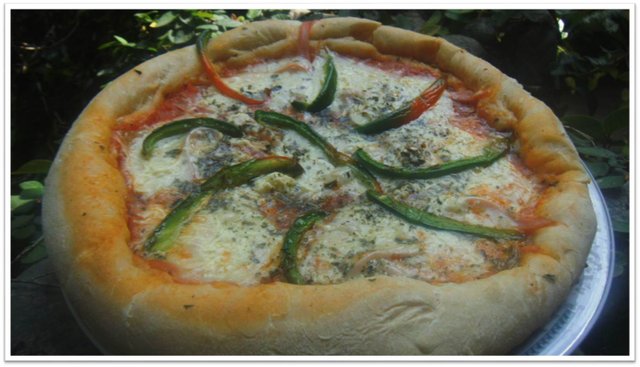 Our third recipe is by @anitacarolina.
Good morning all

I haven't made a post about food this morning. I made gelatin pudding in the form of a pond with fish in it
Click Here to visit the recipe.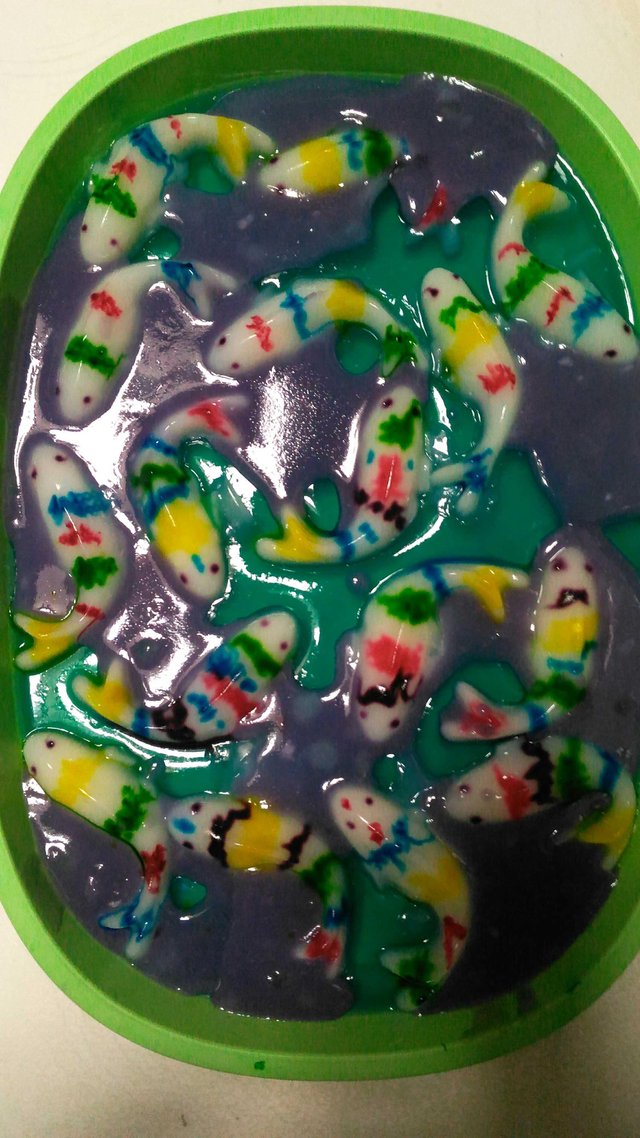 The forth featured recipe is by @gguy773.
Another hard-core vegan special, if you trying to find ways to eat kale and spinach, here you go. Kale is probably the healthiest veggie you can get in the store, but not everyone likes it, so a little creativity is required.
Click Here to visit the recipe.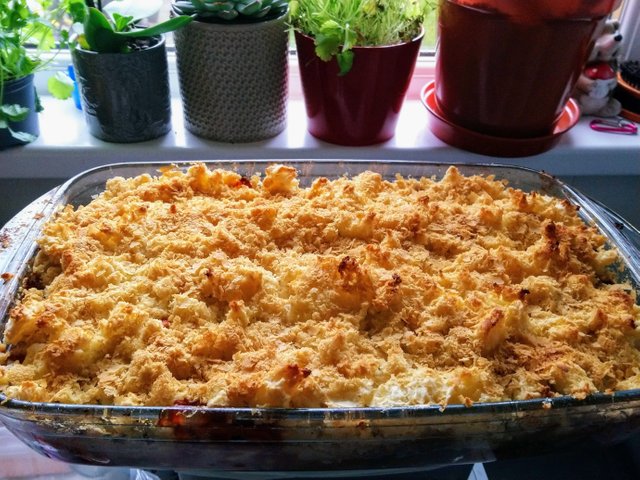 Our fifth and last recipe for this week is by @farhadchef.
I'm Chef Farhad, today I made the Greek Potato Salad, I will share my cooking recipes here.
Click here to visit the recipe.


That's it for our "Picks of the week". We listed some recipes from across the globe. Some posts perfectly prepared and some others that stand out because of the content that was provided. Highlighting these users in hope you will visit their pages and give them some love within our community. Next week it might just be you.
---
5 Previous "Pick of the week" highlighting Steemkitchen Users :
---
---
Join Us on Our other Community mediums.
---
Delegations
---
Steemkitchen needs your help. Our community is still small and mostly made up of minnows in training and development stage.
Any small, medium or large delegation will be extremely appreciated to further our curation and training projects. Here follows simple links to delegate using steemconnect if you are able to.
---
Thank you for reading.