@steemkitchen "Picks of the week" from the SteemKitchen community (Week Ending 23/11)

@steemkitchen will choose 5 recipes from our community using the steemkitchen tag each week and feature in our weekly "Picks of the week" post.
This feature is to encourage our users to improve on their content and recipe posts and to have an incentive to produce the best recipe collection from across the world in one place.
This feature will also in time stand as a benchmark and example for all the users of SteemKitchen to aspire to.
Here follows our latest edition of recipes:
Our first featured post is by @fmbs25.
Yesterday my sister-in-law, the procuress aunt of My Mathias, was on her birthday and I couldn't let her day go by without preparing a delicious cake for her, after all she is the woman who makes my best friend happy and the third most important man in my life, my brother, as I always lacked some ingredients to make a basic cake or a rich carrot cake that is his favorite, but as you can imagine, this didn't stop me.
Click here to visit the recipe.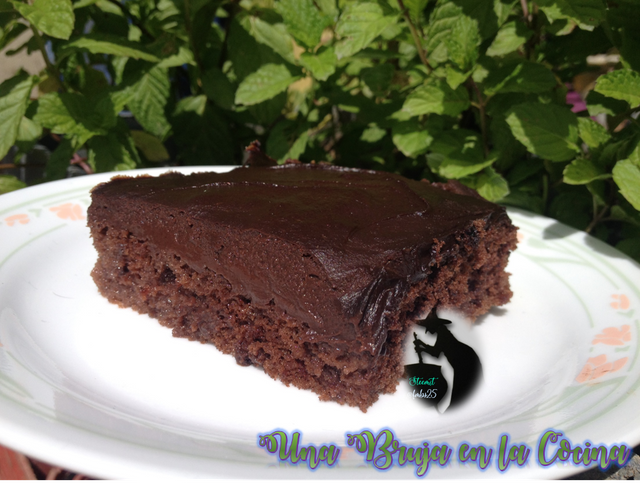 The second featured recipe is by @pepiflowers.
Hello everyone, how are you? Today I bring you a scramble, my boy loves everything that goes "reliao" with egg and asparagus, so this was the perfect combination for him. He loved it! It is also a recipe that is super simple to make and very healthy. Do not hesitate to try it. Greetings and hugs for all.
Click here to visit the recipe.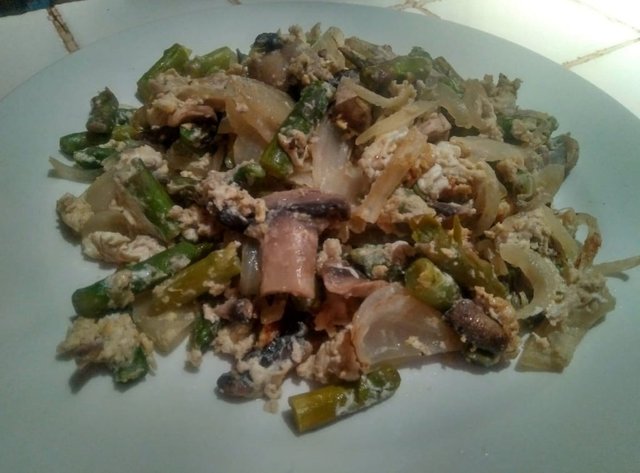 Our third recipe is by @joyrobinson.
Bored with your cookies? Give it some twist!
There are different versions of making munchkins. From crushed grahams mix with condensed milk which is the first ever munchkin flavor that I've tried when I was still a kid and I really loved it!
Munchkin is super easy and fun to make specially for kids or even just for yourself and the ingredients are just affordable.
In this version, I mixed melted butter and white cream from the cookies instead of condensed milk because it's sweet enough for me.
Click Here to visit the recipe.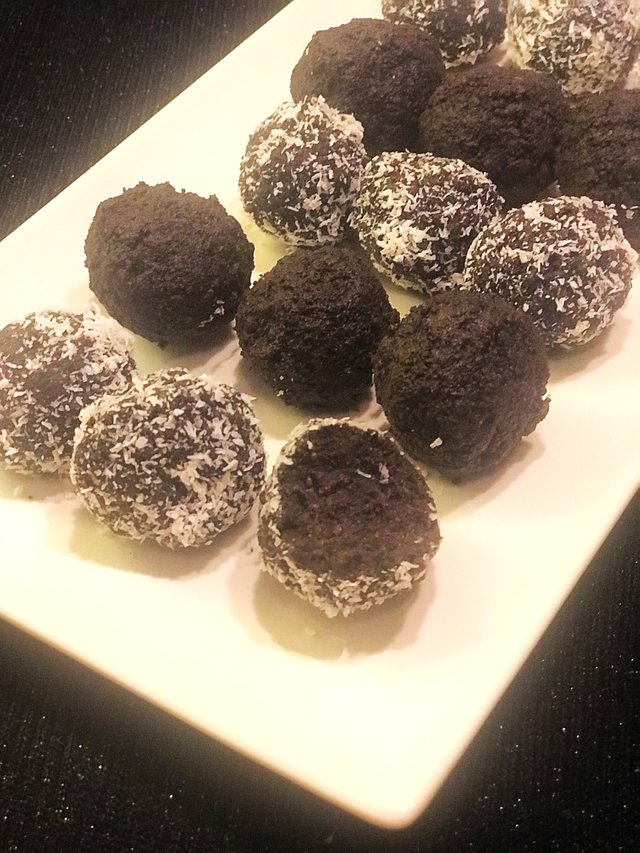 The forth featured recipe is by @andreiisul.
Hello friends, I hope you are very well starting your weeks with a lot of encouragement, as the Christmas dates are already done therefore holidays so eat a lot without caring much about the diet today I bring you a recipe that I learned from a very young age. if many people will know it, I have only seen it if in one or two places you leave my house. This recipe is super easy and is born like many things in a desperate situation (I do not know if it is born but it is used) my mom tells me that this recipe she learned to prepare her since she was a child when unexpected guests arrived at my house. It was already the ingredients were always at hand and how quickly we can do it.
Click Here to visit the recipe.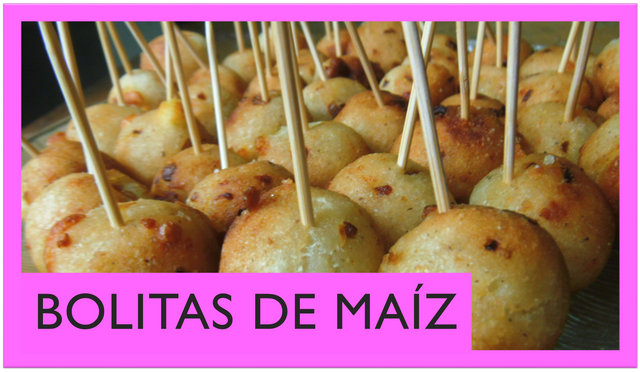 Our fifth and last recipe for this week is by @mysteriousroad.
Hello steemit world !
Today morning I cooked that rice.
I decided that now I will try one recipe daily and post my review, recipe here with you all.
Today i want to share the recipe of spicy indian rice.
Click here to visit the recipe.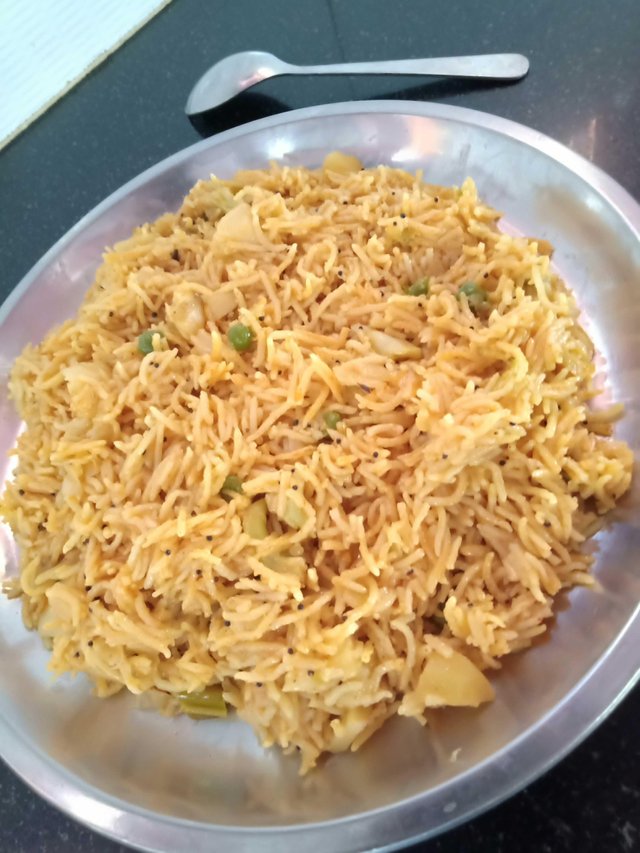 That's it for our "Picks of the week". We listed some recipes from across the globe. Some posts perfectly prepared and some others that stand out because of the content that was provided. Highlighting these users in hope you will visit their pages and give them some love within our community. Next week it might just be you.
---
5 Previous "Pick of the week" highlighting Steemkitchen Users :
---
---
Join Us on Our other Community mediums.
---
Delegations & Curation Trail
---
Steemkitchen needs your help. Our community is still small and mostly made up of minnows in training and development stage.
Any small, medium or large delegation will be extremely appreciated to further our curation and training projects. Here follows simple links to delegate using steemconnect if you are able to.
If you cannot delegate at this moment the community will also really appreciate you joining our Curation Trail on steemauto.com
---
Thank you for reading.