@steemkitchen "Picks of the week" from the SteemKitchen community (Week Ending 02/11)


Click banner above to go to our latest Contest Released this week. We are looking forward to a wonderful selection.
@steemkitchen will choose 5 recipes from our community using the steemkitchen tag each week and feature in our weekly "Picks of the week" post.
This feature is to encourage our users to improve on their content and recipe posts and to have an incentive to produce the best recipe collection from across the world in one place.
This feature will also in time stand as a benchmark and example for all the users of SteemKitchen to aspire to.
Here follows our latest edition of recipes:
Our first featured post is by @missdeli.
I wanted to write this recipe for you, just perfect for a busy day. It's very delicious and nutritious. Chickpeas gives you all the energy you need for the day because of all that protein intake. I love to have this kind of salads for lunch. And in the evenings I like to have soups/stews because they are heart-warming and the autumn is here already! Luckily, it's still very beautiful and warm outside, but still....with the pumpkin everywhere, the cinnamon and hot drinks....it feels like autumn!!!
Click here to visit the recipe.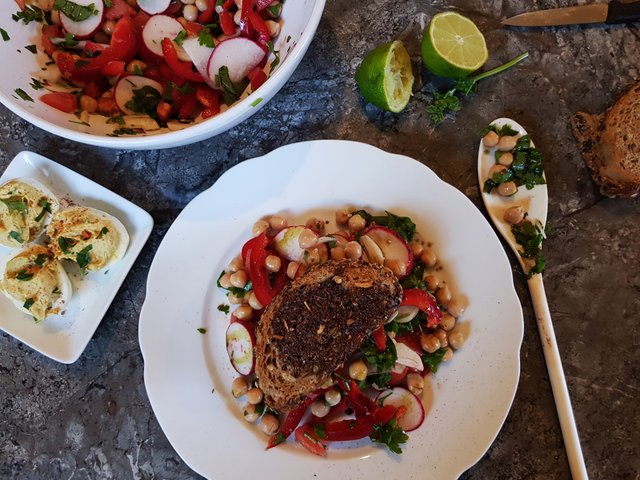 The second featured recipe is by @roger5120.
Hello and greetings everyone. I hope you're all doing great. Today, I wanted to share with you on how to make spring rolls. Sometime ago, I showed you how to make the eggrolls or lumpia.
Click here to visit the recipe.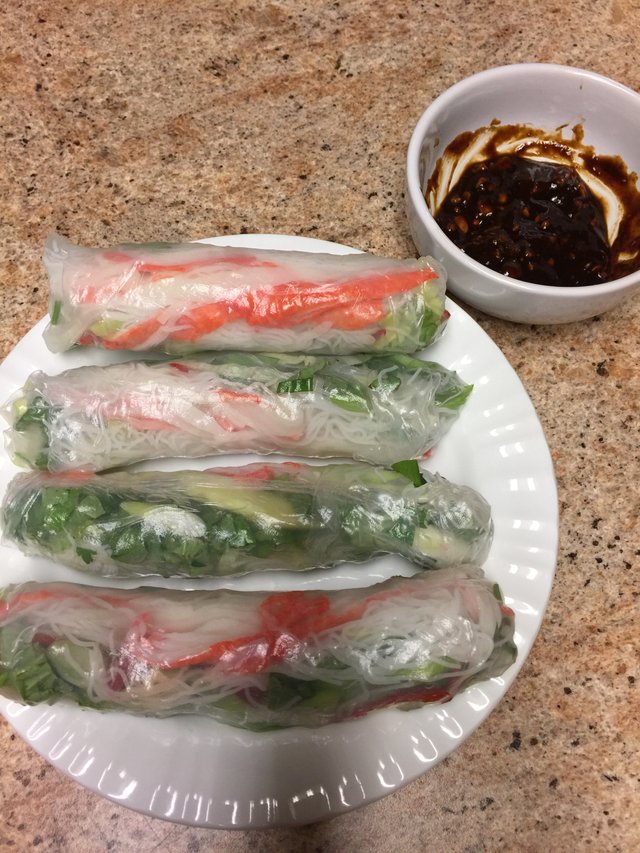 Our third recipe is by @joyrobinson.
Pancit Bihon Guisado is one of the traditional dish in my home country, Philippines and one of my fave! It's a versatile dish that can be prepare for brunch, lunch, dinner and even mid night snack. It also has different varieties such as pork bihon, chicken, seafood, vegetarian or mixed pancit bihon guisado.
Click Here to visit the recipe.


The forth featured recipe is by @plantstoplanks.
Happy Monday my friends! I hope you are cozied up with a tasty beverage and a nice blanket because this entry for @lenasveganliving's #fruitsandveggiesmonday is going to be an epic tale of kitchen adventures. Once again I have been slacking on the food posts, so I might as well play a little catch up by joining in on one of my favorite weekly contests.
Click Here to visit the recipe.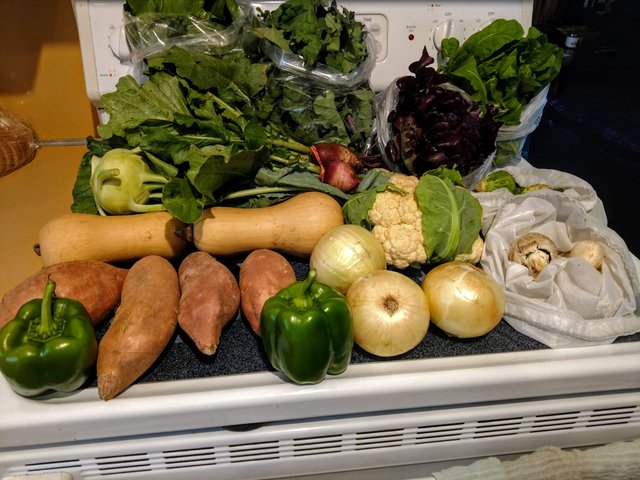 Our fifth and last recipe for this week is by @fmbs25.
With an appearance that makes them very fun in the eyes of children, these cookies are ideal for those who want to start, and get some extra money with them, they are inexpensive ingredients and delicious, which makes them sell Very fast and at a good price, although it is not my case, because I prepare them for my baby's snacks. But enough of that, blah blah and join me so they can see how easy they are and how beautiful they are .. Enjoy!
Click here to visit the recipe.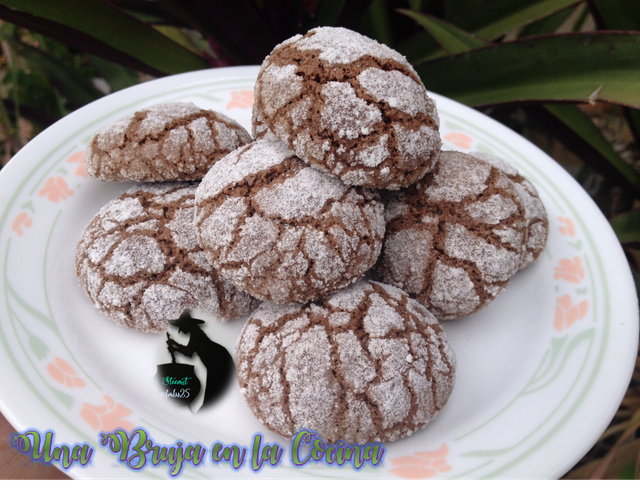 That's it for our "Picks of the week". We listed some recipes from across the globe. Some posts perfectly prepared and some others that stand out because of the content that was provided. Highlighting these users in hope you will visit their pages and give them some love within our community. Next week it might just be you.
---
5 Previous "Pick of the week" highlighting Steemkitchen Users :
---
---
Join Us on Our other Community mediums.
---
Delegations---------
Steemkitchen needs your help. Our community is still small and mostly made up of minnows in training and development stage.
Any small, medium or large delegation will be extremely appreciated to further our curation and training projects. Here follows simple links to delegate using steemconnect if you are able to.
---
Thank you for reading.