A Lekker Jerk Chicken Recipe - BraaiBoy TV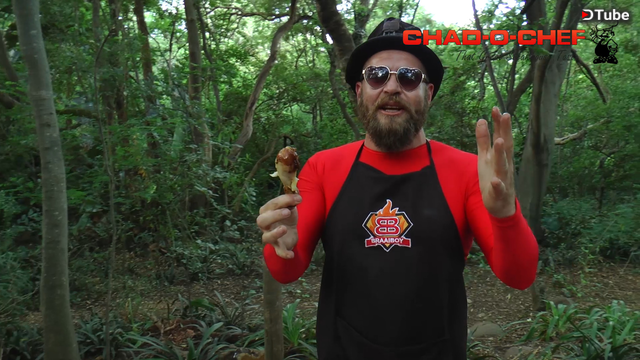 ---
Yah mon... Let's make some chicken!
The previous BraaiBoy TV episodes were dedicated to my american mate that spent a month travelling through South Africa with me... in this episode I take things a little more Caribbean and we make some Jerk chicken.
Jerk is a style of cooking native to Jamaica, in which meat is dry-rubbed or wet marinated with a hot spice mixture called Jamaican jerk spice.
Now while I've never actually been to Jamaica (still high on my bucket list of countries to visit though), Jerk Chicken is pretty popular there (so I'm told), and I'm a big fan of spicy/peppery foods, not to mention the rum that was needed for the recipe as well... so it was a no-brainer to give it a bash.
For a truly authentic experience you want to use pimento wood/charcoal... which is unfortunately not easily obtainable in South Africa (and I'm assuming in many other places around the world), so if you do know where to get some in SA (or want to ship me some), please let me know. ;-)
P.S. To most English speaking nations the tree is called "pimento" and the berries "allspice".
The key to good Jerk Chicken is your marinade... So please watch the video and let me know what you think of my take on the recipe.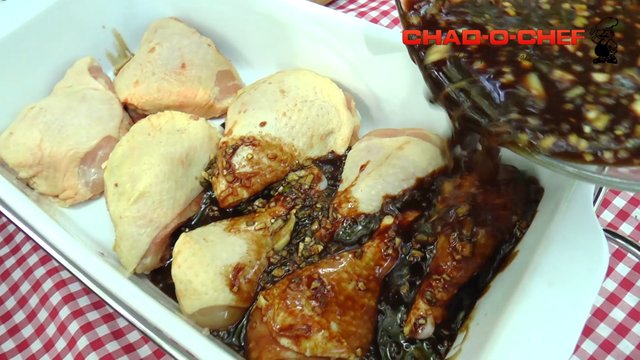 Marinate in the fridge over night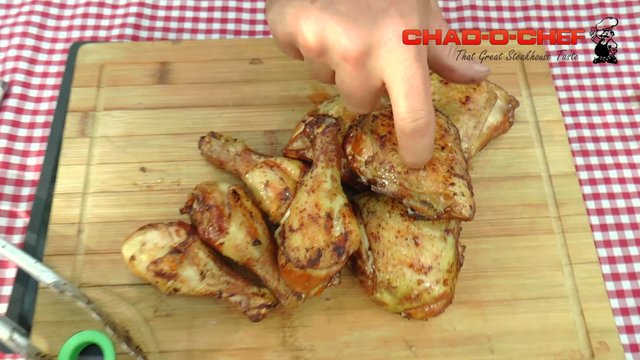 I'm not sure if authentic Jerk Chicken requires crispy skin, but that the way I like it ;-)
A huge shoutout to Chad-O-Chef for making this episode possible once again, and a special thanks to Die Bos in Moreleta Park for hosting us.
Do you have any recipes or ideas that you would like to see me try out? Let me know in the comments below and if I use your idea there will be a reward in it for you. I don't know what that reward is just yet... but there will be a reward, and it will be cool (public high-5's are cool, right?) ;-)
---
Liked the video/Recipe? Maybe you thought it was crap?
Either way, let me know in the comments below.
UpVotes & ReSteems are held in high (e)steem :P
If this post is older than 7 days please support by upvoting my latest post
---
All my @dtube videos here:
Connect with me on Social:
Steemit: https://steemit.com/@braaiboy
Facebook: https://www.facebook.com/BraaiBoy
Twitter: https://twitter.com/BraaiBoy
Instagram: https://www.instagram.com/BraaiBoy
View Printable Recipes on my website:
http://braaiboy.co.za/braai-recipes/


footer by @bearone for #TeamSouthAfrica



animation by @zord189 for #SteemitBloggers
---
▶️ DTube
▶️ IPFS