@steemkitchen will choose 5 recipes from our community using the steemkitchen tag each week and feature in our weekly "Picks of the week" post.
This feature is to encourage our users to improve on their content and recipe posts and to have an incentive to produce the best recipe collection from across the world in one place.
This feature will also in time stand as a benchmark and example for all the users of SteemKitchen to aspire to.
Here follows our latest edition of recipes:
Our first featured post is by @milaoz.
Good morning, friends, today I again wanted to make delicious pancakes with a lush form and a bright golden color.I really love pancakes and often cook them for my family. Especially often I cook pancakes on weekends. And this time my day off began with the preparation of delicious pancakes.
Click here to visit the recipe.


The second featured recipe is by @sunnylife.
Homemade Paella. This is our own version of Paella. When it comes to food @sunnylife likes rice a lot. Here is the simple recipe for our Paella.
Click here to visit the recipe.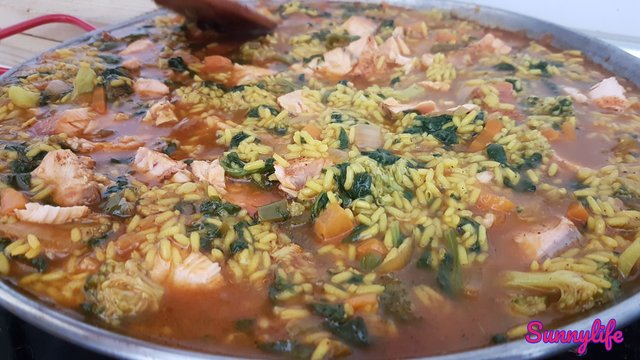 Our third recipe is by @ashwon.
Hope you enjoy you're meal.
Click Here to visit the recipe.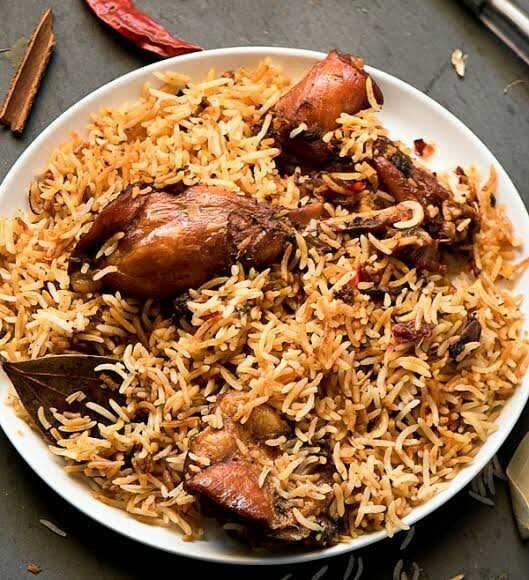 The forth featured recipe is by @albertocotua.
Hello Steemers, today I bring you an exquisite preparation that I always do when they bring fish to my house, it's basically the same as a hamburger with red meat of beef, pork, chicken, etc. Remember that this was obtained by scraping the backbone of the dorado with the help of a spoon, out of this came approximately 200 grams.
Click Here to visit the recipe.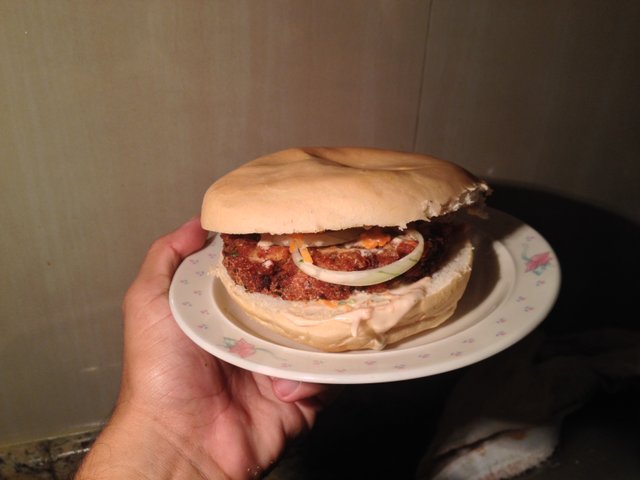 Our fifth and last recipe for this week is by @alphasteem.
Coca Cola Chocolate Mousse
Click here to visit the recipe.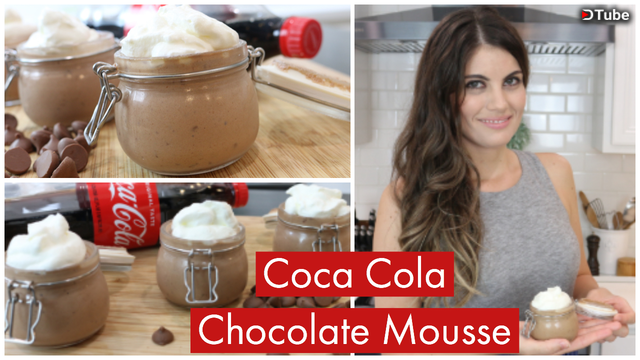 That's it for our "Picks of the week". We listed some recipes from across the globe. Some posts perfectly prepared and some others that stand out because of the content that was provided. Highlighting these users in hope you will visit their pages and give them some love within our community. Next week it might just be you.
---
5 Previous "Pick of the week" highlighting Steemkitchen Users :
---
---
Join Us on Our other Community mediums.
---
Delegations---------
Steemkitchen needs your help. Our community is still small and mostly made up of minnows in training and development stage.
Any small, medium or large delegation will be extremely appreciated to further our curation and training projects. Here follows simple links to delegate using steemconnect if you are able to.
---
Thank you for reading.