@steemkitchen will choose 5 recipes from our community using the steemkitchen tag each week and feature in our weekly "Picks of the week" post.
This feature is to encourage our users to improve on their content and recipe posts and to have an incentive to produce the best recipe collection from across the world in one place.
This feature will also in time stand as a benchmark and example for all the users of SteemKitchen to aspire to.
Here follows our latest edition of recipes:
Our first featured post is by @lizelle.
In medieval times battles were fought with sabres drawn; then the weaponry became more sophisticated, but throughout the ages battles always left behind many casualties. Often wars are fought for reasons which really are nonsensical! However, here with Cook with us #25 @docsmith Handcrafted Knife Contest, the battle has been on for a treasure that will be the envy of many and certainly take pride of place in the lucky conqueror's kitchen.
Click here to visit the recipe.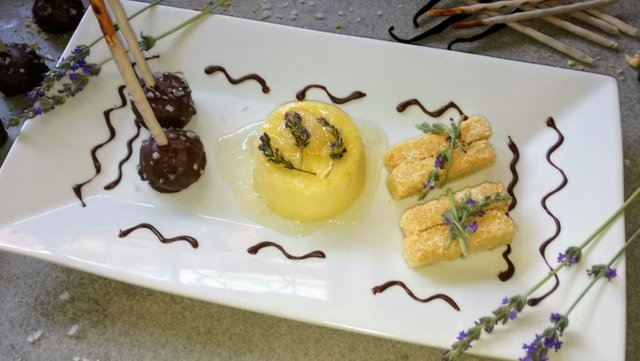 The second featured recipe is by @gguy773.
This is a healthy vegan dish for after a hard weekend on the beers. It is really easy and quick, I like it with rice but it's good with pasta too. So I start off with rice or pasta first, while that is cooking, I make a mushroom stock with dried wild mushrooms and a pinch of salt, if you have seen my other posts you will have seen I pick my own mushrooms and dry them for winter.
Click here to visit the recipe.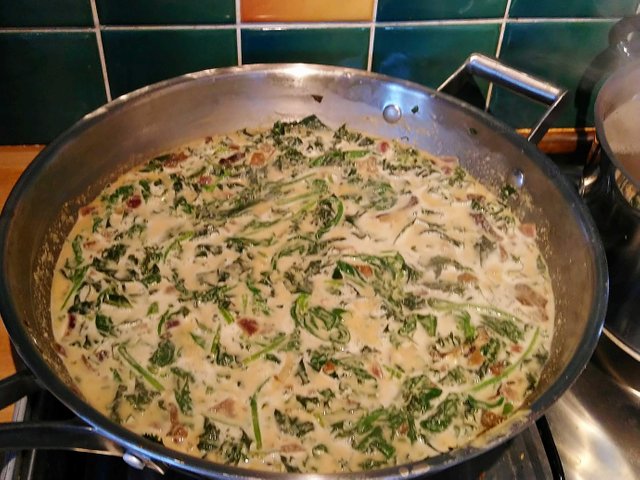 Our third recipe is by @kristal24.
Good afternoon Steemians, I hope you are well... In this opportunity I am going to share with you the recipe of a typical Venezuelan dessert "el quesillo".
Each family has its own particular preparation, using ancestral recipes in which the grandmothers added their magic touches of: grated coconut, orange, lemon, liqueur, cinnamon, vanilla, almond essence... So in each home, all the quesillos will have a different touch than the others.
Click Here to visit the recipe.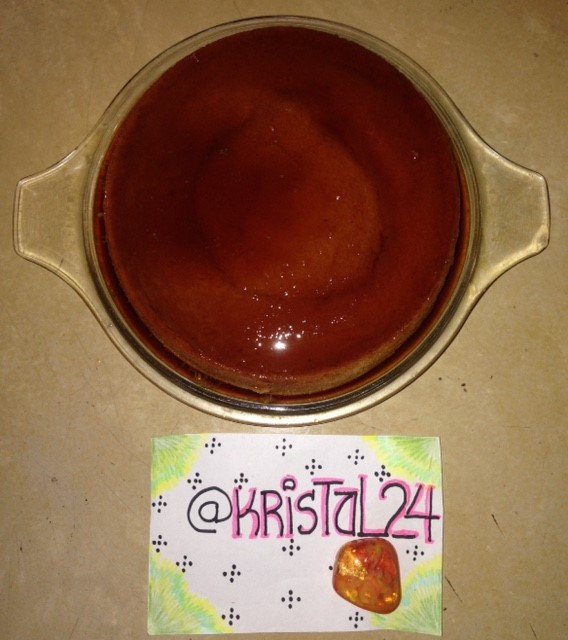 The forth featured recipe is by @ladyfont.
Beef tenderloin is a cut from the loin of beef
known in different parts of the world as eye fillet (Australasia), filet ( France) and fillet in the United Kingdom and South Africa. Tenderloin sits between the top loin and the sirloin.
Click Here to visit the recipe.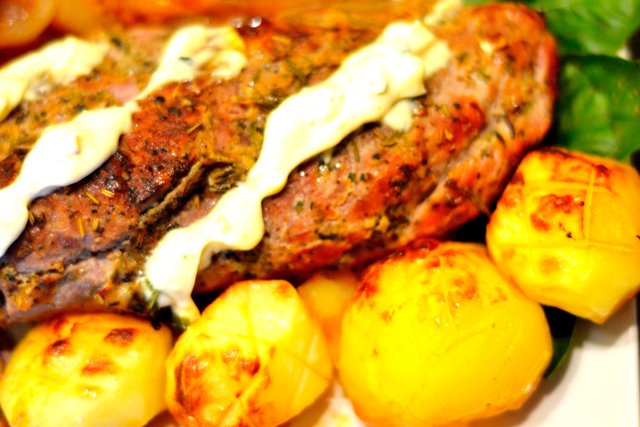 Our fifth and last recipe for this week is by @breili.
Greetings dear friends, welcome to my blog where I occasionally post my favorite dessert recipes, today I wanted to surprise you with something different it's cold cake, which means it doesn't need to be baked. It has a mild flavor, needs few ingredients and little time for preparation, then the recipe.
Click here to visit the recipe.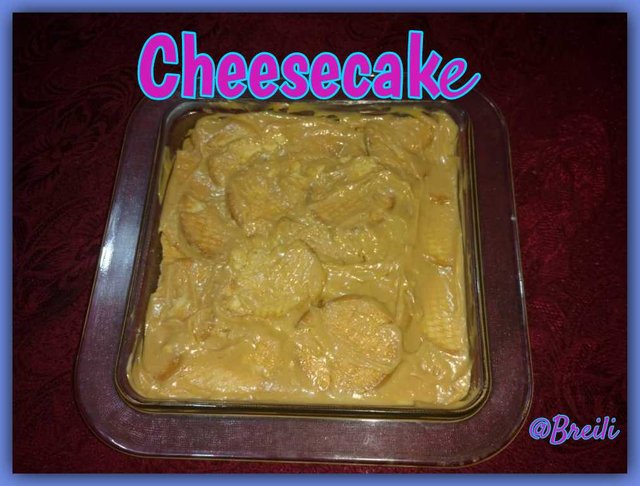 That's it for our "Picks of the week". We listed some recipes from across the globe. Some posts perfectly prepared and some others that stand out because of the content that was provided. Highlighting these users in hope you will visit their pages and give them some love within our community. Next week it might just be you.
---
5 Previous "Pick of the week" articles you might be interested in :
---
---
Join Us on Our other Community mediums.
---
Delegations---------
Steemkitchen needs your help. Our community is still small and mostly made up of minnows in training and development stage.
Any small, medium or large delegation will be extremely appreciated to further our curation and training projects. Here follows simple links to delegate using steemconnect if you are able to.
---
Thank you for reading.