🌟 STEEM KITCHEN CONTEST #1 - WIN 10 STEEM 🌟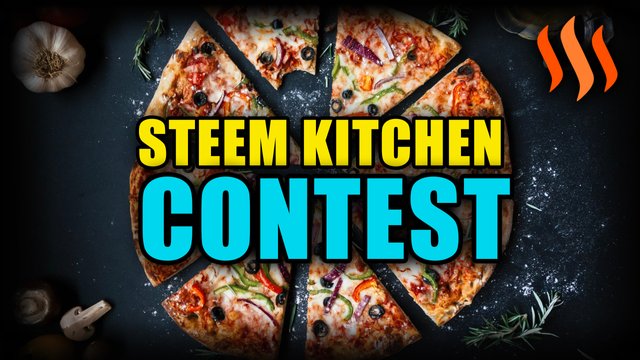 ---
Share Your Favorite Local Cheap & Cheerful Dishes
---
SteemKitchen is a global community with members from all over this wonderful planet, focussing on food and local dishes.
The Contest
---
We want to hear about your favourite cheap and cheerful dish. The one you make from pantry staples and just blow your family and friends away with.
Tell Us About Your Dish:
🌟 Where is it from? Is it a local dish, or were you inspired to make it on your most recent trip?
🌟 Where did you get the recipe? Is it something you invented, or was it passed down through generations of your family?
🌟 Cost: Also, please tell us the cost to make the dish in steem dollars.
A Few Tips :
Start your post with a picture of the final product.
Add a detailed description.
Add the prep time, cooking time and serving size.
Add a bullet list of ingredients and quantities.
Add a numbered list of instructions and include photos if possible.
Add a closing paragraph to thank your readers and maybe include why you love this recipe.
---
Rules :
---
✅ The deadline for entries is next Tuesday at 10am UTC.
✅ Resteem this post.
✅ Upvote this post
✅ NB!!! PHOTO PROOF OF ORIGINALITY: Ensure that at least one of the photos of your dish has a card with the date and your username, like this: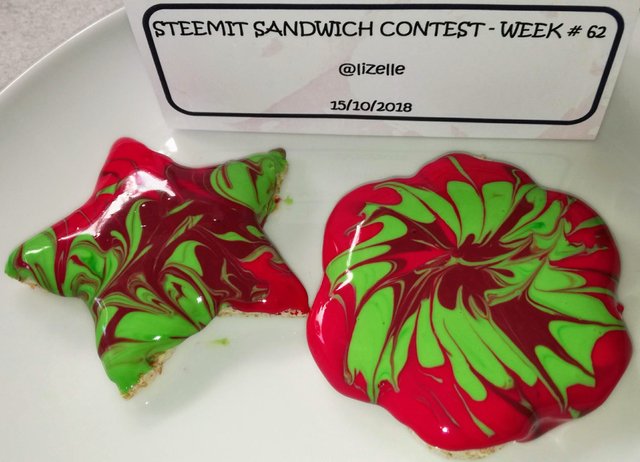 Source
✅ Your first tag must be #steemkitchen.
✅ Leave us a comment below with the link to your post into the comments of this post.
✅ Your post title must start with the words "SteemKitchen Contest #1", ie; SteemKitchen Contest #1 - Cheap and Cheerful - Toasted Cheese Sandwich
---
The Prize :
---
As this is our first contest post, the prize for this week's contest will be ALL the liquid rewards from this post's payout. Yes! 100% liquid rewards. That means that if this post goes to the moon, you could win the liquid rewards of that!
PLUS! In addition to the liquid rewards there is a whopping 10 Steem to our weekly winner.
---
😎 Sponsors 😎 :
---
We are proud and very thankful for our contest sponsors
@adsactly-witness has come on board to give the contest post a good start for the liquid rewards.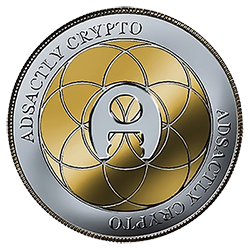 Vote @adsactly-witness for Steem witness!
Witness proposal is here:
---
If you like what we are doing here in SteemKitchen and would like to support our curation efforts, please consider delegating to our community account. Any amount would be very much appreciated.
Here are simple links to delegate using steemconnect if you are able to. Every cent counts, and we appreciate every little bit!
| 25 SP | 50 SP | 100 SP | 150 SP | 200 SP |

| 500 SP | 1000 SP | 1200 SP | 1500 SP | 2000 SP |
---
For tips and help with this challenge, pop into our Discord server here
Hope you have lotsa fun!!!!
Regards
Steemkitchen