STEEMJET SPACEBOUND BY KABOLO
The past three weeks have been a bitter sweet but it has been a memorable.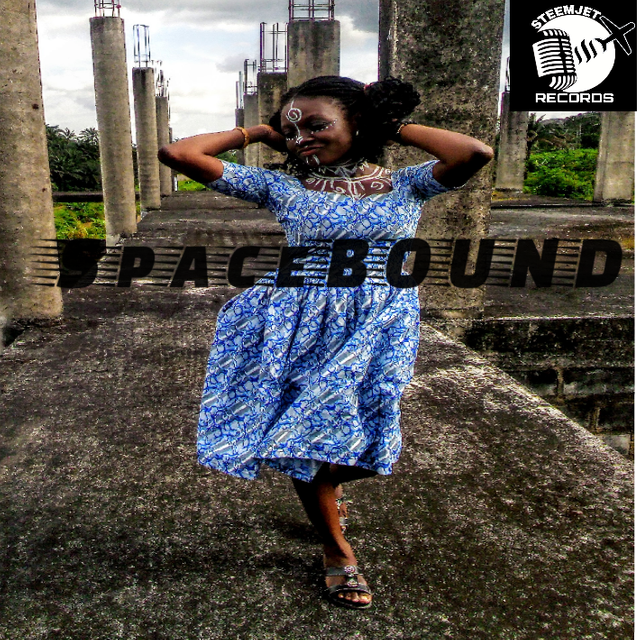 SteemJet needs no introduction so I'm not gonna waste my/your - our time on that. After a rocky start our SteemJet is actually off the ground and we are headed up high into Space. And that's what we sing about.
SPACEBOUND
The aim of the SteemJet initiative is Global Adoption of Cryptocurrencies, pushing for mainstream recognition and usage; pulling cryptocurrencies to our local offline communities with all tools possible.
We are more interested in showing people how Cryptos can make their lives better instead of showing them and at the moment audio and video productions seem to be the best way.
After the successful release of our first track, the SteemJet anthem Mogbono Feli' Feli', we were commissioned by dimimp to work on a second track and video.
And here it is!
SpaceBound
The song is preaches the SteemJet gospel.
So far the feedback have been overwhelming and we believe this is the one, the breakthrough we've been looking for.
And here's the video.
This whole project was carried out by the in-house crew in more than 150 man hours. We encountered a lot of issues and setback but we are thankful to God for making it a Success
Please watch and share, don't forget to share your thoughts.
Thanks to dimimp for making this happen.
(@dimimp, @curie just upvoted us - first victory!)