MO GBONO FELI FELI - STEEMJET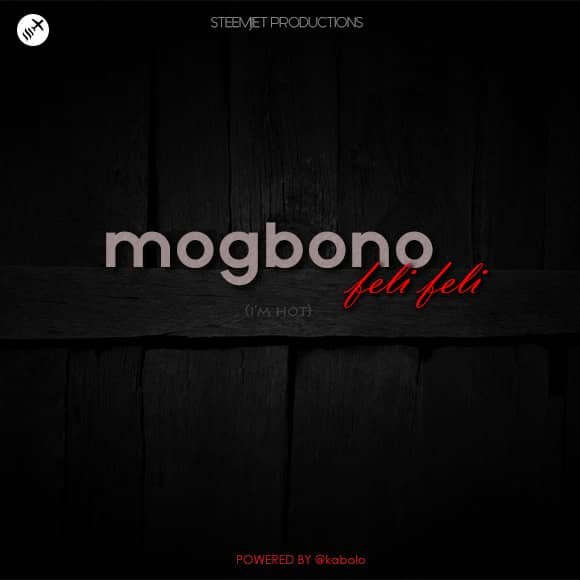 We all know how important publicity is to the adoption of Steem and other Cryptos, teaching regular people about cryptos and the blockchain so it could somehow be incorporated into our everyday lives.
The SteemJet community created by @dimimp is steadily looking for new ways to teach people about Cryptos, as part of the SteemForce we made this song and video.
https://soundcloud.com/user-659355739/mogbono-feli-feli-steemjet
The song is titled 'Mo gbono feli feli', a Yoruba word which translates into 'I am Hot' in English.