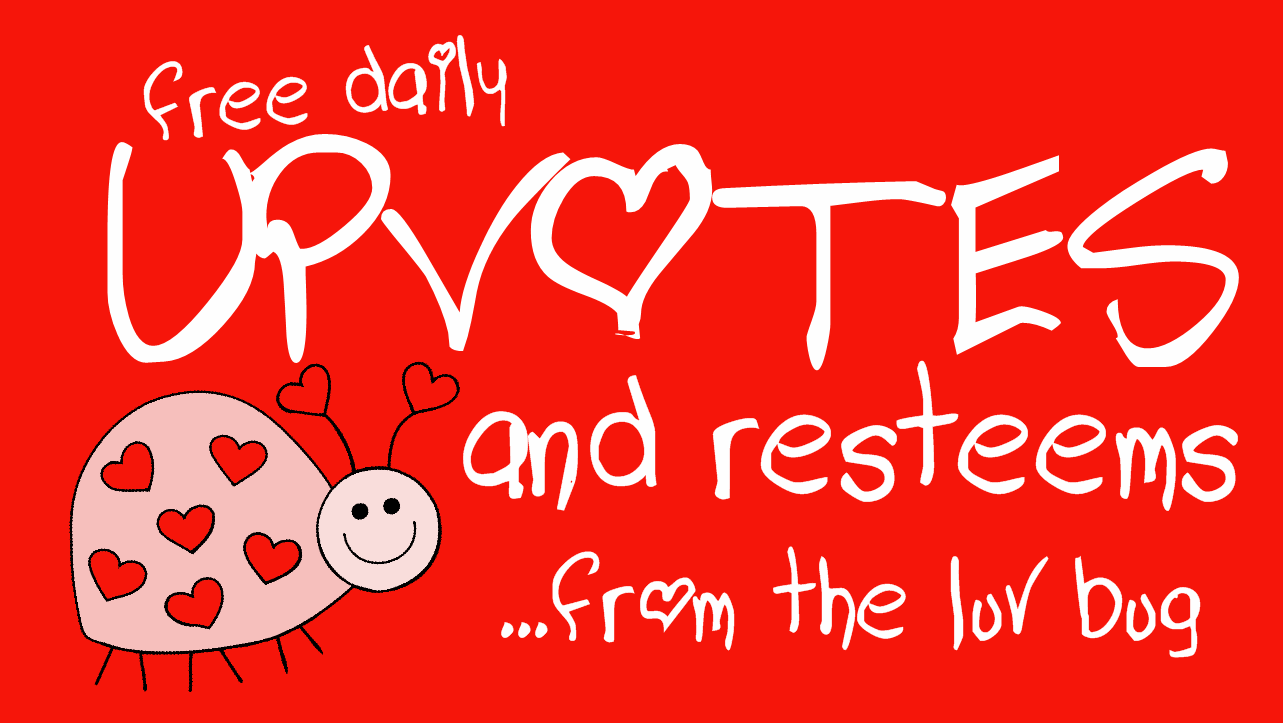 There is nothing worse than spending hours on end conceptualizing, writing, editing and formatting a post - only to have it go completely unnoticed! And that is PRECISLEY why #theluvbug is here...
The entire purpose of #theluvbug
is to show love and support
to all the inspiring, uplifting, creative
and simply awesome content on Steemit
that is going unnoticed.
So whatever your genre... if you feel that your content deserves more attention, then please drop your link in the comments section of this post and #theluvbug will do whatever it can to assist you in reaching a greater audience.
And the same goes if you know of someone else on Steemit
who you feel deserves some more attention...
---
NB: The Luv Bug will NOT support posts where the content (including images) has not been credited to an original source. All post links shared will also be checked for plagiarism and ANY plagiarism found will be reported to Steem Cleaners and Cheetah.
Upvote and Resteem selections will be made at the discretion of @theluvbug - and ANY bully or slander tactics will be downvoted without hesitation
---
So, to all the HARD WORKING STEEMIANS...
HOW TO QUALIFY FOR A 100% UPVOTE AND/OR RESTEEM
STEP 1:
Resteem this post.
(Links shared that have not shown support of this initiative
with a resteem will not be considered)
STEP 2:
Drop your post link into the comments of this post.
(NB: Posts older than 5 days will NOT be considered)
BONUS:
All posts supported by The Luv Bug, also stand a chance of being supported by the @steemitbloggers Blog Support Initiative, which you can learn more about HERE
......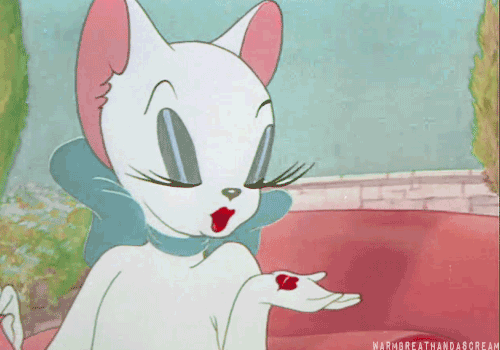 SOME RECENT POSTS SUPPORTED BY #THELUVBUG
......
https://steemit.com/fiction/@seesladen/between-two-hearts-and-a-third
https://steemit.com/needleworkmonday/@carolinacardoza/2rmk15
https://steemit.com/ita/@jacksartori/treasure-hunter-english-il-cacciatore-di-tesori-ita-big-sbd-prize-usdusdusd-ep-5
https://steemit.com/motivation/@gavinci13/start-your-week-right-2-work-harder-on-yourself-than-you-do-on-your-job
https://steemit.com/dynamicgratitude/@eaglespirit/appreciation-day-for-chrisma777-apolymask-and-dynamicgreentk
https://steemit.com/homesteading/@liberyworms/homesteading-food-forest
https://steemit.com/freewrite/@marie-jay/the-luckiest-man-on-earth
https://steemit.com/macrophotography/@stevenson7/the-little-bug-2774ac6ab3b6b
@curie @ocd @originalworks @acidyo @qurator @thedailysneak @theinbox
......
I AM

Spreading the STEEMIT LOVE with upvotes and resteems of INSPIRING, MOTIVATIONAL & POSITIVE Steemit content. Use #theluvbug to get my attention :)
......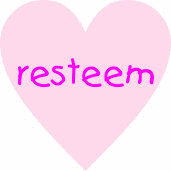 ......