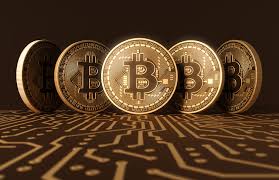 Every days there's someone or the other stating their opinion on Bitcoin. And sometimes, this someone is someone influential, whose words can move traditional financial markets such Warren Buffet, Charlie Munger or George Soros. Many central banks have recently offered critism about bitcoin and latest to hop onto the bandwagon is Neel Kashkari, President of the Minneapolis Fed. Check out his wiki page here -
https://en.m.wikipedia.org/wiki/Neel_Kashkari
Kashlari recently spoke at an event in Michigan stated the following -
"The barrier to entry to creating a new cryptocurrency is zero."
"If you can dupe enough people to buy it, you can pretend that you've launched something, and you can say, look, I'm a billionaire, because I sold you one, and I own the other 999
million of them, so that means I'm a billionaire. So, it's become a farce"
"I'm seeing more noise and more fraud than I'm seeing anything useful"
"Does that mean it's always going to be a farce? No. There will probably be a shakeout, and maybe a handful of these things will end up surviving"
He is very much entitled to his opinion and there is no way to argue with him. However, if he does spend some time learning about the technology, he will see that there is definitely a use case, may be more.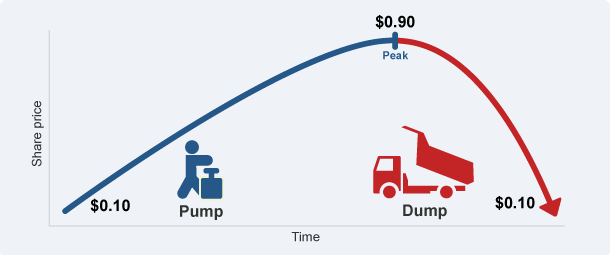 He does state something that i agree with. Most cryptos are scams and offer little utility. FOMO/manipulation has led to artifically inflated crypto projects (free float for cryptos seems to be generally small, specially for bitcoin) and once the dust settles, a lot of crap projects will die and only a handful of genuine projects will remain. Overall, his comments, though seem very critical do state something that a lot of crypto community enthusiasts will also agree with.
It would be good to know what volume of bitcoin remains is held by passive holders. Because that can give an idea of bitcoin that changes hands regularly. Till then, harsh as his words may be, there is definitely an element of truth in them.
If you like the content, please upvote and resteem.