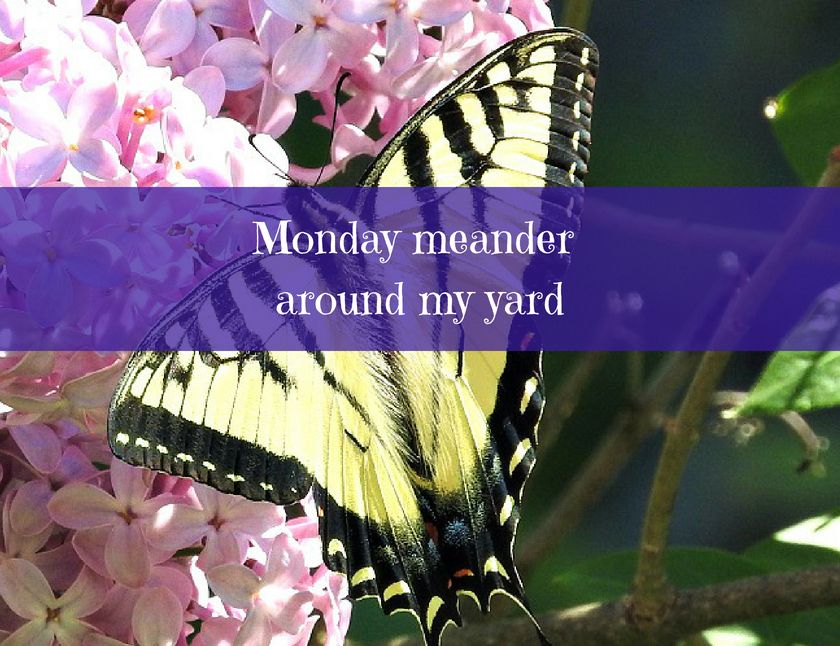 Actually, the title pretty much says it all... LOL! This morning, it was sunny and gorgeous here in Durham, NH, and my shaking is a bit more under control thanks to the discovery of a couple of supplements (more on that in a future post). So I grabbed my handy dandy tripod and trusty Nikon, and headed out to the yard to meander for a bit.
All in all, I took over 100 photos & video, but managed to narrow it down to about 20 for this post. Hope you enjoy!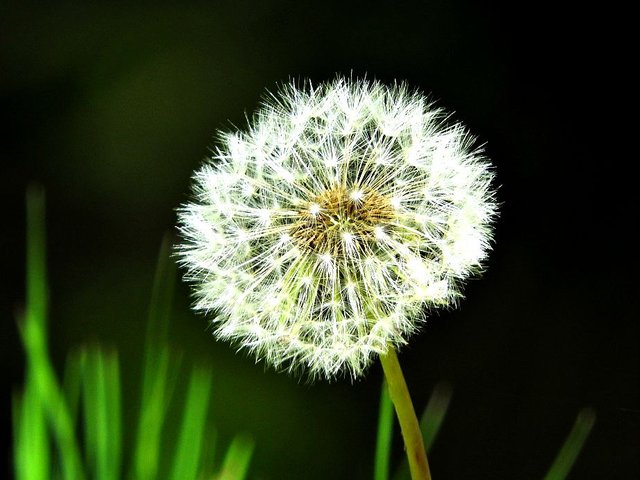 Make a wish!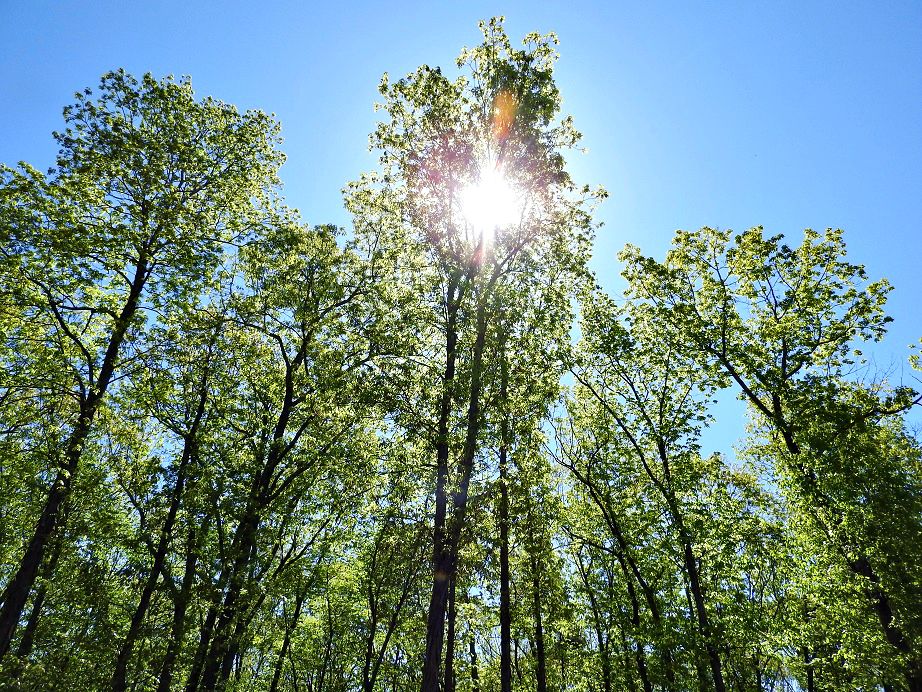 Just something I love about the yellow sun peeking
through the green trees against the blue sky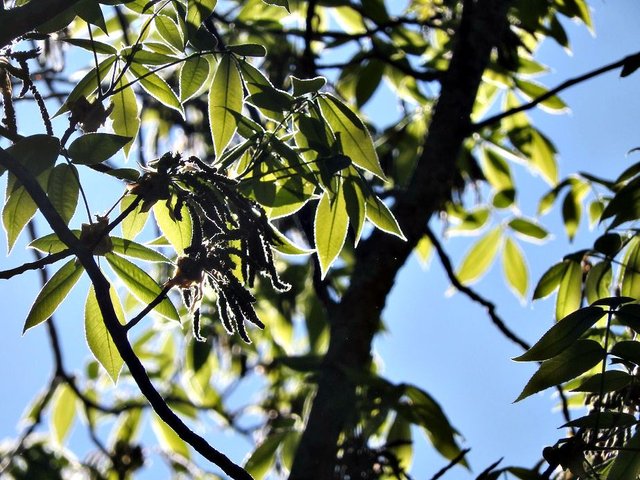 Love the sun backlighting the leaves too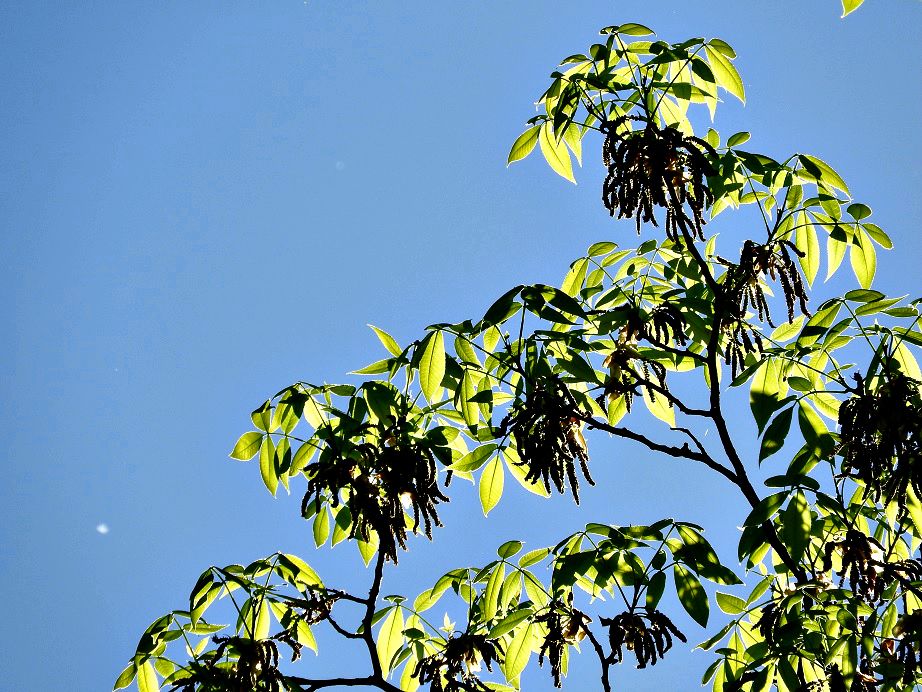 Not sure if that speck is a bug or pollen,
since there's tons of both in the air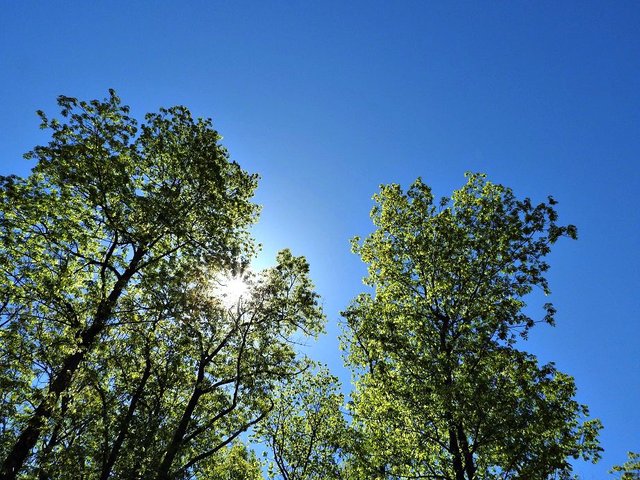 Yep, just something about it...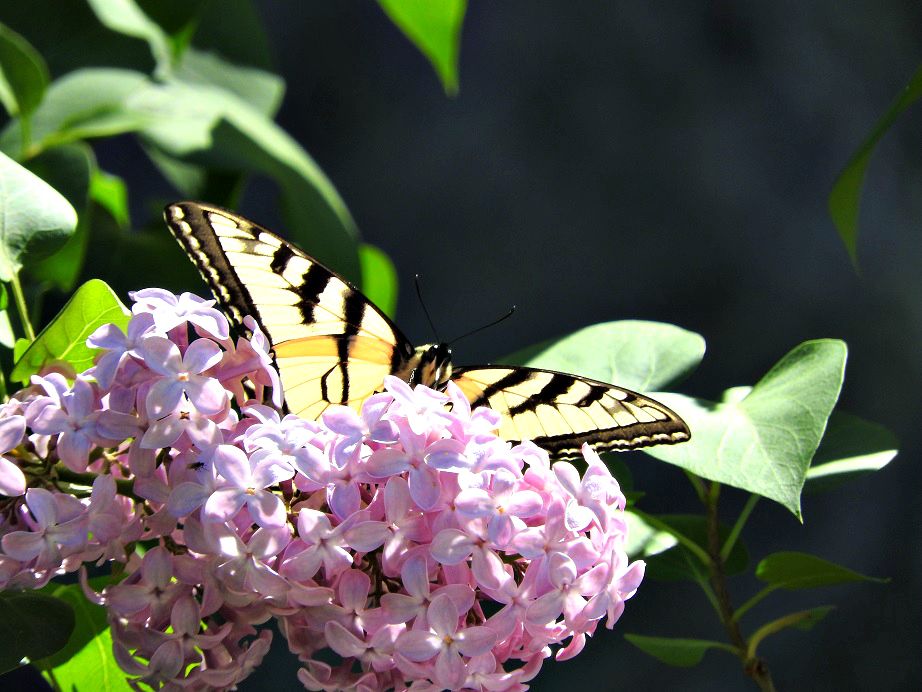 "Peekaboo!" says the Canadian Tiger Swallowtail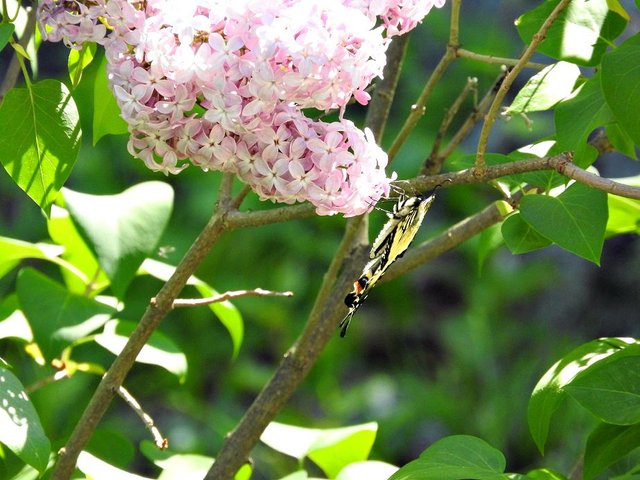 Yes, I still see you.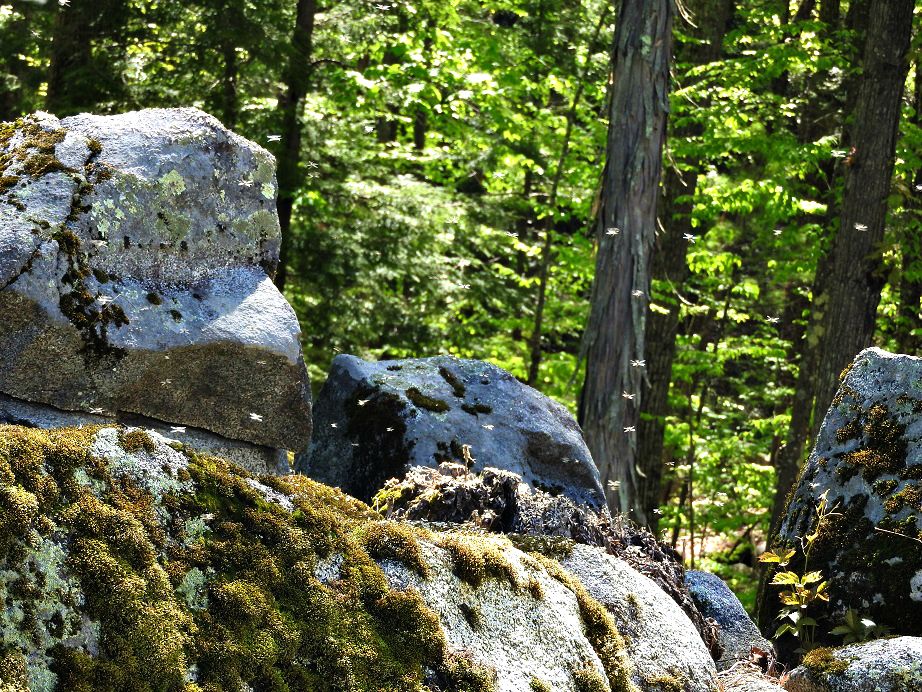 Look! The fairies are having a party!
(first person to point out that these
are actually flying termites gets
bonked on the head with my wand)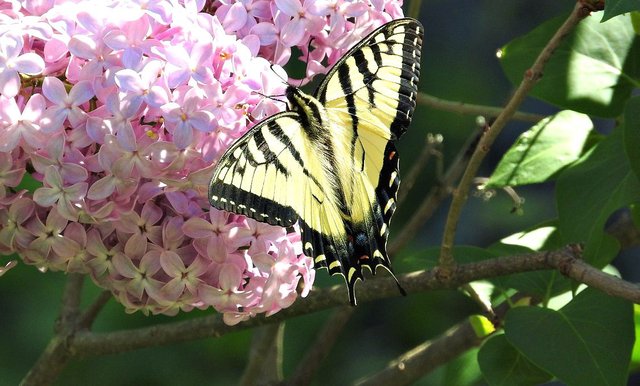 Mr Butterfly ignored the fairies, and enjoyed the lilacs instead.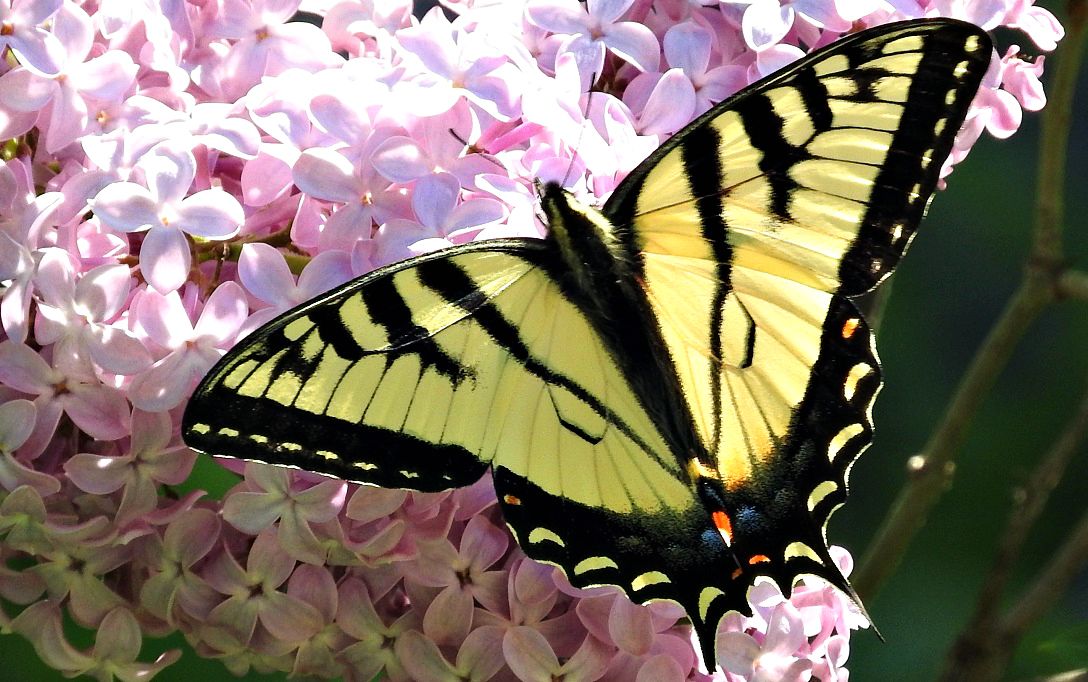 Good choice, Mr. Butterfly.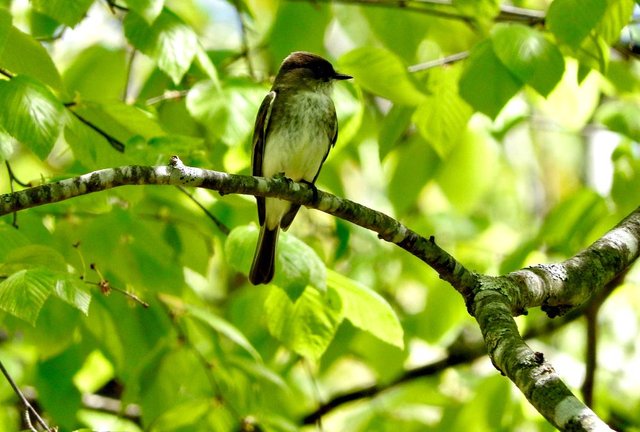 Mr. Phoebe was hanging out in a nearby tree...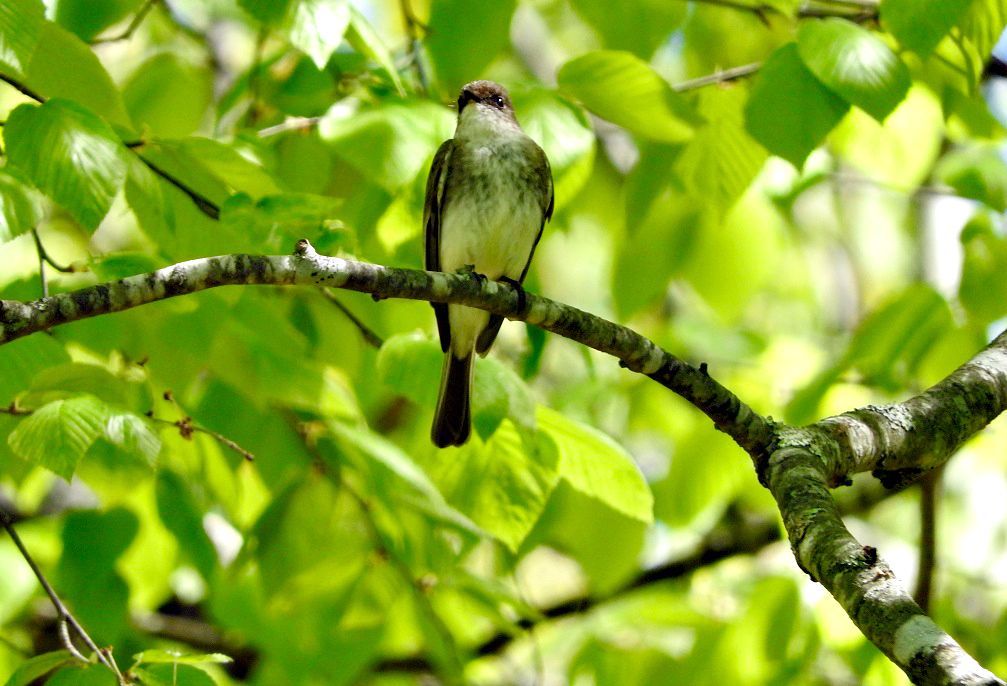 ...making sure I didn't get too close to the nest.

He soon grew bored of the staring contest.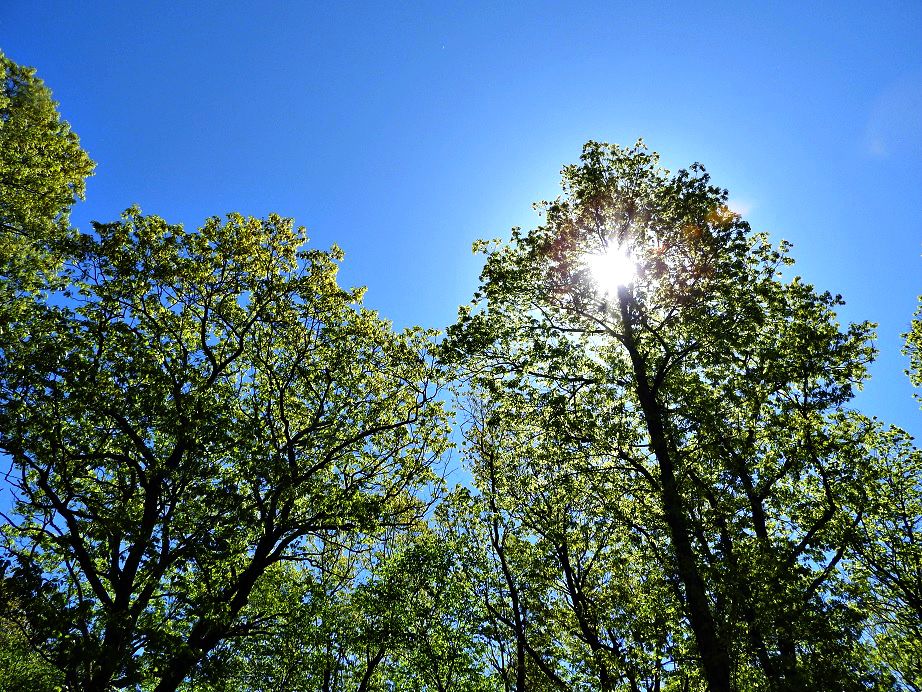 Yes, I can't help myself. It just looks soooo cool!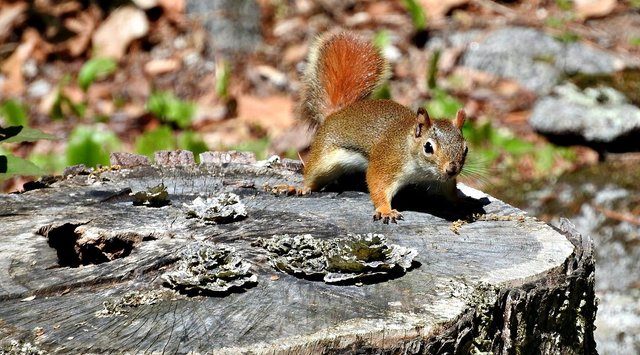 Mr. Red Squirrel was a bit surprised to see me - LOL!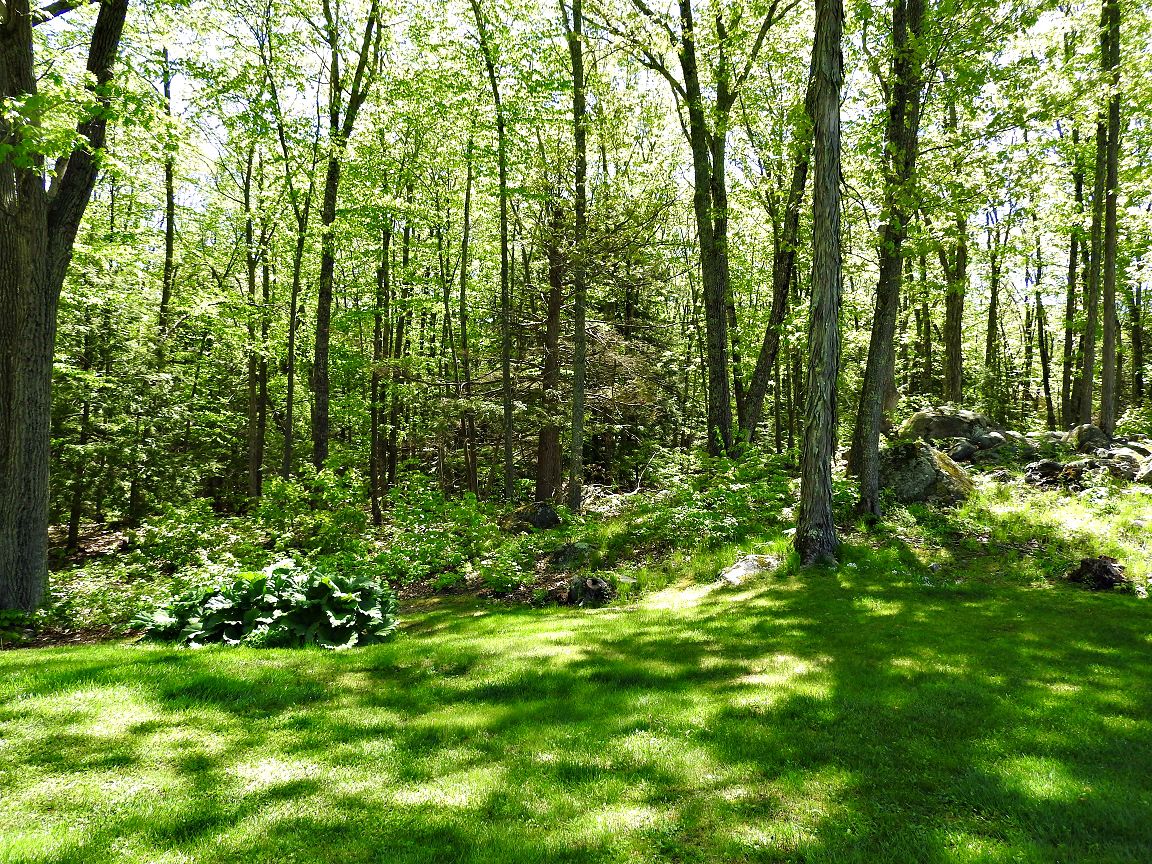 So much green! From the green, green, grass...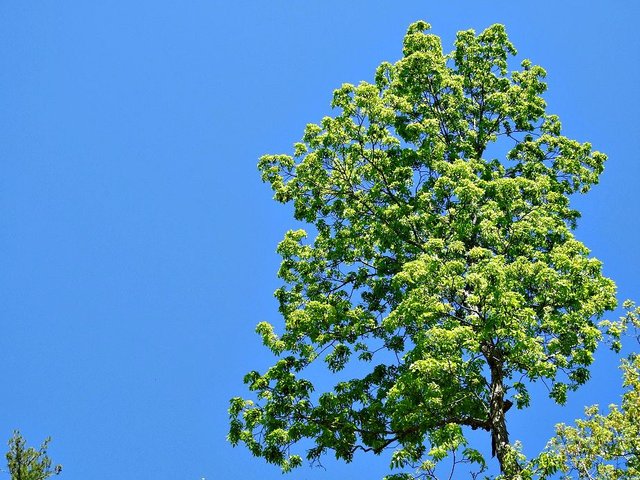 ...to the tippy tops of the trees!
Last, but not least, I took these three short videos, one right after the other, while standing in the same spot but rotating the camera counter clockwise - it was kind of a 3pm, noon, 9am kind of turn (if that makes sense). I was hoping to catch all the amazing birdsong, happening in all directions (although if I'd spun to 6am, it would've been video of the back of our house 😊).
Happy Monday!
Photo credit: Traci York, taken with my trusty Nikon
Blog graphics: created on Canva

Thanks for stopping by!
All words and images are mine (unless otherwise indicated),
and can sometimes also be found on my various social media sites.
Speaking of...

I have one billion many homes on the interwebz. Here are a few -
My posts may occasionally contain affiliate links. If you click through,
I might get a wicked small commission, with no extra cost to you.