Hello steemians, its another awesome day and I decide to share with you guys some of my macro photography which took sometime ago. I also would ise the photos as my entry for sire @juliank challenge. Today isn't for macro photography anyways, I just decided to share.
LITTLE BUG
I was walking through my house when I came across this tiny little bug, it had a shiny back, it was so difficult to tame the liitle fella. It was running at a mach 20 speed, xd.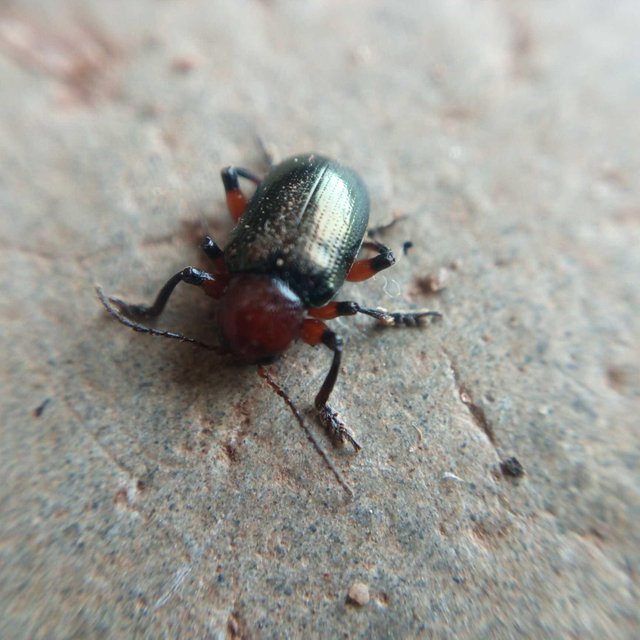 I tried capturing it from another angle, because it looked like the center was just plain. I love its red legs and tiny ones, I wonder how it was able to keep still because it tiny legs where able to carry it really fast.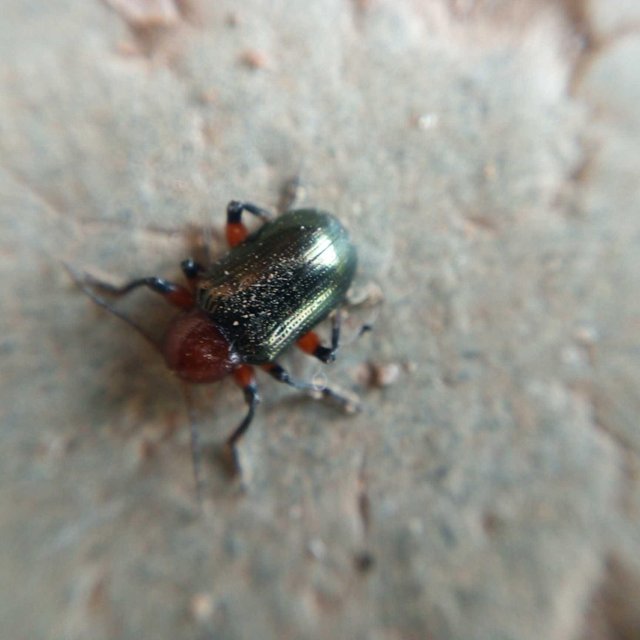 I took the shot from the top this time, to capture its shinny back this time. it was the first feature of the insect that got my attention, then its speed and also its ability to recover quickly from a fall.
FLIPPED BUG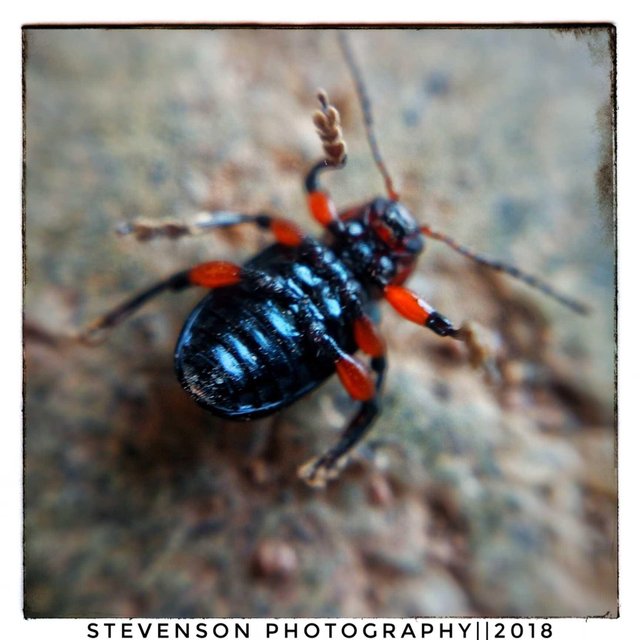 I flipped the bug looking for any fascinating feature of the bug, it was just plain I guess 😀. I couldn't find anything, but it was quite a character.
Imagine me learning from a tiny bug, to always get up, even after it saw a big threat like me holding it up and trying to prevent it from moving away, it still kept on moving away. Fascinating nature 🙂.
| Camera | Camera Fv-5 |
| --- | --- |
| Device | Infinix smart |
| Tool | Macro lens |