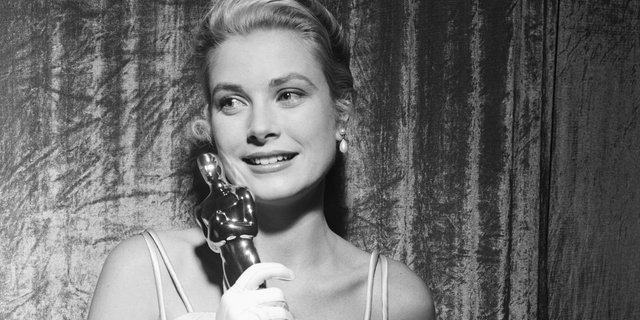 They say that courage isn't the absence of fear but knowing that you might die and jump on your horse anyways.
It's no secret that I have developed a certain weakness for steemit, our love affair is pretty much open-source at this stage. But what you might not know is that I tried a few times to organize some community games to help promote our platform by creating some sort of a social effort… Needless to say, I failed miserably.
I believed that those types of activities could help us connect with one another, develop bonds, and bring a dash of social in social media. That was my intention anyways.
In my head, the plans worked perfectly. The reality however, was the total opposite, I sucked! So why the hell am I doing it again?
I don't know, maybe I'm an idiot, maybe I want to embarrass myself again. Or maybe I just have no shame.
I may crash and burn? Absolutely! But to hell with it, why not at least test the reception? It's easier to learn from my mistakes than to try again, but I think I'll just jump on that horse and face this fear.
Personally I think that it's great idea to have some "Emmys" type awards by category, for several reasons in fact.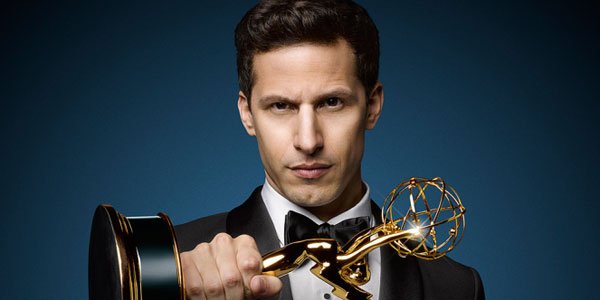 For one, it will show the world both the variety of topics and the quality of content that we have here.
For us it will be a great opportunity to connect and participate in such and activity. And if you guys like this idea, I would even purchase statues and engrave them with the winners names (steemit handles) and send it to them if they wanted to.
Maybe there's a reason why people in the film industry have the Oscars, the Caesars, the Emmys, the Berlinale…Maybe there's a reason why musicians have the Grammys..etc. Maybe It has to do with the social aspect of things.
Here on steemit, there is no shortage of quality content creators, maybe we too can do the same.
So let me know, If you guys think it's a good idea or not. I hope that there is a sufficient reception so we can make this happen. And since we're at it, let's use this very post as our beta test.
For those of you who think that this is a good idea , I'll be happy to know who you are voting for, or who else should be nominated in your opinion.
Steemit Award for Best Inspirational Story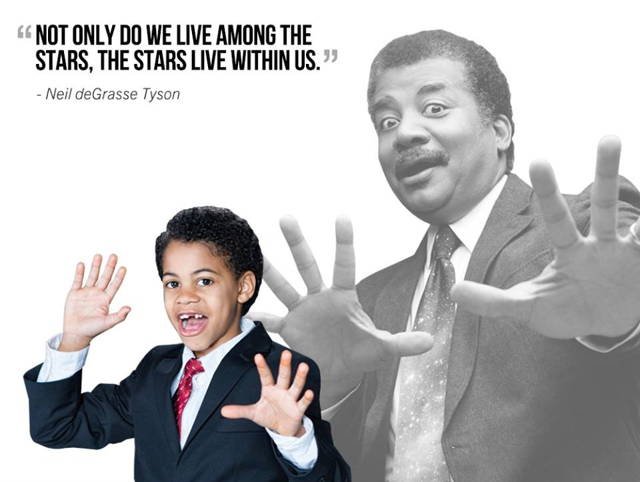 The Nominees are:
@infovore for How Steemit Has Changed My Life: From living on $1/day and 3 hours of electricity to Having over $41,319
@anwenbaumeister for Stories from Communist China – Why My Father Name Me a Small Celebration Rather Than a Big Celebration
@brookdemar for I'm Homless But Not forgotten
While the Last one generated over $8000 in votes and shows just how life-changing steemit is, one cannot help but stand in awe to the inspiring story of Mahmood @infovore and how simple votes of me and you, can change the lives of other people on the other side of the planet, in this case Africa. @infovore now runs the steemit newsletter and is one of the most respected steemians around.
Steemit Award for Best Marketing Effort
The Nominees are:
https://steemit.com/marketing/@cryptoctopus/how-to-invite-influencers-on-the-platform-and-how-i-got-max-keiser-on-steemit-com
https://steemit.com/steem/@steempower/marketing-campaign-on-coinmarketcap-extended-and-boosted-by-500-stats-and-analytics-inside
https://steemit.com/money/@steemdrive/sa-s-city-of-durban-to-be-engulfed-by-steem-the-world-to-follow

Steemit Award for Best Self Help
@kaylinart for Hack Your Self-confidence,steemit Original
@piedpipder for How To Finally Meet Your Perfect Match. The Kucinich Approach
@donkeypong for Unleashing The Inner Kid
@inboundinken for How to Write 5 or More Quality Articles a Week Without Having a Burn-out
Good luck picking a winner there! Personally, I want to write five quality steemit articles a week, while unleashing my inner child and meeting the girl of my dreams.
Steemit Award for Best Food-themed Post
The Nominees are:
@ jenelyn for Bbq Mango Pulled Pork with Slaw
@kennyskitchen for How to Feed the Masses for Free
@allasyummyfood for How To Make steemit Cake My First Tutorial Video on steemit
With a following of of 155,000 fans on her Facebook page and 45,000 on her Youtube channel, I guess everybody agrees that the girl can cook.
Although her strawberries may look like a hybrid between a heart and a smile (inside joke) it's worth noting that she made a beautiful steemit cake for her Youtube Channel.
By the way, heart, smile and strawberries, what else could you ask for?
The nominee is:
If we're ever going to host steemit awards every year, then I have no doubt that @stellabelle is going to be the Meryl Streep of steemit, always on the top, she's a true force of nature. The only steemian alive with a (9) in reputation. A round of applause to our beloved dolphin queen and soon to be OrcaL @stellebelle. Your energy, inspires us all.
I thought that maybe we should give her own category as an honorary Oscar for past achievements.
Steemit Award for Best For best Introduction Post
This was with no doubts the hardest nomination process of all.
Where do I even begin? Due to the high number of incredible introduction posts here, I know full well that I can't possibly give it justice.
The Nominees are:
@budgetbucketlist for New On Steemit, Girl Travelling the World Solo, Hi All
The flying Dutch girl, Stéphanie Van Der… Something. I'm guessing. Ok, how can I describe this beautiful story without spoiling too much? You know all those movies that you watch where people leave everything behind to embark on a mysterious adventure and follow their dreams?
Well, this is more or less the same, only written in a fun way that even the reality of the struggle and the sacrifices are described in a way that makes you smile.
Wait, I think I've just butchered the story. Sorry for that! Don't mind me, read it for yourself, I promise you, it's a very enjoyable read.
@zaebars for Ahoy steemit I'm Maya Just One of a Bunch of People Living and Travelling on a Sailing Boat
Can you imagine yourself living in a boat, with a renewable energy sources: Solar panels, wind generators and kinetic panels, all while trying to register your boat on the Blockchain? Anyways, I've already spolied one post for the day, so I let you discover for yourself.
And last but not least:
@neilstrauss for Hate Mail From Phil Collins
So there you have it, two kick-ass girls and a best-seller author making his entry as a Rock-star, with hate mail included from Phil Collins.
In case you had any doubts about the awesomeness of steemit.
Ladies, gentlemen let me know what you think, who else am I missing? Who do you're thinking about voting for? And if this works, then I'll bring you part deux with the rest of sections including: Fiction, comedy, travel..etc.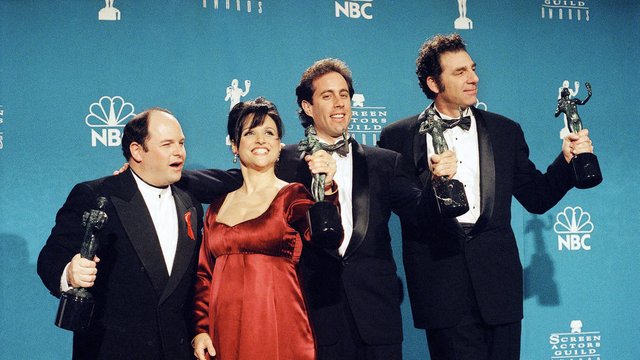 Let's have some fun!
#steemit #awards #insipirationalstories #community #marketing #self-help #food #socialnetwork