So, if you follow my blog you know that I was doing a no bot week to test out a couple of things.
First of all, I wanted to see my average number of rewards standing on my own two legs and without promoting the posts at all.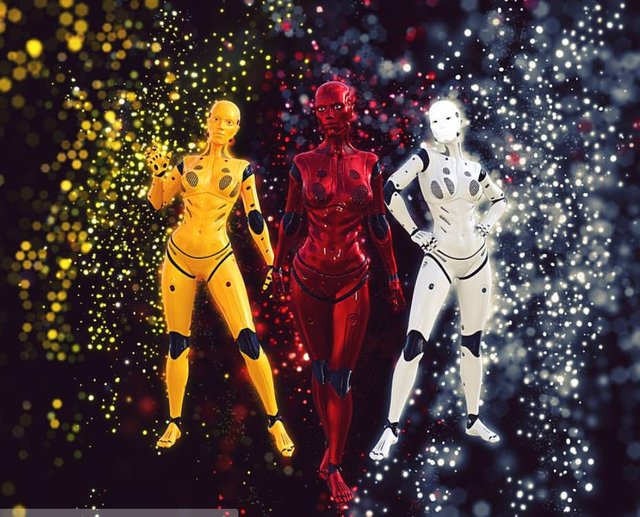 I'm happy to say that with no botting my average votes per post is a respectable $14
This isn't much, but it is a lot more than when I first started, that one is a given.
On the other hand, I wanted to see that since bots aren't profitable, and will only break even if lucky, if I could power up faster by not using bots at all.
I would also see if botting would impact my follows and if it could hinder my growth.
Let's take a step at a time and look at all of these factors.

My Organic Votes: A Respectable $14... but!
So, first things first, I was curious to know how would my posts do if I was to not use any bot or paid promotion at all.
I saw that all my posts would reach anywhere from between $13 to $15, but there's a catch.
The bulk of my votes was coming from a SINGLE user.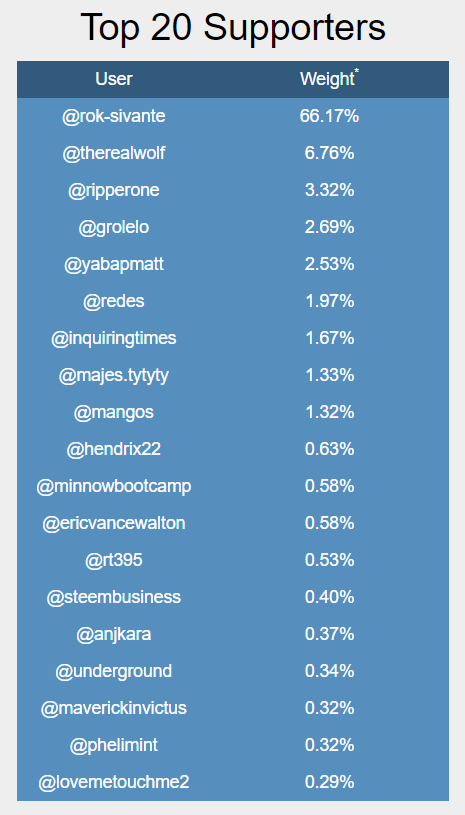 So, I have to thank @rok-sivante for all of his support.
He is truly my number one fan and I'm grateful for having someone who is so supportive. He has voted in every post of mine and he's a pretty cool guy too.
Hats off to you mate.
In second place, there's @therealwolf with 6.7% - so you can see the huge difference.
This is a bit worriesome for me... having such a HUGE slice of my votes coming from a single user is something I have to consider.
What if he never came back?
I would lose 66% of my post value, and that is A LOT!

What About Overall Profit?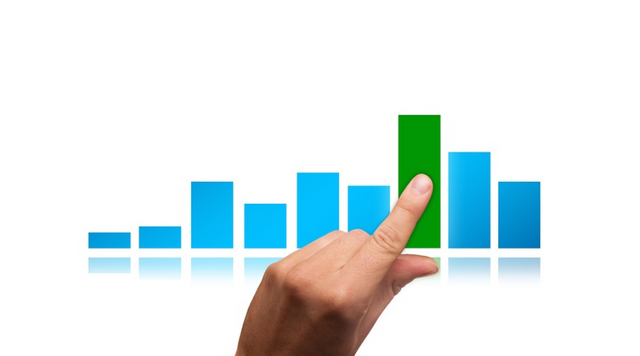 Well, when I was botting only the SP part was profit, the rest had to be used in its entirety to keep the circle going.
This meant that only a small part of the payout would grow my account.
On the other hand, my payouts diminished by a ton, but now I could power up with both the SP and SBD part of the rewards.
The results were... not very good. I was making more on the SP part of the rewards before than I made this week with both parts combined.
So, the profit is better with bots, probably because since visibility is raised I get more "passerby" votes.

What About Followers and Growing?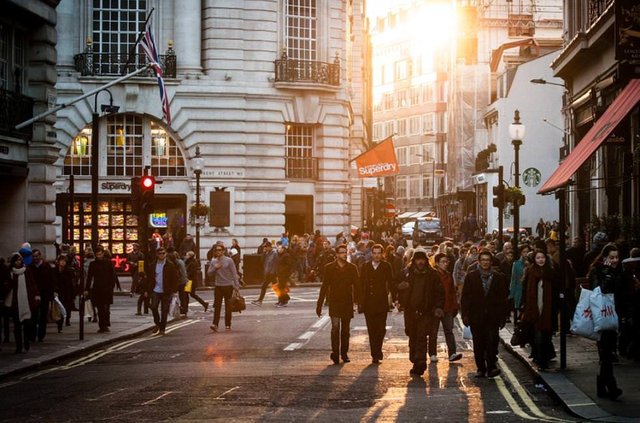 As far as followers are concerned, this was the metric that seemed the least affected.
However, after considering the numbers and looking at the charts...
...surprise, surprise!
I was growing more when botting than I am right now.
This was really disappointed... I really wanted at least one metric not to be influenced by this experiment, but every single one is - and to the negative.
---
In Conclusion:
To sum everything up.
Botting increases your profit, your follower growth rate and the SP values of your account.
Not botting is way more comfortable for me, but I'm losing a lot by not doing it.
My "circle" funds are low, so I have to start building them again, but I'm going back to botting for the moment.
I wanted to leave it, but my content is high quality, and if people like us don't use the bots, they will be used only by exploiters and low effort posters, therefore filling the hot and trending pages with bullshit.
It isn't perfect, and I tried, but...
...Bot Away.
Cheers!

Join the Crypto Empire Community


Bucket of Goodies: