This is the Introduction
to the Newest and soon to be
the largest contest on
the Steem Blockchain!
the SteemIt Decathlon
As a renaissance man
I don't believe in doing
things in one field.
its boring
So why would I have a
contest in one field only?

I wouldn't
Move in close listen, because I'm breaking the mode with this one.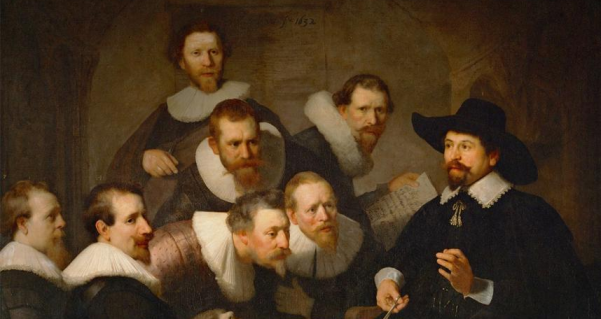 My inspiration for this contest comes from the diverse community of the Steem Blockchain where there is Curators, Witnesses, Authors, Artists, Teachers, Mentors, Video producers, Musicians, Comedians, Crypto currency experts, Day Traders, Scientists, Inventors, Entrepuneus, Programmers, Foodies, Bakers, Chefs, Travelers, Photographers, Sports Fans, Card Players, Gamblers, Gamers, Policy Wonks, Florist, Farmers, Investors, Poets, Chefs , Reporters, Business, Minnows, Bot Users and Whales.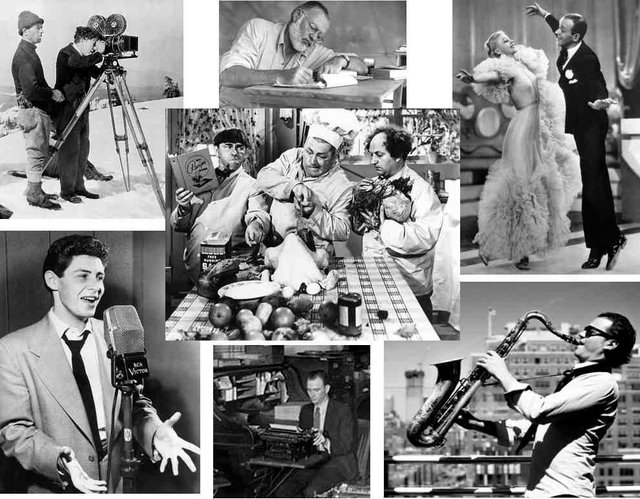 There are contests out there for memes, funny videos, artwork, logo design, videos, music,
writing, poetry, photography, jokes, drawings, digital art, games of chance.
some take 15 minutes, while others take a few days...
...and many other things.....
But nothing for everyone?
THIS IS A NETWORK FOR EVERYONE!
WE CAN NOT LET THIS STAND!
I wanted to reward the
Virtuosos who
excel at one thing
Well rounded generalist who
can do alot of stuff above average
| | | |
| --- | --- | --- |
| | Those that show us stuff | |
| | | |
| --- | --- | --- |
| | People who help out | |
| | |
| --- | --- |
| People who just want to participate in a competition | |
I also wanted to be inclusive, so everyone would want to play.
I wanted to inject some non-creative fun events into the Mix.
So how to bring all this together and make an even playing field?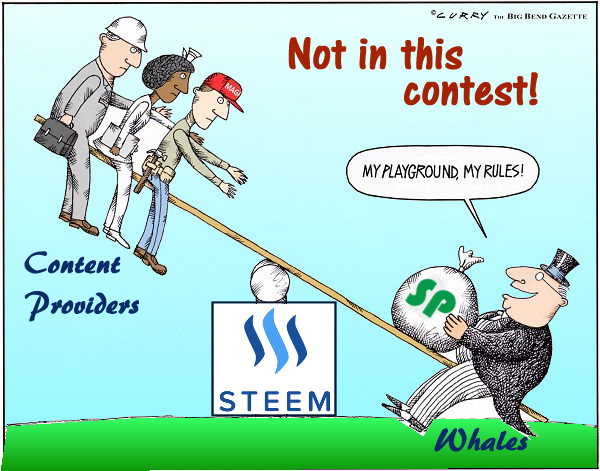 | | |
| --- | --- |
| And then it hit me like a ton of bricks | |
A multi-contest event, where points are earned towards the overall Event based on the finish position in each event,
and or participation in a task. Which are tracked on an Event Leaderboard.
The top position finishers of each contest,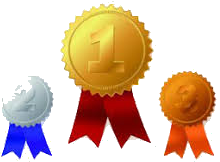 and The Overall Points Leaders.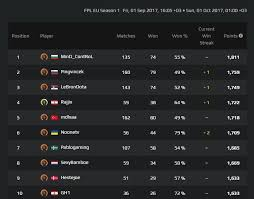 Will both win Awards....

Each event will target a different group members of the Steem Community and will not be repeated two days in a row.
There will be a minimum of three different events of 3 types will be launched every day.
You may participate in as many as you like.



Here are the names of the different types (all give points):
Quickshot (will be every day)
I'm up for it (will be every day)
Come on Baby Needs a new pair of Shoes!
Deep in the Weeds (will be every day)
The Beatle's Help!
So what do they mean



1 "Quickshots"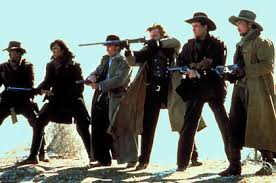 is a 24 hour event, focusing on short creatives!
Essentially if it will take short period of time and not to
much of a headache this is the Contest for you!
Here are an example of some previously seen on the Steem Blockchain:
An ArtStorm 15 minute piece of art.
checkout my entry to Artstorm Contest #13 - buttercups and daisies
A Dmania Contest Turn a Picture Provided into a Meme
checkout one of my entries to "Meme challenge #61" here
A Foodie Photography

A Curation recommendation review of another authors blog post.

2 "I'm up for it"
is another 24 hour event. This is a participation event. As long as you abide by the
rules and do the instructions you will receive points and a percentage of the payout.
plus there may be additional rewards for you
Where you will need to do a couple of actions
Examples would be:
Choose an article of good informational content write a summary of why it is good and the purpose it serves and upvote it.
sign up for an Airdrop which will give you additional rewards....
Use a cryptocurrency faucet to get free cryptocurrency

3 "Come on Baby Needs a new pair of Shoes!"
Is a event contest where you are in competion with every one else signed up for the event
Not a creative bone is needed in your body...But you may need luck, or use your smarts.
There will multiday and single day events.
Examples include:
A multiday Scavanger Hunt for information
A Trivia Game
A provenly fair game like PokerSteem
Logic Problems,

4 "Deep in the Weeds"
This is the big one for creators / teachers / professionals types you get a full 7 days
from the time of annoucement of each to submit a new posting.
This will be indepth based on the subject matter.
The type of Post is based on the rules I outline that Day.
Examples include:
Create a Design for a Deck of cards for incorporating Steem Community as your inspiration.
Record a funny music video lipsyncing a song
Blogged a how to tutorial with your contest results like
Like my entry Crypto Logo Art Challenge here
Step by Step Cooking a Recipe
Travel log of your local area
Multiple pieces of information sourced, organize, rated and made part of a library for the community

5 "The Beatle's Help!"
This for the community that
responds to requests to put
on the decathalon.
Guest Judges
Contributors
People who collberate with me on the programming end
Suggestions
Clerical work.
Those that delegate to the cause.
sponsors

So what are the rewards?
All real entries that follow all the rules will be upvoted with my steem powered account.
The top placers of each event will:
split a majority upvote rewards on the posting for the event.
receive special medallion stickers on their blog post entry.
if it is a sponsored event some real world physical rewards (more on this to come)
Points placed on position towards the Overall Decathlon Leaderboard
There will be three leaderboards:
Overall points from event finishes...
Participation Quantity List
Contributors List.
The Overall Points and Participation List top positions will
split a reward pools compromised from a piece of all the events upvote rewards
will receive special medallion stickers to display on their blog post entries.
if it is a sponsored competition some real world physical rewards (more on this to come)
The Contributor's List will receive a split of a small rewards pool.
Plus some extras



Exact details on the points system, payouts and more rules will be coming tomorrow.
Right now I'm looking for some people to help me out with, some parts of it, specifically Independent Judges, Ideas for some of the event inspirations, a programmer or two to collaborate with and a some contribution of some steem power to get us going.
Please contact me below and resteem this to others to get the word out!
The first set of contests starts sunday! Get ready to rock and roll!