Been a while since I sketched, and with the snow outside.
Figured I grab a piece of printer paper with a number 2 pencil.
I thought this would be the nice thought,
I call it: "Waiting for Spring"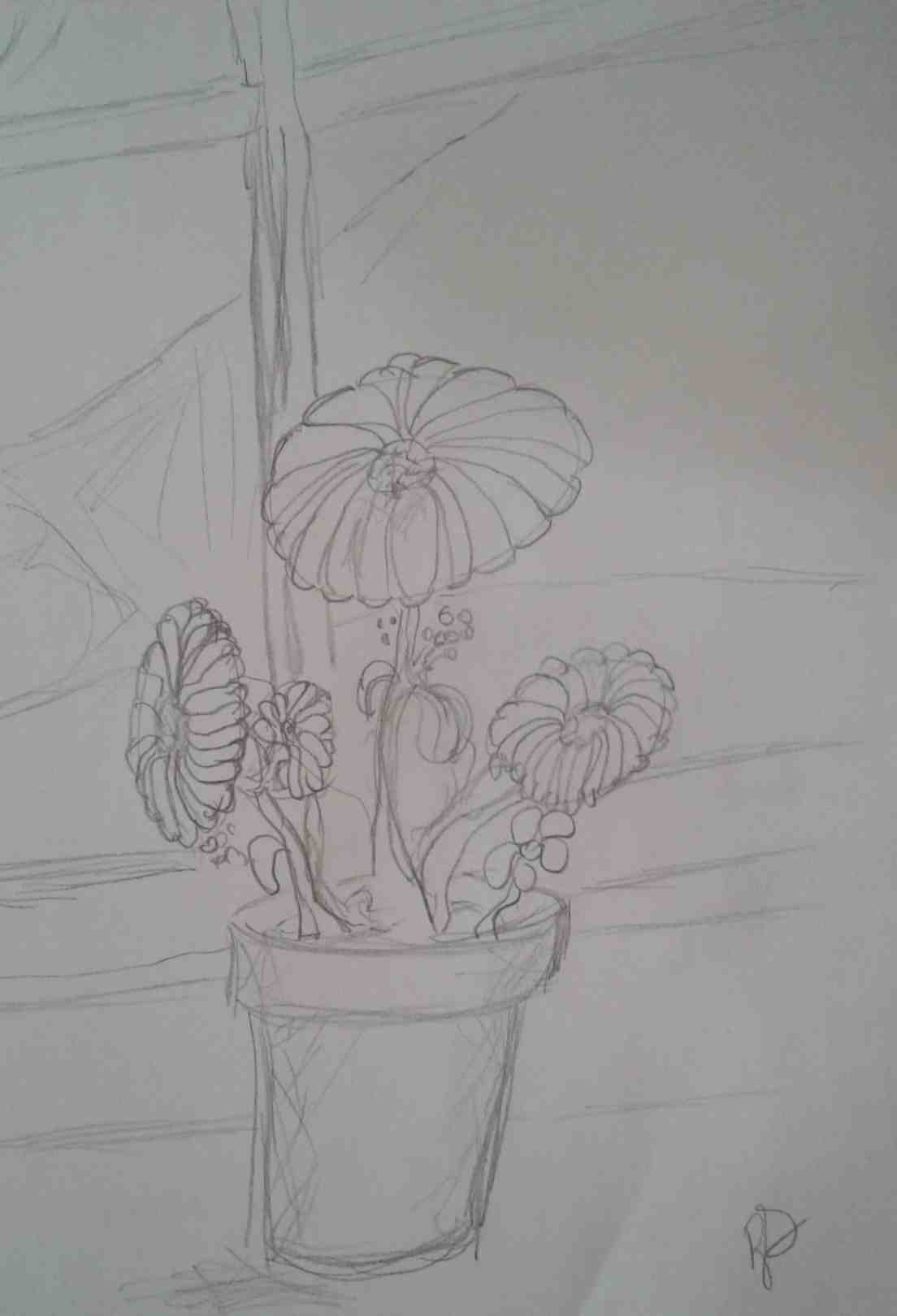 I'm going to use it as a base to do a quick piece of Digital Art.