The situation is quite worse that we are going through right now and many people are panicked as a matter of fact they should or else that would be normal for that person, but if you are here for some time than you do know the drill how all the things that work over here.Steemit has many possibilities and those are really good and as many are believing that it is your turn to decide whether you are gonna believe in this community or not. Have faith my friends and keep on going with your contributions in Steem Blockchain.
---
In this bear Market many are taking the use of it and gathering as many as they can as they believe in this comunity and they sure have a future for it. As they are thinking long Term and by that I m not saying a month or two but probably a year or two as beacause this Coins that you will be gathering now shall act as stairs for you to walk to your success, Yeah I know I might sound crazy but we shall see in the coming days.
---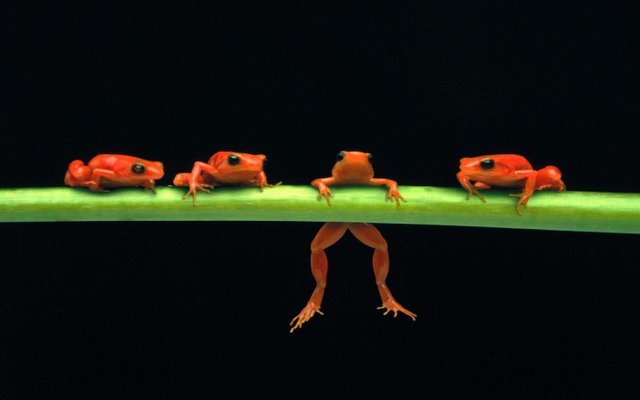 ---
Now the market is lower and we are having some problems many are finding a way and need that money that is stuck in here and they want to find their way out. While this might be the reaction of those who are holding onto their funds.JK to lighten up the situation.
---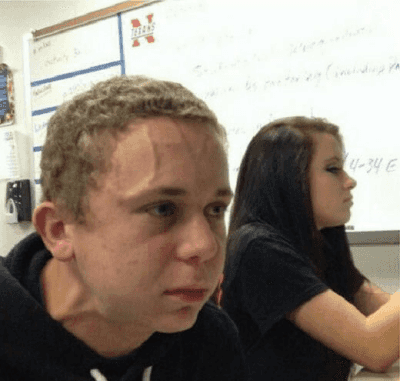 ---
---
Steem is currently at 0.78 USD which is quite a Blood bath for us, the reaction might be for the down of the whole market. While it would be better wait than just cash out, make your decisions wisely as this could be the time of chossing the right path.
---
---
---
This is really hard to say but HODL with all you have.Seems to be the right decision for now but do your own research and go with it.
---
---
---
This post is posted via eSteemSurfer an app build by @good-karma and his team.
---
---

Visit my site and you might find something interesting as well
---
---
Have a pleasant day everyone !
---
---
Thanks for Stopping By
---
FOLLOW ME & STAY TUNED FOR MORE
---
---

---
---
Some Of My Previous Posts.
---
---
---
---

---
---