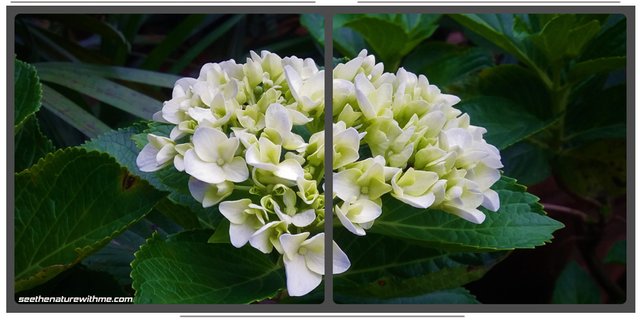 Hydrangea Serrata
One of the most beautiful flowering plant that can be seen. The scientific name of the plant is Hydrangea Serrata . It is a plant that is of absolute beauty and the petals does really add the beauty of it even more. As for its beauty it is indeed used as ornamental Shrub all across the globe and widely known for its popularity as well.
---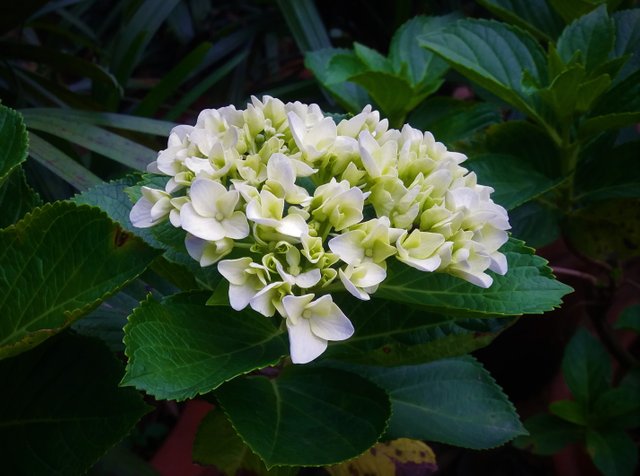 ---
Tea of Heaven
As it is also known as few different names as well. Commonly known as
Mountain Hydrangea and
Tea of Heaven. The name suits its reputation by the way. While there are many various colors of it and often seen used in weddings or in bouquets. It often is of bushy habit and seen accumulated with many of them together in a place.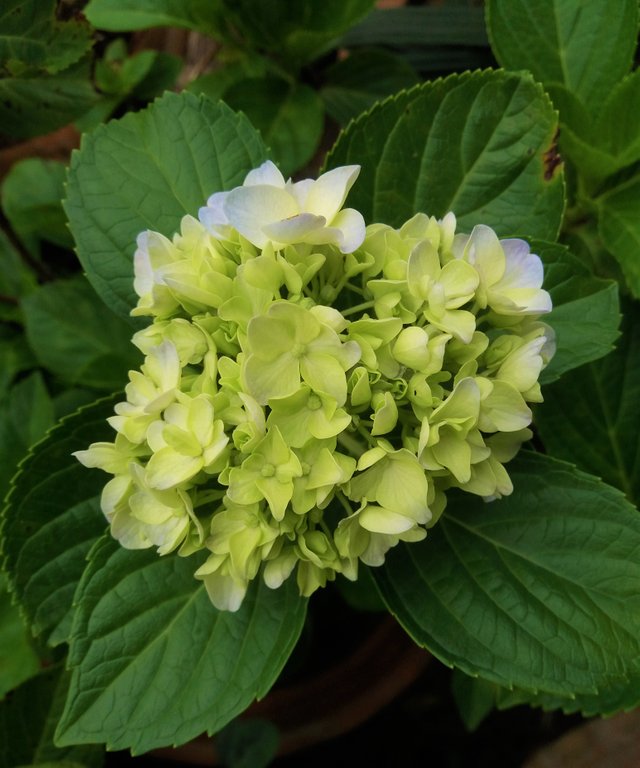 ---
Growth
It can be growth in rich or medium moisture and normally does not need that much of a care easy in compared to other plants. It's capacity of tolerating the sun is indeed great. As it can be seen the beauty that this plant holds is indeed worth all the hassle to be made.

Copyright © 2018 the images are captured by me
---
While after getting to see this very beautiful plant I dig up on my own and I was thanking the person for allowing me take the images and he did gave me quite some information of about them and there were a lot more amazing flowers and plants in his collections which I am sure will be sharing them with you in my coming posts.
---
Till the next time, to somewhere/something More Interesting !
---

---
---
---
Have a Pleasant Day Everyone !
Thanks for Stopping by
FOLLOW ME & STAY TUNED FOR MORE
---
---
Posted from my blog with SteemPress : http://seethenaturewithme.com/the-tea-of-heaven/
---