GRATEFUL FOR 500 FOLLOWERS...AND MY IRONCHEF RECAP
Dear Followers,
I started blogging here on this incredible platform with super low expectations. I knew that I had passions that I wanted to document and share, but I never knew how much Steemit would come to mean to me when I started creating content in June 2017.
And just recently, I realized that I've somehow earned the support and enthusiasm of over 500 followers. And that, friends, is so humbling.
Thank you to all of you who take the time to provide thoughtful comments, creative feedback, and motivating insight to my posts. And even more, thanks to all of you for creating excellent content that causes me to laugh, think, ponder, and create even more.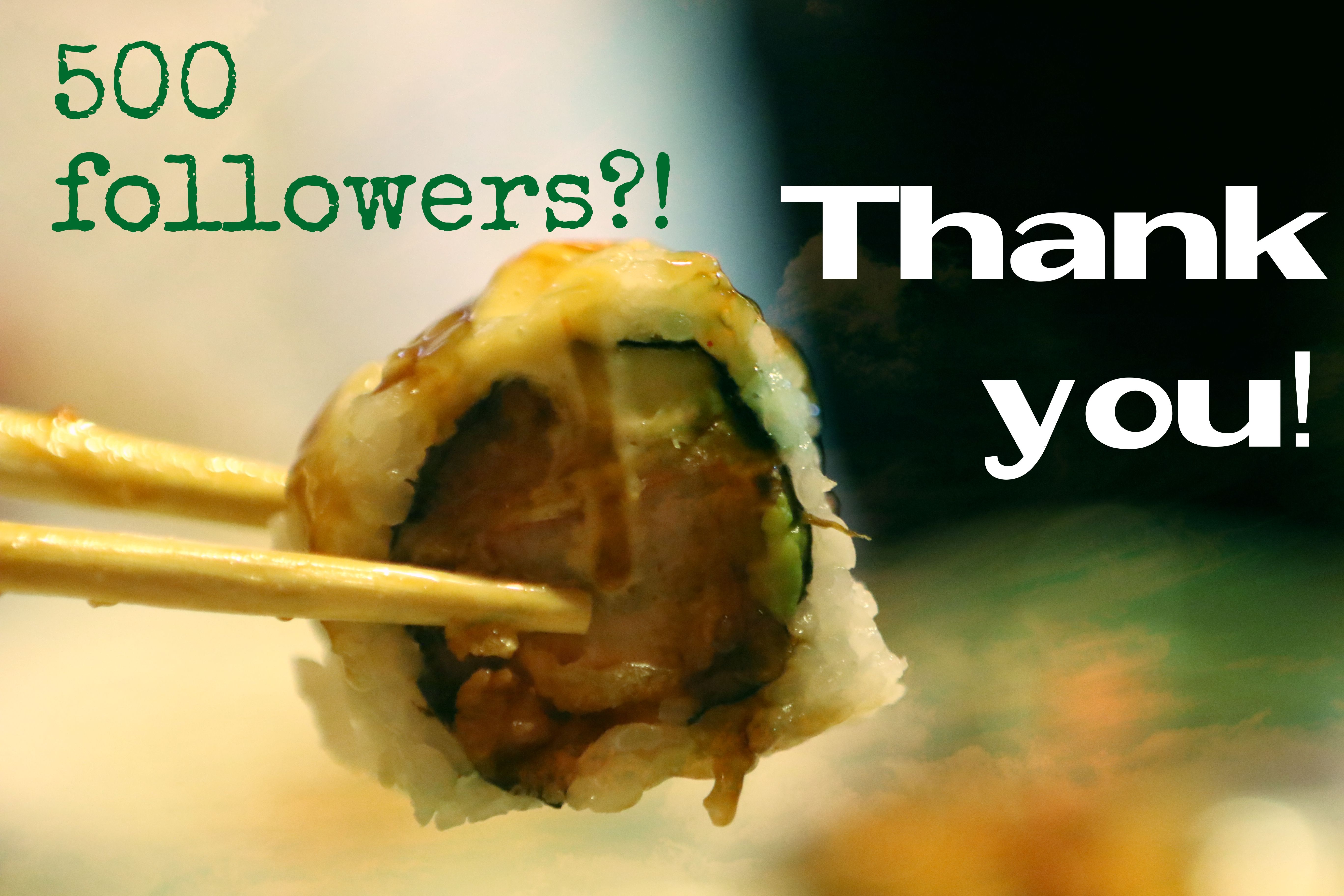 To celebrate this milestone here on Steemit, I've decided to document the recent journey that I, along with dozens of other Steemians, had the pleasure of taking part in: The Steemit IronChef Competition, hosted by the one and only @progressivechef. By some stroke of pure luck, I ended up receiving 2nd place overall in the competition, which still causes my head to spin. Below is a chronological list of the culinary entries I prepared over the contest's 17 weeks.
As you can read in my final IronChef entry's post, I was truly challenged throughout the contest and I was inspired by the other contestants to strive to create new and exciting dishes from humble and sometimes underappreciated featured ingredients.
I hope you enjoy this 17-week tour of my entries almost as much as I enjoyed creating them, and MUCH more than I enjoyed cleaning the kitchen after each one :)
Thanks again for your continued support and encouragement. I'm so grateful to be a part of your community!
Steem on,
-Julie
---
Week 1: Tomato: 5th place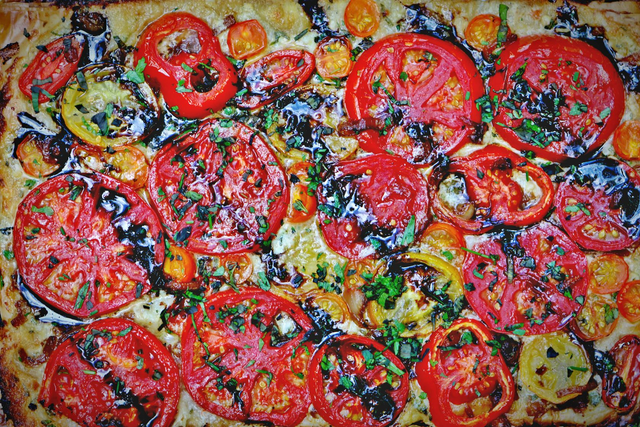 Week 2: Carrot: 6th place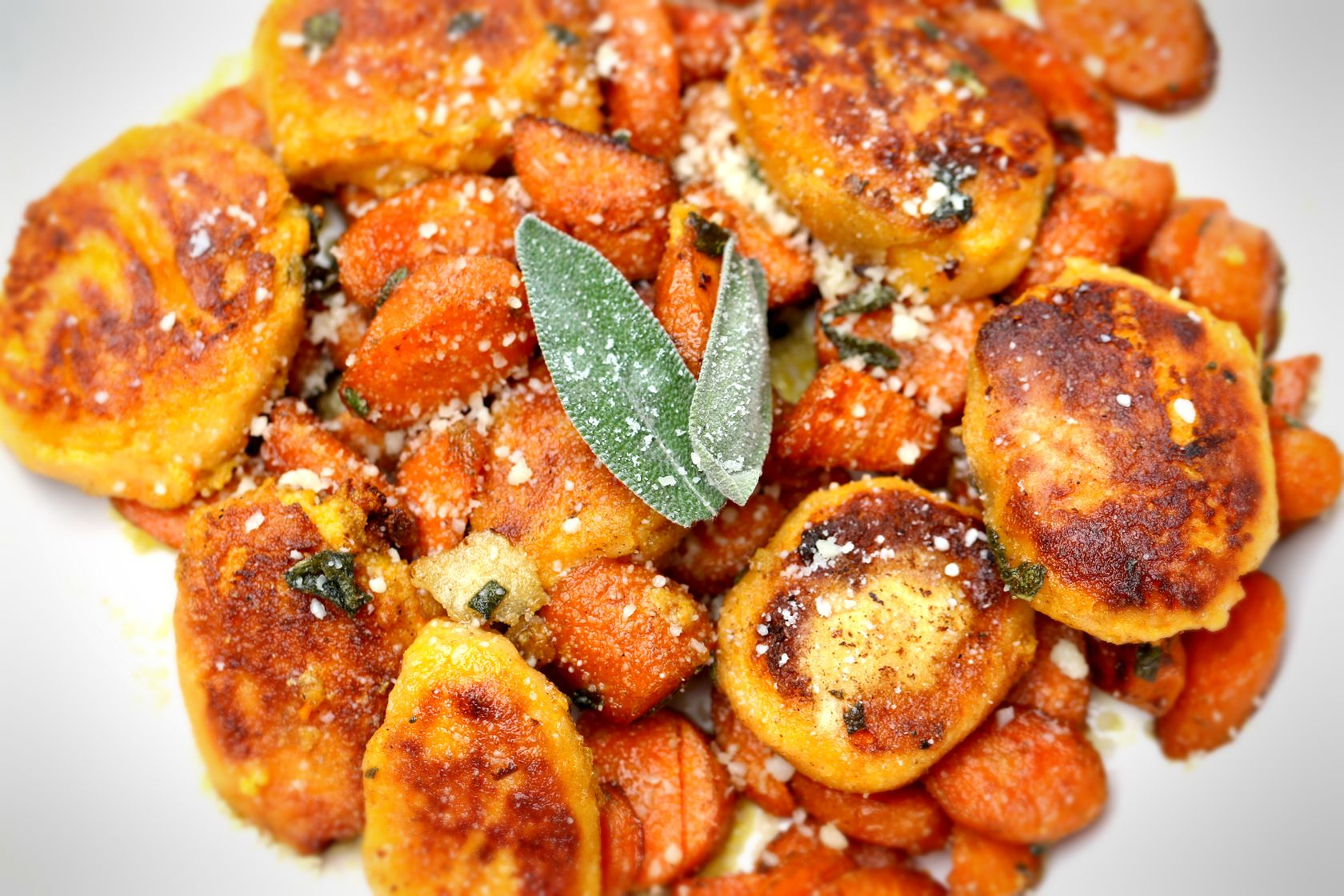 Week 3: Beet: 2nd place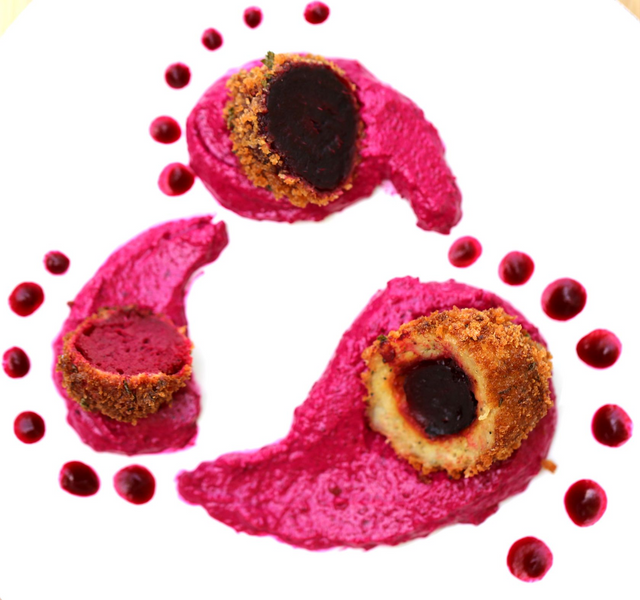 Week 4: Zucchini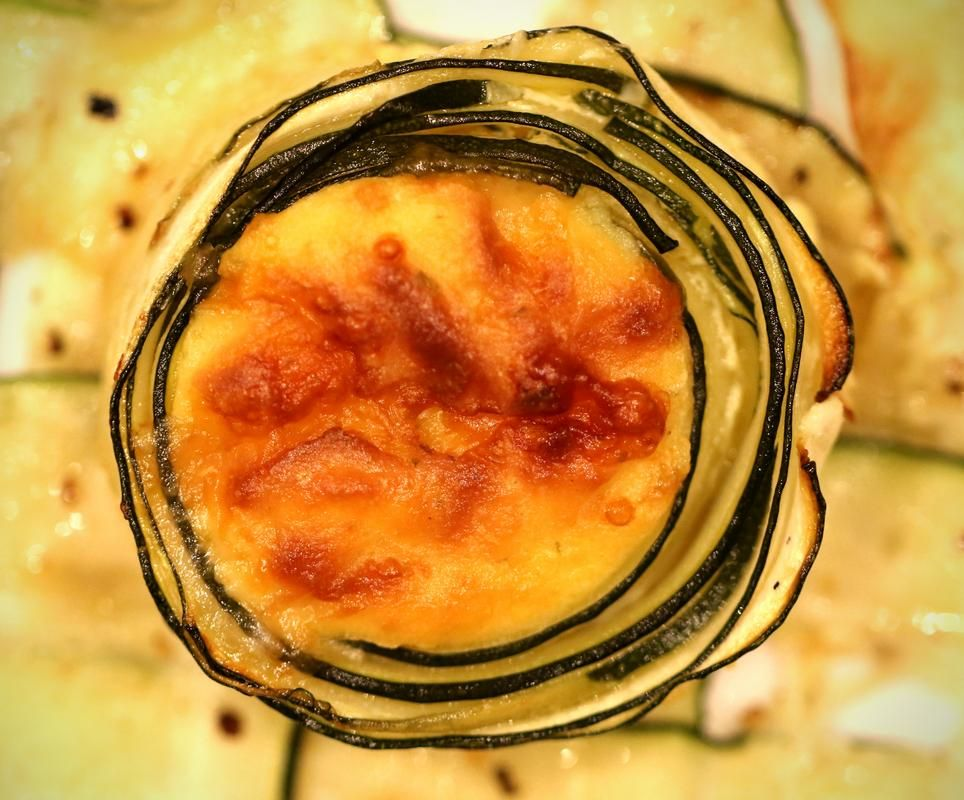 Week 5: Pear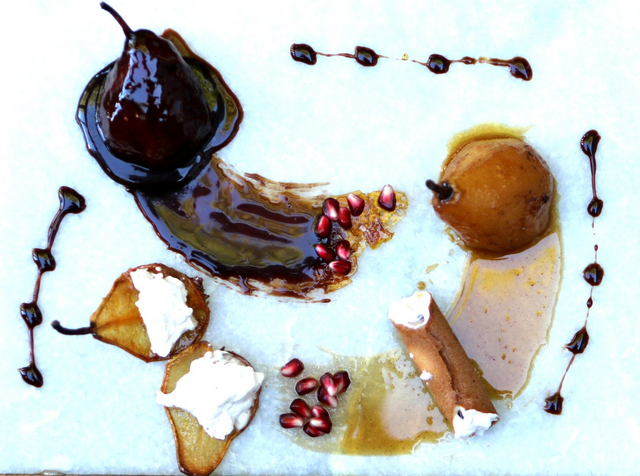 Week 6: Eggplant: 4th place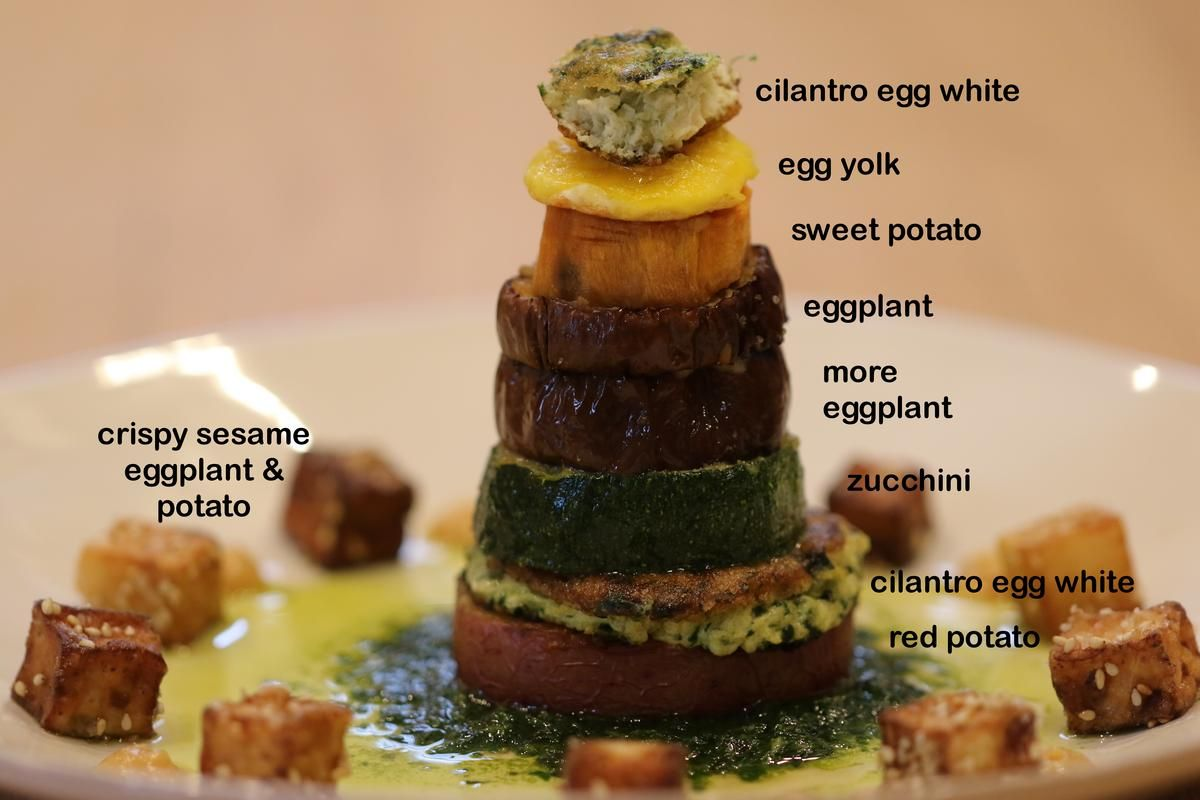 Week 7: Apple: 2nd place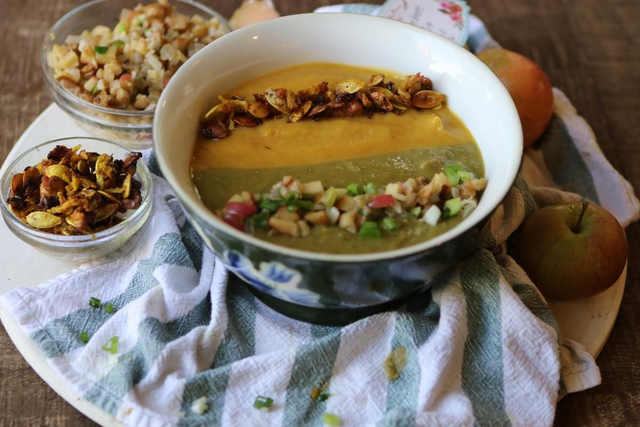 Week 8: Pumpkin: 1st place!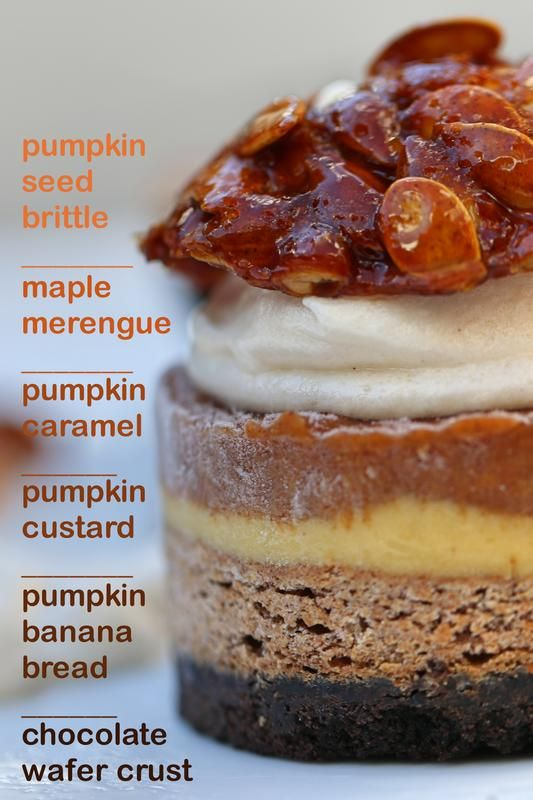 Week 9: Banana: 3rd place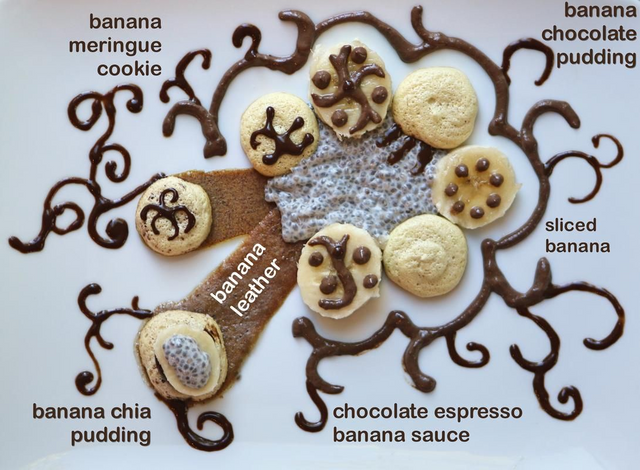 Week 10: Potato: 3rd place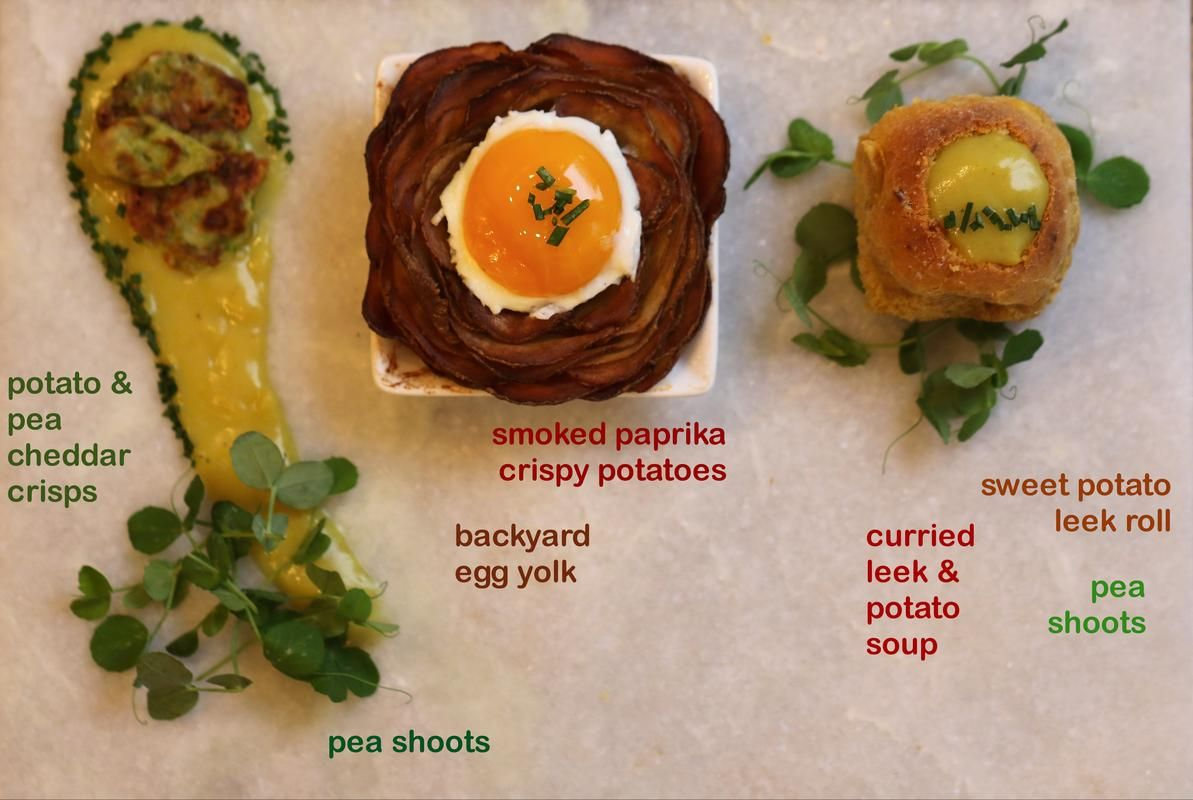 Week 11: Bell Pepper: 2nd place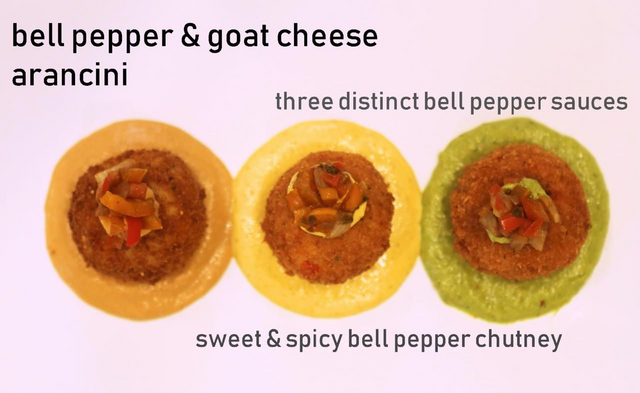 Week 12: Cauliflower: 2nd place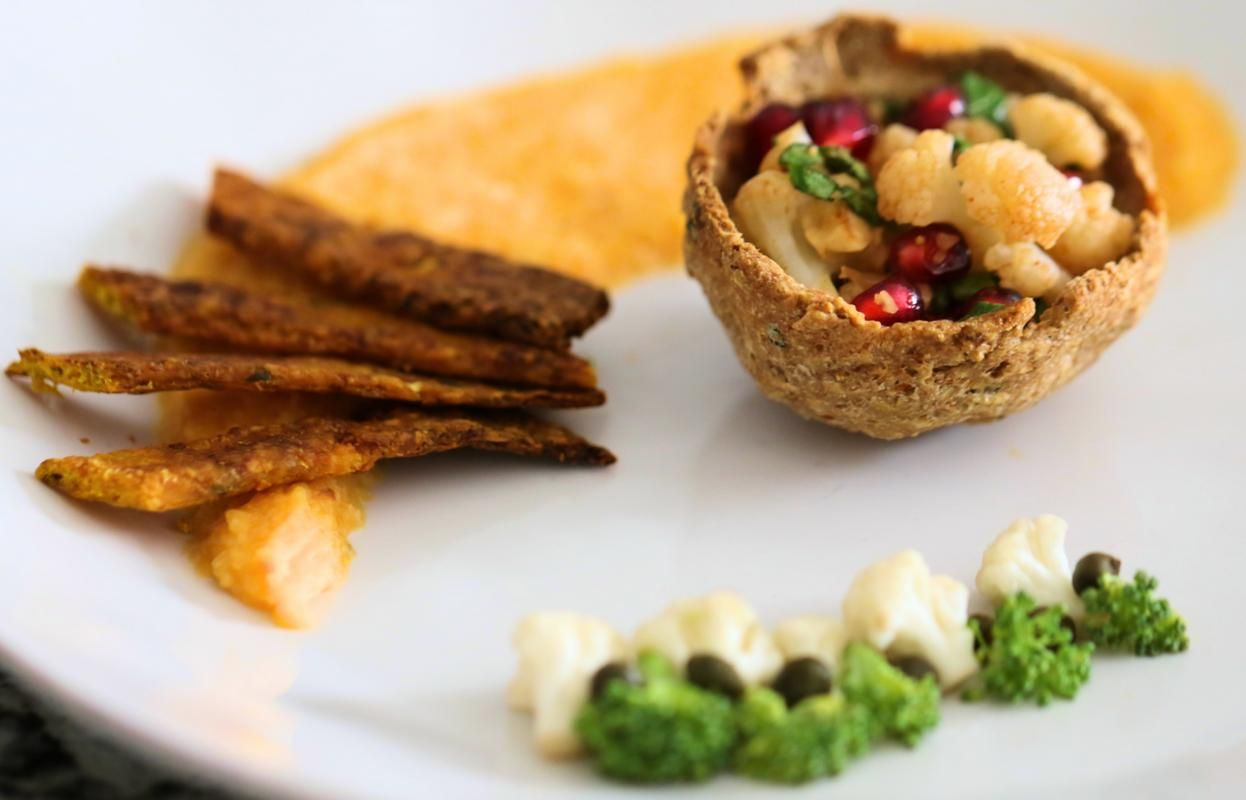 Week 13: Orange: 5th place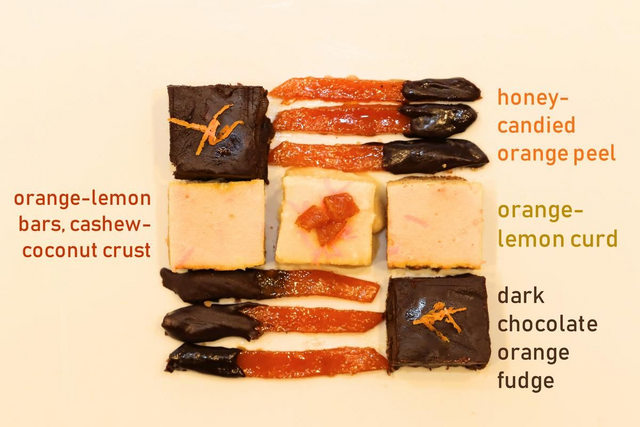 Week 14: Mushroom: 3rd place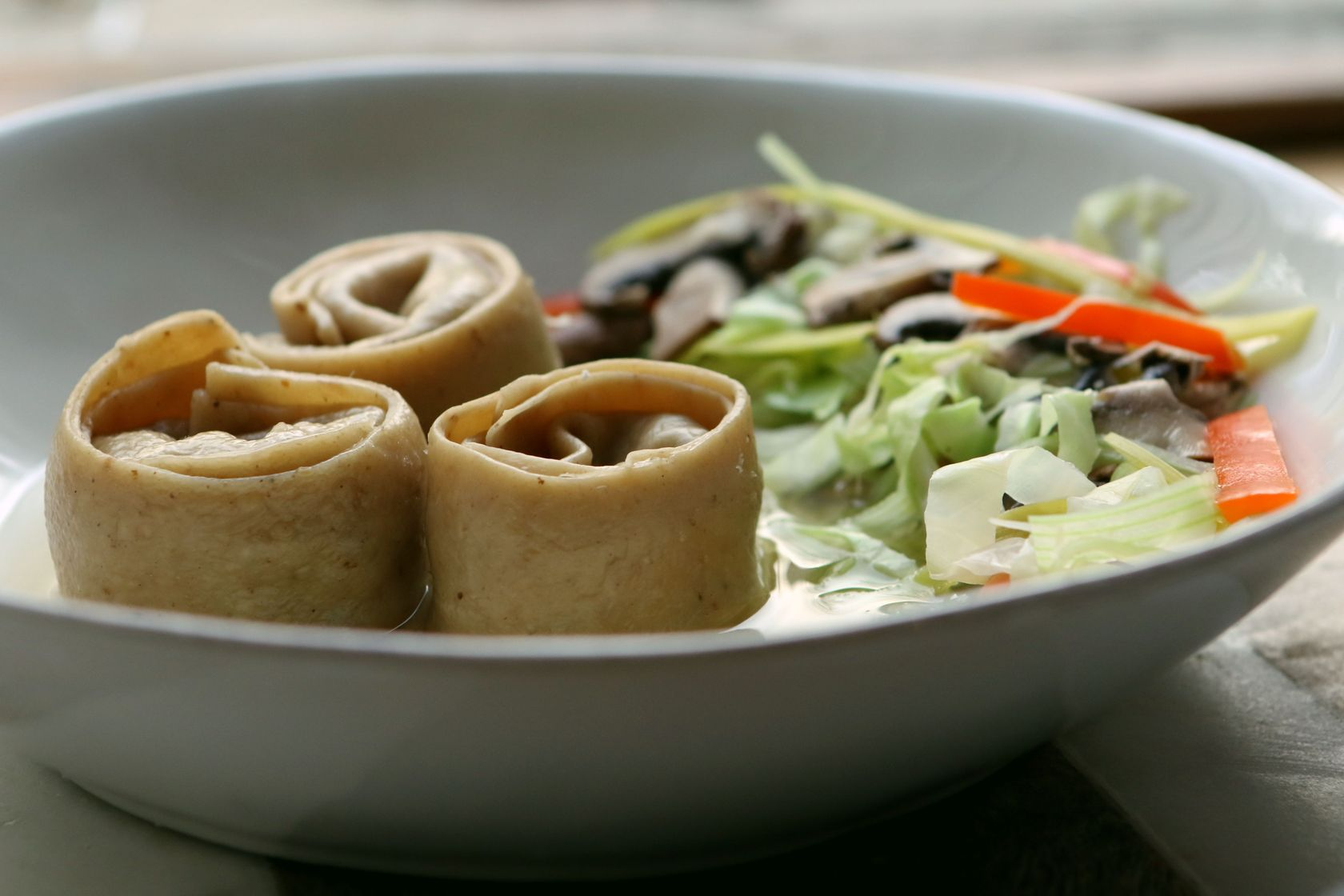 Week 15: Onion: 3rd place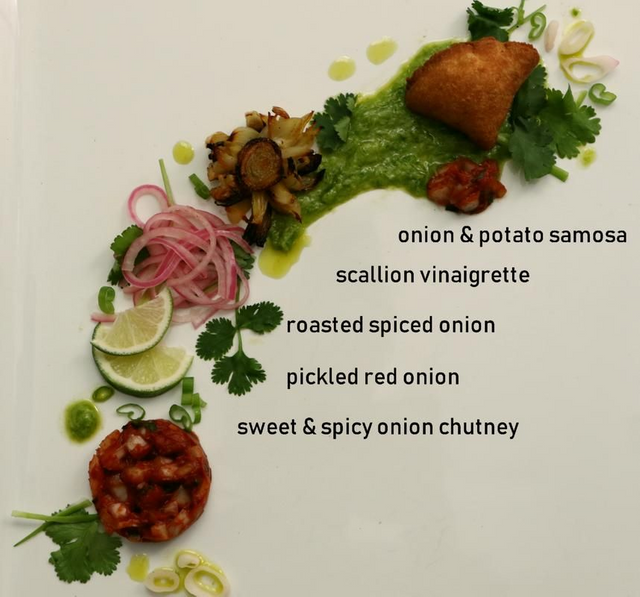 Week 16: Avocado: 1st Place!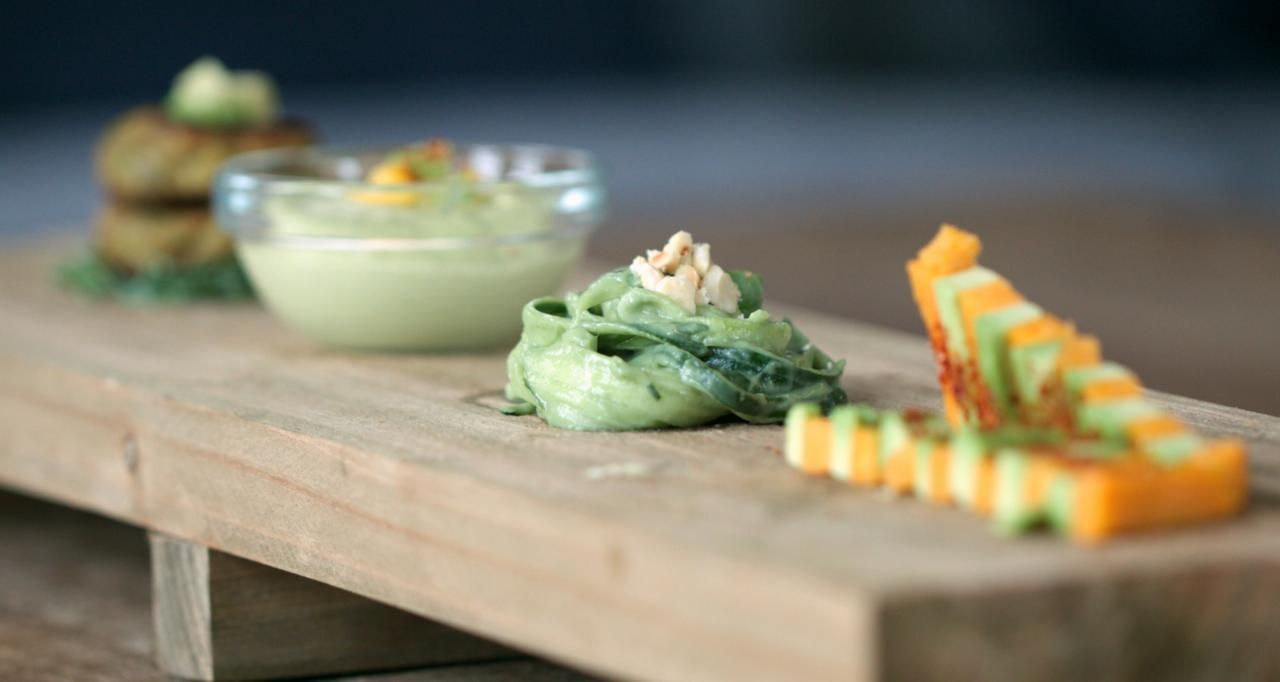 Week 17: Use at least 2 ingredients from previous rounds: 3rd Place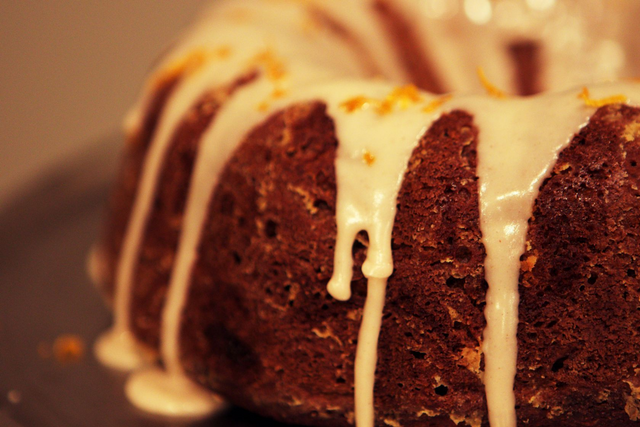 ---
Well, friends, there we have it. A roundup to celebrate reaching this incredible milestone of over 500 followers. Thank you, thank you, thank you!!
---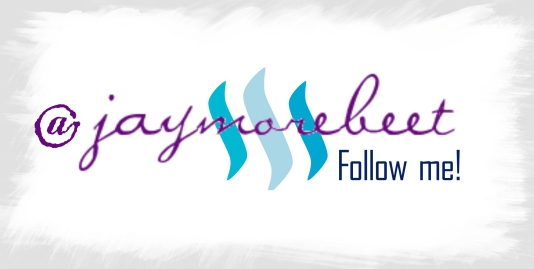 ---
All content and images by @jaymorebeet, taken with a Canon 7D Mark II.