STEEMIT IRONCHEF #17: THE LAST ROUND!
It's here! The 17th and final week of the Steemit Ironchef Competition!
@progressivechef let US choose the special ingredients this time! He specified that we can choose at least 2 ingredients out of the list of 16 ingredients we've featured thus far.
I've been focusing so much on savory dishes lately, so I chose to make a dessert for this final round.
A dessert is a sweet ending to this sweet competition.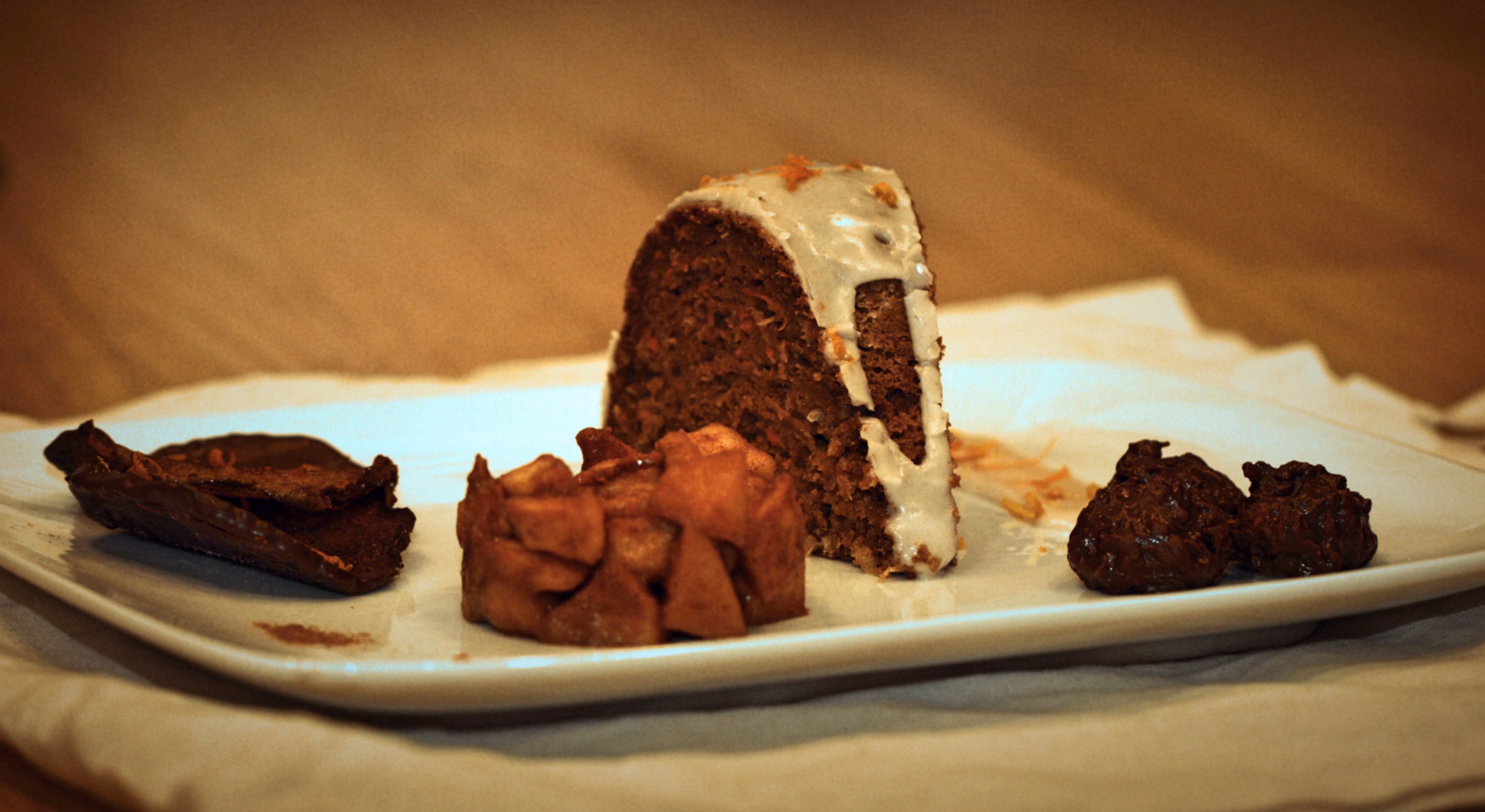 I've met so many talented and insightful chefs throughout the course of the past several months, and I've learned so much through this competition. As someone who just loves to cook and loves to eat, I find it so engaging to be challenged to create new dishes and use new ingredients on a weekly basis. Thanks to all of my fellow contestants on helping to foster such an enjoyable experience through Steemit IronChef.
Also, thanks to you, @progressivechef, for spearheading this one-of-a-kind Steemit competition, where our love for good food and good ingredients is celebrated and shared. Bravo chef!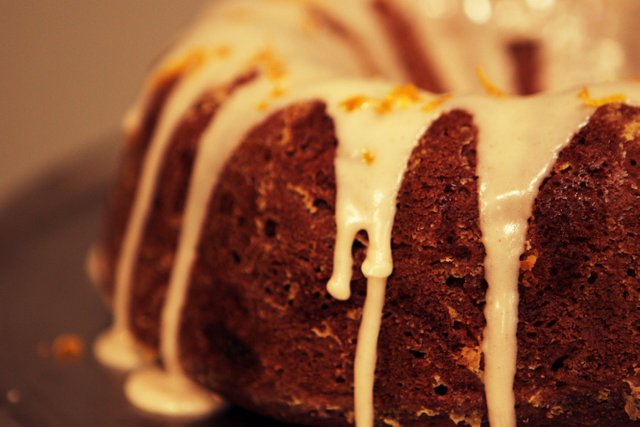 For this week's entry, I used 5 ingredients from the past 16 weeks: carrot, pumpkin, apple, orange, and pear, to create a four-part dessert that celebrates winter and the culmination of this wonderful competition.
With Christmas traveling and other life happenings, I was a bit pressed for time to get this entry together. As you'll see, I saved time by photographing my recipes and including those photos within the post where they belong :)
---
First, we have a carrot and butternut orange-spice bundt cake glazed with a cinnamon-orange glaze.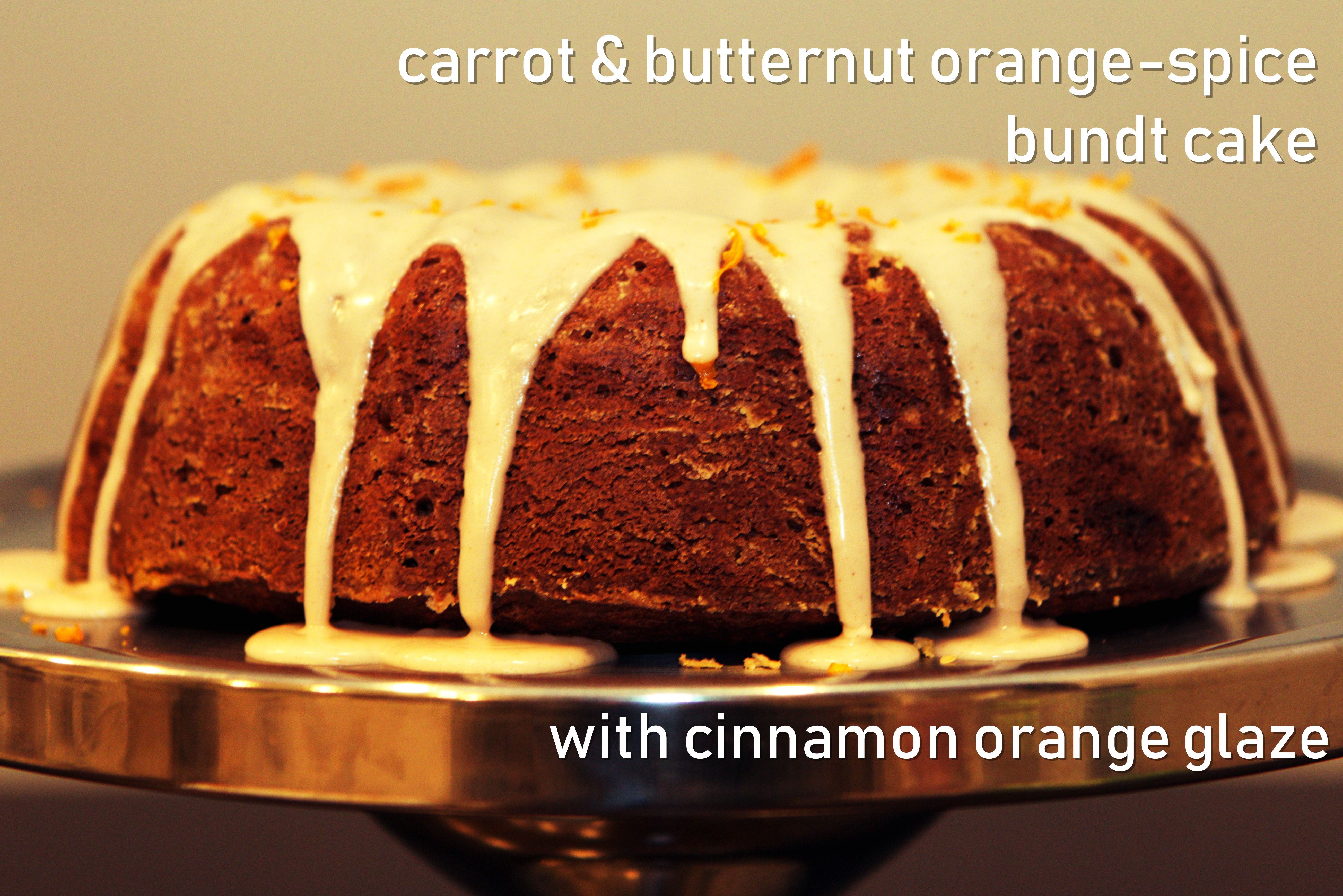 The cake incorporates butternut squash, carrot, orange zest, homemade apple sauce, and shredded coconut, which results in a dense pudding-like consistency that will sweep you off your feet.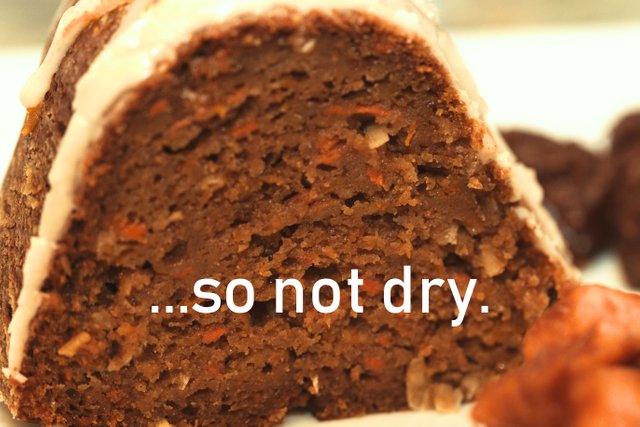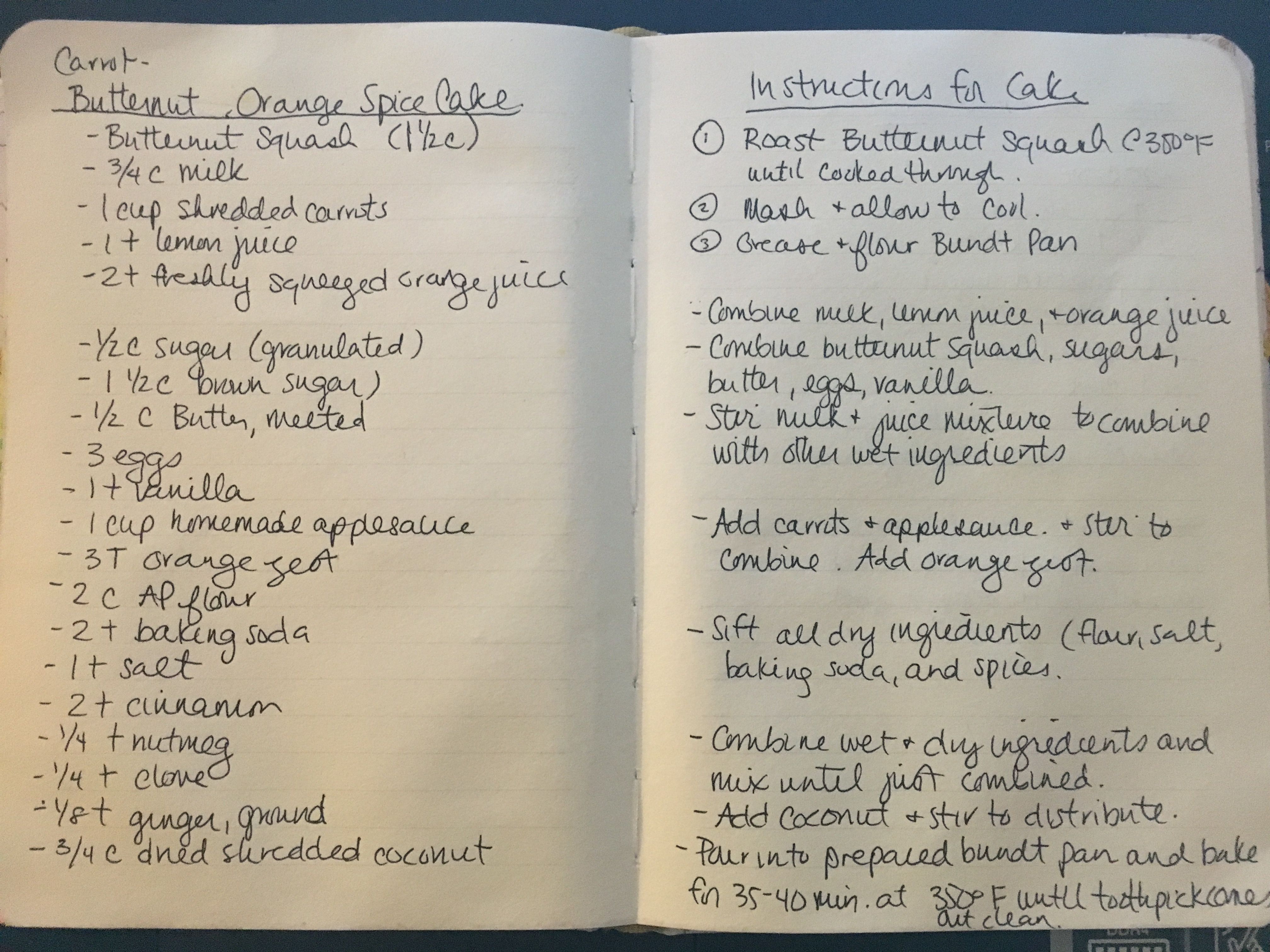 ---
Served with the cake, we've got an orange-spice apple compote.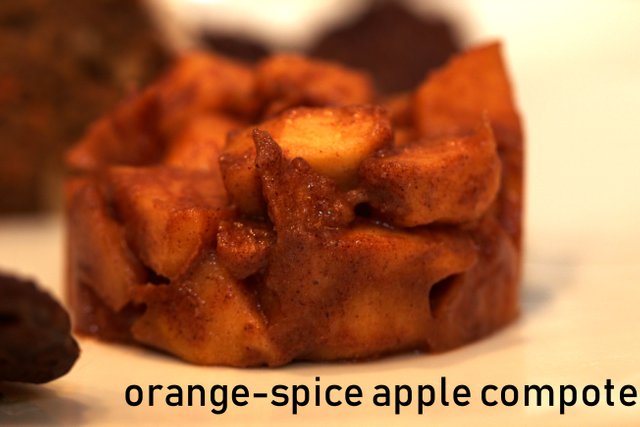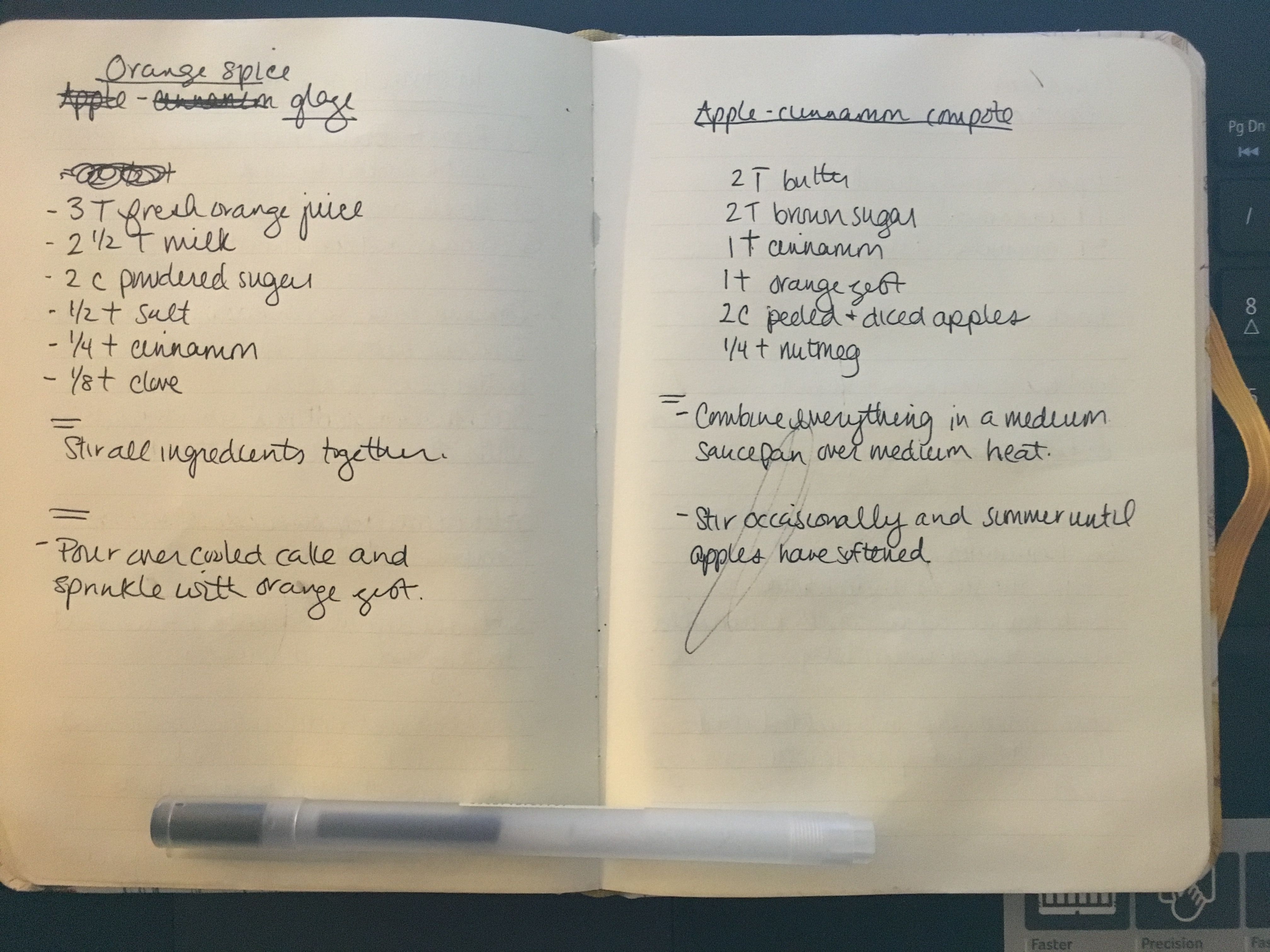 ---
To take this dessert into fancy land, we've got cinnamon candied pears dipped in dark chocolate.
The pears are crispy and sweet and so easy to make.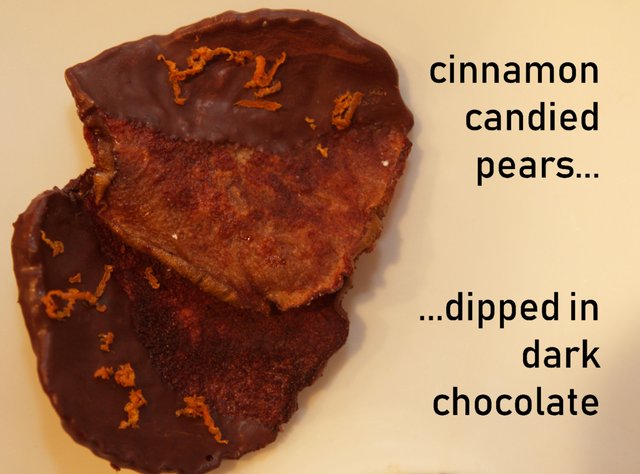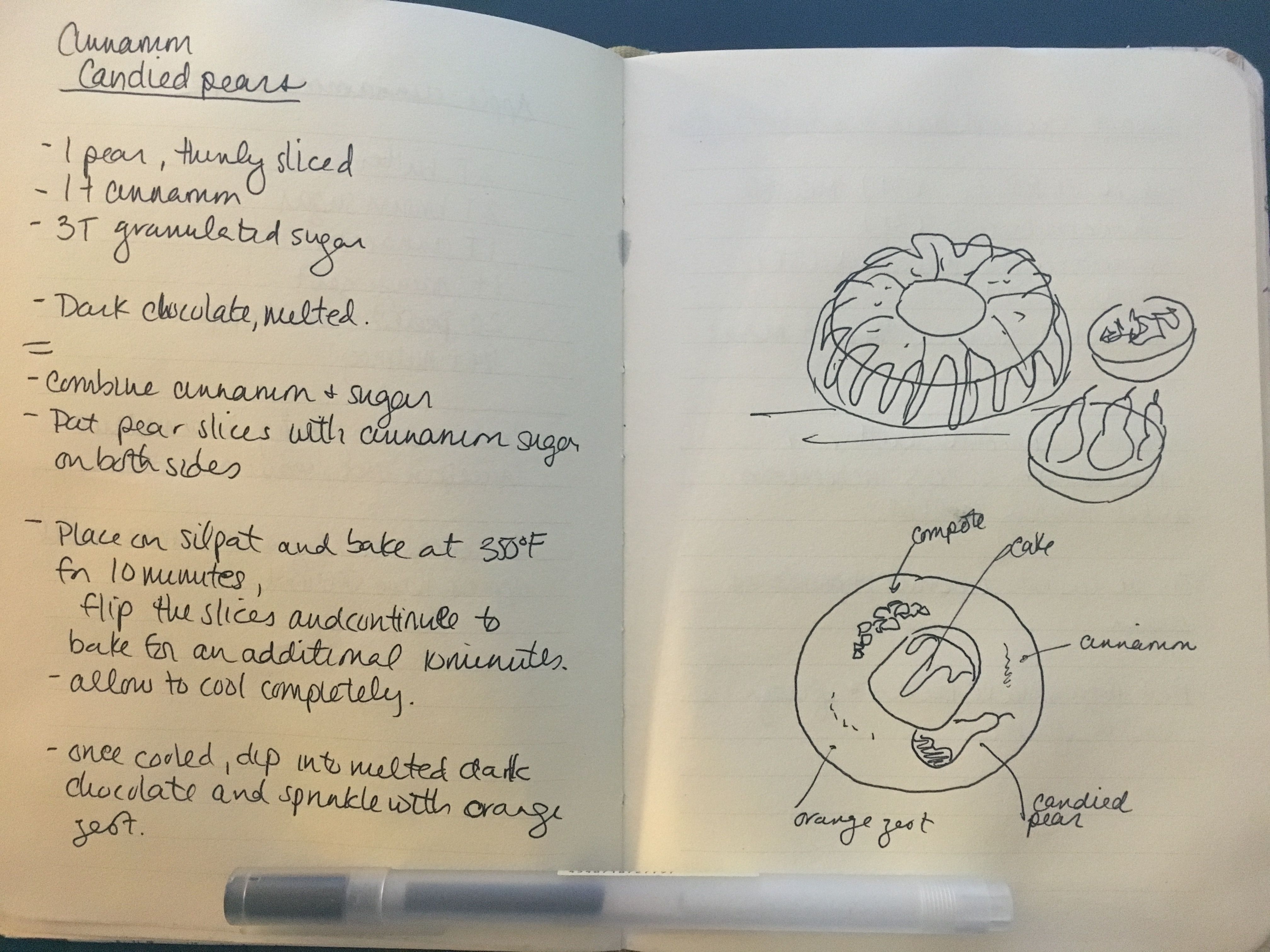 ---
And finally, we have some carrot-coconut dark chocolate truffles to seal the deal on this decadent dessert.
These things are dangerous - you can't stop at just one!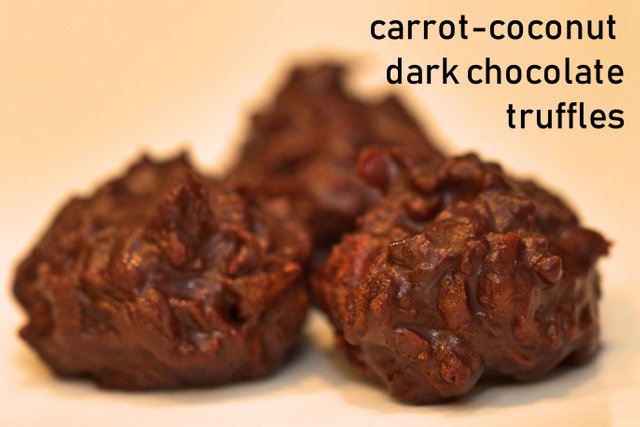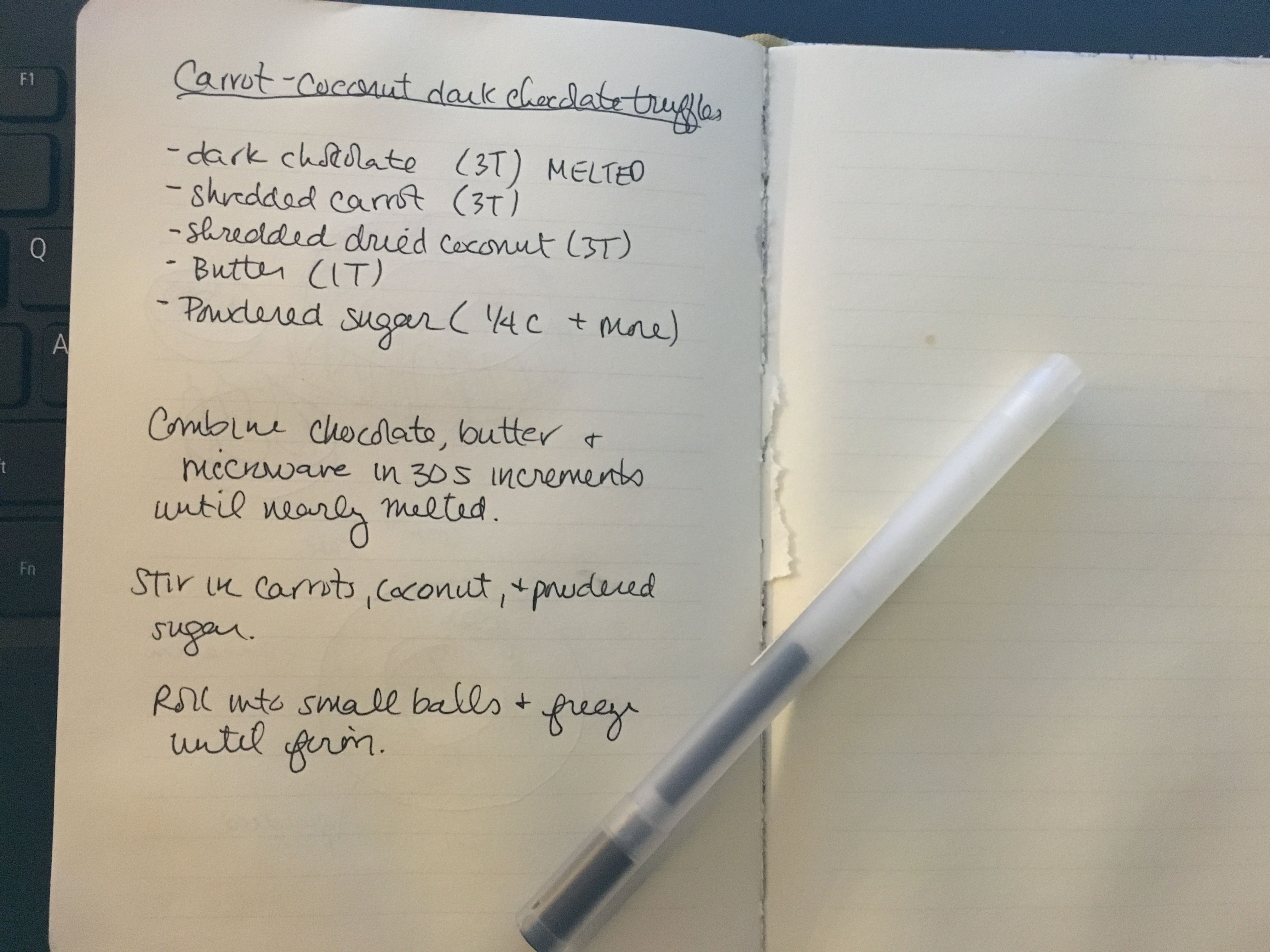 ---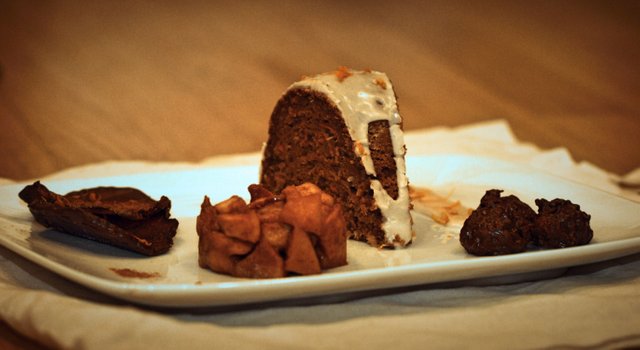 ---
And of course, here's my proof photo for this week: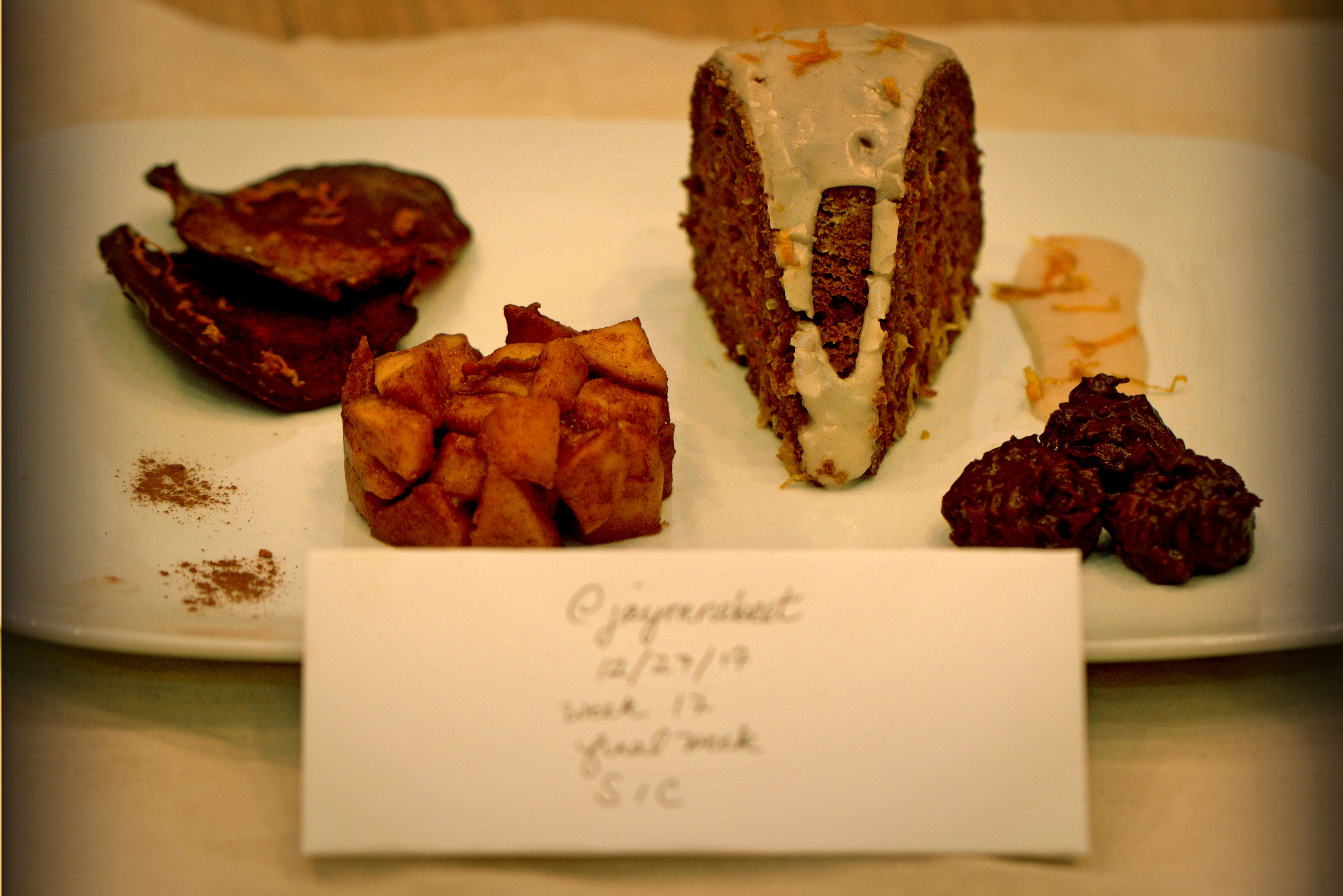 ---
I hope you've enjoyed this recipe, and I'd love to hear your thoughts.
---
If you're interested in being a part of the Steemit IronChef Competition, don't forget to check out the details at @steemit-ironchef. A huge thanks to @progressivechef for coming up with this awesome way to showcase our food creations and build community with each other here on Steemit. Looking forward to continuing this competition!!
---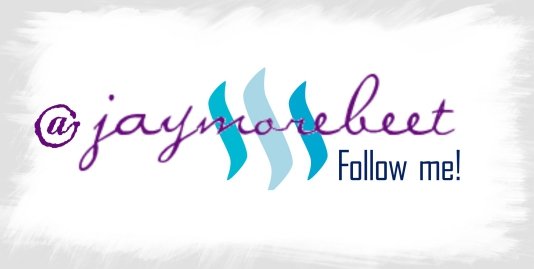 ---
All content and images by @jaymorebeet, taken on December 27, 2017 with a Canon 7D Mark II.