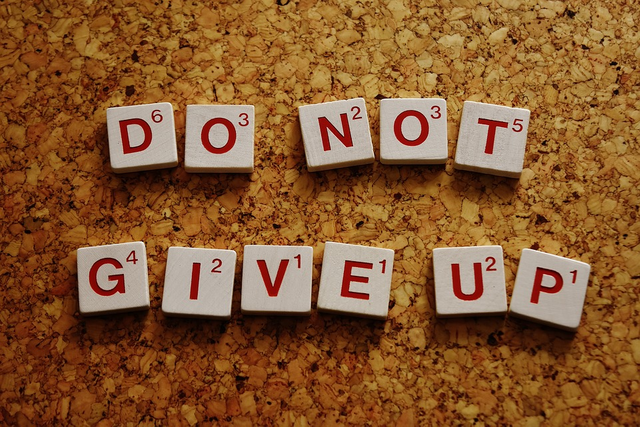 Source
Hello to all dear friends of steemit, my name is @jacksartori and today I am going to post about perseverance.
Believe in your dreams
A few days ago I wrote a post about giving back to the community and helping newcomers but today I want to add never give up.
In my old post there was a sentence that made me think:
Many users when they register on this platform spend hours to write a good and interesting post and often their work has very low rewards and this causes to them a lot of frustration.
I know it's humiliating, but it's the truth. However like in real life, you are not alone and with commitment and dedication you can reach any goal... the key to success is perseverance.
In life it takes constancy
If it were easy we would all be rich and famous but unfortunately it is not.
However it is always possible but you must never give up :)
If you agree, I would like to do a little experiment with you to show you that perseverance is the key to success even here on steemit.
Get comfortable and... write.
Write every day for 7 days. Write what you like and make you happy to share with us. Write about your travels, your passion, your hobbies... write what you want, the important thing is that you write.
At the beginning it will be difficult, maybe your nice post will receive few votes but do not give up. A moment is enough for you to change your life, both outside and inside Steemit. One day of these, a "whale" could notice your post on the bulletin board and could begin to appreciate you.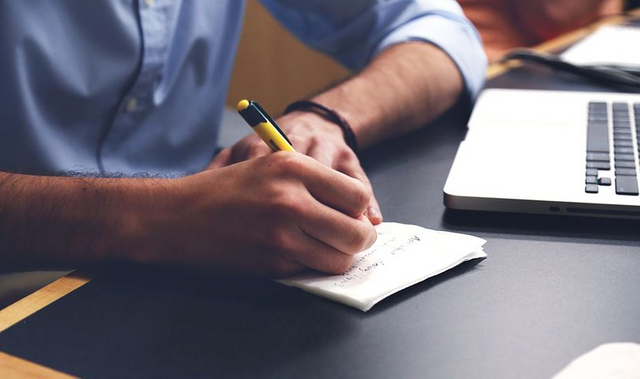 Source
Remember you are not alone
Before posting a articles, remember that there is always someone willing to help you and support you if you write quality post.
In effect, the higher the quality of your posts, better becomes Steemit.
In fact, using the words from my previous post:
Fortunately, there are those who seek quality content in the middle of this "sea" of posts, helping and supporting them. Just to cite a few examples, I know 4 large communities that have this goal and are: @adsactly, @steemstem, @minnowsupport, @curie.
To these I would like to add other projects that have this objective and are: @yoo1900, @steemitbloggers, @ecoTrain, @angelinafx, @accelerator, @AAKOM, @elegance
Never give up!
Believe in yourself and you can achieve greatness in your life.
Judy Blume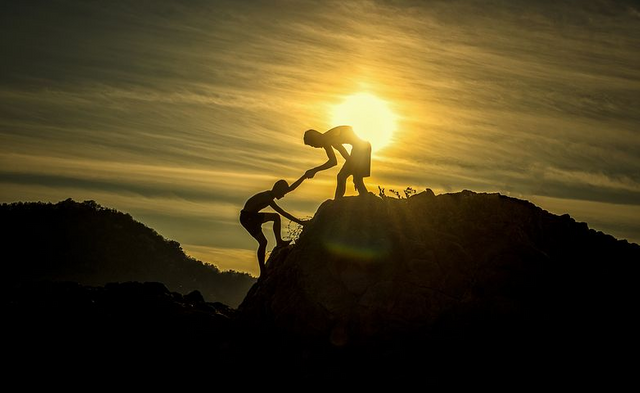 Source
Thank you for reading my post and for your support.