I find my self on the back of a dirt bike, riding into the sunset of the Namibian Desert!
Join me on this crazy action packed adventure!
---
---
We set off on our journey, First stop and meeting point we load the bikes on to the backup vehicle for the short tar road section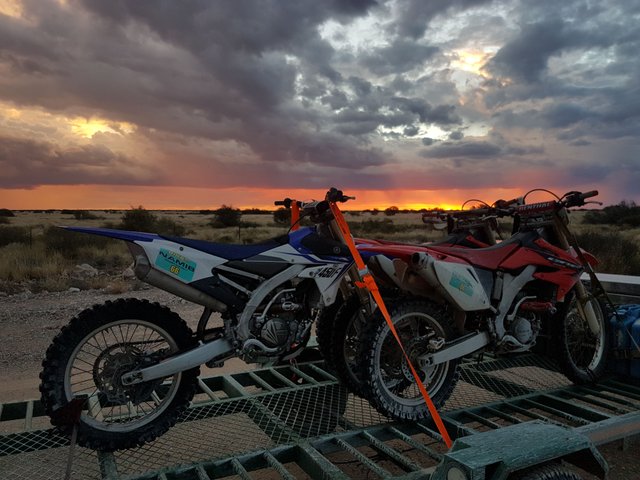 ---
As usual, some hiccups along the way, blew a seal on my sprocket shaft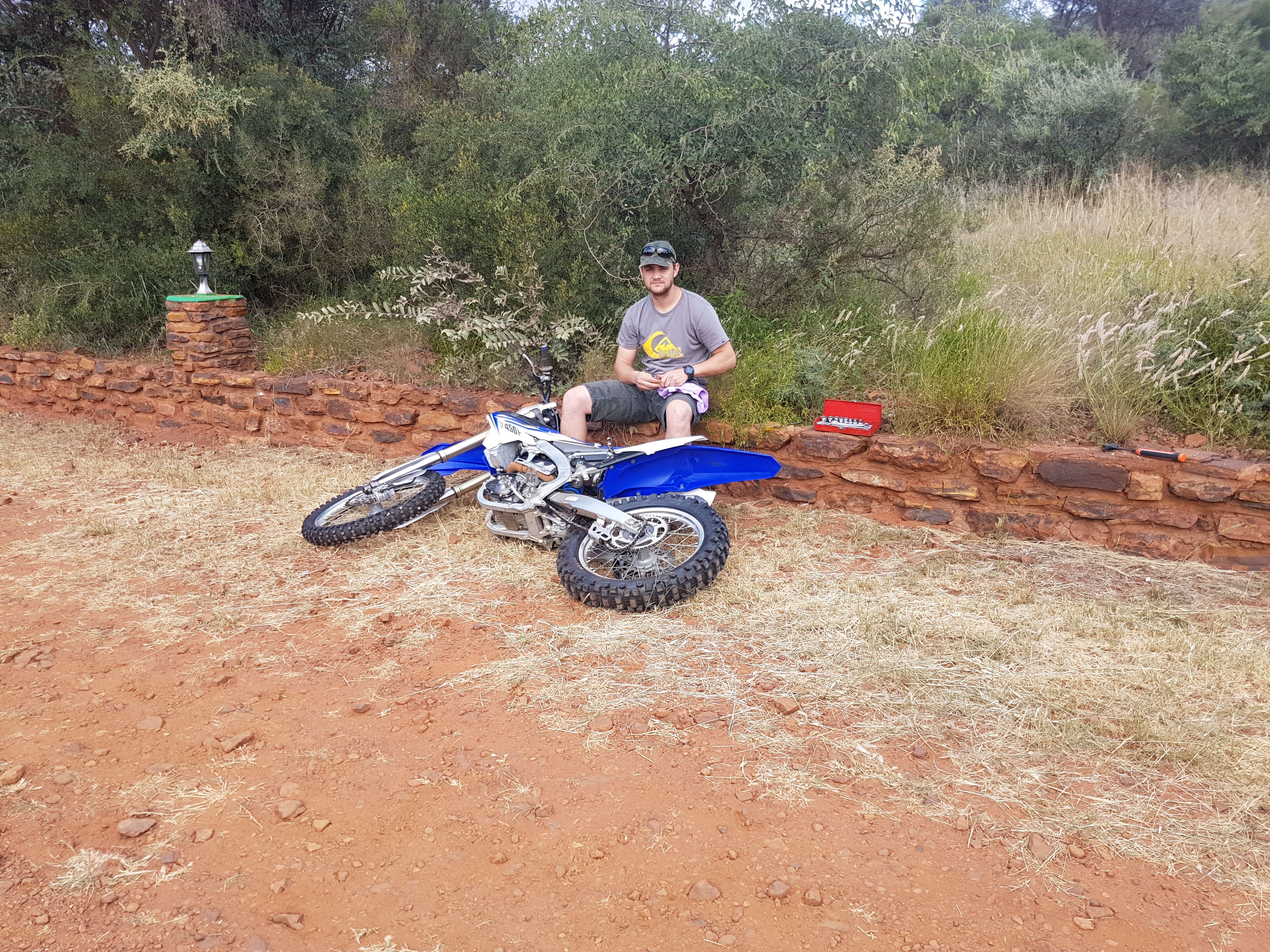 Always go prepared, luckily i had bought a spare
---
Bikes are loaded, And ready to go!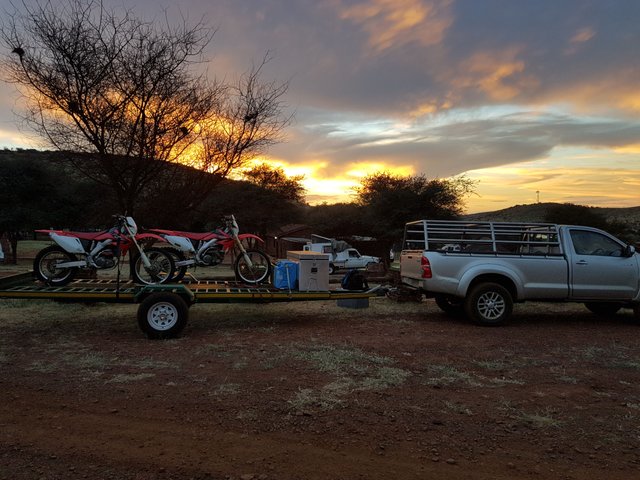 ---
Nothing quite like a good backside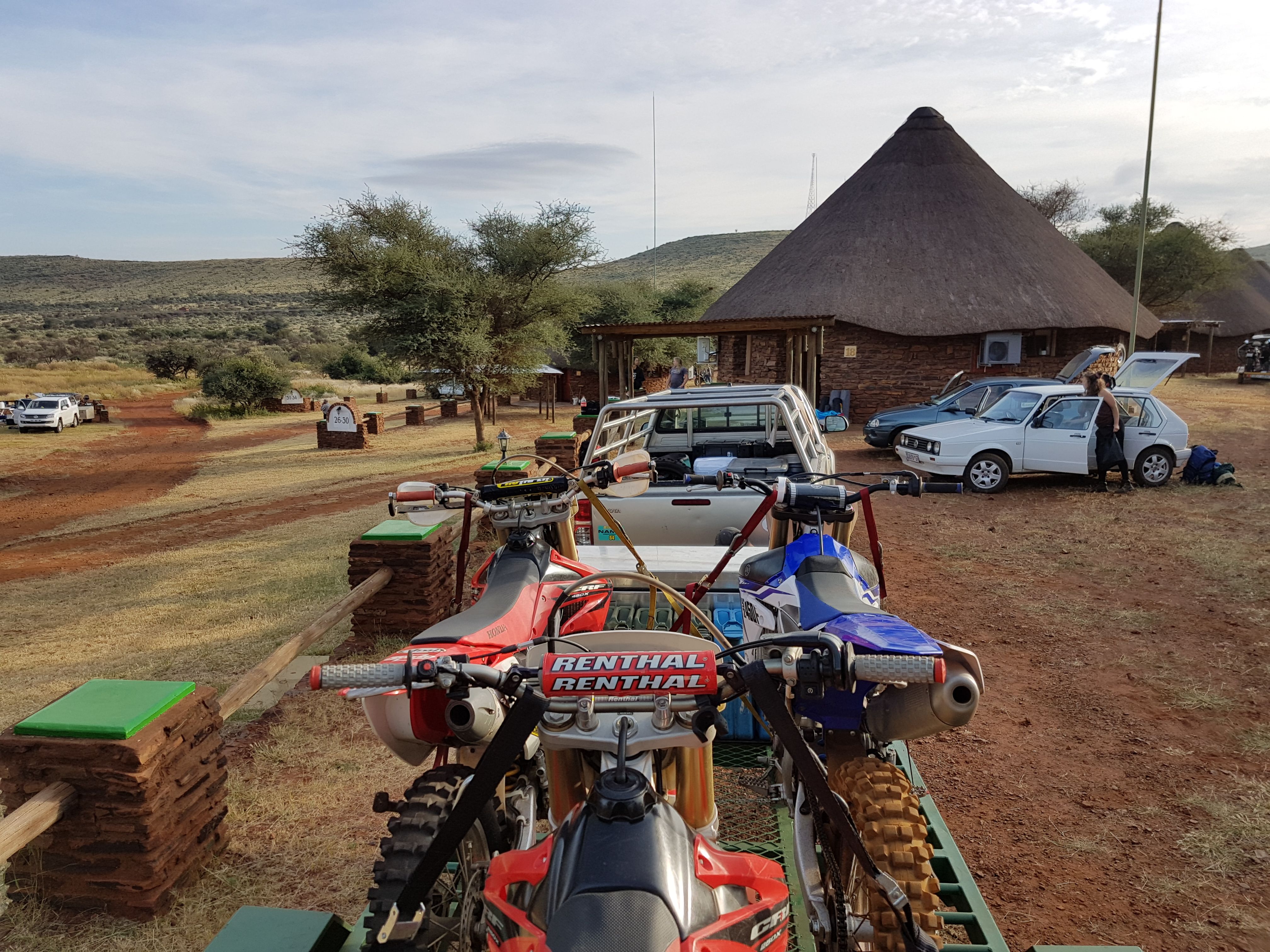 The 2015 YZ450 F is a force to be ware! Boy does it kick like a mule!
---
Quick pit stop and a snap of the beast in the Kalahari
Every view is amazing!
---
Screaming along the dirt roads of Namibia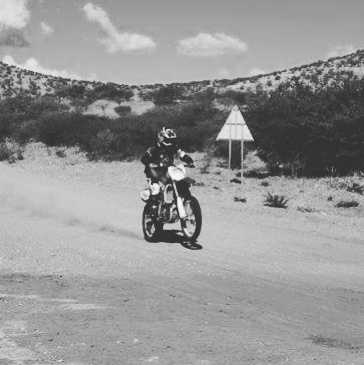 ---
The back up crew hot on our heels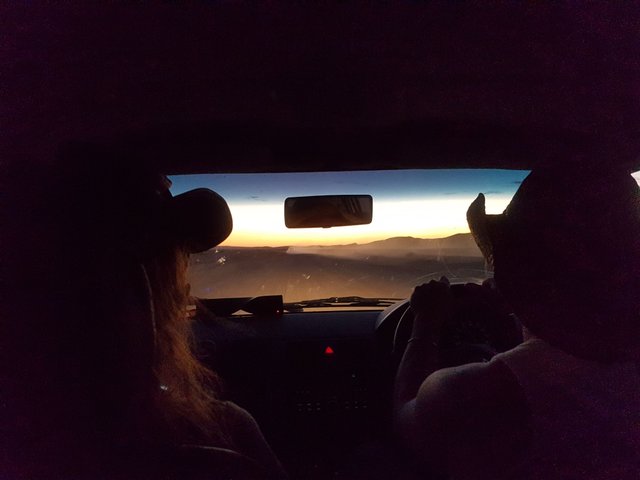 Back up crew used for exactly what they are,, Backup
---
Stopping at an infamous ghost house

Actually really beautiful inside with an amazing view
---
A broken air intake on the BMW cut that days leg short and we had to load her up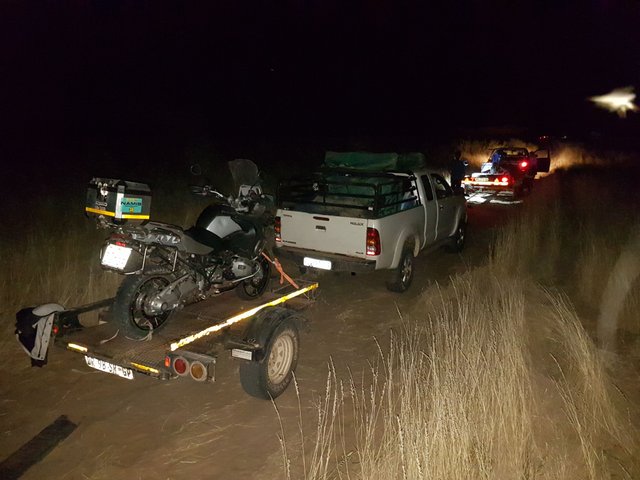 Lucky we have the backup crew
---
Shortly after we loaded her up, the trailer broke!
20170408_191217.jpg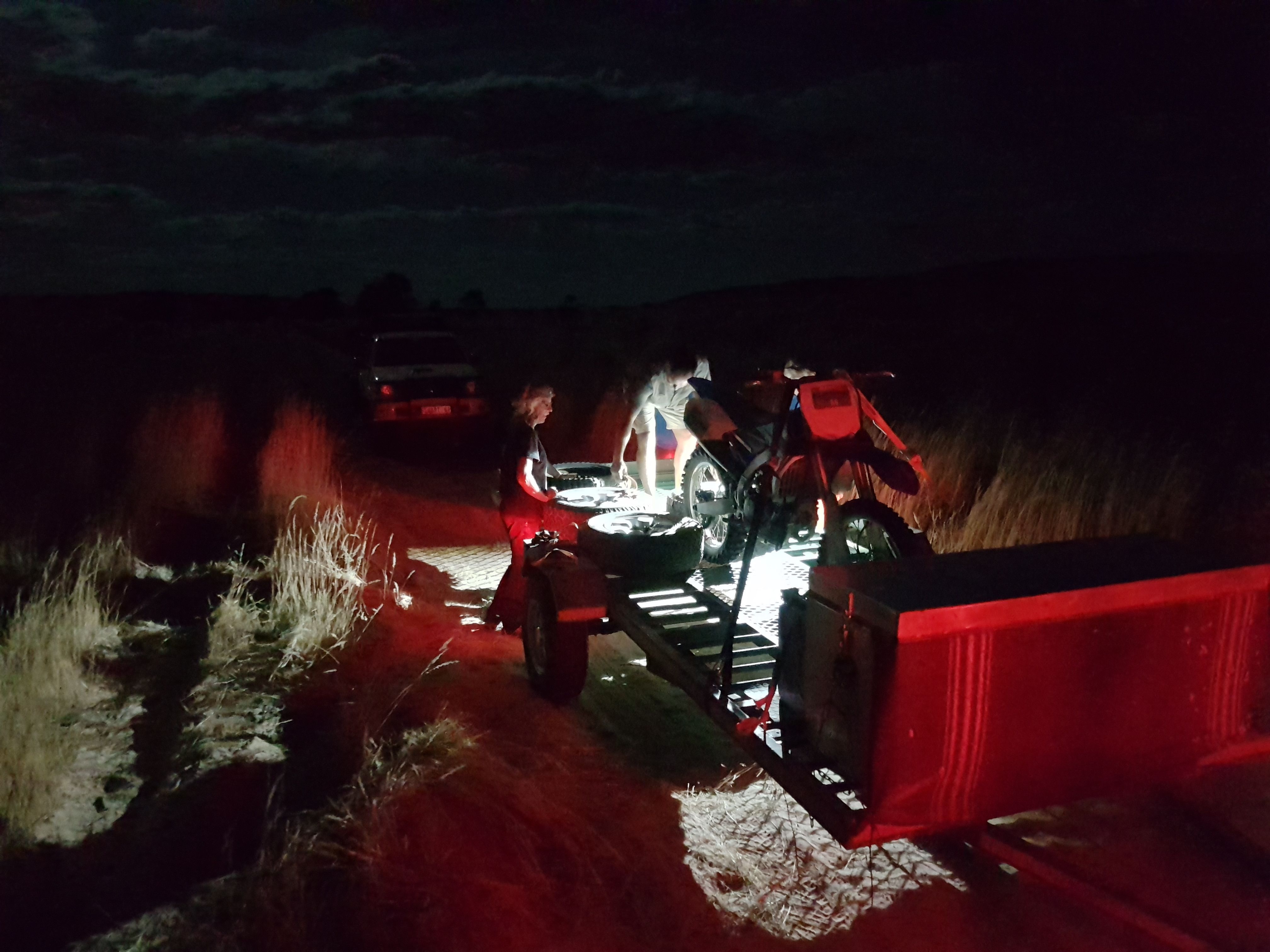 ---
Can you guess who came to say Hello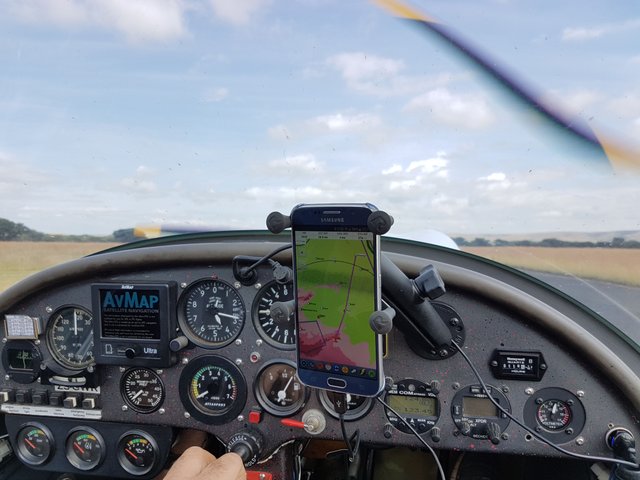 Some friends stopped by in their Glider!
---
How cool is this, All the way flown in from South Africa

---
Camping that night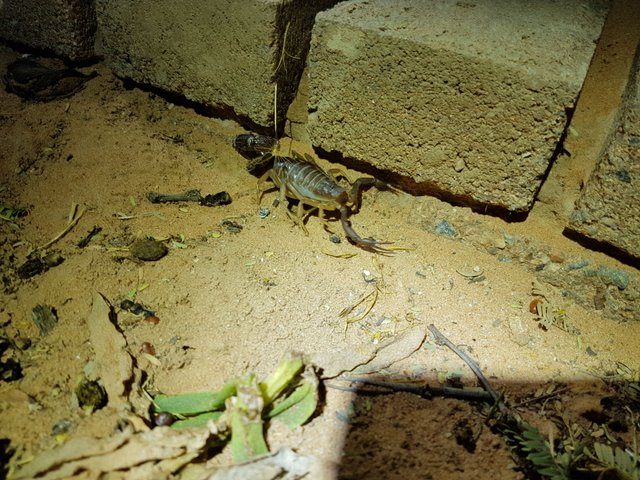 These little buggers kept creeping up on us!
---
Last Day on the Dunes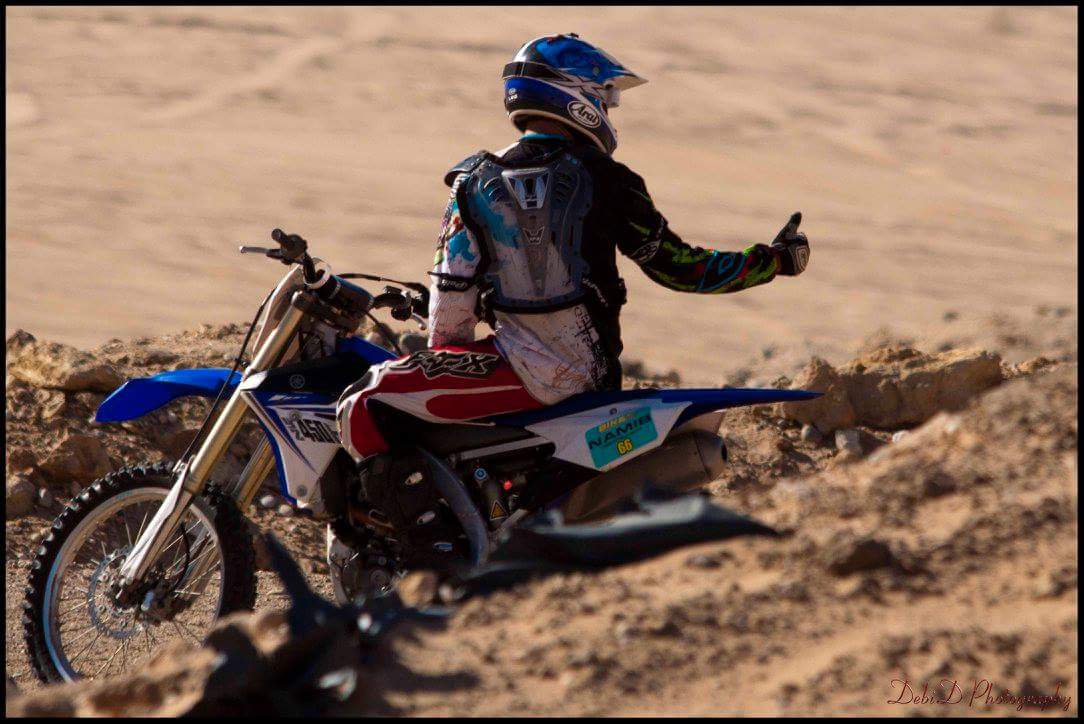 ---
What an amazing feeling riding up that wall!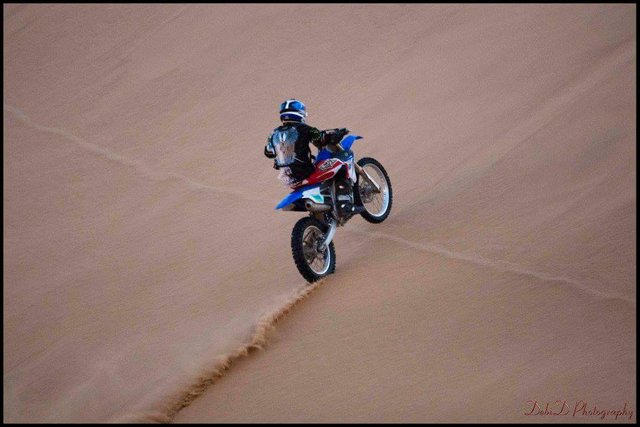 ---
All the way to the top no problem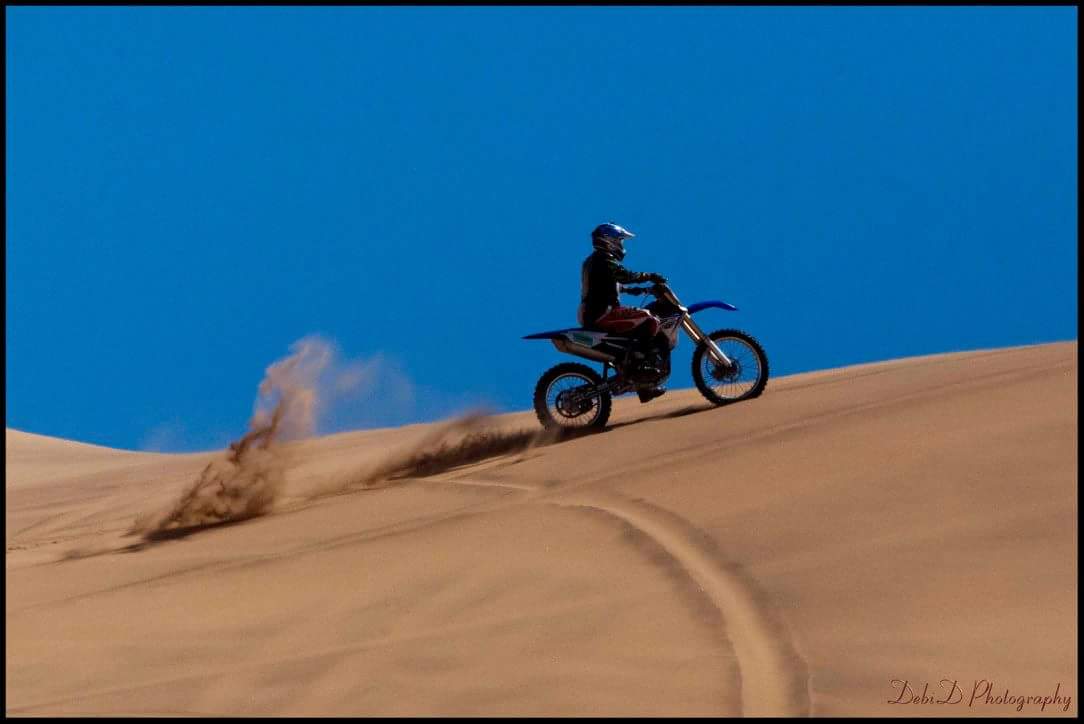 ---
Say cheese to the camera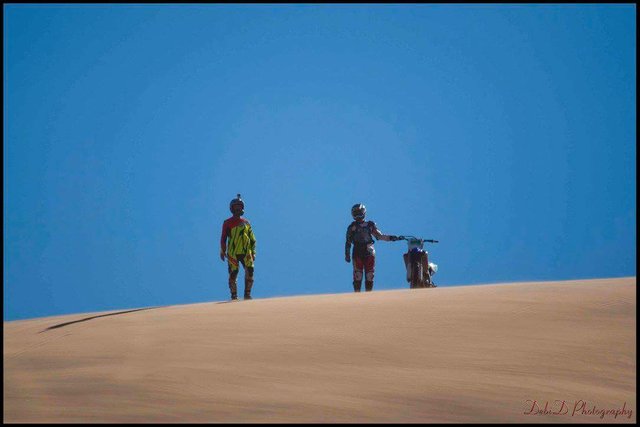 ---
Well thats all from the Namib Desert bike trip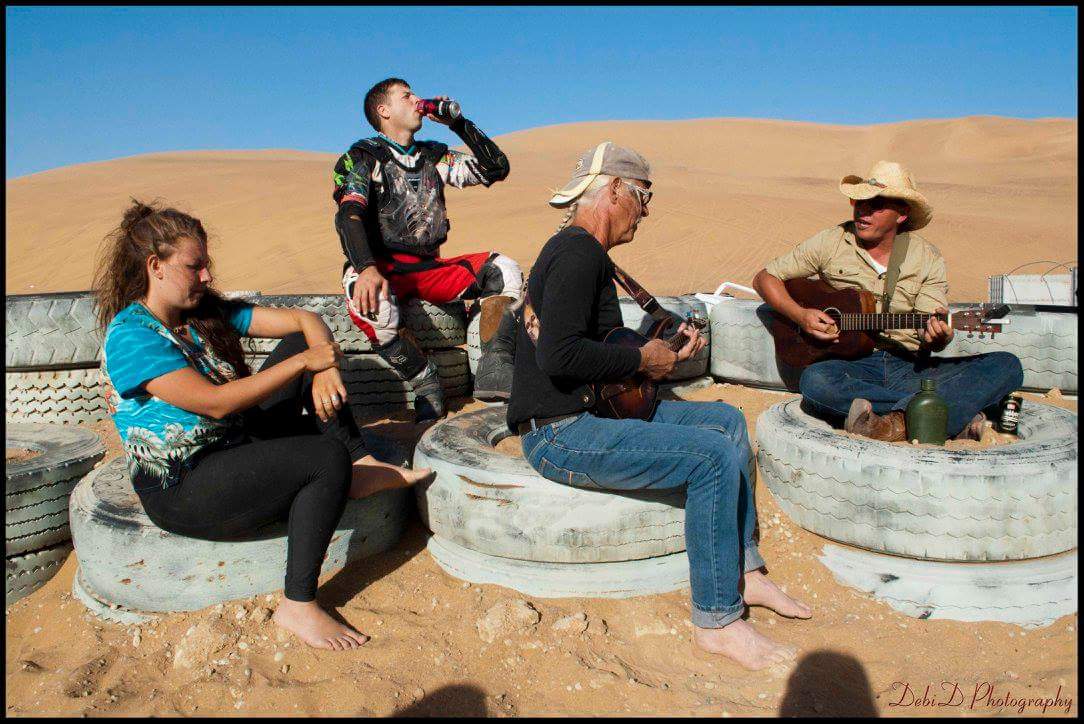 ---
---
---
I will be posting some more soon :)
A couple of my other stories
---
---
Follow me as I travel Around the globe :)
---
Keep Steeming!