The adventures of Yacht Guy - Part 2 Maldives
---
---
Follow me and my adventures as I travel around the world with 27 other crew on board an 88 meter luxury super yacht
---
---
Coming in Hot
Midnight tender runs are the best, a little bit scary at times but this was great
Maldives

Final approach, no backing out now!
On approach, the deck crew prep to lift the tender back in to the garage using 2 fixed davit cranes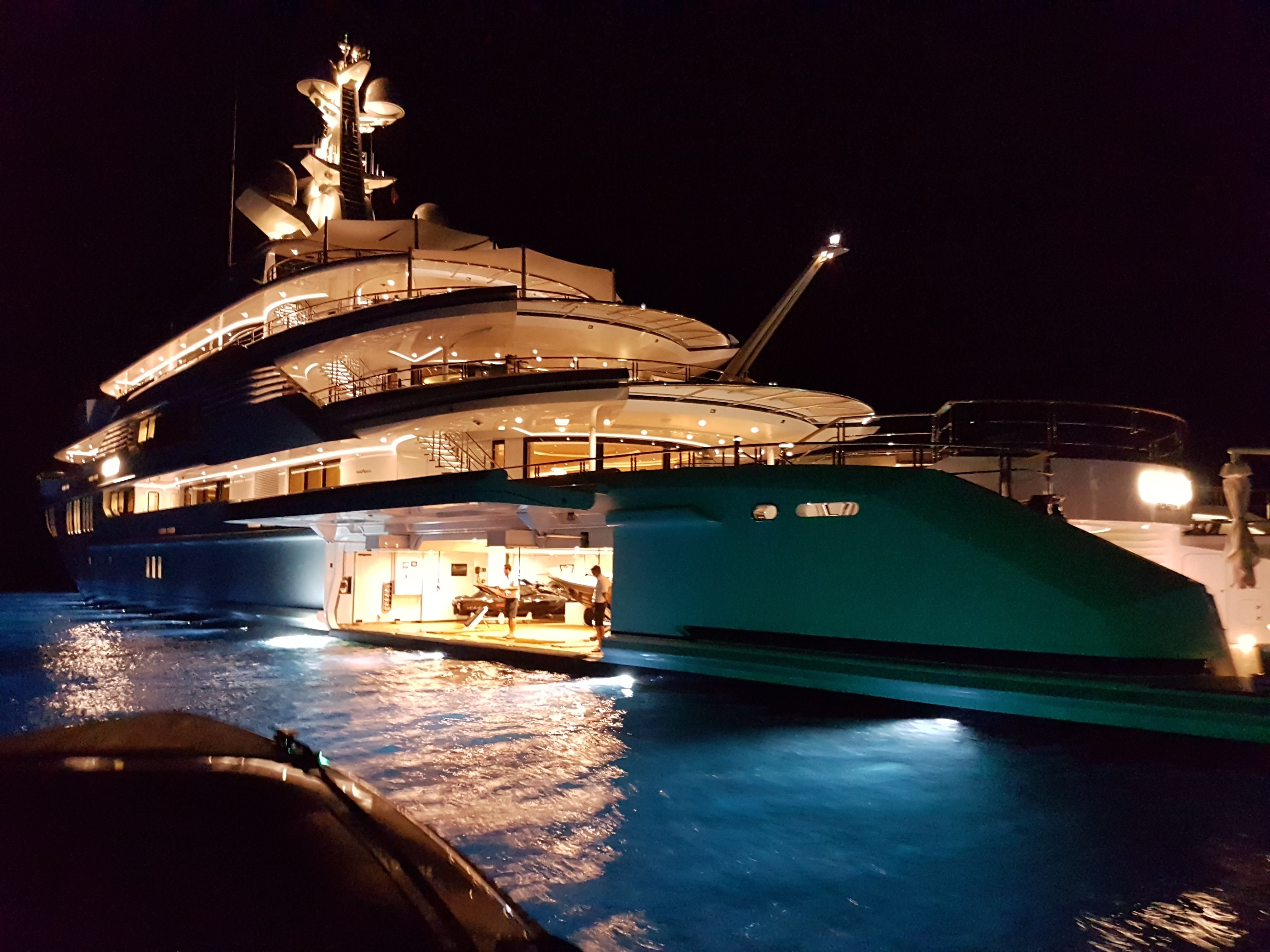 Crawling with life.
Maldives has got some amazing aquatic life, here we have a black tip reef shark, only small but the place is littered with these wonderful guys, well fed they tend to leave the humans alone :)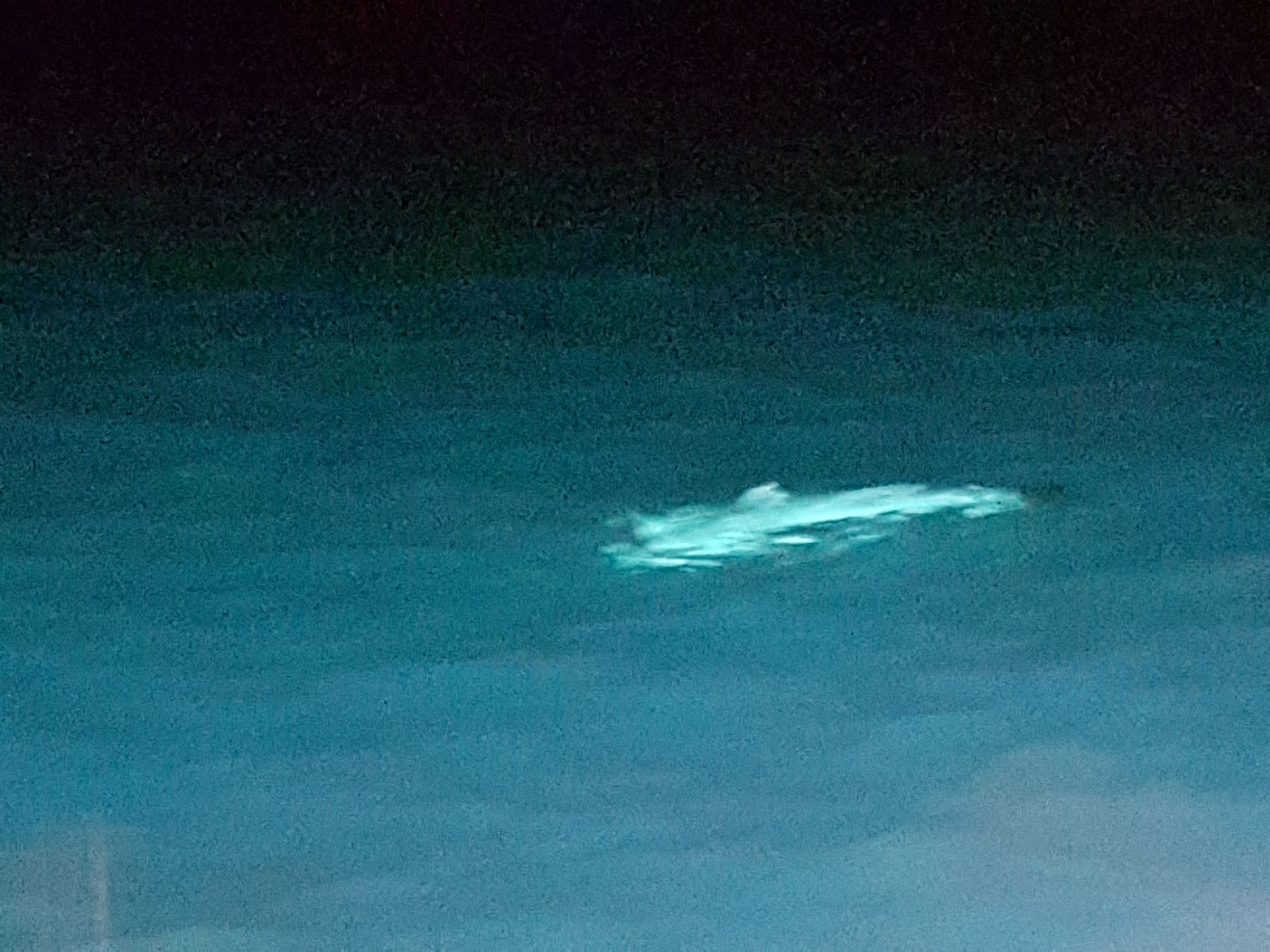 Prepping the anchor
The stainless steel anchor arrangement polished up to the 9's by the deckhands
As an officer im required to stand by for all anchoring operations to make sure nothing goes wrong

I love the smell of Maldives in the morning, smells like,,,can't think of something to go with the quote...
Stunning mornings anchored off of Bandos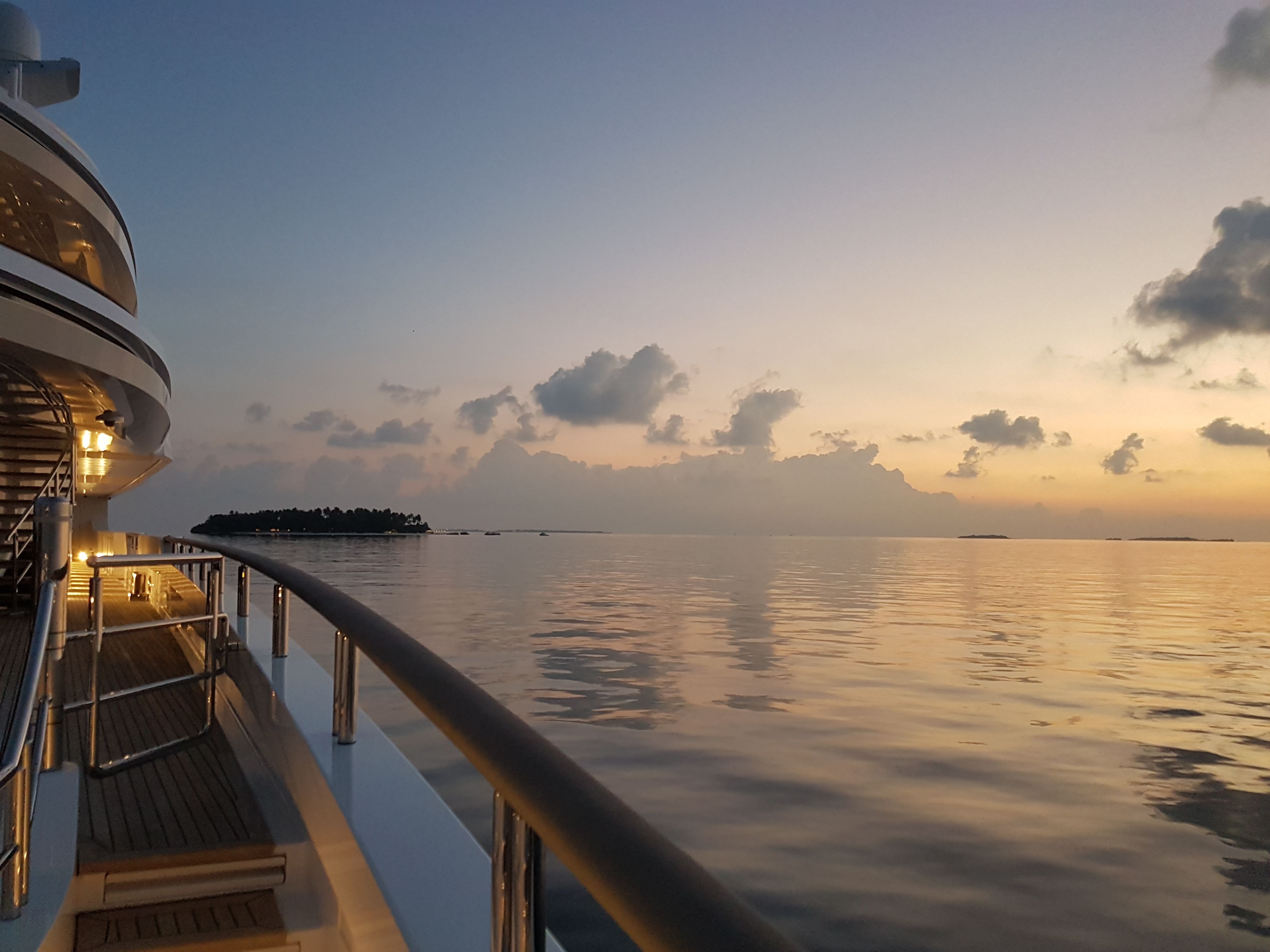 ---
---
I Hope everyone enjoyed today's episode of The Yacht Guy :)
Useful links
---
---
---
Keep Steeming
The Yacht Guy