South Africa
My Journey now takes me to South Africa, Home to Nelson Mandela, King of the jungle, and arguably the best weather on earth!
---
---
First stop, what a cool airport, busy but efficient, and some really cool art around!
Think I nailed it

---
Finally after 12 hours of travelling... Cape Town
What a cool way to land with the spectacular "Table Mountain" to greet me :)

---
Checked in to this stunning view
No comment needed - Camps Bay

---
Italy has some competition when it comes to food
The South Africans have a great way of working with colour and flavors when it comes to cuisine!

---
Uhm.... ok?? haha
It was later explained to me that they use the every part of the zebra and most of them come from sick animals that had passed away :'(

--
Sundowners on the porch are spectacular!
How am I going to ever leave this place :(
---
Llandadno
Possibly one of the nicest beaches ever!, Pity about the excessive amounts of great white shark sightings in the area..EEK!
---
Silver white sands
Bahamas? please... beat this...

---
I want to live here
Cant believe its my last night in Camps bay :'(
---
Good bye Camps bay
Found this gem with the view in the background!

---
Camps bay, even when cloudy is spectacular
I wonder what the price tag is on one of these homes... 0_0

---
Visiting and old friend who has started up a juicery
What a legend, kicking some serious ass, Nourished is the place to be!

Look at these colours!
what a wonderful place!

---
Muizenburg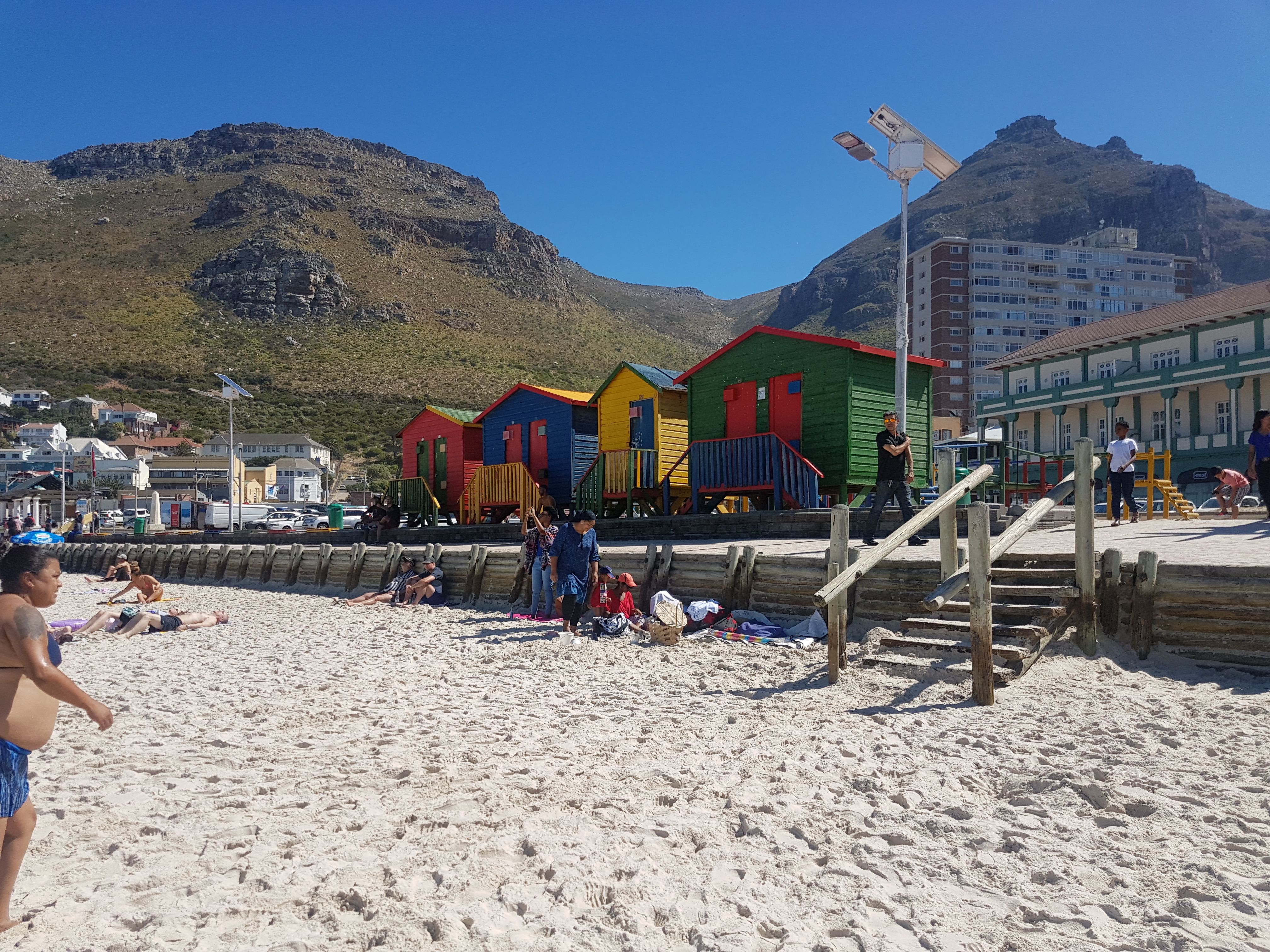 ---
I couldn't decide if I should bother leaving the hotel
I had the hotel all to my self and didnt want to leave the pool!
Stunning local fruit
So tasty!

I will be posting some more soon :)
A couple of my other stories
---
---
Follow me as I travel Around the globe :)
---
Keep Steeming!