Travel Diary: Lisbon
Come explore my world through the diary I keep (Stunning sunsets and great views!)
---
Lisbon
Arriving late that afternoon, my sister and I headed down to the promenade for a couple drinks and to see some of the local hangouts before heading out into town.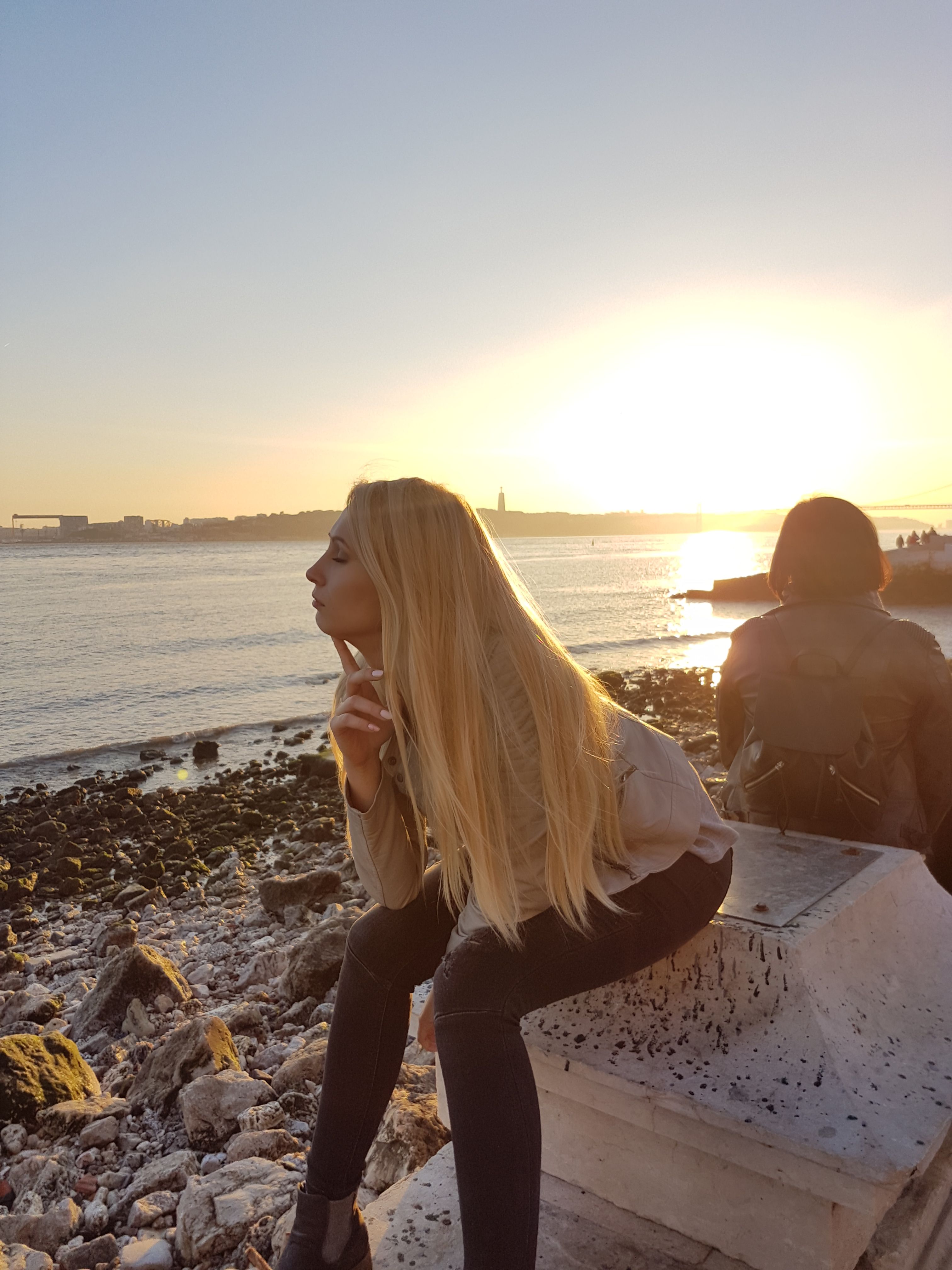 ---
No company like a sister :)
The local cuisine is great and highly recommended, Not to mention the great and friendly service!!

---
I don't know we managed to get this shot, so lucky as it was complete luck!.
A film crew managed to get this shot too, we dint realize that they were filming the public and to our shenanigans and interviewed us shortly after... they promised us some of the film they had for permission to use it.. but they dint keep their promise :'(

---
The next day we decided to check out the Aquarium as the weather wasn't great. OMG!! it was incredible, Lisbon has the biggest aquarium in Europe, A MUST SEE!!
Did not see this big boy sneaking up on me 0_0,,, I the next photo taken was not too flattering :P

---
Do you ever feel a bit like a stingray in the sand?
Some very strange and wonderful creatures in this world :D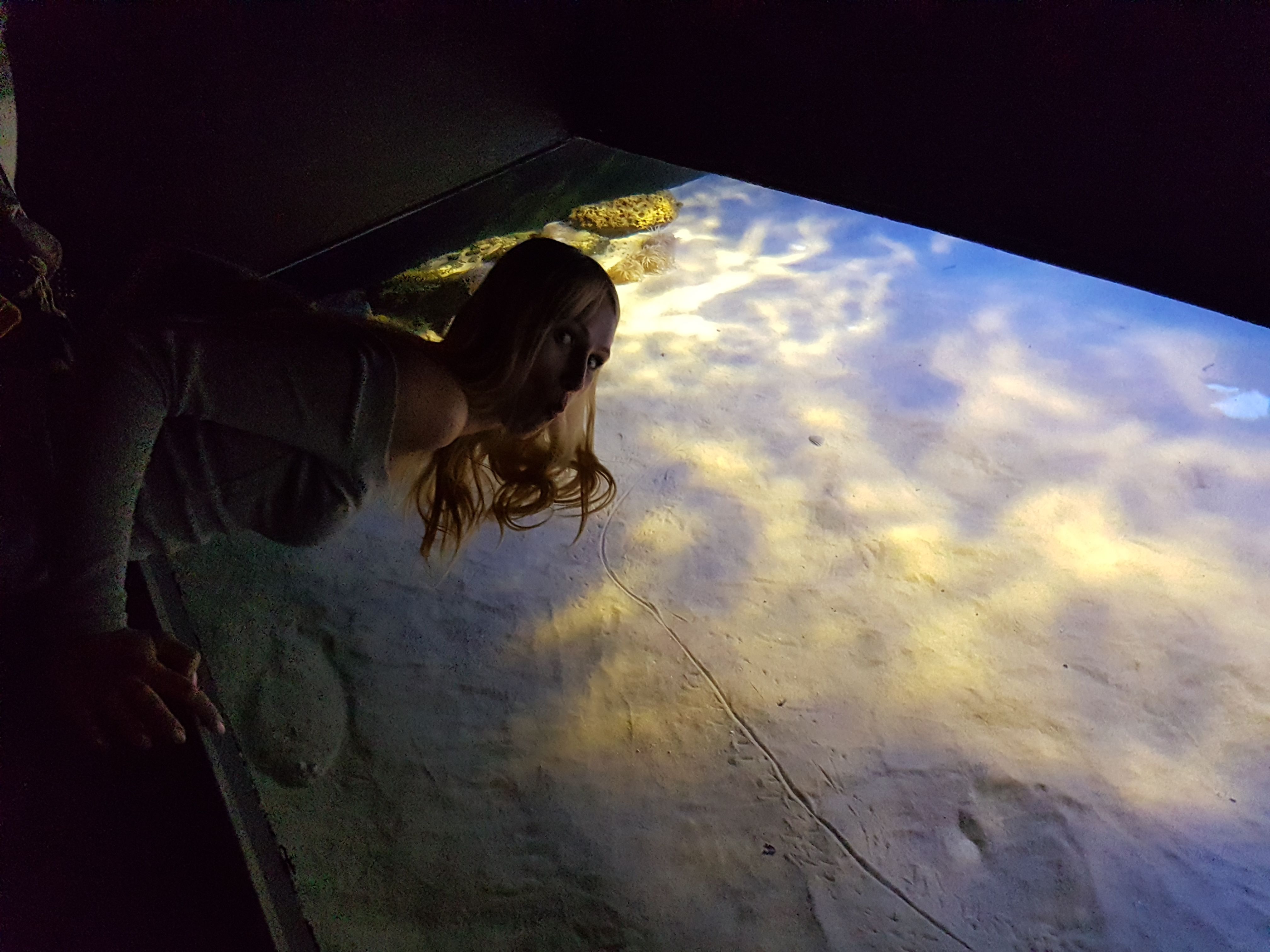 ---
Squidward aint got nothin' on these guys
So scaryyy 0_0

---
Hey ho, here we go, off to Porto, ho ho ho??
Early the next day we head off to Porto to see what its all about, Would have loved to stay longer but time was of the essence._

---
Local fish market was really cool, I almost enjoyed this as much as the aquarium
Fish of my nightmares!! Imagine pulling this off your hook..

---
Back to Lisbon for some more fun
Porto was great but Lisbon we love you!

---
Nothing like a good ol roof top :)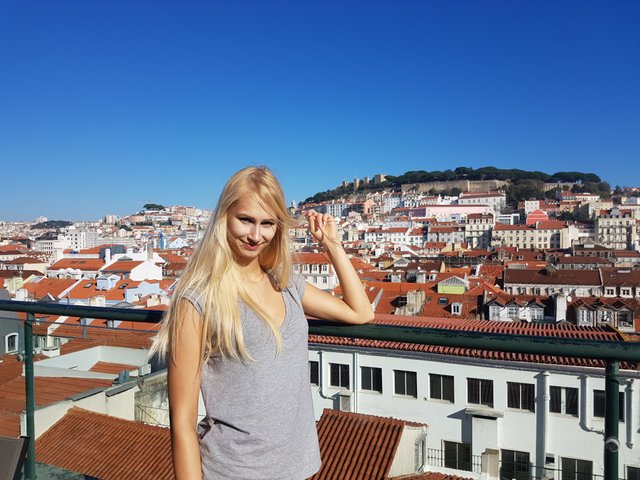 ---
That's it for my short stay in Lisbon, Thank you !!
What a stunning day this was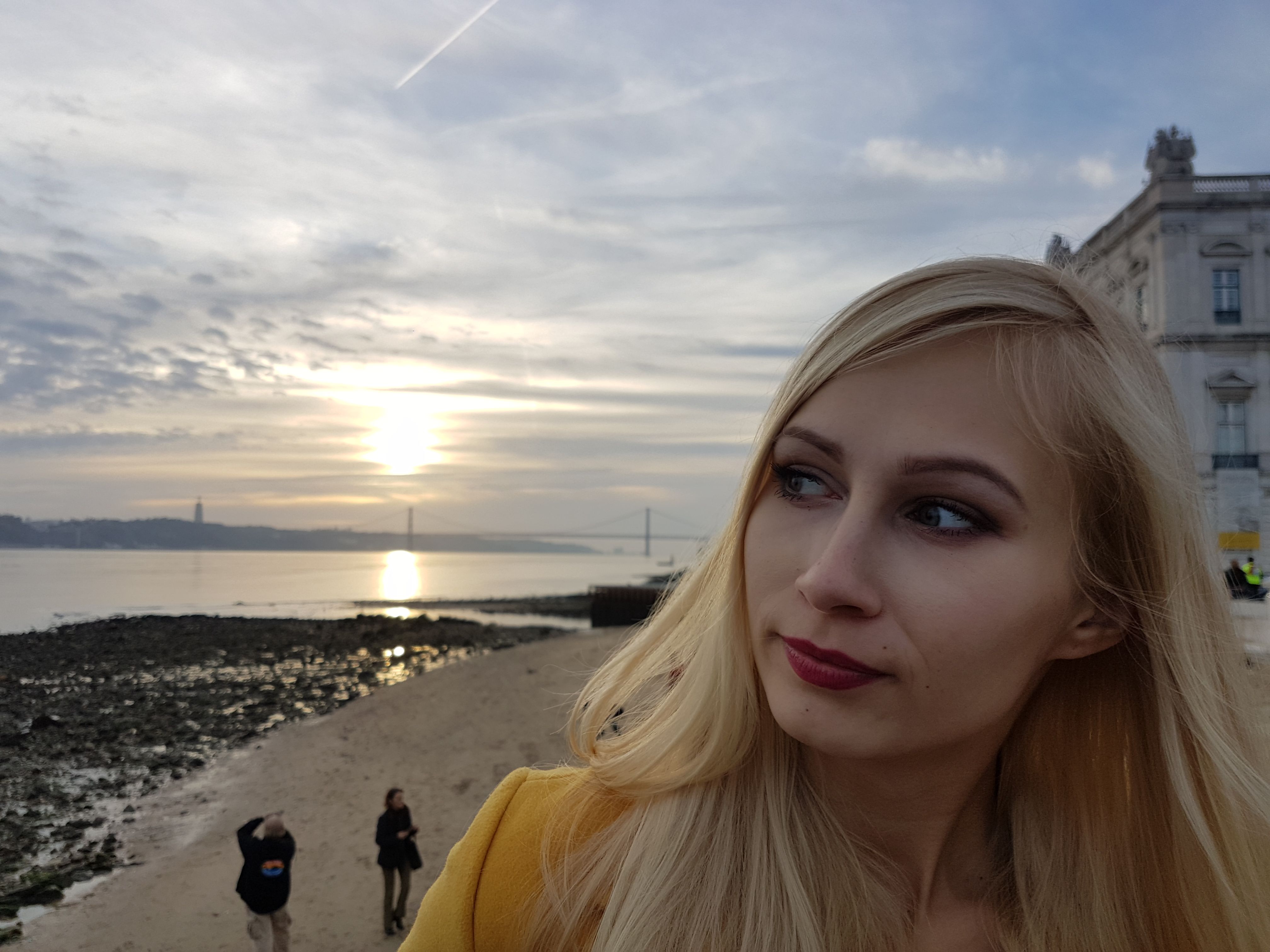 Until next time, Goodbye Lisbon xxx
---
---
---
A couple of my other stories
---
---
Follow me as I travel Around the globe :)
---
Keep Steeming!
The Yacht Guy