Last but not least, Time to visit the King of the Jungle, Simba !!
The leg you have all been waiting for, what is Africa without the King him self, the Lion King that is :)
---
---
How adorable is this little guy!
Can I take him home!? He actually bites :D
Chilling after a hard day in the savannah :)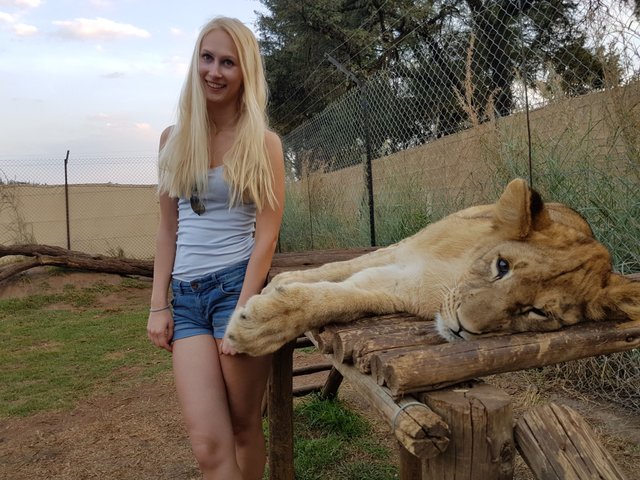 ---
The ladies catching a tan
What a hard life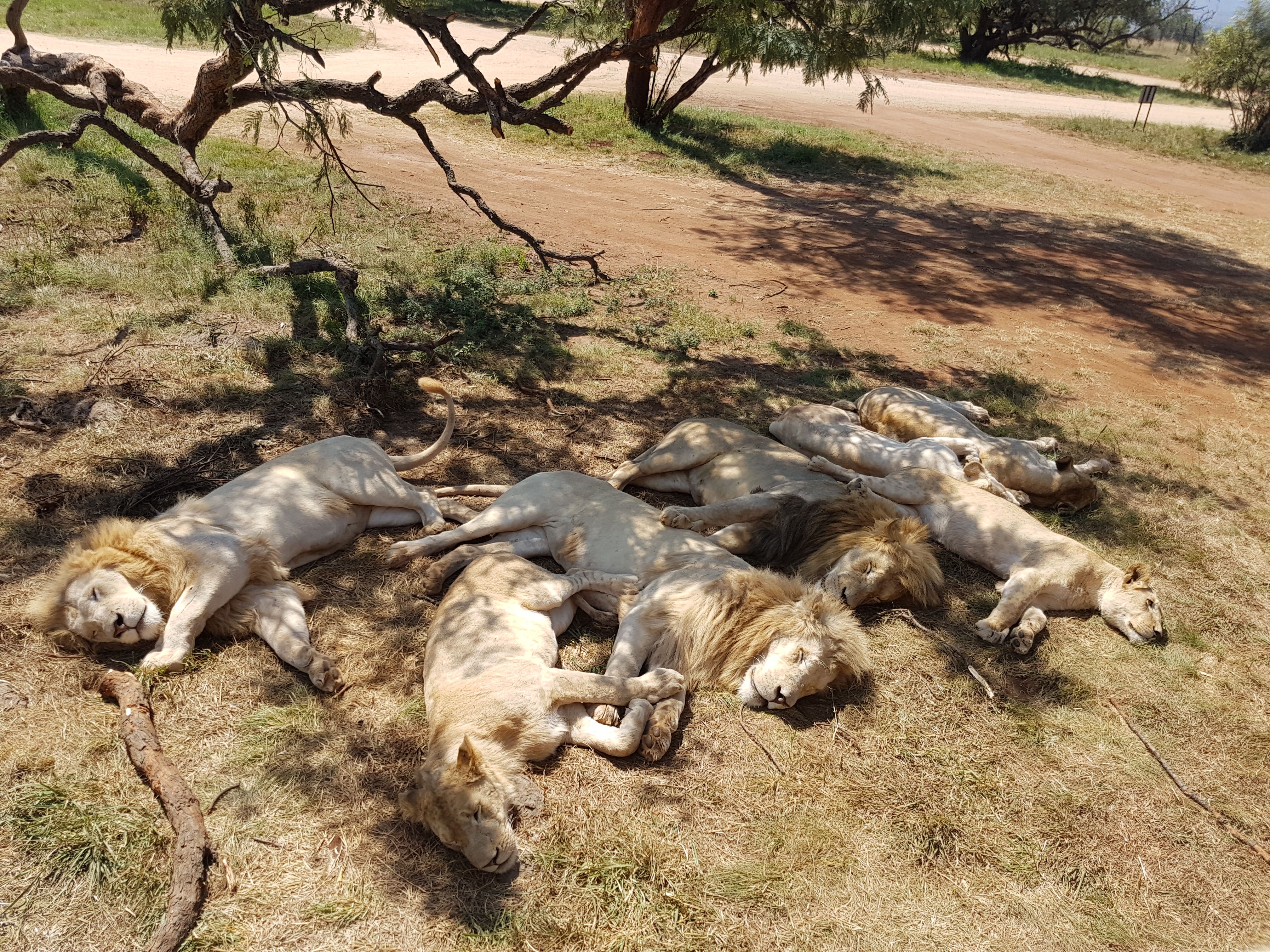 ---
This poor guy lost his eye and now has to be taken care of, he seems to enjoy it :)
Really great team here taking care of these hurt animals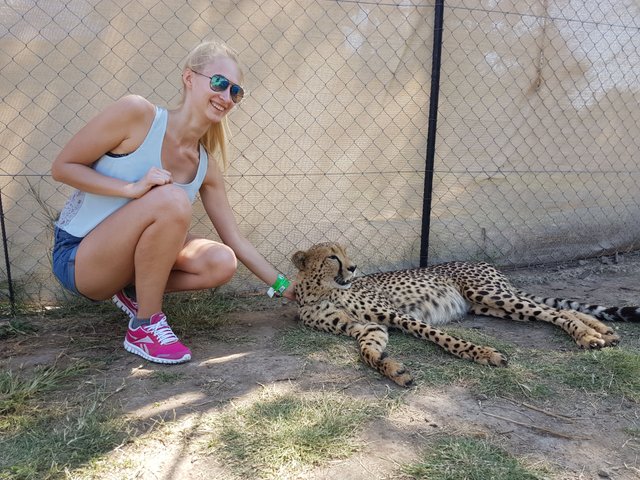 ---
The way its meant to be
Instead of keeping animals in cages, Here they keep us in cages and the animals can roam free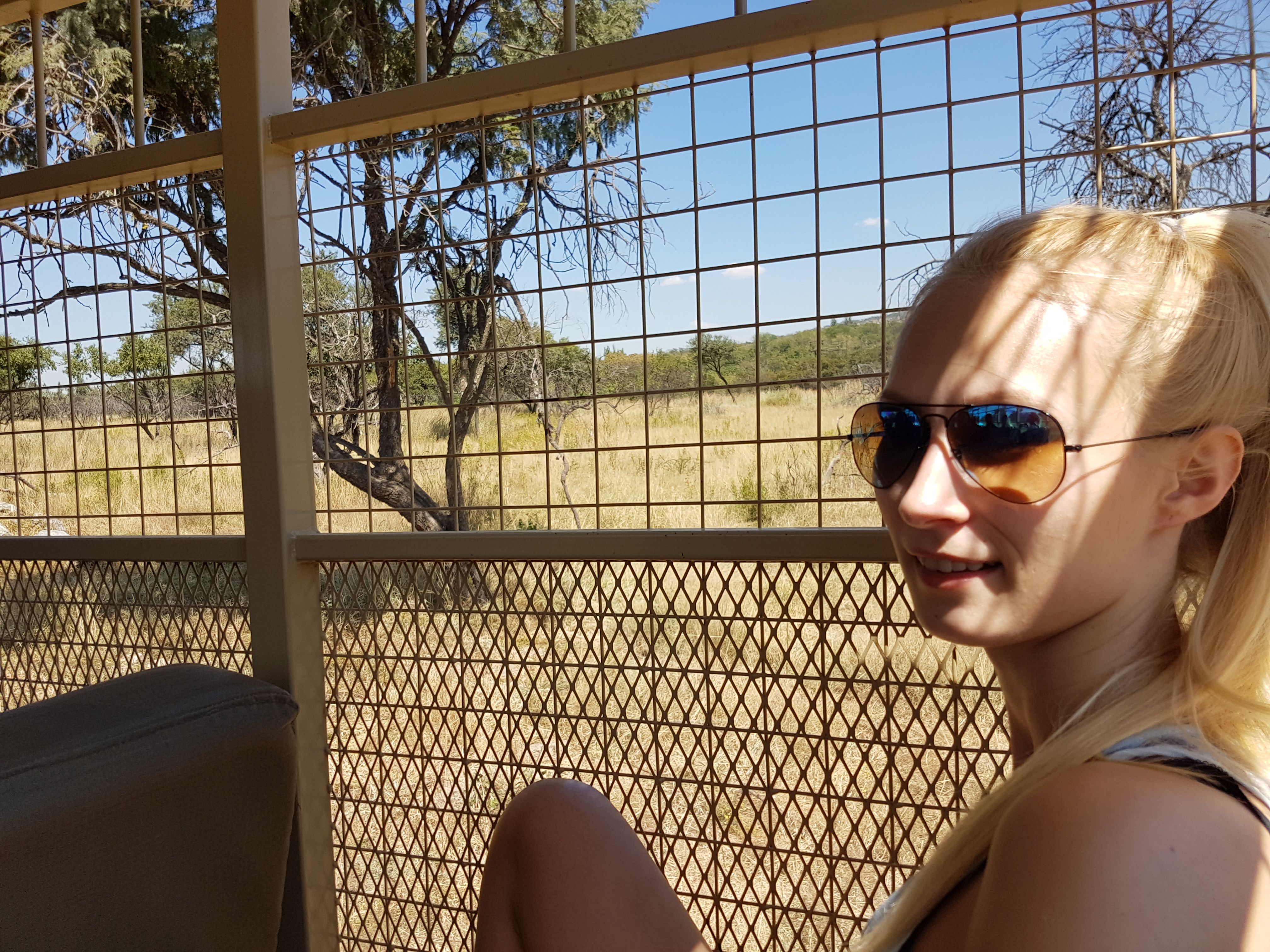 ---
This guy was a treat
They have the roughest tongues ever!

Say Cheese!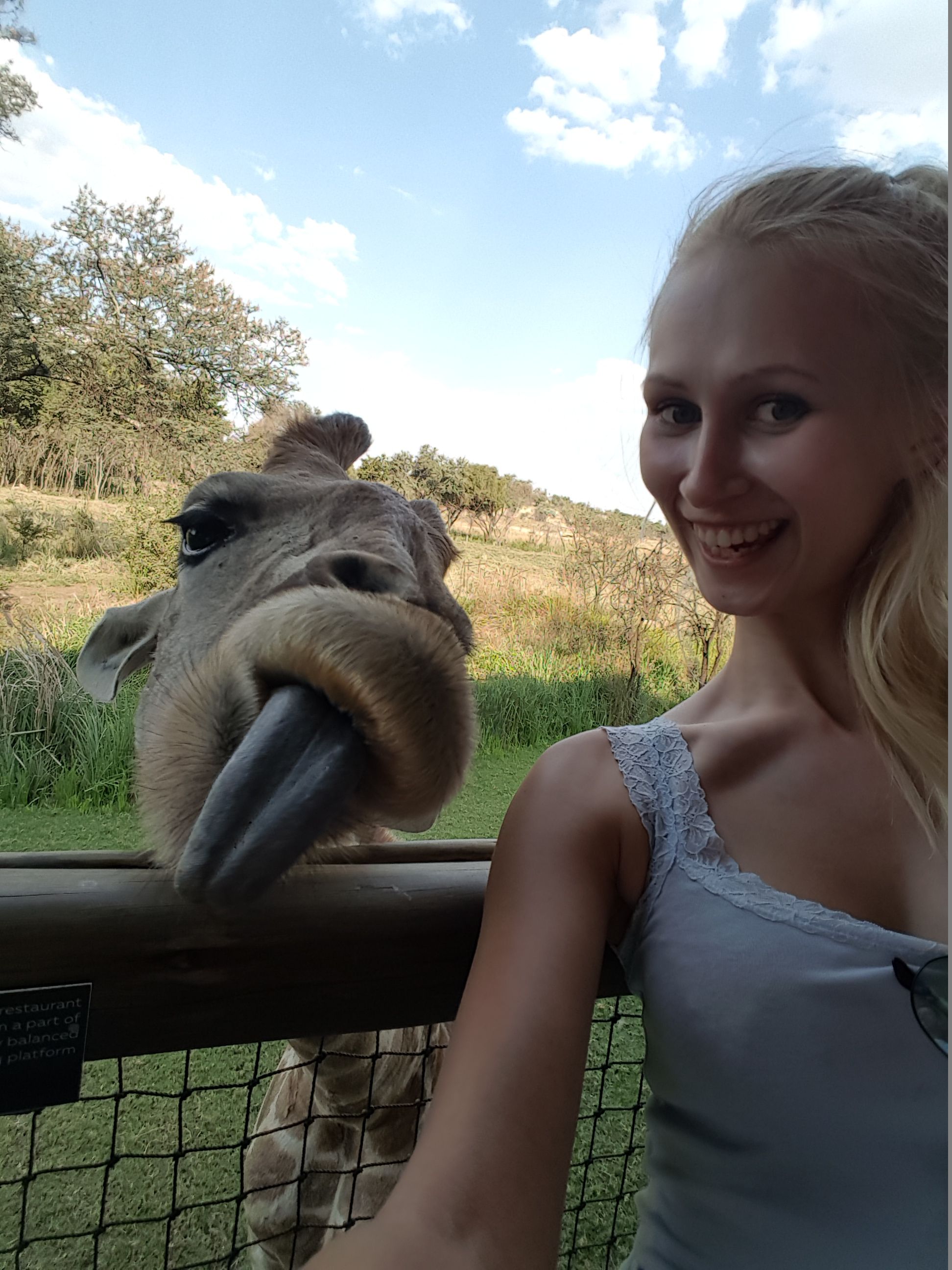 ---
These guys always look cool as heck!

Starting to think im Mogli

Farm house

Used to be a brothel now been turned into a great venue for live music and guitar building classes!
World Famous guitar builder Mervyn Davis builds his legendary Smooth Talker series in the confines of these walls

---
The Savannah in all its glory!

One of the locals fetching water from a nearby river
---
Eplosive sunset over the old Nuclear bomb manufacturing plant NECSA
Radioactive Sunset?

---
And thats my Journey to South Africa!
I hope you enjoyed it as much as I did

---
---
---
I will be posting some more soon :)
A couple of my other stories
---
---
Follow me as I travel Around the globe :)
---
Keep Steeming!