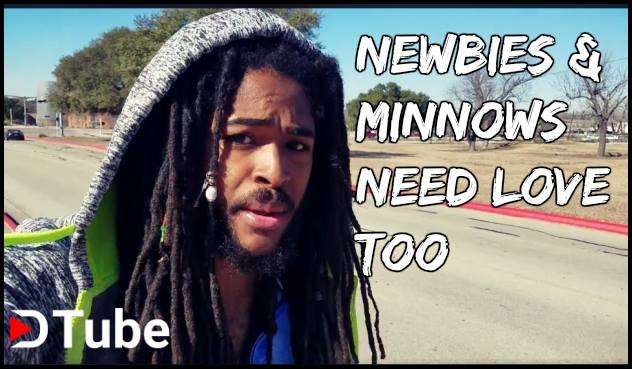 Watch On DTube

Gamifying The Comment Section
So you're new to Steemit or you've been here for a while but you're a minnow. Look, I know how hard it is to break through all the noise in order to get your content noticed. It was much easier to get noticed when Steemit was much younger. But now we have seen a serious influx of new users since then. No worries. There's hope for you.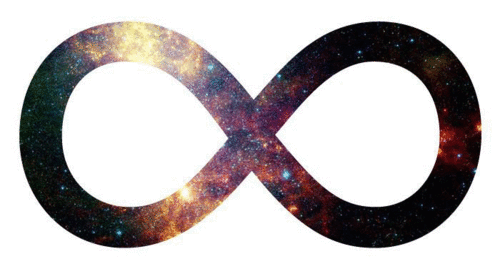 So how can I as a newbie or minnow boost my reputation and start collecting some good ol' Steem?
One of the most underrated tools that you have in your repertoire is the comment section. Gamifying the comment sections of posts is something that you should seriously consider. Usually when newbies jump on Steemit they start posting their butts off or they just curate other people's posts. I have seen this method work well for some and not so well for others. I only actually know of one person who was a newbie to Steemit that has literally posted everyday for the last 5 months since he's been on Steemit. He has much success now due to a few things. Networking, ridiculously hard work, and great content. Those three ingredients make for a great chance at succeeding here. 
However those three ingredients are not the only options for minnows and newbies. Enter the comment section. The comment section is a great place to share your advice, ideas, and thoughts with others. It is one of the best ways to connect with other Steemians and help build stronger communities. Not only that but you have a good chance of your comments being upvoted and earning some Steem. 
The 3 main benefits of interacting in the comment section:
Connect with other Steemians
Increased visibility
Earn Steem by having your comments upvoted and in turn giving your reputation a bit of a boost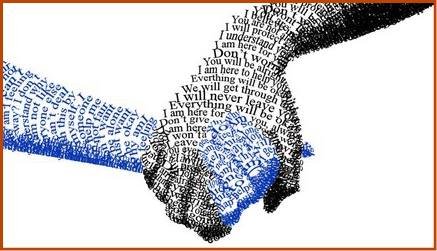 Wrap Up 
Long story short, if you want to start gaining a little traction as a minnow or newbie, start getting highly involved in the comments. This can help not only boost your rep but get you paid. The more times you show up in someone's comments the better chance you have at getting upvoted and you own posts noticed. This is exactly why I started talking about the Art Of Reciprocity and why I upvote my followers so much. It's because I know how hard it is for minnows and newbies to make some noise here on Steemit. Something I aim to do is to create an environment in the comment section of my posts where people can feel free to share their thoughts, upvote one another, and encourage one another. You are officially invited to the Art Of Reciprocity. 

Are you a Steemit newbie or minnow?
What do you love about being a part of Steemit?
What are some of your goals you want to accomplish here?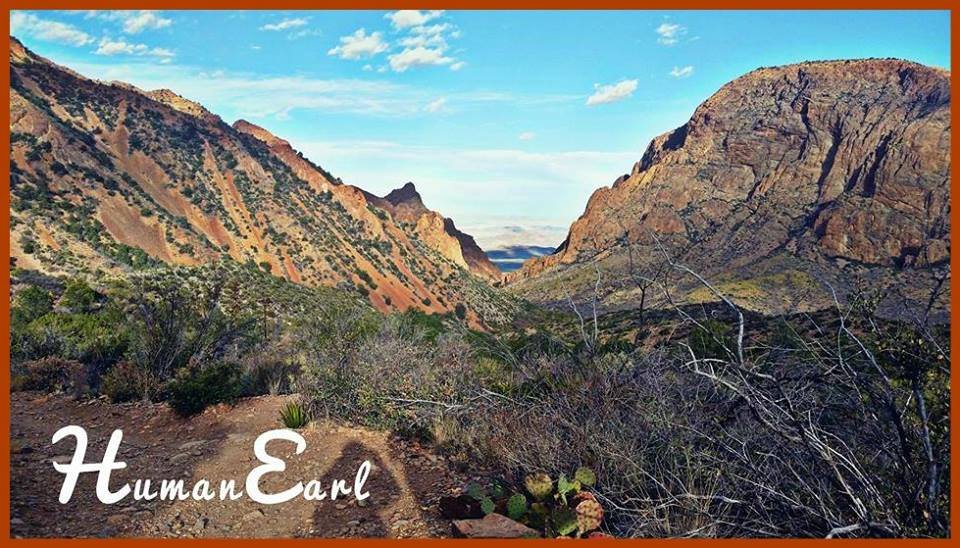 ---
▶️ DTube
▶️ IPFS