Hey Steemians
Today is a good day, in fact, it's a great day. Why?
Because I'm officially a minnow! It's already been announced in the latest Redfish Power Up League post but I thought I should shout about it myself.
It has been one hell of a grind and I've come pretty far in the last 7 months since I've been active on the platform. This proof of brain, proof of influence kinda mining is not for everyone and took me a while to get the hang of it.
I'm by no means a master of Steemit but hey it's my time to shine baby. Let me celebrate a milestone in peace! In this bear market, we have to scrape the joy out of every little thing!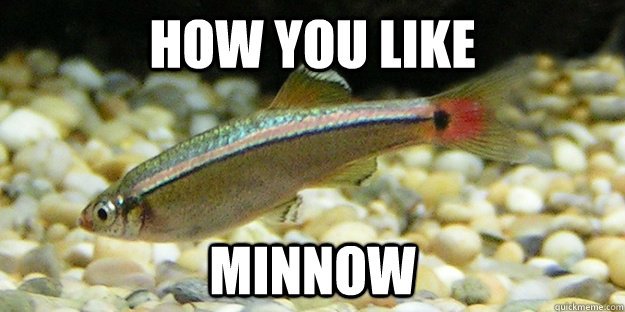 My journey to minnowhood
Make no mistake this was no easy ride, I had no idea how to use this platform and no help from anyone. I stumbled onto Steemit and continued to stumble I think my first 50 posts had zero payouts and I couldn't understand why. Either the platform sucks or I suck or we both suck.
My turn around
I eventually decided to suck it up and start doing some research talking to my fellow steemians, joining communities and it slowly started to pay off. I played around with bid bots, resteem bots and finding services that help support smaller accounts
I also decided to powered up now during this extreme lows, I mean why not? When I got here Steem was sitting at well over 3 dollars so we're getting it for a steal now
Support from others
@littlescribe was the first gem to take the time to help me out and give me a few pointers and invite me into some groups.
The Grind
This doesn't mean it will be any easier and you still need to be consistent and try to post daily and engage with all your fellow steemians. To give you an idea of how much effort it takes I've personally had to push out
668 posts
3040 comments
and over 2000 upvotes to get to minnow status
All this and more was needed to get me to this point and I don't intend on stopping now. This shit is chess not checkers, you gotta have a plan, you have to be willing to learn, do your own research and open yourself up to new ideas.
What's next for me?
Well I'd still like to hit one of my original milestones of a Rep of 60, even thought it doesn't mean much anymore
I'd also like to increase my Steem User Authority and break the level 3
Then onward and upward to dolphin-hood!
I' planning to join the @make-a-whale program as well as the new minnow power up league that should be coming soon.
Giveaway time
Now let's get to the actual reason you clicked through to this post, the competition. To celebrate my minnow-hood and share the love I've decided to give away 3 SBI subscriptions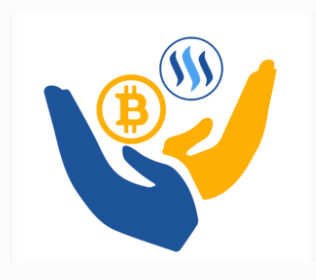 Giveaway rules
Upvote this post (should it make any decent gains I'll add additional SBI subscriptions)
Resteem this post (Get some of your friends involved)
Tell me what your biggest challenge was using Steemit and who the person is that helped you the most and how they helped and encouraged you to keep going
This can be done using a comment, create a post, meme, video whatever you like (If you do create a post please add a link to it in the comment section of this post)
Winner announcement
I will announce the winners once this post pays out so you have 7 days just like in the movie the Ring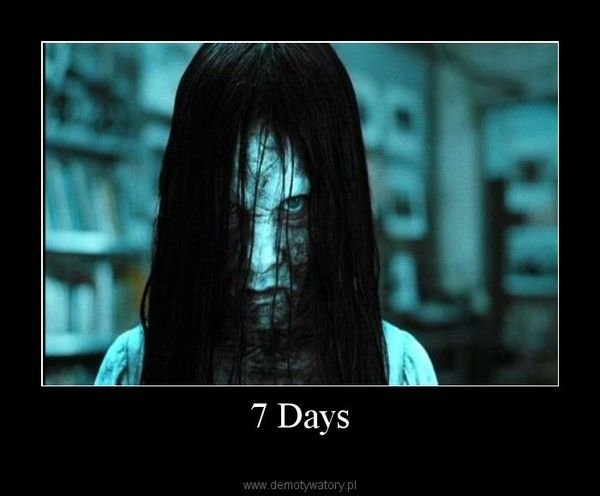 I look forward to reviewing all your entries. The more creative the better so have at it!
Let's connect
If you liked this post sprinkle it with an upvote or resteem

---
Follow me
If you don't already, consider following me @chekohler

---
Put your votes to good use
We all can't max out our upvotes every day and a little help never hurt. Sign up to Smartsteem and sell a few of your votes each day, earn some STEEM and SBD in the process and still get in some curation rewards in STEEM Power. Check out SmartSteem

---
Trade Bitcoin, Ethereum, Litecoin, Doge or Dash for STEEM instantly
Check out blocktrades to quickly exchange popular cryptocurrencies for STEEM, STEEM power or STEEM Dollars or trade your STEEM, STEEM power or STEEM dollars for popular cryptocurrencies
---