Yo SteemFam
I recently read @jlordc post on being self-vote free. You can check it out I have finally done the impossible! No Self-Upvoting for the past 18days!!! and it got me thinking should I even be upvoting myself? I didn't give it much thought before since all my posts were set to auto upvote when published and that was the norm.
It's not like my vote is worth much but I mean taking hours to recoup that voting power for it be used on my own post seems like a waste. I could have slammed out more curation rewards If I just used it wisely. I guess I'm just lazy, but today I'll try to kick the habit and see how long it lasts.
So how do you kick this pesky habit? Well you could go full cold turkey or you could lean on some of these subscription services to help keep the urges at bay
Ya'll got any more of those upvotes?
Votebank
A votebank subscription will cost you a minimum of 3.0 SBD/STEEM. Once you've joined up successfully @votebank will keep you subscribed for 30 days. Orders will be processed within 48 hours and your account will be added to the voting list and you will receive a daily upvote on your posts.
For more on votebank check out their introduction post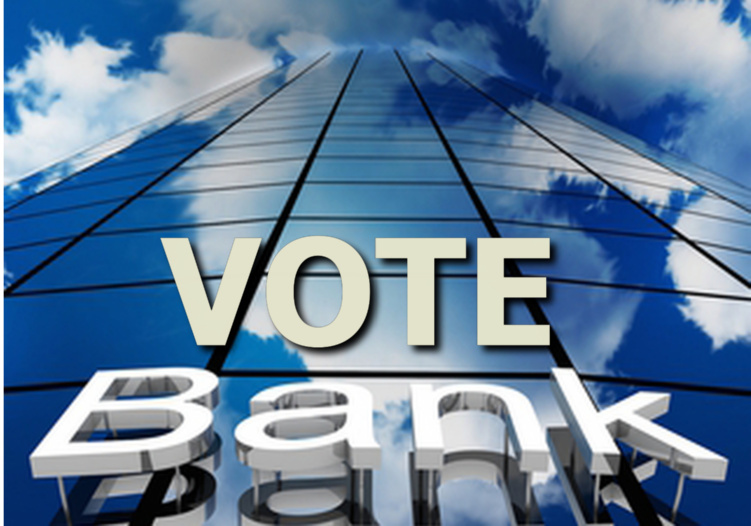 Blockgators
Send 5.0 SBD to @blockgators to subscribe for 30 days unlimited upvotes on your post. In the memo put 30-day unlimited upvote subscription.
@blockgators WILL NOT VOTE IF VOTING POWER IS LESS THAN 50%!!!!
For more on blockgators check out their introduction post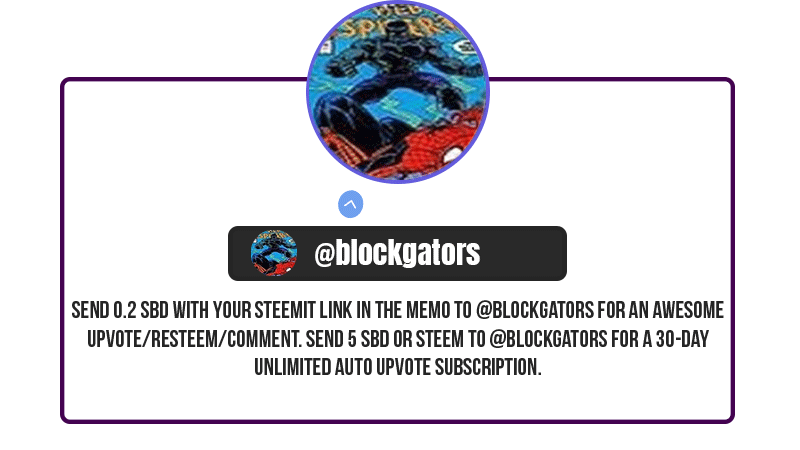 Minnowpowerup
The basis of @MinnowPowerUp is a share based subscription system with the minimum cost of 4 STEEM per 1 share for 29 days. Using @MinnowPowerUp is very easy and made in a similar vein to @minnowbooster. To buy shares just send at least 4 STEEM to @MinnowPowerUp. No memos needed. Just open your wallet and select transfer
For more on minnowpower check out their introduction post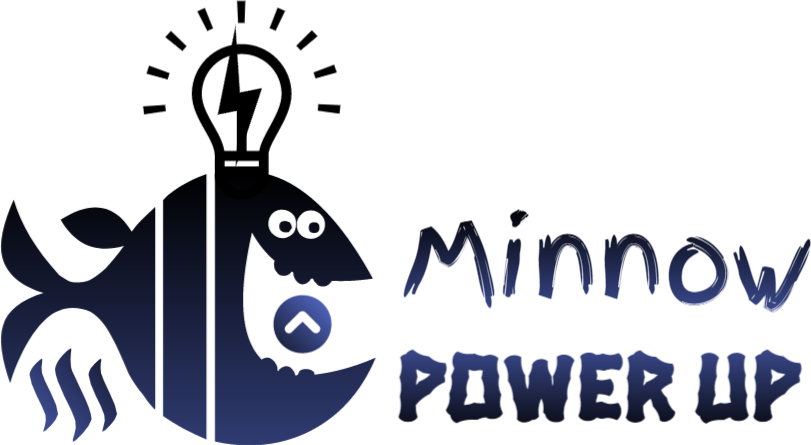 Moonbot
Moonbot is an upvote bot, subscription service to ensure your posts get a daily upvote. You can send a minimum of 4.0 SBD to @moonbot to subscribe for 30 days and your account will be added to the voting list. For more on Moonbot check out their introduction post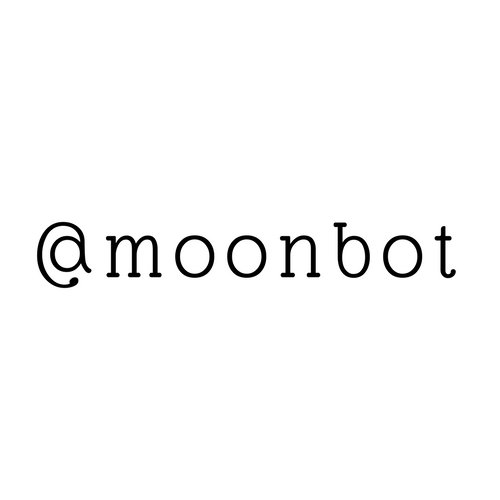 Kryptonia
You can get daily upvotes from @Kryptoniabot by creating an account on their website, running a task and using their tags when posting.
For more on kryptonia check out a introduction post by @sydesjokes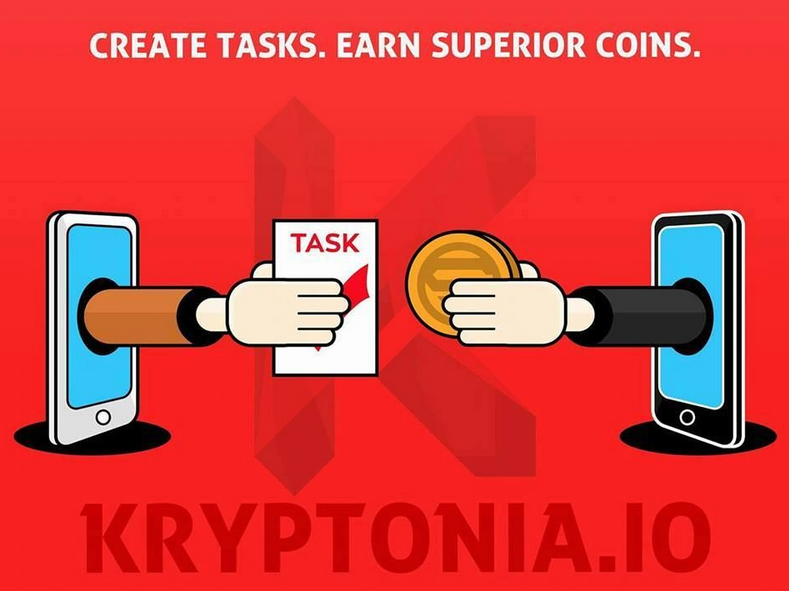 Steem Basic Income
@steembasicincome is both an upvote service and a community. You can nominate friends or yourself and purchase a share of SBI and receive rewards in daily upvotes from the service. Once each day, every member of the pool will receive an upvote on a comment or post.
For more on this service check out their introduction post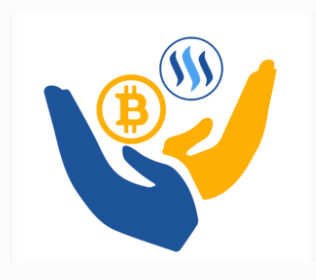 DustSweeper
Another popular reason for the self-upvote is to ensure you receive payouts on comments. perhaps you received an upvote of $0.01 - $0.02 cents and you like if I just upvote this myself I can get 3 or 4 cents and ensure I get something out of this. I know the thinking I was once there too, until I discovered @dustsweeper.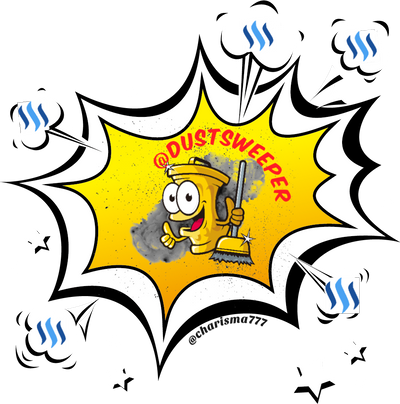 This subscription bot will upvote all your comments that don't meet the payout threshold and ensure you get a constant stream of comment rewards.
To find out more about dustsweeper or if you want to sign up to the service check out their intro post
Going self-upvote free
Now that you're free from the burden of self-upvoting what will you be doing with your upvotes? Spreading the love towards your favourite authors or doing some hardcore curation? Will you be selling your upvotes? Let me know in the comments! Always keen to learn new strategies.
Let's connect
If you liked this post sprinkle it with an upvote or resteem

---
Follow me
If you don't already, consider following me @chekohler

---
Put your votes to good use
We all can't max out our upvotes every day and a little help never hurt. Sign up to Smartsteem and sell a few of your votes each day, earn some STEEM and SBD in the process and still get in some curation rewards in STEEM Power. Check out SmartSteem

---
Trade Bitcoin, Ethereum, Litecoin, Doge or Dash for STEEM instantly
Check out blocktrades to quickly exchange popular cryptocurrencies for STEEM, STEEM power or STEEM Dollars or trade your STEEM, STEEM power or STEEM dollars for popular cryptocurrencies
---