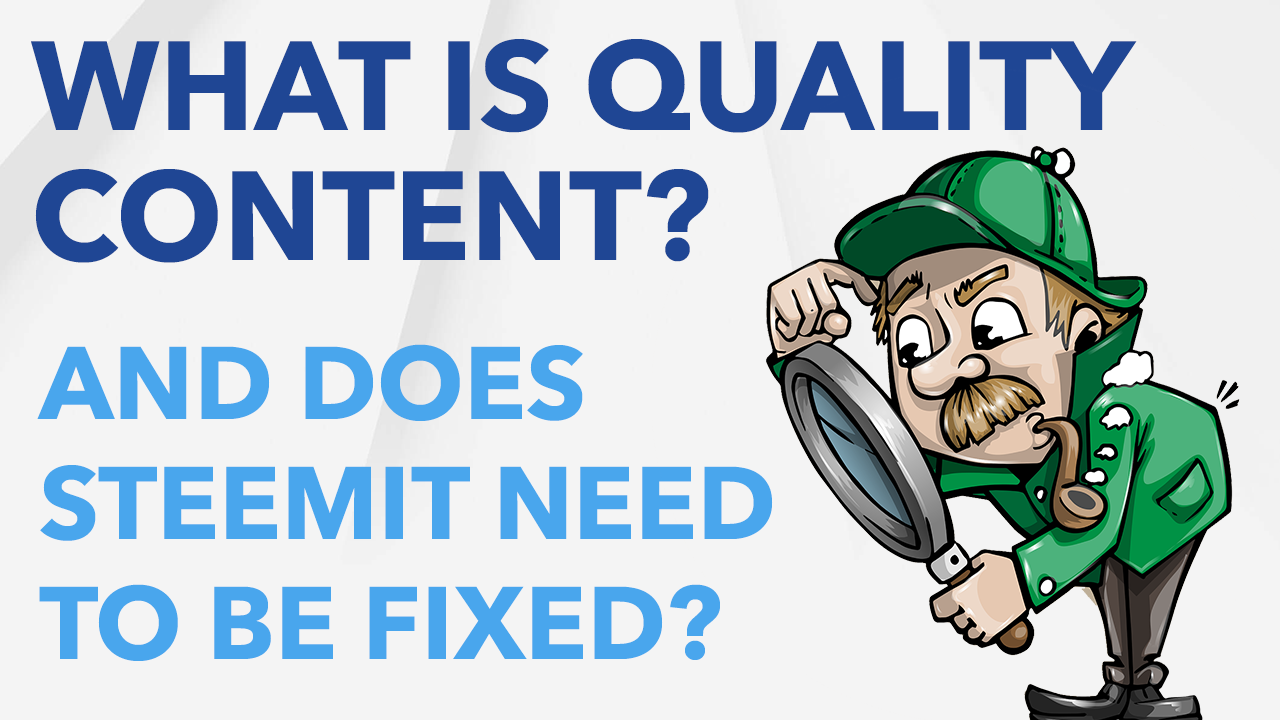 IMPORTANT NOTE: This is not a post explaining what quality content should be. This is more of a rhetorical topic that I hope will foster healthy conversation about content here on the Steem blockchain.
Typical Definition of Quality Content
First we need to define what quality content really is. Try Googling it and see what you find. Most often, quality content is defined as lengthy posts that use proper grammar, has exciting visual graphics (or video), is formatted in a way to make the reading/viewing experience exceptional, and provides value to the community reading it. Moreover, it should not be offensive, include swear words, or be controversial in nature.
While I agree with most of the key elements described here about quality posts, I find that this traditional definition might need to be adjusted for the Steemit community. Steemit is unlike any other posting platform on the internet and therefore we need to gain a deeper understanding of Steemit's utility.
Let's Look At Who Uses Steemit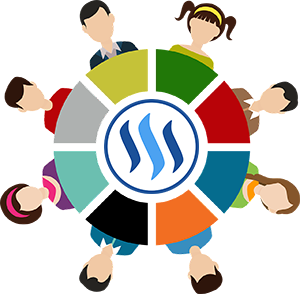 While Steemit is used worldwide by a variety of different people (varying races, religions, social backgrounds, income levels, etc.), it's no secret that the majority of our platform is being utilized by those who are sick and tired of traditional video, blogging, and social media websites. After years and years of oppression from Google and Facebook's censorship-enforcing algorithms, these people have made a mass exodus towards the future. That future is Steemit.
They come here in hopes of finding a home for their content which might be otherwise censored or unrewarded. Whether it be a short poem, a meme, a few photographs, a recipe, a technical trading analysis, a 20-second video clip, or even a long-form article about a controversial topic, surely the decentralized web would be the perfect place for them to make a name for themselves, right?
But how do they get noticed here? There must be some mechanism for gaining recognition (and a following) here on the blockchain...
Steem's Algorithm for "Quality Content"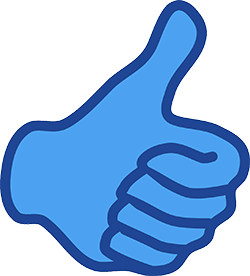 From the outside, Steemit's algorithm for determining a quality (or popular) post seems pretty simple. This is the basic, dumbed-down version of how it works...
New posts that get a high amount of upvotes (from high rep users) get placed in the Hot Section. If that post continues to get a lot of upvotes and comments then it will end up in the Trending Section for more to see and vote on.
Or if you prefer Steemit's definition of these sections...
New - Posts are sorted by the time posted, with newest first.
Hot - Popular posts at the moment.
Trending - Posts with the most amount of votes, stake-weighted, recently.
What Can We Take From This?
In order to rank well on Steemit, your posts don't have to be long-form, contain breathtaking images, or be formatted a certain way. They don't need to be politically correct, lack controversy, or refrain from colorful language. That's right, there is no censorship whatsoever... unless it comes directly from the community.
This brings me to my next point...
Flagging Posts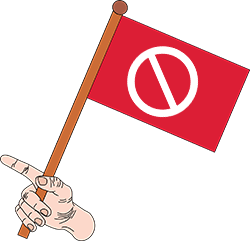 As I've already pointed out, there's a built-in mechanism for gaining recognition, money, and fame here on Steemit. But there's also a function to completely ruin somebody's day. That's right; somebody can spend all day writing a post or producing a video, and have somebody who disagrees come along and wipe out all of their earnings, remove their post from the Trending or Hot Sections, and even diminish the reputation of the author. This is what we call a flag or a downvote. And although you would assume that a downvote and flag bring different consequences, they don't.
With the current implementation, there is no difference between a downvote and a flag. They are treated the same at the blockchain level.
Now, I must say that the downvote/flag wasn't wasn't created to ruin a person's day. The entire Steem blockchain was setup to be self-governed in this way. The community as a whole polices the platform and ultimately decides what should, and shouldn't, be here. Then, we reward users for creating posts that we want to see.
Unlike Google or Facebook, the users have full control and are able to decide how they want posts to rank. And although it might sting to have your post flagged, that's the beauty of a decentralized, blockchain-based, social media site. There's no Big Brother making decisions for us.
And I must point out that those who can inflict the most damage from their downvotes (or flags) are those with the highest amount of Steem Power and Reputation. Which is good because these users are typically more careful about how they use their downvotes. In other words, they have a higher stake here on Steemit and want to see new users prosper and the entire platform grow.
So.. Is Steemit Broken?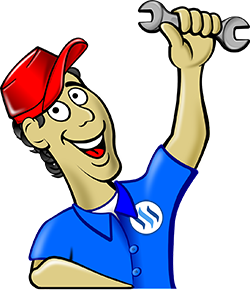 Many people think that there's something wrong with the Steem blockchain. Most notable arguments are...
There are too many crappy/spammy posts in the Trending Section
It's hard for a new person to make it here
Whales have full control over the platform
I'm afraid that I'll get flagged
Upvote bots are controlling the platform
While I don't have all the answers, my opinion is that most of these "issues" don't seem to really be issues at all. These arguments appear to be nothing more than personal opinions and have no ill affect on the Steem blockchain as a whole. This is how it was created.
Let's look deeper into each of these "issues"...
There are too many crappy/spammy posts in the Trending Section
If you feel that a post is spammy or contains no value, let the author know. And give good reasons why you feel that way. But chances are, if it made it into the Trending section then others on the blockchain have found value in said post.
It's hard for a new person to make it here
I personally don't feel that it's hard for a new person to make it on Steemit. And by make it, I mean start to gain a following and earn some rewards. I started just over 4 months ago and have done very well. But I've put in a lot of effort, built a following, and continue to deliver what they want.
Whales have full control over the platform
Whales should have most of the control over the platform. They either invested early because they believed in the platform (which without them it wouldn't exist), or they have put in a lot of their hard-earned money to become a whale. Money is the main driving factor for power (or control) on the Steem blockchain.
I'm afraid that I'll get flagged
You shouldn't be afraid of getting flagged unless you're doing something you know isn't right, including plagiarism, spamming posts, etc. People typically don't get flagged for no reason. If you've gotten flagged in the past, look at what happened and figure out how to prevent it in the future.
Upvote bots are controlling the platform
As I've mentioned, money controls the platform. Those with more money have more control. This is the way it was built. And it costs money to use upvote bots. Also it should be noted that some people use upvote bots to upvote posts that aren't their posts. This allows them to reward authors more than they could with their own Steem Power.
In Summary
These are just my opinions and certainly shouldn't be taken as fact. But after having a thorough look at how Steemit functions, the people we cater to, and how the platform continues to grow, I have to wonder if anything really is wrong. Does anything really need to change or be fixed?
Maybe we should redefine what quality content means in this new decentralized world of content sharing. Steemit wasn't created to mold everyone to a certain standard when it comes to publishing content. And honestly, we should all be very happy about this. Have we forgotten why we came to Steemit in the first place? Do we really want Steemit to end up like Facebook, Google, or YouTube and have all the "good content" look the same?
Please share your thoughts in the comments below as I would love to get your take on all of this. I feel that we could use some healthy dialogue on this topic.

Recent Posts