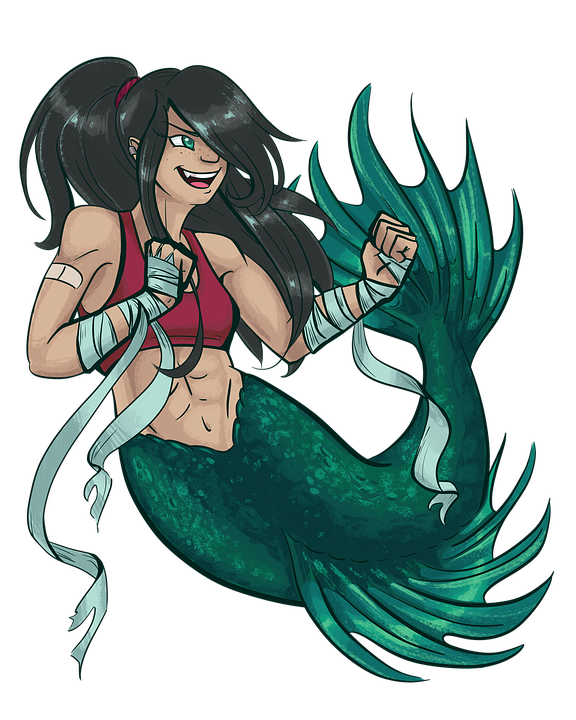 Rounding up a few TeamGood Tag Users who consistently produce quality content, do good for Steemit, run charities and initiatives and are what comes under the Umbrella of the TeamGood Philosophy. Using the #teamgood tag is proving beneficial for many Steemians and their projects and all of us welcome those to join our fellowship of rising up together as a force for positivity!
What is this #teamgood Philosophy?
I started this Initiative to Help the Helpers and encourage an alternative to a traditional trending page or for those who want to just network and be in a more cooperative and less "sharky" environment. There will be servers and further projects with this movement but for now it is aimed at creating a haven of goodness for those who CHOOSE to use it as such.



Assorted Nom Noms for your Noggin! Here are some great pics for ya'...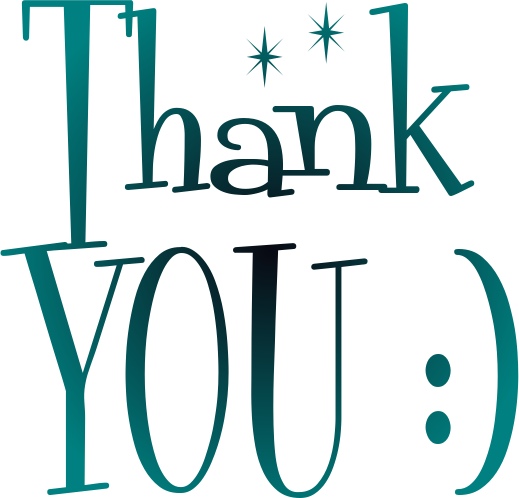 (pixabay, battleaxeisms, banners and art by their creators/owners/operators/overlords...)