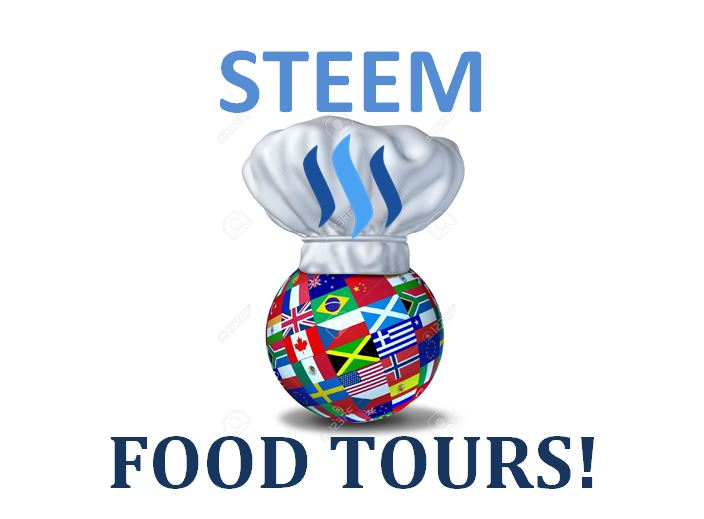 STEEM Food Tours - Weekly Digest #46
The 46th week of @STEEMFoodTours is now complete. There was 1 valid entry this week. I will continue to run this contest from here on out, because I truly believe it can grow into something wonderful. At the end of each week I will provide a summary of the participants. Here is the 46th edition of the @STEEMFoodTours Weekly Digest. Hopefully next week we will see more participants!
Follow @STEEMFoodTours to stay in the loop!
Week 46 Participants
Thank you for taking part in #STEEMFoodTours!

1st Place - jeffjagoe
Prize: 1.399 STEEM & 0.004 SBD
Stonebridge Restaurant - Milford, CT - USA
Link to Post:
https://steemit.com/tasteem/@jeffjagoe/tasteem-592d6e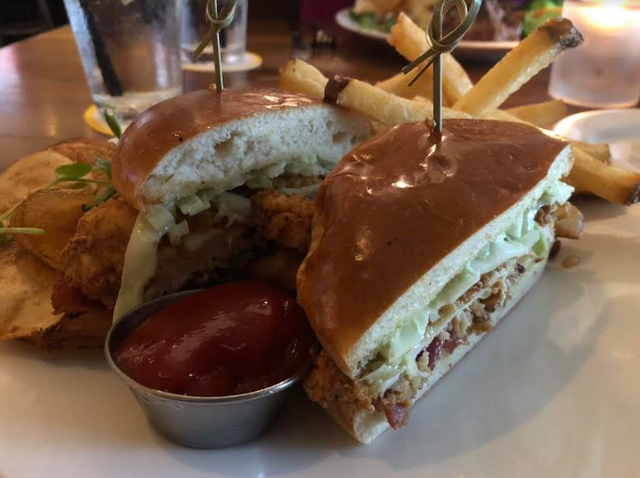 image source
In Week #46 of the @steemfoodtours contest, I (@jeffjagoe) decided to enter with a trip to Stonebridge Restaurant in Milford, Connecticut. Stonebridge is an iconic restaurant in Milford with good food in a prime location downtown. I utilized @tasteem to post this entry to the blockchain. In the photo above you can see a Buttermilk Fried Chicken Sandwich that I ordered for dinner. It consisted of applewood-smoked bacon, green goddess coleslaw, dijon mayonnaise and crunchy bread and butter pickles loaded on top of a fresh piece of buttermilk fried chicken breast tucked inside of a delicious brioche roll. Absolutely mouth-watering! With this entry, I'll take home the first place prize in @steemfoodtours #46!

2nd Place - NONE
Prize: N/A
N/A
Link to Post:
N/A

Honorable Mentions
None
N/A

WEEK 1
WEEK 2
WEEK 3
WEEK 4
WEEK 5
WEEK 6
WEEK 7
WEEK 8
WEEK 9
WEEK 10
WEEK 11
WEEK 12
WEEK 13
WEEK 14
WEEK 15
WEEK 16
WEEK 17
WEEK 18
WEEK 19
WEEK 20
WEEK 21
WEEK 22
WEEK 23
WEEK 24
WEEK 25
WEEK 26
WEEK 27
WEEK 28
WEEK 29
WEEK 30
WEEK 31
WEEK 32
WEEK 33
WEEK 34
WEEK 35
WEEK 36
WEEK 37
WEEK 38
WEEK 39
WEEK 40
WEEK 41
WEEK 42
WEEK 43
WEEK 44
WEEK 45
Happy Eating!


Get Let's Eat from the Play Store