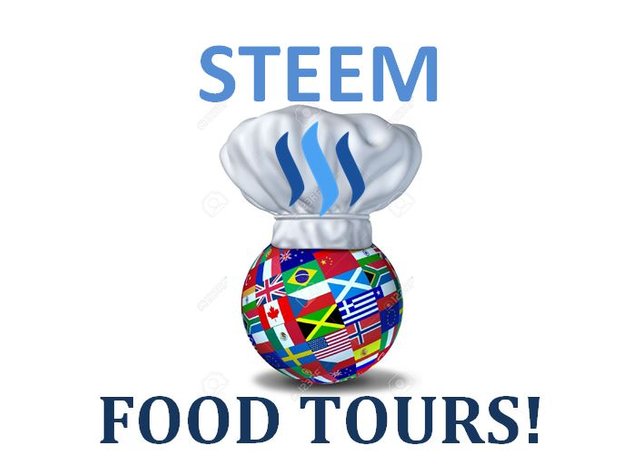 STEEM Food Tours - Weekly Digest #6
The sixth week of #STEEMFoodTours is now complete. There were a total of 2 entries this week. I will continue to run this contest from here on out, because I truly believe it can grow into something wonderful. At the end of each week I will provide a summary of the participants. Here is the sixth edition of the #STEEMFoodTours Weekly Digest.
Week 6 Participants
Thank you for taking part in #STEEMFoodTours!
@dianomaya
@alansthoughs

Prize: 1.528 SBD
Tsujiri - Damansara, Selangor, Malaysia
Link to Post:
https://steemit.com/steemfoodtours/@alansthoughs/steem-food-tours-6-tsujiri-uptown-damansara-malaysia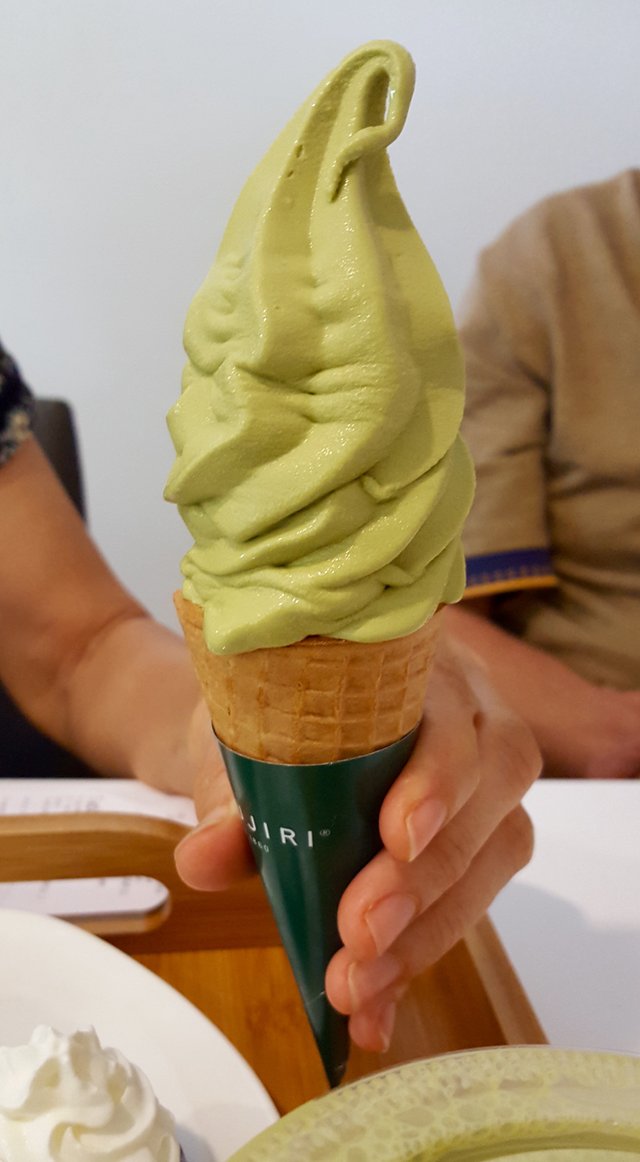 image source
Alan has been the most consistent contestant of the #STEEMFoodTours challenge. This week @alansthoughs takes us to a popular dessert shop in Uptown Damansara, Selangor, Malaysia for a bit of Green Tea everything! A Green Tea cake, a Matcha Latte and a Matcha Ice Cream to finish it off. With this entry, @alansthoughs takes home the first place prize of #STEEMFoodTours Week #6.

Prize: 1.019 SBD
The Happy Bull - Amsterdam, Netherlands
Link to Post:
https://steemit.com/steemfoodtours/@dianomaya/steem-food-tours-6-the-happy-bull-amsterdam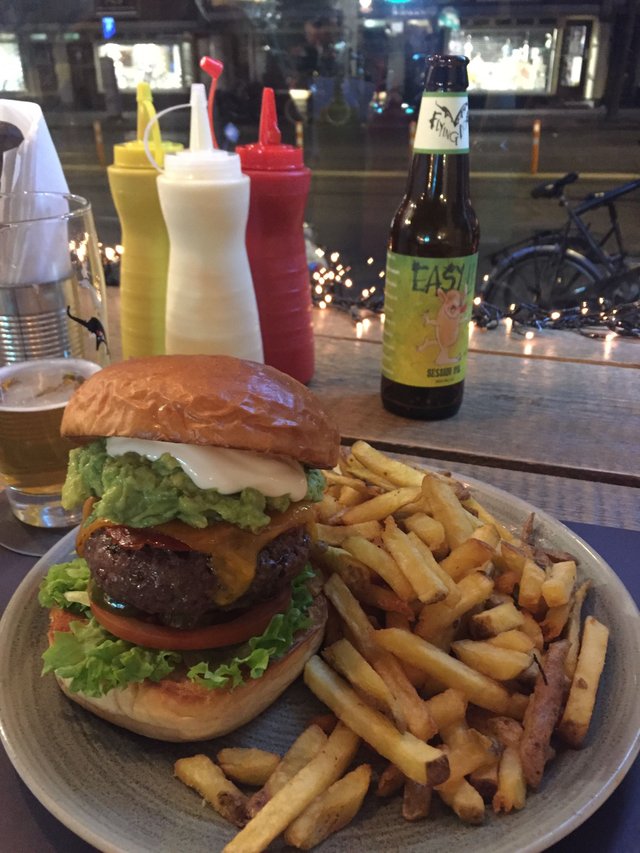 image source
This week @dianomaya made their debut in #STEEMFoodTours. @dianomaya showed us a massive, guac-topped burger at a restaurant in Amsterdam, Netherlands. As you can see in the photo above, this thing must've been a mouthful! A nice IPA to wash it down, and @dianomaya takes home the second place prize in #STEEMFoodTours #6.

WEEK 1
WEEK 2
WEEK 3
WEEK 4
WEEK 5
Happy Eating!

Thanks For Reading!