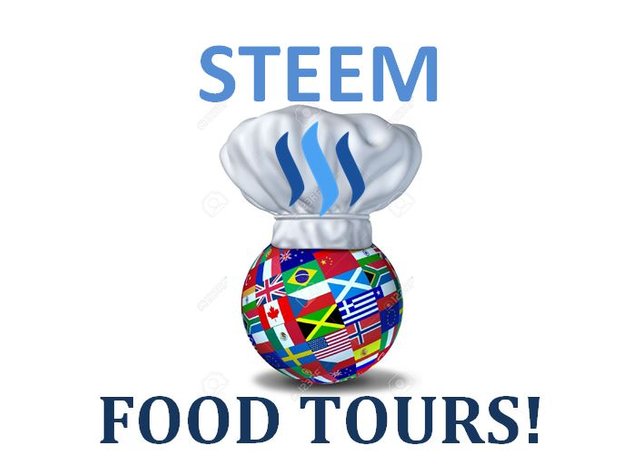 STEEM Food Tours - Weekly Digest #12
The 12th week of #STEEMFoodTours is now complete. There were a total of 4 valid entries this week from 4 different contestants. I will continue to run this contest from here on out, because I truly believe it can grow into something wonderful. At the end of each week I will provide a summary of the participants. Here is the 12th edition of the #STEEMFoodTours Weekly Digest.
Follow @STEEMFoodTours to stay in the loop!
Week 12 Participants
Thank you for taking part in #STEEMFoodTours!
@faiyazmahmud
@valenlove
@legendchew
@autofreak

Prize: 0.533 SBD
Nasi Kandar Wonderlite - Penang, Malaysia
https://steemit.com/steemfoodtours/@legendchew/steem-food-tours-12-nasi-kandar-wonderlite-penang-malaysia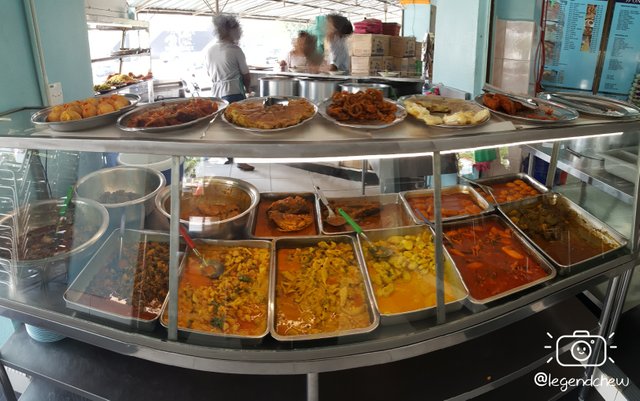 image source
@legendchew is starting to become a legend here in the @steemfoodtours contest. He is consistently creating top-notch reviews of fine looking eating establishments across Malaysia. Here @legendchew takes us to Nasi Kandar Wonderlite, for some spicy rice plates. In the photo above you can see a range of curries and dishes on display. With this great entry @legendchew will take home the 1st place prize in #STEEMFoodTours for the 2nd week in a row!

Prize: 0.355 SBD
El Espadarte Restaurant - Cagua, Venezuela
Link to Post:
https://steemit.com/steemfoodtours/@valenlove/steem-food-tours-12-el-espadarte-restaurant-cagua-venezuela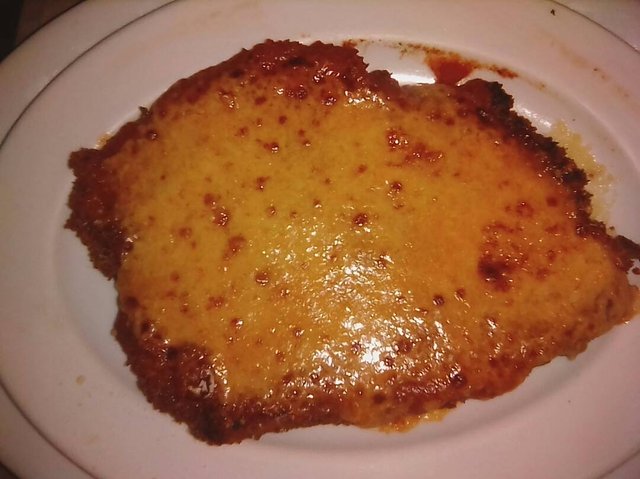 image source
@valenlove is here in Week #12 to make her debut in the @STEEMFoodTours contest. She celebrated Mother's Day at El Espadarte Restaurant with her mother @Perlanacarada, her sister @jennimorillo and her brother-in-law @Wilson12. In the photo above, you can see a mouth-watering Chicken Milanese with Parmesan cheese dish. With this entry, @valenlove will take home the 2nd place prize in @STEEMFoodTours #12!

Honorable Mentions
Royal Cuisine Restaurant - Dhaka, Bangladesh

image source

Law Canteen, University of Ilorin, Nigeria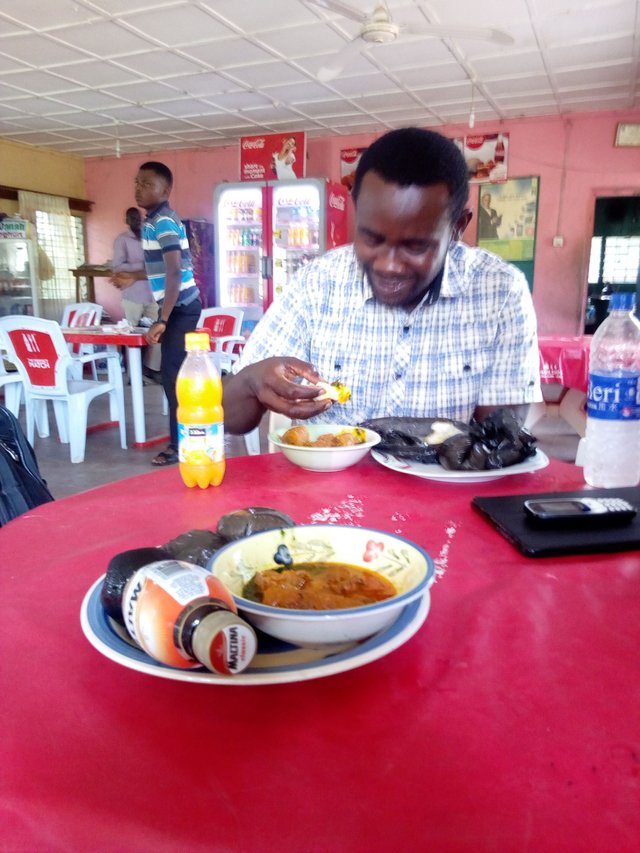 image source

WEEK 1
WEEK 2
WEEK 3
WEEK 4
WEEK 5
WEEK 6
WEEK 7
WEEK 8
WEEK 9
WEEK 10
WEEK 11
Happy Eating!


Thanks For Reading!