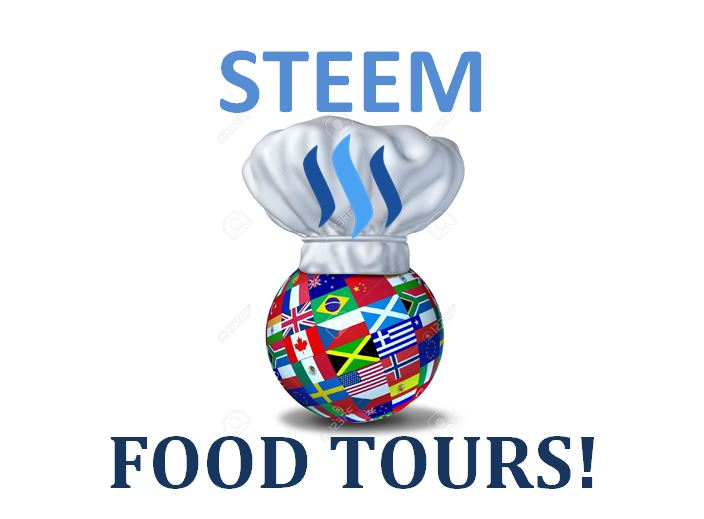 STEEM Food Tours - Weekly Digest #2
The second week of #STEEMFoodTours is now complete. There were a total of 5 entries for this week (4 more than the last). I will continue to run this contest from here on out, because I truly believe it can grow into something wonderful. At the end of each week I will provide a summary of the participants. Here is the second edition of the #STEEMFoodTours Weekly Digest.
Week 2 Participants
Thank you for taking part in #STEEMFoodTours!
@drmarysawdon
@fher
@yesslife
@intrepidsurfer
@anotsopopularkid

1st Place - @fher
Prize: 10 STEEM
Villa del Sabor - Villa de Cura, Aragua, Venezuela
Link to Post:
https://steemit.com/steemfoodtours/@fher/steem-food-tours-2-restaurant-villa-del-sabor-located-in-villa-de-cura-state-aragua-venezuela-behind-doctor-jose-rangel-hospital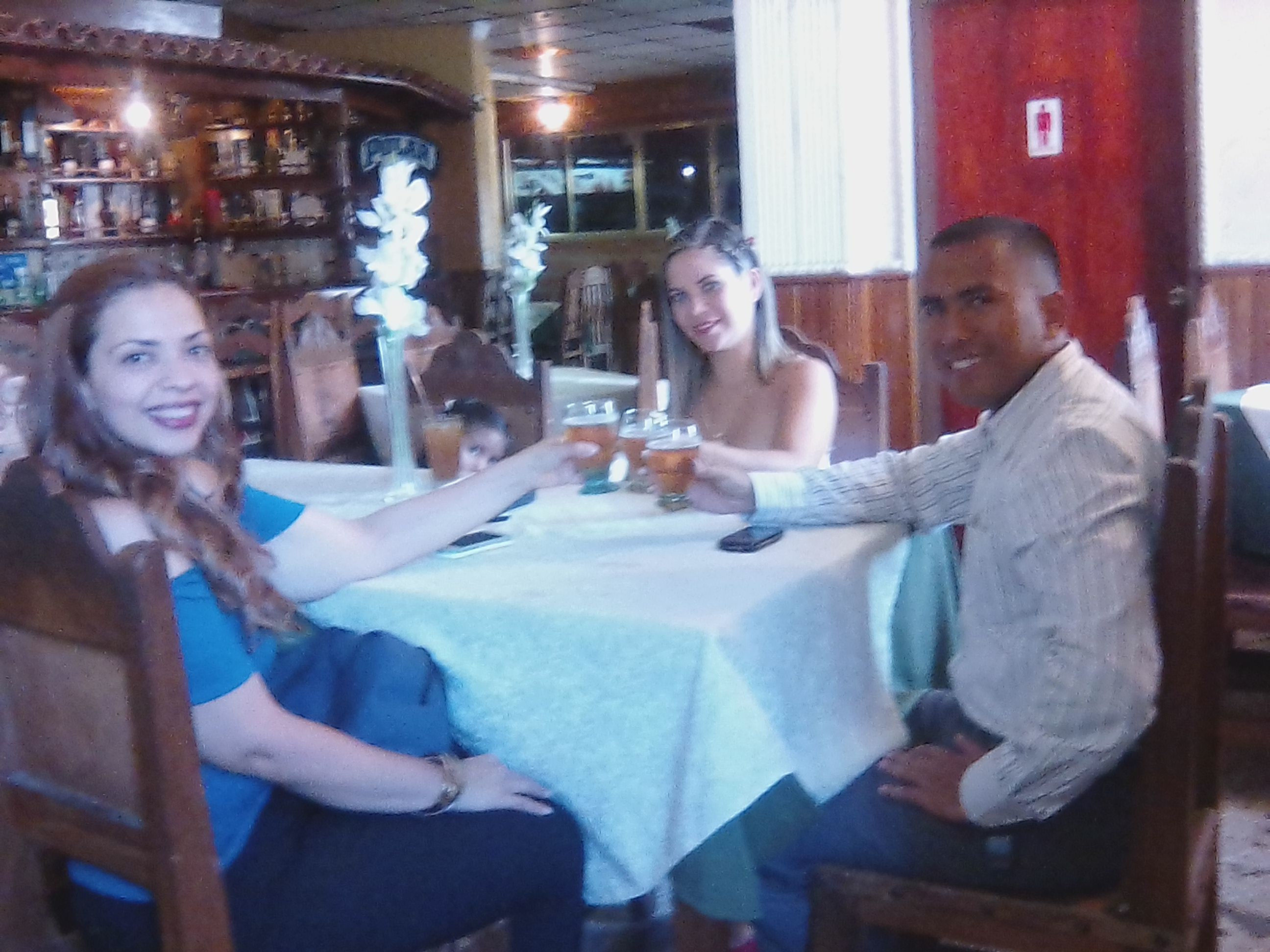 image source
@fher did a great job on this review. Currently the country of Venezuela is experiencing severe economic troubles. Getting food can be very difficult, and many restaurants have been forced to close. @fher highlights a restaurant that has persevered through the adversities, and in doing so, he takes home the 1st place prize of #STEEMFoodTours #2.

Prize: 5 STEEM
Pink's Hotdog - Bonifacio Global City, Philippines
Link to Post:
https://steemit.com/steemfoodtours/@anotsopopularkid/steem-food-tours-2-pink-s-hotdog-bonifacio-global-city-ced7210130df6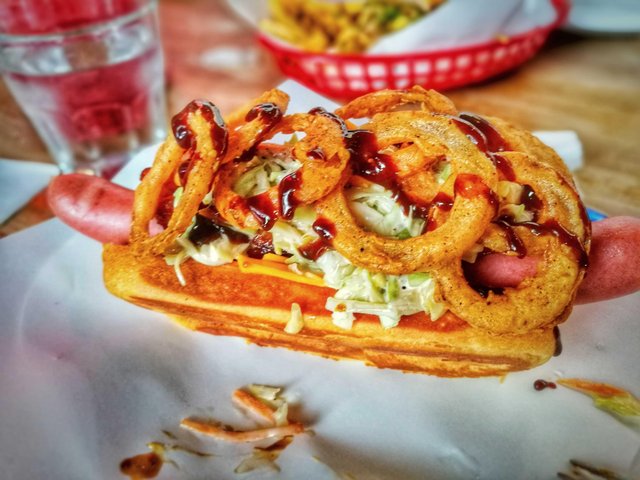 image source
A great synopsis by @anotsopopularkid:


image source
@anotsopopularkid is quickly becoming a very popular kid in the #STEEMFoodTours contest. Here he shows us a delicious specialty hot-dog joint in Bonifacio Global City. Once again, @anotsopopularkid provides an excellent review and will take home the 2nd place prize in #STEEMFoodTours Week 2.

Honorable Mentions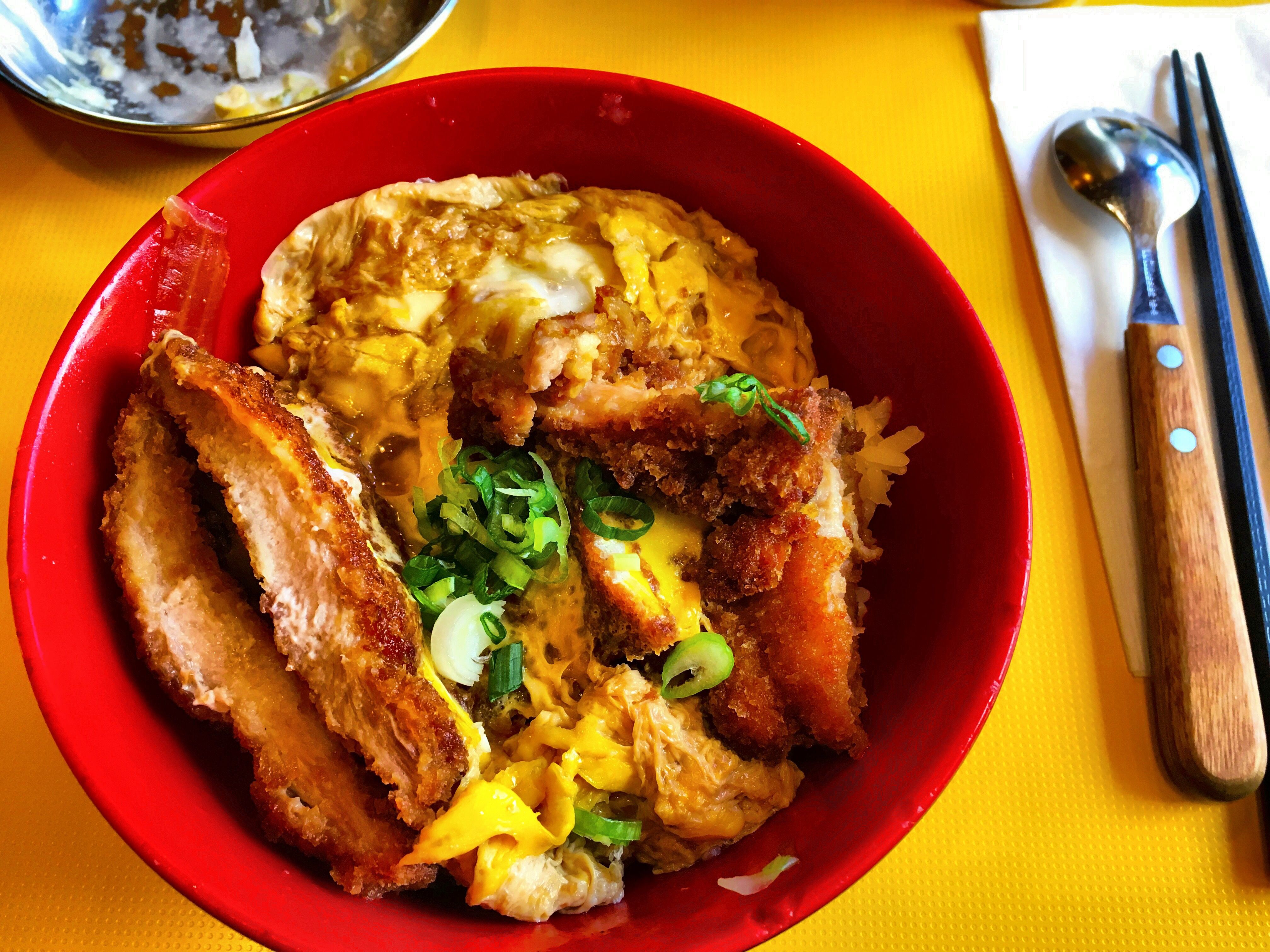 image source

La Mision, Ubicado en San Felipe, Yaracuy, Venezuela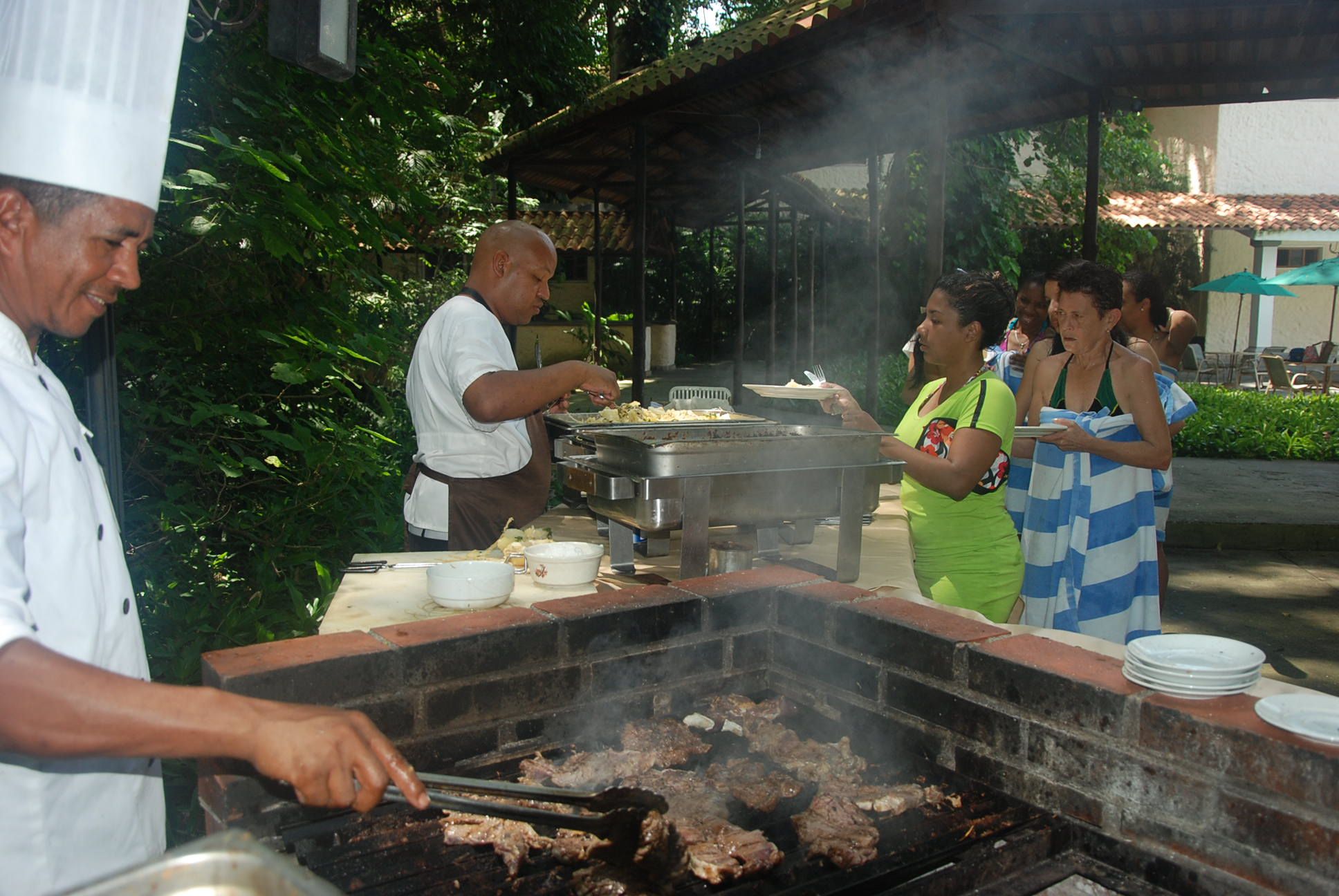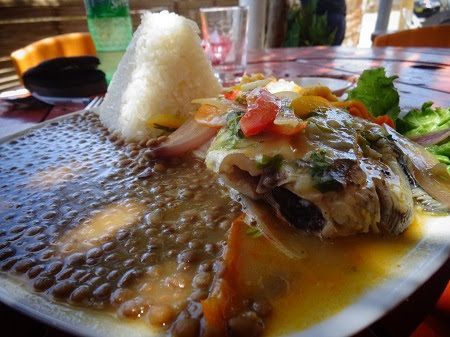 Happy Eating!

Thanks For Reading!