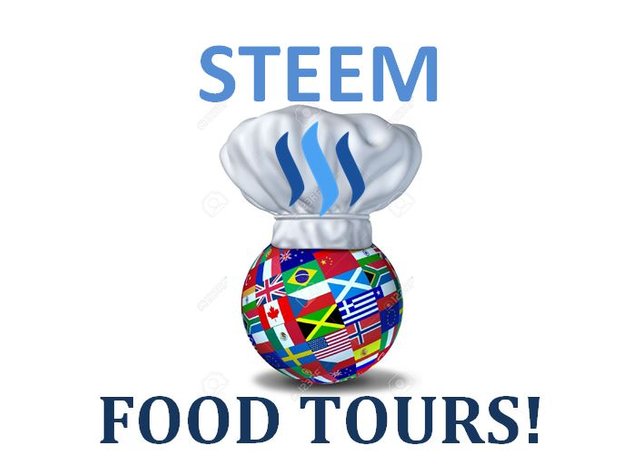 STEEM Food Tours - Weekly Digest #25
The 25th week of @STEEMFoodTours is now complete. There were 3 valid entries this week. I will continue to run this contest from here on out, because I truly believe it can grow into something wonderful. At the end of each week I will provide a summary of the participants. Here is the 25th edition of the @STEEMFoodTours Weekly Digest. Hopefully next week we will see more participants!
Follow @STEEMFoodTours to stay in the loop!
Week 25 Participants
Thank you for taking part in #STEEMFoodTours!

1st Place - @bozz
Prize: 0.368 STEEM
Clyde's Drive-in - St. Ignace, Michigan
Link to Post:
https://steemit.com/steemfoodtours/@bozz/steem-food-tours-25-camping-with-bozz-clyde-s-drive-in
In Week 25 of the @steemfoodtours contest, @bozz is back to take us to Clyde's Drive-In in St. Ignace, Michigan. @bozz was camping and decided to stop at the classic Drive-In for lunch. Clyde's opened in 1949 and has three locations in the Upper Peninsula of Michigan. @bozz ordered a delicious looking, 1/3 pound cheeseburger. With this entry, @bozz takes home the 1st place prize in the 25th @steemfoodtours contest.

Prize: 0.17 STEEM
Euphoria Kitchen - Penang, Malaysia
Link to Post:
https://steemit.com/tasteem/@legendchew/tasteem-d96d9a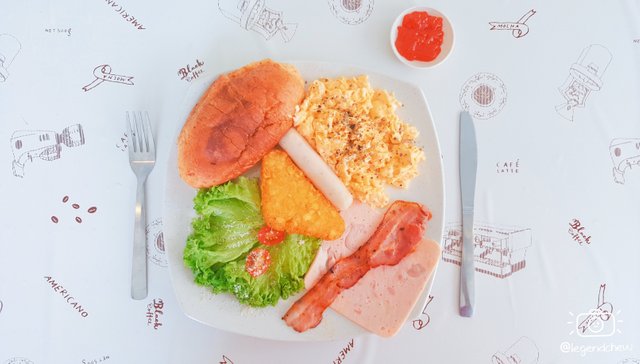 image source
In Week 25, the legend (@legendchew) is back with another spectacular restaurant review. @legendchew takes us to Euphoria Kitchen in Penang, Malaysia for an array of bright, colorful dishes and a couple cups of coffee. In the photo above, you can see the Signature Euphoria Breakfast which consists of Bacon, Croissant, Ham, Hash Brown, Salad, Scramble Egg and a White Chicken Hotdog. With this entry, @legendchew takes home the 2nd place prize for @STEEMFoodTours #25.

Honorable Mentions
Seven Seas Restaurant - Milford, Connecticut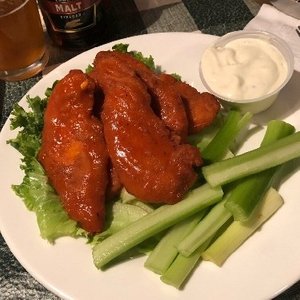 WEEK 1
WEEK 2
WEEK 3
WEEK 4
WEEK 5
WEEK 6
WEEK 7
WEEK 8
WEEK 9
WEEK 10
WEEK 11
WEEK 12
WEEK 13
WEEK 14
WEEK 15
WEEK 16
WEEK 17
WEEK 18
WEEK 19
WEEK 20
WEEK 21
WEEK 22
WEEK 23
WEEK 24
Happy Eating!