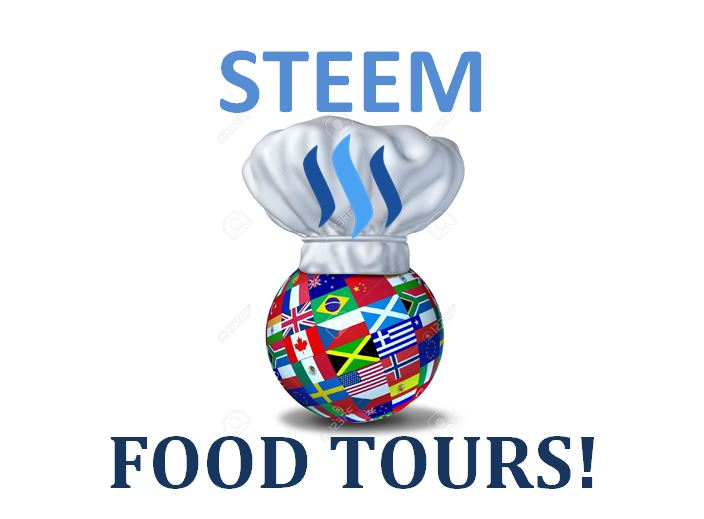 STEEM Food Tours - Weekly Digest #16
The 16th week of #STEEMFoodTours is now complete. There was only 1 valid entry this week (and it was from myself...). I will continue to run this contest from here on out, because I truly believe it can grow into something wonderful. At the end of each week I will provide a summary of the participants. Here is the 16th edition of the #STEEMFoodTours Weekly Digest.
Follow @STEEMFoodTours to stay in the loop!
Week 16 Participants
Thank you for taking part in #STEEMFoodTours!

Prize: 0.725 SBD
The Bonfire Grille - Milford, Connecticut - USA
Link to Post:
https://steemit.com/steemfoodtours/@jeffjagoe/steem-food-tours-16-bonfire-grille-milford-connecticut-usa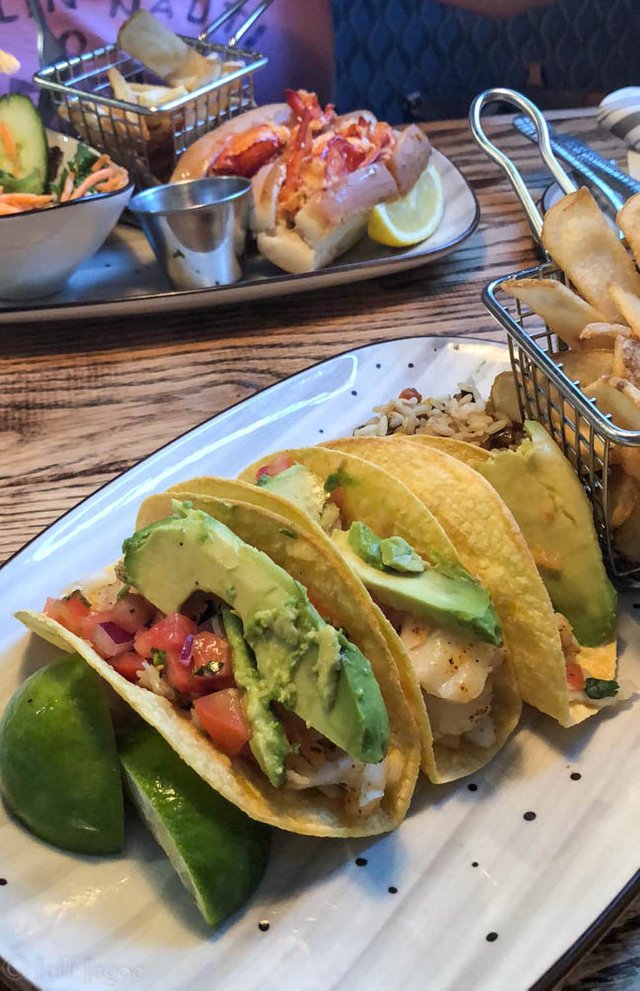 image source
In Week 16, there was only one valid entry and it came from myself (@jeffjagoe). I visited the Bonfire Grille with my mother @sjagoe during the week and I decided to make a post to bring attention to the @steemfoodtours contest. Here I ordered a delicious plate of chicken wings, a marvelous potato-encrusted crabcake, and I topped it all off with pan-seared cod tacos. It was a delicious meal at a brand new establishment. I will be transferring the winnings to my mother @sjagoe, since she accompanied me on this fine meal (and I do not want to win my own contest). Hopefully next week we will see more participants!

2nd Place - NONE
Prize: N/A

Honorable Mentions
NONE

WEEK 1
WEEK 2
WEEK 3
WEEK 4
WEEK 5
WEEK 6
WEEK 7
WEEK 8
WEEK 9
WEEK 10
WEEK 11
WEEK 12
WEEK 13
WEEK 14
WEEK 15
Happy Eating!


Thanks For Reading!