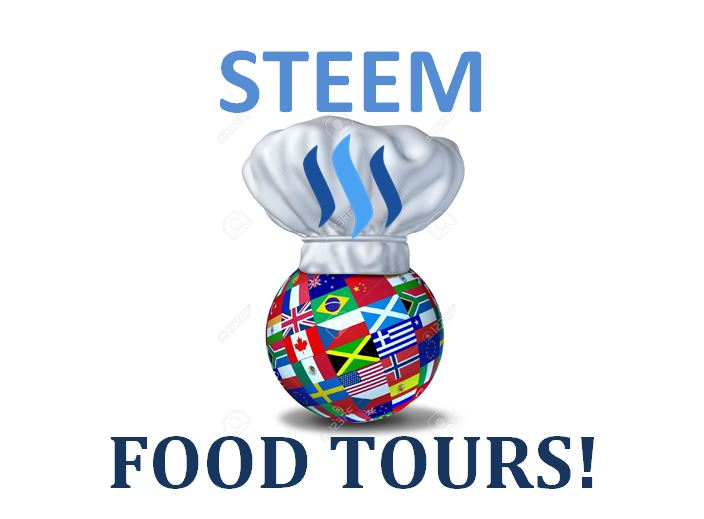 STEEM Food Tours - Weekly Digest #17
The 17th week of #STEEMFoodTours is now complete. There was only 1 valid entry this week. I will continue to run this contest from here on out, because I truly believe it can grow into something wonderful. At the end of each week I will provide a summary of the participants. Here is the 17th edition of the #STEEMFoodTours Weekly Digest. Hopefully next week we will see more participants!
Follow @STEEMFoodTours to stay in the loop!
Week 17 Participants
Thank you for taking part in #STEEMFoodTours!

Prize: 0.124 SBD
Coffee Smith - Penang, Malaysia
Link to Post:
https://steemit.com/tasteem/@legendchew/tasteem-f9584f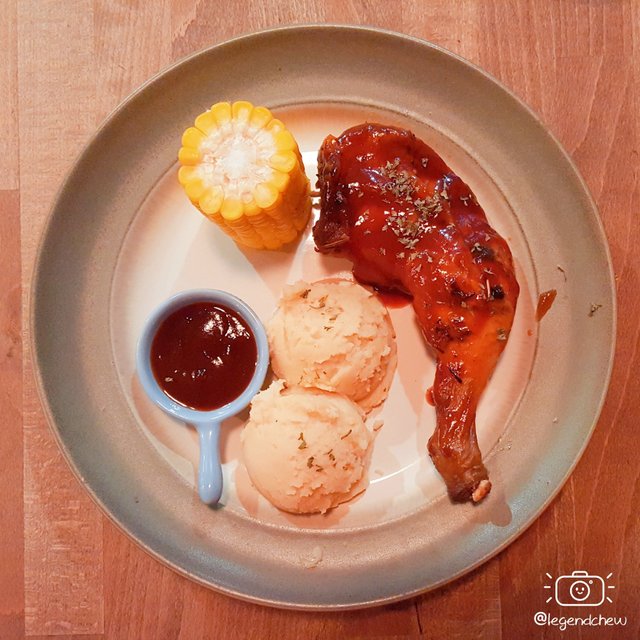 image source
In Week 17, there was only one valid entry and it came from the legend himself, sir @legendchew. In this week, @legendchew takes us to a place in Penang, Malaysia called Coffee Smith. It's a restaurant serving Western-style food in an industrial-themed restaurant. In the photo above, you can see a dish consisting of Classic Roasted Chicken with Mashed Potatoes. With this entry, @legendchew takes home the first place prize in Week 17 of the @steemfoodtours contest.

2nd Place - NONE
Prize: N/A

Honorable Mentions
NONE

WEEK 1
WEEK 2
WEEK 3
WEEK 4
WEEK 5
WEEK 6
WEEK 7
WEEK 8
WEEK 9
WEEK 10
WEEK 11
WEEK 12
WEEK 13
WEEK 14
WEEK 15
WEEK 16
Happy Eating!


Thanks For Reading!