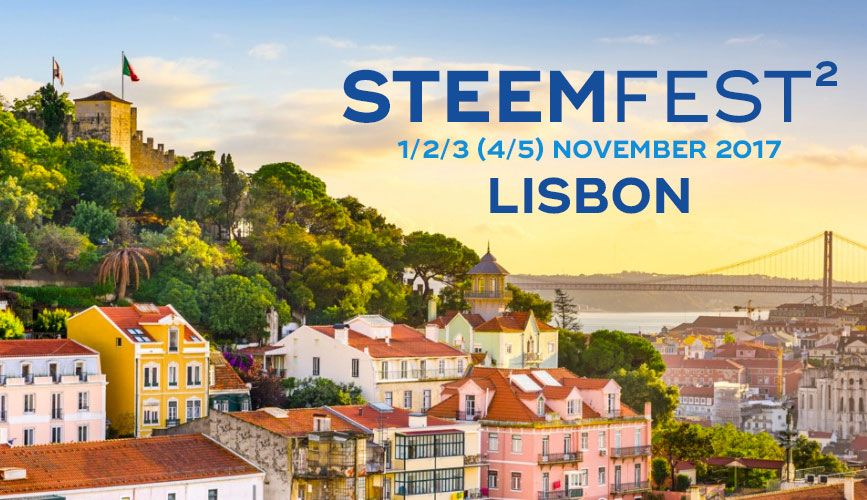 Congratulations @barrydutton on being the selected winner by a jury of 3 witnesses, @pharesim @anyx @knozaki2015
The other witnesses were not available at the time of picking. The vote was unanimous for Barry. I did not participate in the selection as promised.
However, due to the post being so popular I decided to throw in another 1000 SBD in a second chance selection, yes another Steemian will attend SteemFestII
The same rules apply, if you entered in the first giveaway, you can copy your entry to this post or make a new one. Sorry Barry you are not allowed to participate in this one again.
1 seconds ago Transfer 1000.000 SBD to barrydutton winner of first free trip to steemfestII
now go get your bags ready and wish someone good luck for the next giveaway.
Again good luck to all of you on the second chance selection. I will be happy to send one more Steemian to SteemfestII
I will not reply to comments so it does not look like favoritism.