🗞 Daily Crypto News, January, 18th💰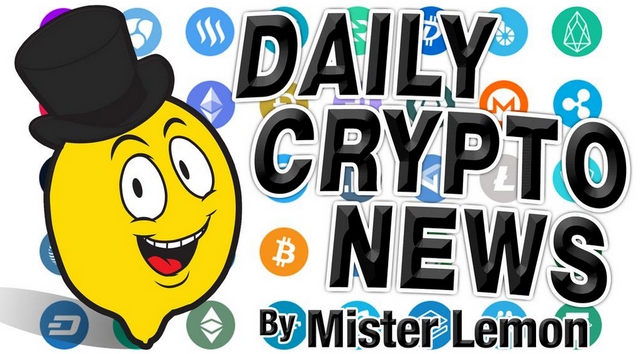 Coordinated Pump Pushes Steem Coin Price Up 25% ;
Bitcoin SV Drops 40% as Lawyer Admits Craig Wright Has No Private Keys ;
It's Never Been Harder to Mine Bitcoin as Hash Rate Hits New Highs;
Tyrone Ross on Why Financial Advisors Are Taking Notice of DeFi;
Anxious S Korean Crypto Exchanges Prepare for Crunch Talks with Banks ;
🗞 Daily Crypto News, January, 18th 💰
STEEM Trading Update
Welcome to the Daily Crypto News: A complete Press Review, Coin Calendar and Trading Analysis. Enjoy!
Steem (STEEM), one of the native currencies on the Steemit social media platform, felt a 25% pump in the early hours of Tuesday morning shortly after a bug saw the site go down temporarily.
Round about the same time a flurry of buy calls resounded around the Twitter ecosystem, urging traders to buy into STEEM in anticipation of the upcoming Hardfork 20, which is due to be implemented on September 25th.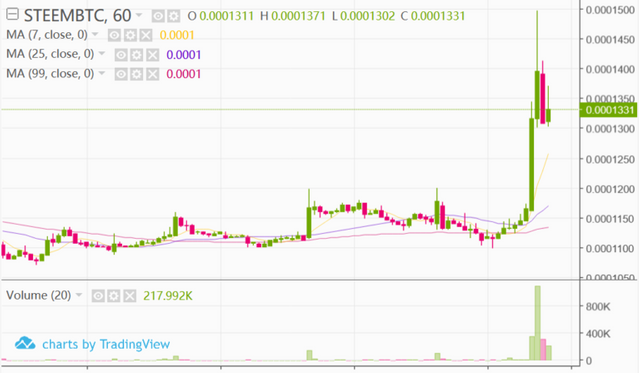 Wright evidence "did not include" BTC keys
After Wright had promised to prove he was the controller of funds linked to Bitcoin creator Satoshi Nakamoto, BSV — the hard fork of BTC he claims is the "real" Bitcoin — shot up to all-time highs of $436.
In the event, Wright disappointed. After what he described as a "bonded courier" delivered evidence in the multimillion-dollar legal battle to confirm his identity, Wright's lawyer subsequently confirmed it contained no private key information at all.
"The file that he's received did not include private keys," Andres Rivero told cryptocurrency news outlet Decrypt on Jan. 18.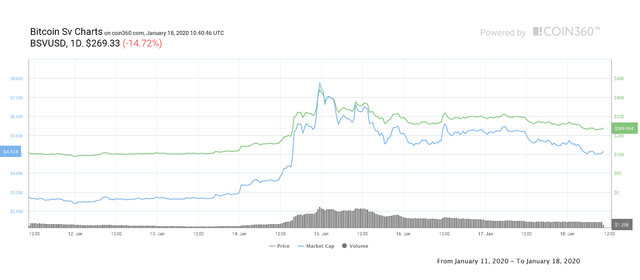 The mean hash rate of the Bitcoin (BTC) network has hit new all-time highs to mark the cryptocurrency's latest technical achievement, fresh data suggests.
Compiled by monitoring resource Glassnode, a new analysis of Bitcoin's historical hash rate shows that on Jan. 7, the mean value reached 119 quintillion hashes per second — its best ever at the time.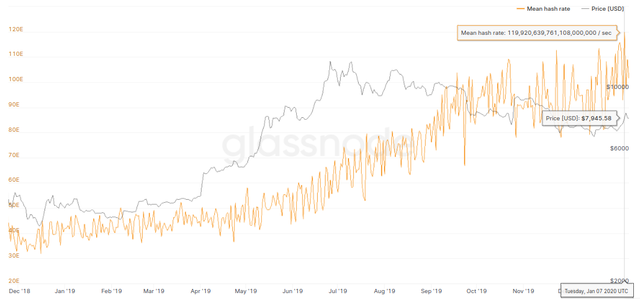 Financial advisor and crypto advocate Tyrone Ross joins The Breakdown for a discussion on financial advisors, DeFi and the most important company in crypto.
Why financial advisors are the key to bringing in the next wave of crypto investors
Why DeFi is an even bigger deal than you think – and not just to the hackers and entrepreneurs building on it
Why Square's Cash App – not Binance, not Coinbase, not anyone else – is the most important company in crypto
Nervous South Korean cryptocurrency exchanges are preparing to renew their banking deals with domestic banks – with media reports claiming exchanges are feeling "pessimistic."
Per Newsway, the country's "big four" exchanges, the market-leading Bithumb, Upbit, Coinone and Korbit, are "putting all their energy into preparations" ahead of contract talks with the banks. The exchanges existing banking deals all expire at the end of the month.
Under existing regulations introduced in early 2018, the country's exchanges are compelled to enter into six-month renewable arrangements with domestic banks. Banks and exchanges must meet strict criteria pertaining to customer withdrawals and deposits – which must be made using government-sanctioned real name-verified, social security number-protected accounts.
🗞 Daily Crypto News, January, 18th💰
"As per our previous announcement, Waltonchain team token lockup extension for 6 months has expired on Jan. 18, 2020."
"Join us Saturday, January 18th, for an exclusive AMA session on telegram. Question submissions will open at 8:30 CST..."
STEEM Trading Update by my friend @cryptopassion
Here is the chart of my last analysis :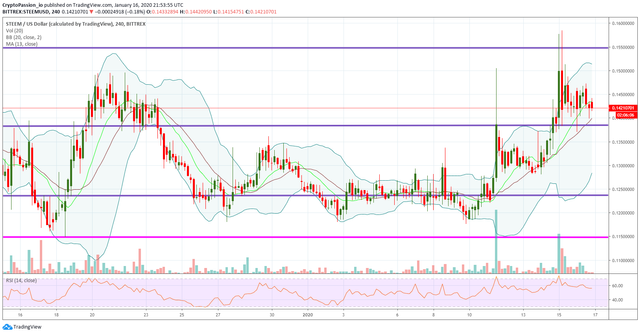 Here is the current chart :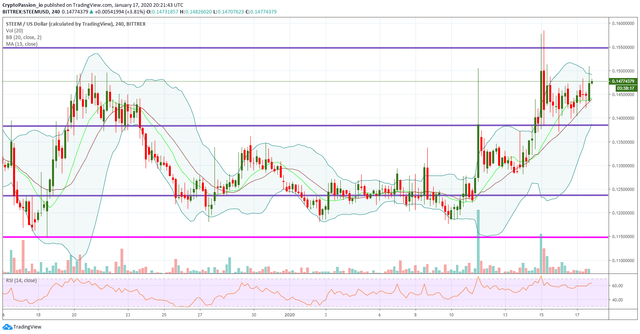 We are still exactly in the middle of the 2 lines : 1 resistance line at 0.1555$ to break and 1 support line at 0.138$. We are really in a consolidation phase on the STEEM for which it is impossible to know which direction it will take. We must break one of these lines first to have a trend and it is very risky to trade it before.
Last Updates

You don't want to miss a Crypto news?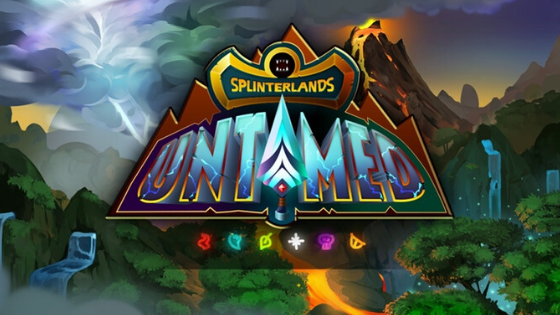 ---
Posted via Steemleo | A Decentralized Community for Investors