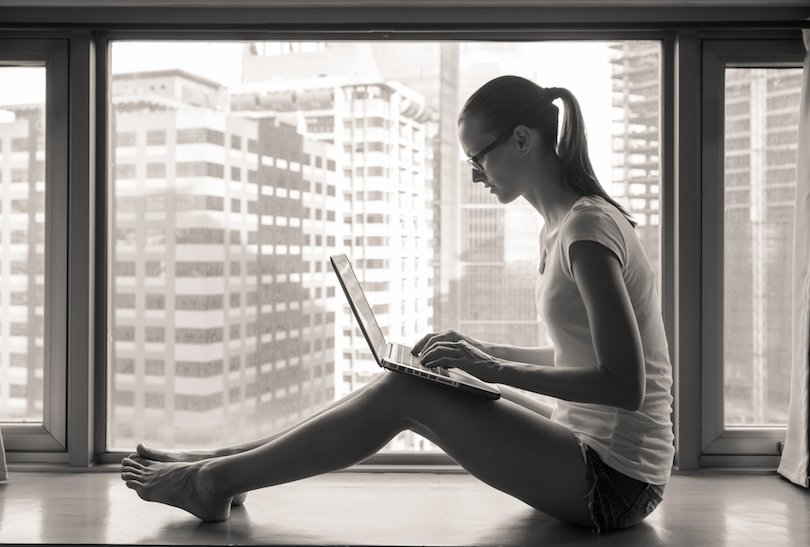 ---
Introduction
A couple of weeks ago @charlieshrem made a post about how it might be advantageous to the community if people who were selling their Steem/SD used OTC exchange services like Blocktrades.
I'm not sure how much it matters for buying Steem or Steem Dollars (which is what I am mainly doing) but I thought it would be a useful test to try out the service and also provide a simple guide for new (non-cryptoliterate) users.
I will first present a "how-to" guide for using Blocktrades followed by my personal review of the site.
---
The Guide Part: How to Use Blocktrades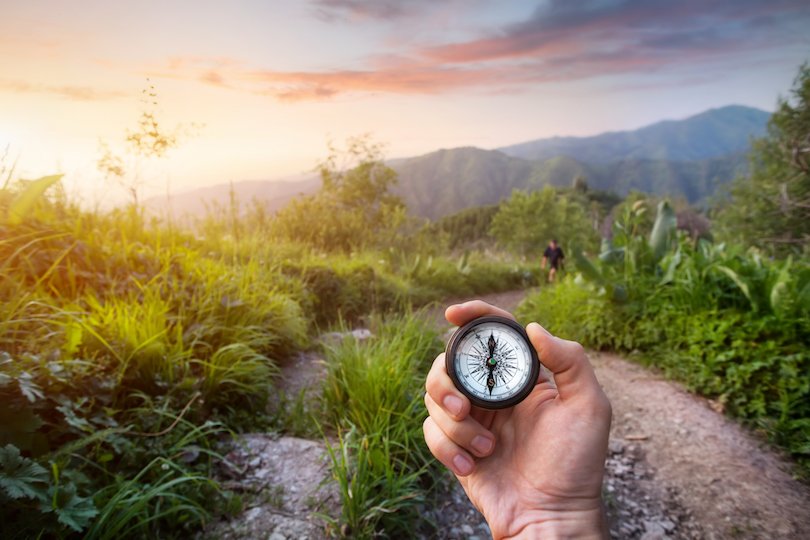 ---
---
2) Login is optional unless you have OCD like me
You don't neeed to create a login but if you want to see your previous transactions or have OCD about such things you can create one like I did - use the menu options at the top of the page.


Just click on Signup, make a user name/password and click the Sign Up button. You will receive a confirmation email, along with a link to activate your account.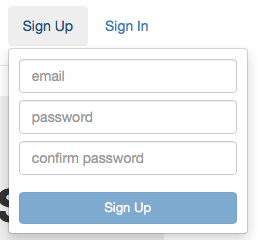 ---
3) Look at the Main Window
Here is an annotated view of the main exchange window. It really is very simple: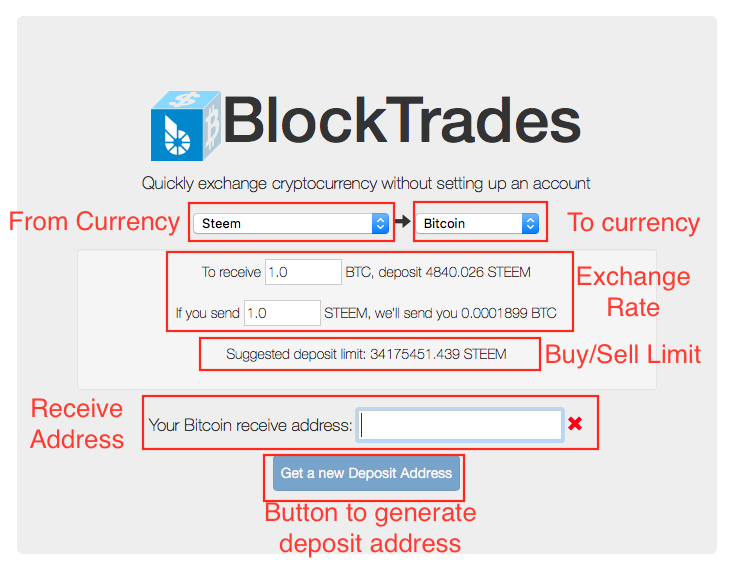 ---
4) Select the currency you wish to convert from
In my case it is was Bitcoin which I wanted to convert to Steem Dollars.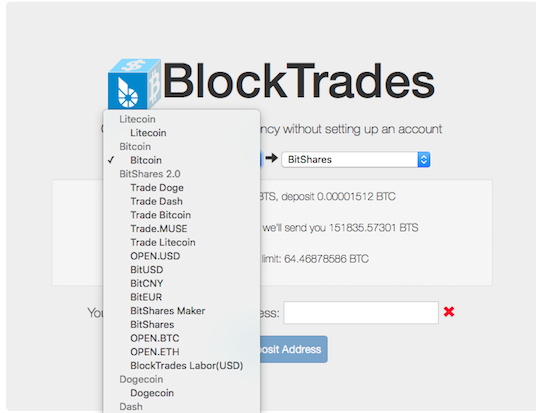 ---
5) Select the currency you want to convert that into.
For me it is Steem Dollars but you can choose whatever you want as long as they list it e.g. Bitshares.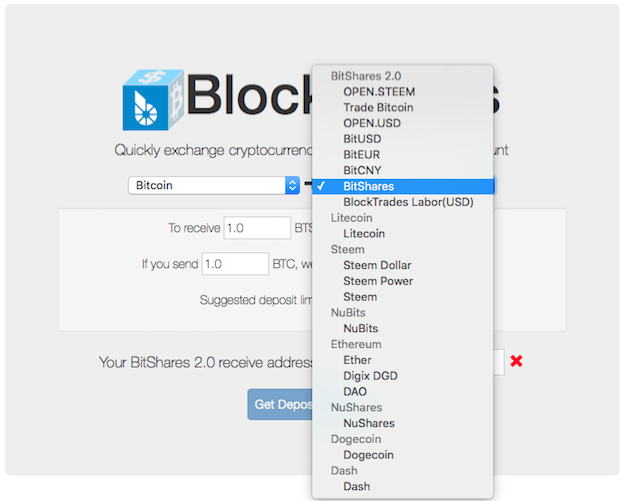 ---
6) Check the Exchange Rates and Deposit Limit

See the screenshot above. If the exchange rate is to your liking and the deposit limit is enough for your transaction go to the next step:
---
7) Enter your Receiving Address
Here I entered my Steem address to receive Steem Dollars.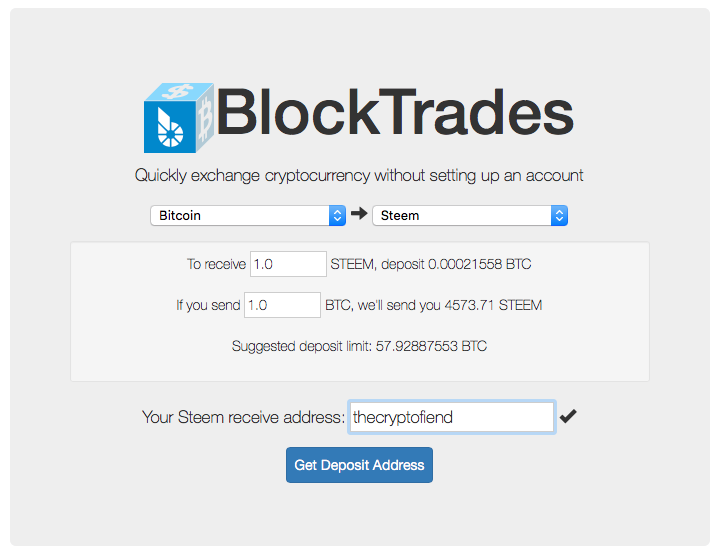 ---
8) Click on "Get a new Deposit Address".

You will see a little window with an address/QR code appear at the bottom of the page: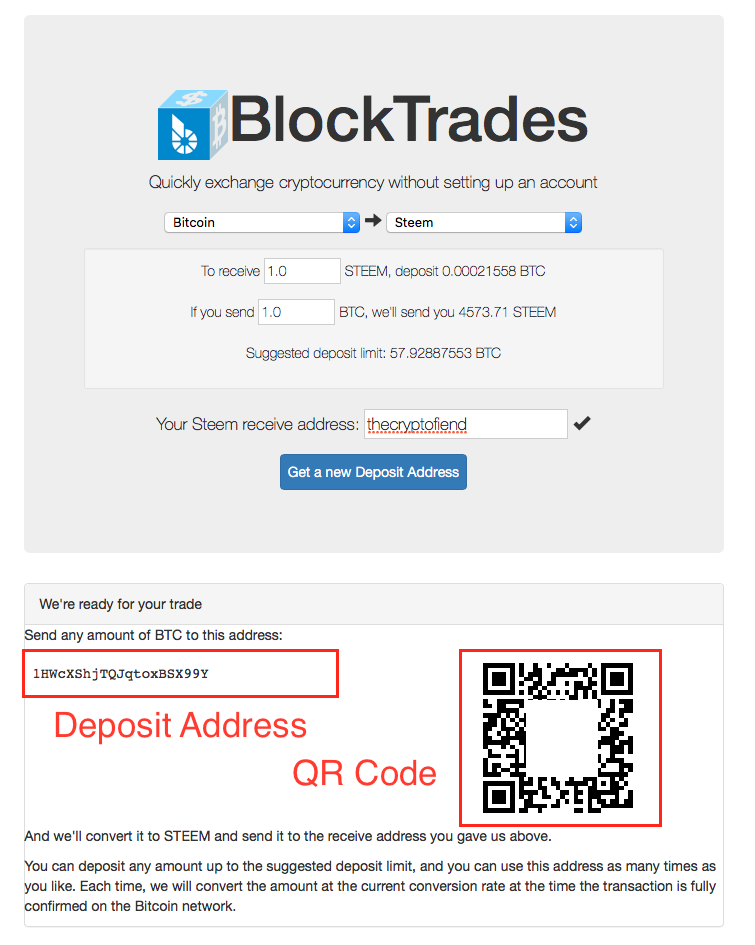 Send your currency to this address using either the alphanumeric address or the QR code. (Note I have partially obscured these so people don't accidentally send me their coins!)
---
9) Wait a few minutes and a confirmation of the transaction should appear. Like this:

Note I have whited out the transaction ID for privacy reasons.
---
10) Check Your Receiving Wallet and the Coins should be there
In my case I sent the Bitcoins and within a few seconds the transaction was complete. Not long after this the Steem Dollars were in my Steem wallet. It seemed to make the transaction the moment my Bitcoins appeared on the blockchain so I didn't have to wait the usual 10 minutes or more for confirmation.
---
My Review of Blocktrades/How it Compares to Shapeshift and Regular Exchanges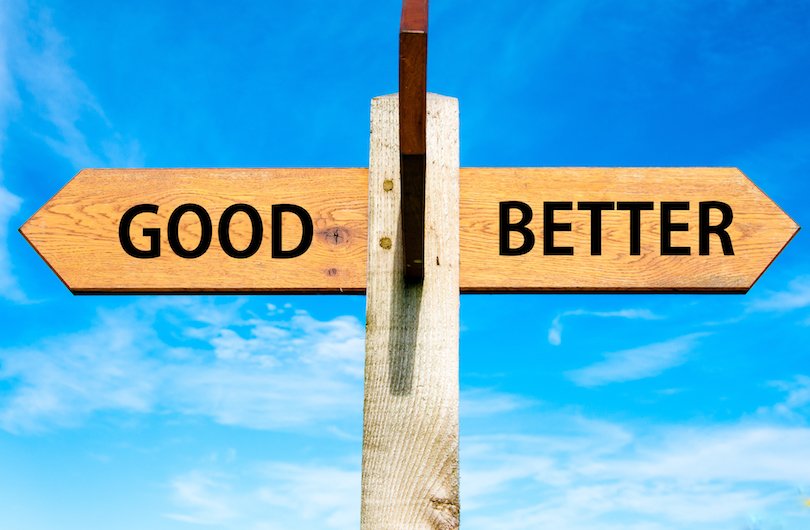 ---
Some General thoughts:
---
It is Easier to Use than Shapeshift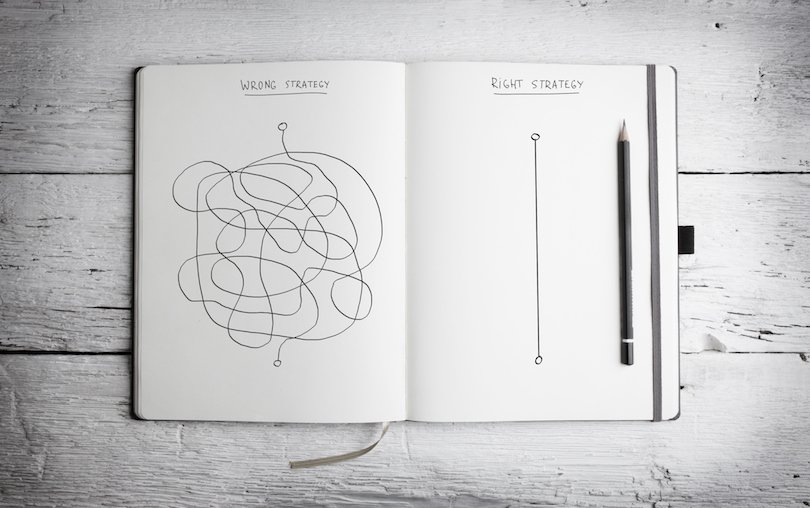 Ease of use is one of the most important factors for a lot of people. Blocktrades seems to have really nailed this aspect of things.
The interface is so simple and is a lot cleaner to my eyes than my other favourite similar site - Shapeshift. It also seems to allow much bigger purchase amounts:-
---
The Deposit Limits are Better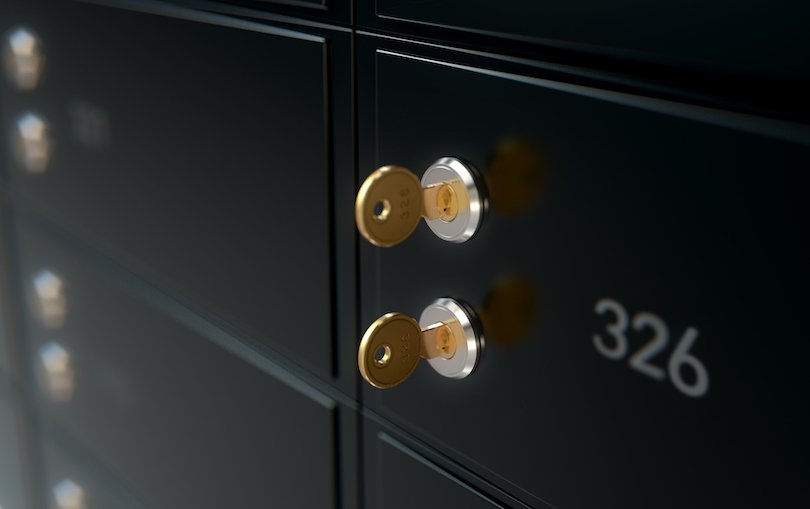 One of the factors that stops me from using Shapeshift as much as the regular exchanges is the sometimes tiny amounts of currency and order limits they have available.
This results in having to make multiple purchases over a course of time and that can be frustrating and time consuming, not to mention the fact that you might miss a target price.
---
The Exchange Rates are Better Overall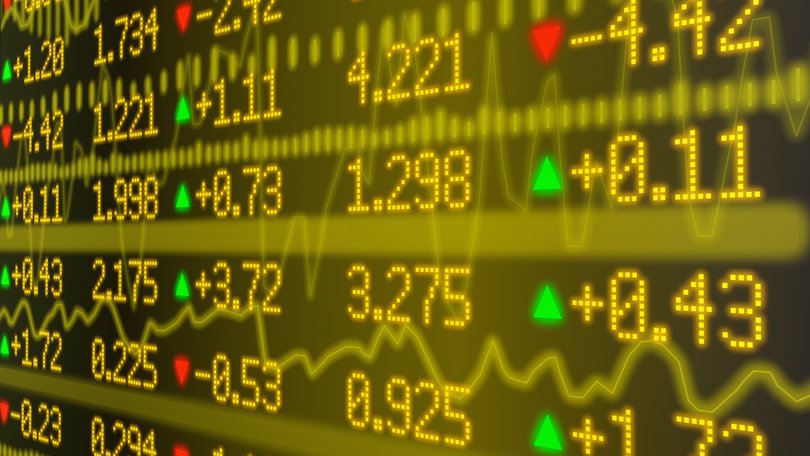 I also made sure to compare prices on Blocktrades vs other exchanges.
Whilst places like Poloniex had a few very low value bot orders with a better exchange rate, these were for tiny amounts which were useless for me. Overall I got significantly more for my bitcoins than I would have done using a regular exchange.
---
Summary of Blocktrades' Advantages vs Other Exchanges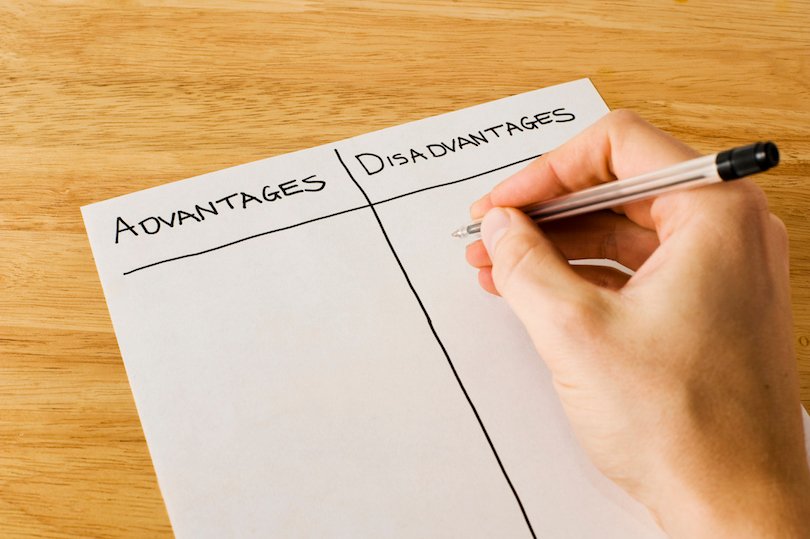 Rather than going through the rest of the points paragraph by paragraph I thought I would bring them all together and summarise:
Simpler interface with no login necessary.
Better exchange rates overall (unless you are making minuscule transactions).
Fixed rate for a single transaction (i.e. you don't need to span multiple rates for anything above a small amount), no fighting bots.
Less complicated to calculate your costs.
Allows direct purchase of Steem Power and Steem Dollars (not available on Shapeshift).
Greater purchase/deposit limits compared to Shapeshift (58.9 BTC vs 0.29 BTC today).
Much faster - seems to send your purchased currency as soon as the transaction is on the blockchain.
---
Summary of Disadvantages:
Nothing of significance when compared to it's main competitors for Steem/SD exchange.
---
Going back to Bittrex/Poloniex is a big hassle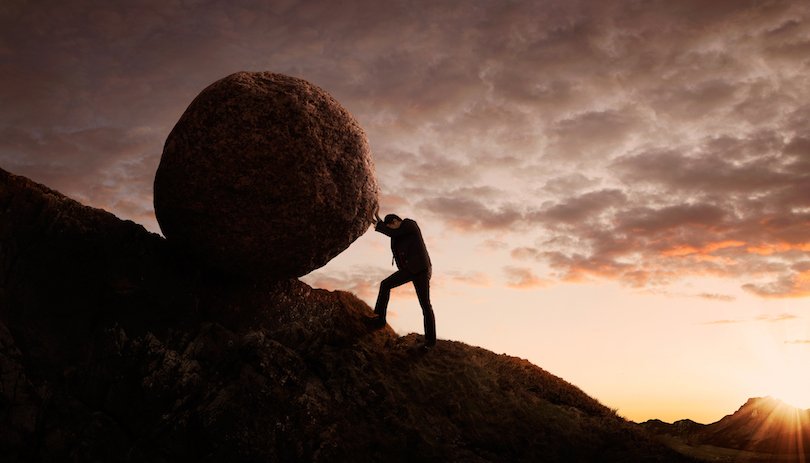 Interestingly the next day I wanted to make another purchase of Steem Dollars and could not use Blocktrades as it was undergoing maintenance.
Going back to my usual process of having to buy against the market on the regular exchanges showed how much longer and more irritating it was by comparison.
I particularly hate having to fight against bots and people who deliberately spread out tiny sell orders at varying values.
Further I had to wait for what seemed like an age to transfer my currency in the first place.
---
Potential Improvements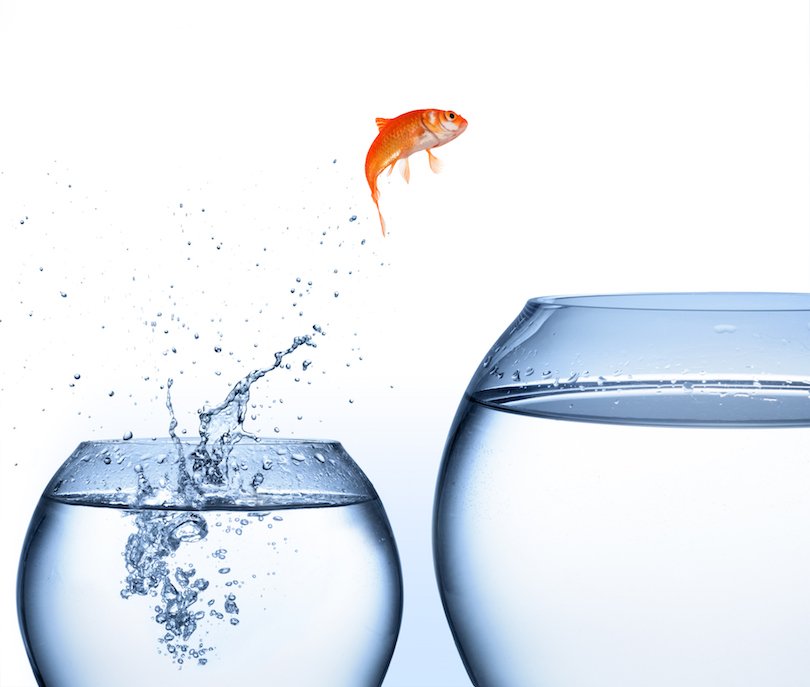 No service is perfect. The only improvements I could think of are the following:
A wider selection of currencies would certainly be of benefit to a cryptocurrency investor like myself but I can understand why a site like Blocktrades has to limit itself to a small number of currencies. I would love it if I could directly change say Stratis tokens for Steem Dollars rather than having to go through another exchange to convert them into Bitcoins.
Direct conversion to and from FIAT. This wouldn't really help me as I only normally buy up Steem/SD to power up and promote content but it would help simplify the process for new users who are not cryptocurrency literate. This would be the killer feature for any exchange and would give a big advantage to Blocktrades over everyone else. I understand there are probably legal hurdles to this.
---
Conclusions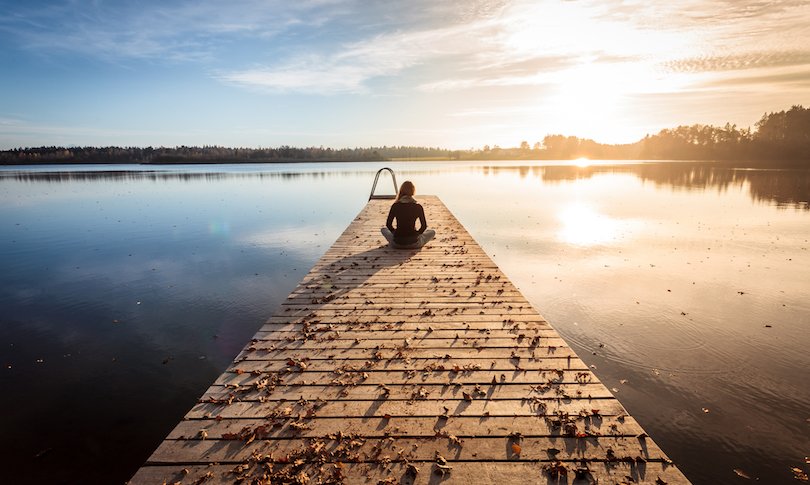 For anyone who wants to buy and sell fast without having to pay a higher average rate there really is no better place to use than Blocktrades.
In future I plan on using them as much as I can to save both time and money.
By using them you are also supporting one of the major investors in the Steemit platform which benefits us all.
Selling on Blocktrades should also have a less significant impact on the Steem price - so if you intend to sell Steem from powering down it makes even more sense, both to protect your future earnings and those of the rest of the community.
I really can't recommend them wholeheartedly enough. Definitely give Blocktrades a try if you haven't so far - you won't regret it.
---
Thank you for Reading. Here is your reward for getting to the End: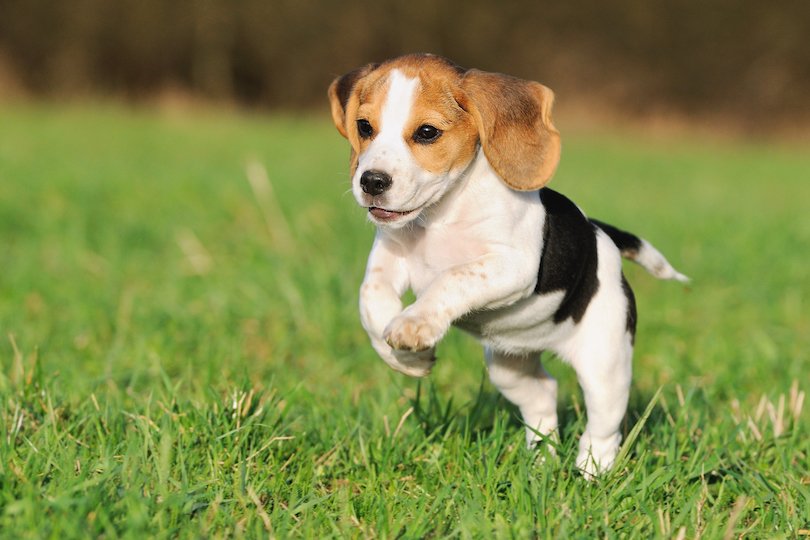 If you like my work and aren't already, please follow me and check out my blog (I mainly discuss photography but I do other topics too) -
@thecryptofiend
---
Photo Credits: Screenshots are personally taken by me and all other photos are from my own personal Thinkstock Photography account.
---
(Verification for me here: http://www.aapicture.com/about-me)
---
Some of my other recent posts
---
Are You New to Steemit and Finding it Confusing?
These resources may help: