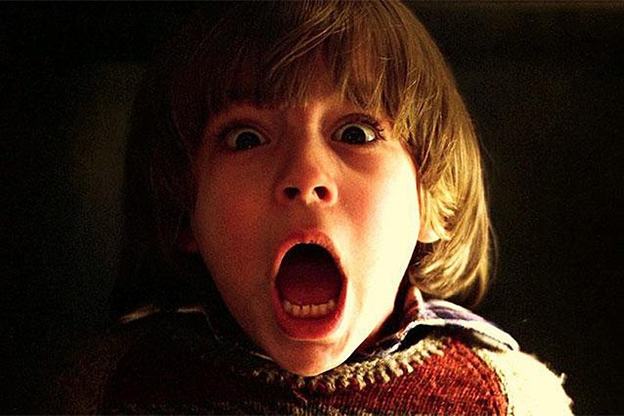 I'm sure that if you follow any financial news you've been hearing a lot of talk on the bond yield curve flattening. It's mostly downplayed in the news and we don't see much action in the market that analysts attribute to it. However, the flattening of the yield curve is extremely important because every time it has ever happened there has been negative financial repercussions.
So, what exactly is a bond yield curve? This refers to the difference in rates/yields for the various maturity dates of the bonds. For example, the shorter the maturity date of a bond the lower the yield and the longer the maturity date the higher the yield ( 1-year yield could be 2%, 2 year 3%, 4 year 4%, etc). What happens in a case of a flattening yield curve is that there is no longer much differentiation in the rates for the different maturity dates making the longer term bonds pointless to buy.
This brings us to the question of why is this such a big deal if all the rates on the different maturity dates are all pretty much the same? The problem with this is that it is a clear indication to the market that your economy is not well. If an investor has faith that a country is going to do well and they have a strong currency the investor would have no problem parking their money for longer periods of time but when they are skeptical we have the opposite.
Right now in America we have a 2.278 yield for a 2 year bond, 2.575 for a 5 year, 2.763 for a 10, and only 3.01 for a 30 year maturity date. As you can see there is very little difference in the yields and the difference is getting smaller and smaller. Now, this is not limited to the US, other countries have similar issues and the EU is in even worse shape. What I am trying to bring to your attention is that this is indicative of a not so bright economic outcome.
When will the effects of the yield curve be realized? One would think it would happen rather quickly but since many of our trading partners are in the same boat and doing the same thing the party may last a while. Make no mistake though, when one country goes down because of this debt issue it is likely we're going to see a domino like reaction. Then again, with this market expect the unexpected…
Image source:dreadcentral.com