CI Update Post: 2
We have been doing a lot behind the scenes!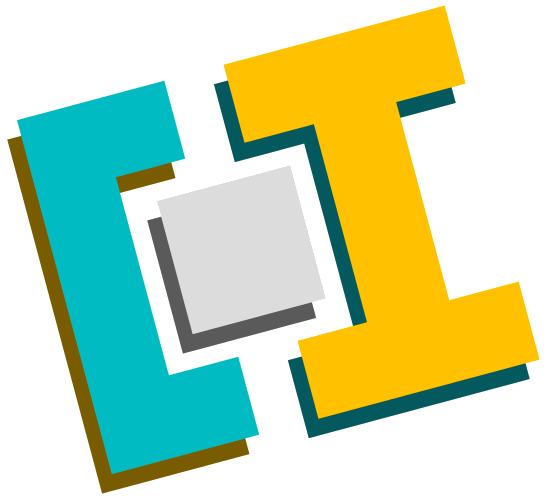 ---
We Have Built a Mod Team!
We went in and recruited lesser-known members of the community for this. A platform for the community should be run by the community, not just in its name. Below is our team as of now.
@d42 - Oversees the Art category
@anevolvedmonkey - Oversees the STEM category
@sapphic - Oversees the LGBT category (also a witness, go vote for her)
@theironfelix - Oversees politics-economics-history, and blog-writing
@dirge - Oversees news and blog-writing
---
Front-End Improvements
The front-end of this app has never been the fastest. In an effort to improve it I have reduced loading times of most pages since launch. Login before could have taken as much as a minute, now it usually completes in under 6 seconds. Getting a post before took as much as 8 seconds, now it is down to 3-4, and there are many other smaller improvements in that area too.
There have been new features added as well. You are able to see the amount of un-voted posts in each system when choosing to get posts. You are now also able to see all your account details in the account tab.
The trending page has been disabled because it does not render posts correctly, it is currently being worked on.
Many other small changes have gone on behind the scenes, but it's likely they won't catch the eye of the average user. We now post a comment on every vote, and this has brought in a few more users. On the other hand the rewards payout system has been....interesting. There was only 5 Steem to payout so not much was missed with all ours users. I am in the process of re-enabling it.
---
Community and Curation
Our community mostly resides on a discord server. There isn't too much talk, but new members are joining in every day and that seems soon to change. I see this group bringing in many members of the community that earn near-zero rewards without us.
Recently a community leader, @f3nix, has joined our discord server. They are bringing in other users by advertising us, and submitting users posts!


---
Delegations
We nearly have a full dollar per vote now, although much of our voting power still sadly goes unused. Since much of our community has little power and/or is new to Steem, we have few places to go for delegation. As always, we are looking for more power to help grow our community. Don't be afraid to reach out over discord or Steem if you have any questions or ideas about this.